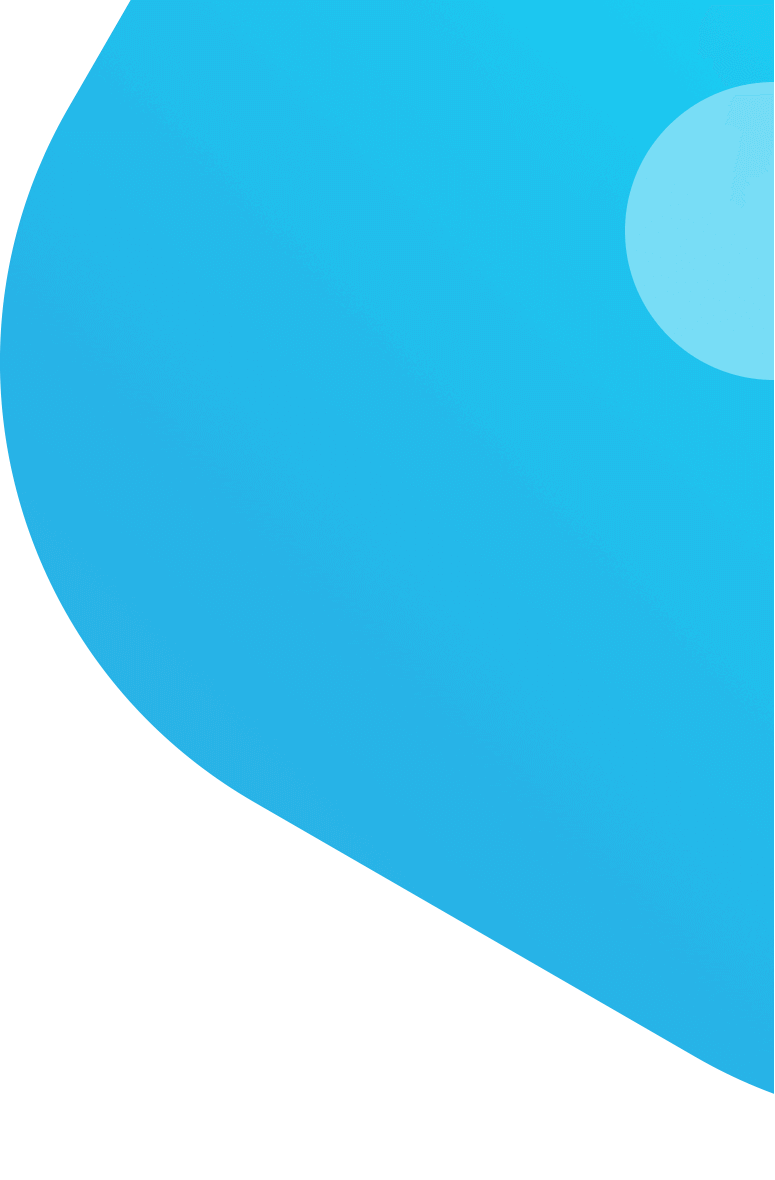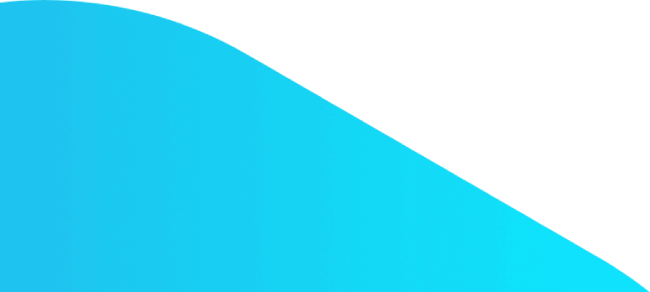 Criminal Record Translation
Online criminal record translation at ease! Check out criminal record translation services of Protranslate!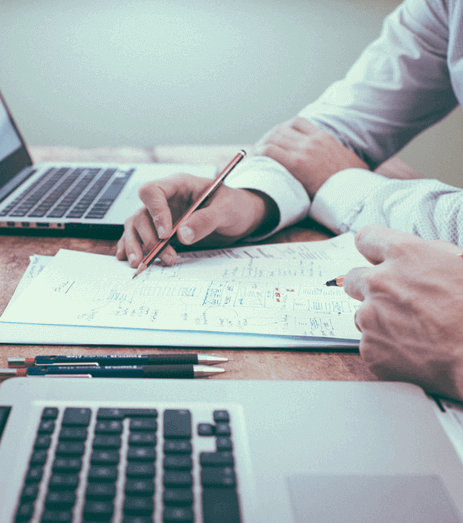 Certified Criminal Record Translation
---
Criminal records are one of the primary official documents demanded by almost any public or private authorities, firms in a number of domains, specifically with respect to job applications. In today's globally versatile labor markets, tens of thousands of people make overseas job applications and conduct several transactions related to them, prompting the necessity for translation of extensive paperwork, including criminal records.
Most of the criminal records document translations are required to be sworn criminal record translations because criminal records of prospective employers can be a significant determinant for companies in making their decisions about hiring the respective person. Therefore, any deficiencies or errors in the criminal record document translations might result in grave outcomes for the applicant.
Sworn Criminal Record Translation
---
If you have concerns about the accuracy of your criminal record translation given the importance of your once in a lifetime job application, just relax; Protranslate offers the best quality sworn and professional criminal record translation service in more than 70 languages and assures you that you will have no problems regarding the translation of your criminal record document.
If you are worried about the criminal record translation prices, cool down! Protranslate.net criminal record translation bureau offers the best translation prices in the market for any certified and sworn translation services, including criminal records translations.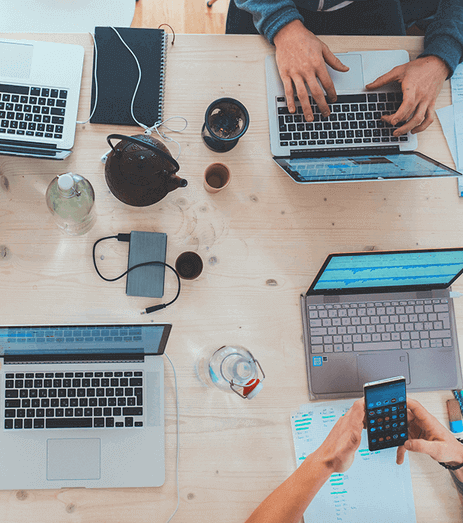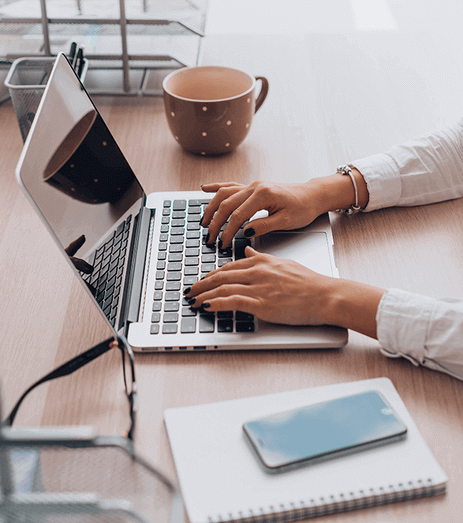 Criminal Record Translation Price
---
If speed and cost of service are as important as quality when it comes to sworn criminal record translation rates, make sure that Portranslate will give you the fastest service at the most affordable rates in the market. You will be surprised to see how much quality and fast service is priced for so low when you will request a quote.
Moreover, Protranslate criminal record translation company will respond all of your questions or demands as soon as possible, regardless of the time of the day, and, more importantly, you will get the appropriately translated version of your document right in the time you demand.
Protranslate Launches Its High-Quality Online Document Translation Services
One Startup to Change How Enterprise Translation Workflows Are Done Online
Protranslate Continues its Substantial Growth with New Enterprise Services
Frequently Asked Questions
---

VISA

MasterCard

American Express

MADA

PayPal
I needed urgent criminal record Spanish translation and I searched for a platform online. I found Protranslate after a long research process and sent the images of my documents via mobile phone. They did a great job and translated it in no time. Perfect service!
I applied for a job in Korea and they asked for a criminal record. So, I had to translate my criminal record from English to Korean and I found Protranslate online. I had concerns about the quality of service I would get, I am totally satisfied with the job they did.
I am a picky person regarding the services I receive. I made extensive research to find the best online translation company to have my criminal record translated into Chinese. I found Protranslate and am very pleased with the outcome.
I have received very fast and accurate criminal record translation service at almost no cost from Protranslate. I definitely recommend this translation company, if you need professional sworn criminal record translation online at the most affordable translation prices.