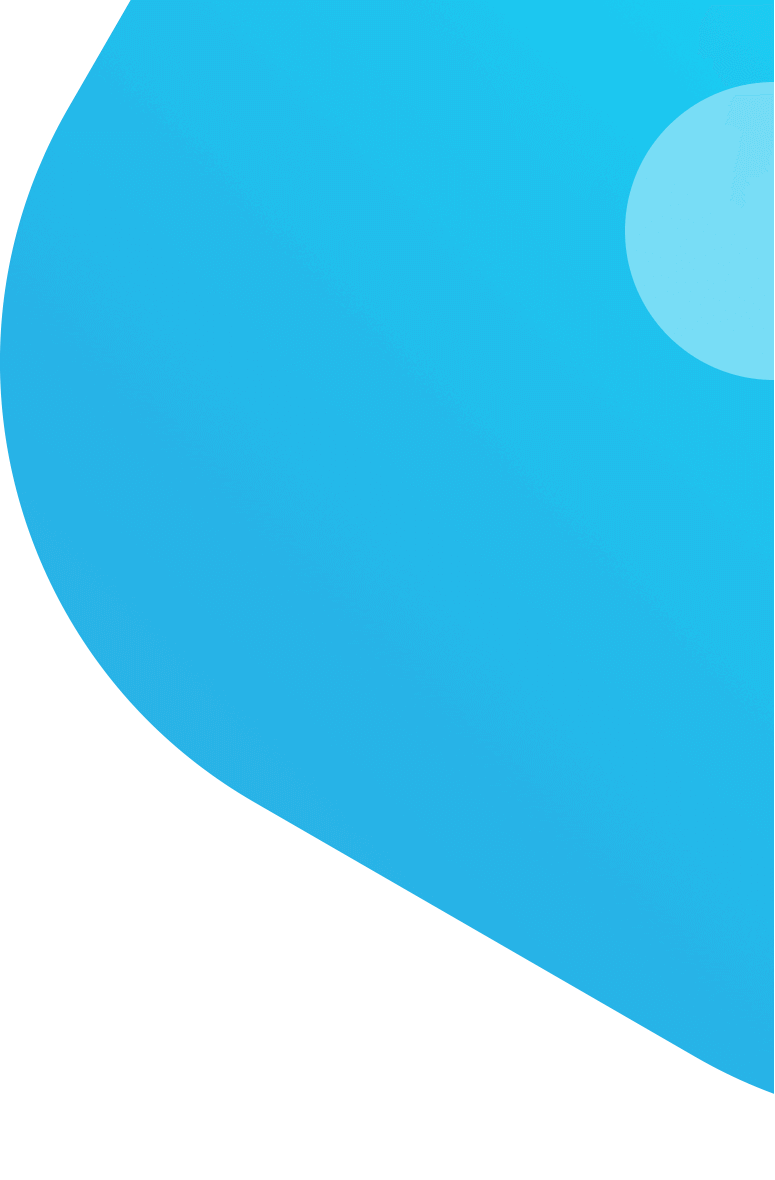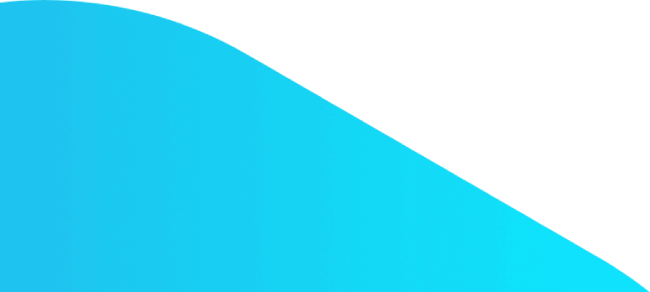 Marriage Certificate Translation Service
Protranslate is here to save its clients from the turmoil of looking for a place to get wedding certificate translation service.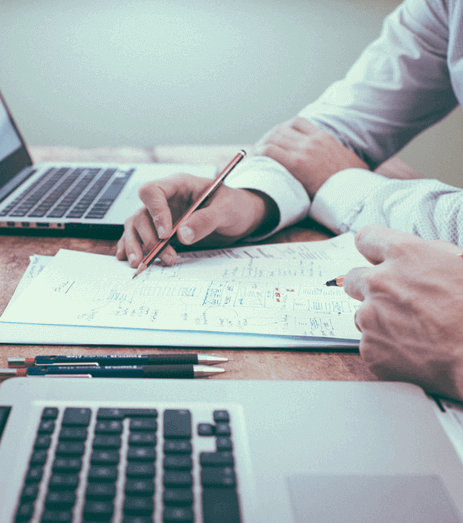 Marriage Certificate Translation Office
---
Marriage certificates are categorized under technical documents whose content may vary from one country to another. So, a marriage certificate translator should be experienced with such documents while maintaining a high-readability across all the target text. A well-known provider of professional marriage certificate translation, Protranslate only works with expert translators on marriage certificate official translation projects. If you want to translate marriage certificate you are at the right address.
Protranslate online platform makes it possible to receive a stamped and certified document, such as certified translation of marriage certificate for divorce, anywhere with an internet connection. Protranslate can also translate your certificate to be submitted to governmental bodies; green card marriage certificate translation is an instance of this phenomenon. Certified marriage certificate translation services of Protranslate guarantee a successful result.
Wedding Certificate Translation Cost
---
While deciding to collaborate with a language services provider, many clients consider the rates offered by each and every one of them. This is also the case for marriage certificate translation price which is an important factor that sets Protranslate apart from other wedding certificate translation companies. You can translate wedding certificate from Spanish to English easily with Protranslate for instance. Thanks to its innovative system, Protranslate is able to calculate the total number of words of your document and present you with an affordable marriage certificate translation cost.
Protranslate marriage certificate translation agency minimizes its marriage certificate translation costs by making use of the latest technological means available. Thanks to its quality service and helpful staff, Protranslate quickly gained a reputation among marriage certificate translation offices. It is proud to have assisted many people trying to get their marriage certificate translation notarized, therefore it has gained an immense amount of expertise in marriage certificate translation documents.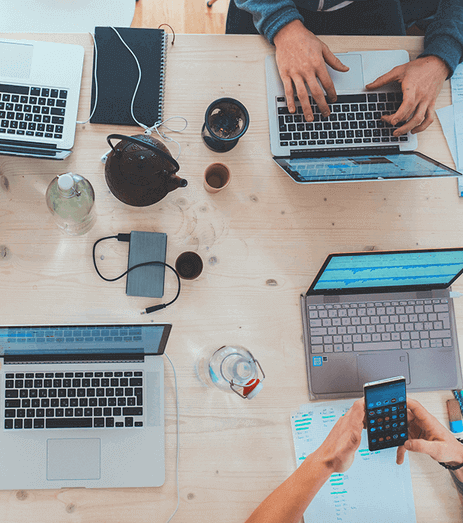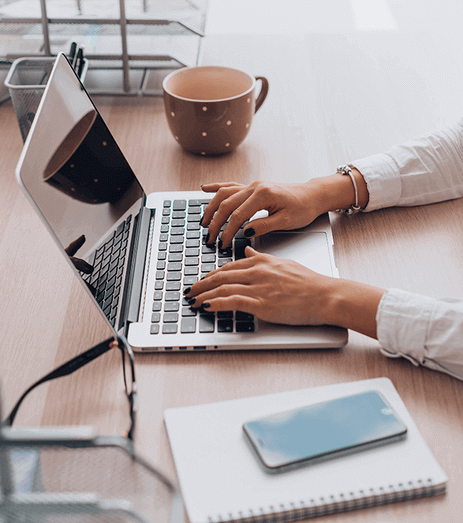 Sworn Marriage Certificate Translation
---
Official marriage certificate translation and apostille go hand in hand for couples that want to move abroad. To this end, Protranslate has gathered a wide network consisting of professional sworn linguists all around the world, which allows it to stand out among other marriage certificate translation agencies. Protranslate has satisfied the needs of many excited people who needed marriage certificate translation for passport procedures.
To sum up, Protranslate specializes in many technical and official document translation services including but not limited to marriage certificate translation. A good and faithful translation does not necessarily is the expensive one, say the experts of Protranslate and this motto is visible in all stages of its operation starting from receiving a document until the customer is content with the results.
Protranslate Launches Its High-Quality Online Document Translation Services
Why Translation Service is Important
Because Money and Words Matter
Frequently Asked Questions
---

VISA

MasterCard

American Express

MADA

PayPal
Received the sworn translation of our marriage certificate in just one day. Rapid service.
Protranslate helped me with wedding certificate translation for passport. Glad to have worked with you.
Marriage certificate translation divorce is a hard task by itself. I am glad that Protranslate relieved me of this tiresome process.
Their Spanish marriage certificate translation services are definitely the best in the industry.