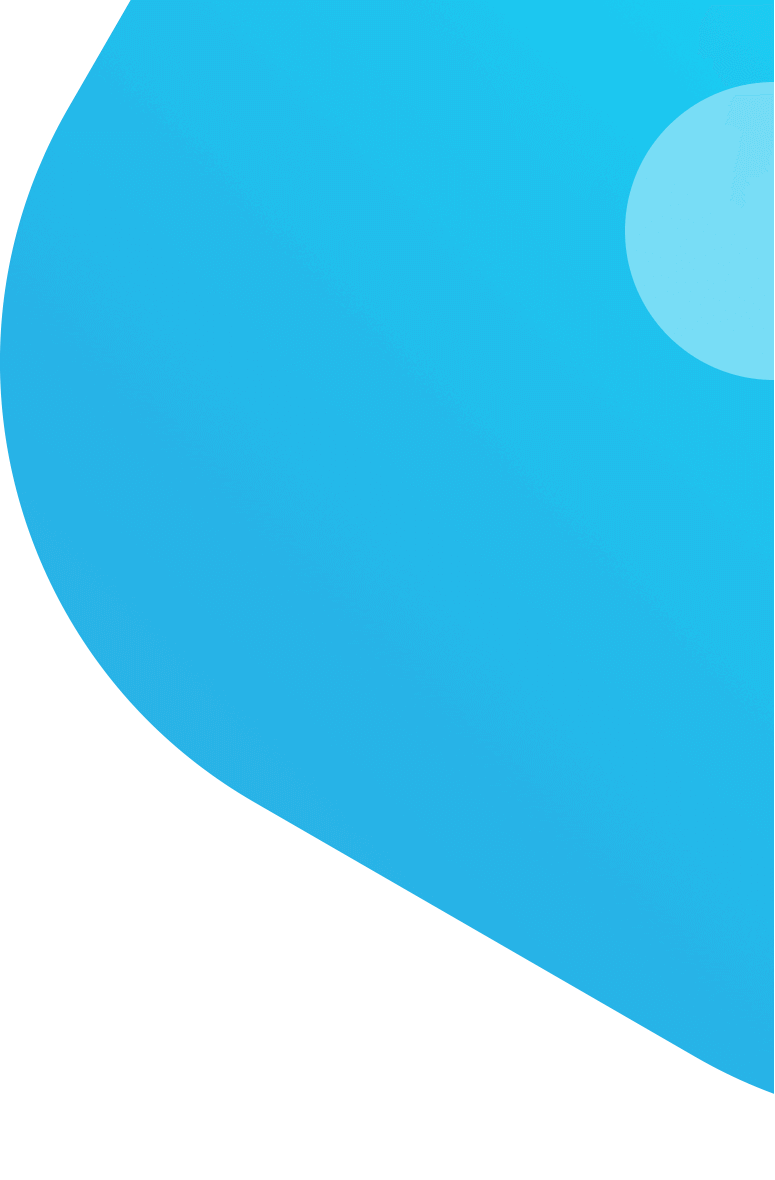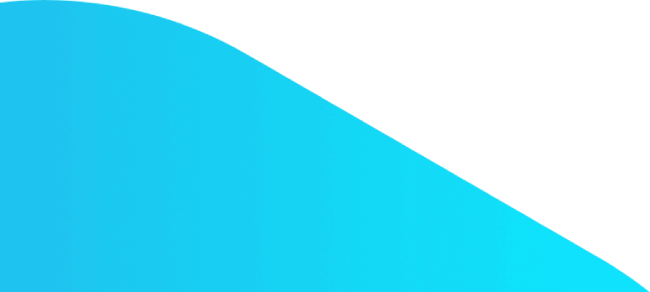 Immigration Documents Translation
A leading immigration certified translation agency with knowledge and experience in global immigration policies.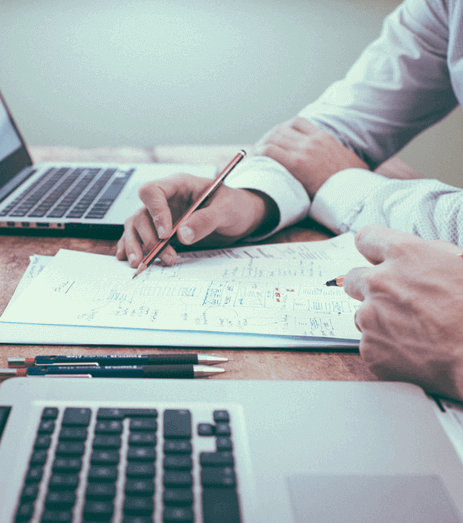 Document Translation Services for Immigration
---
Getting immigration translation documents made is an extremely stressful process. Any mistake in the process can lead to an application denial, deportation and more. When it comes to translation for immigration purposes lives and their outcome are hanging in the balance. Protranslate realizes this and makes sure to do its part 100% to uphold official immigration document translation services and ensure everything goes smoothly. As an immigration translation firm this is the main priority: ensuring success for the user and maintaining the title of an expert immigration translation bureau in the industry.
Professional Immigration Paperwork Translation
---
More than providing simple and standard translation services, Protranslate also provides immigration documents sworn translation in addition to certified translation services for immigration documents for any countries or immigration offices that require that. Protranslate is also established as a notarized immigration translation company for any notary needs as well as apostille translation for any additional legal regulations. The apostille immigration translation prices are all conveniently generated online within a few clicks. Furthermore, in terms of price, all certified immigration translator fees are extremely affordable allowing Protranslate to stand out even more as a leading immigration translation office.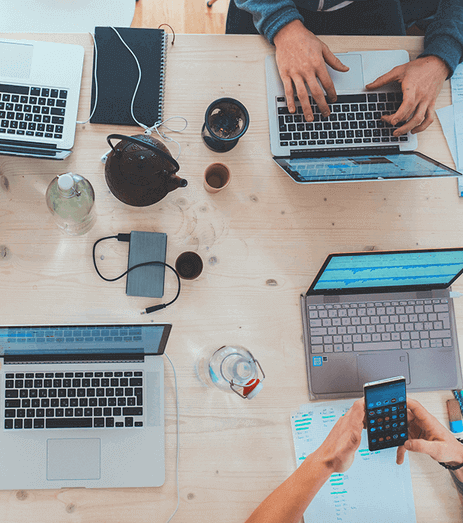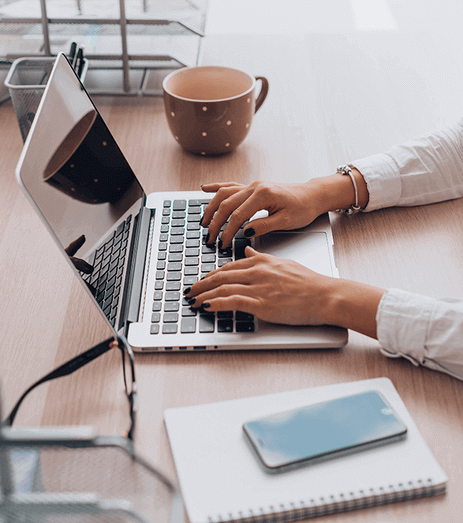 Urgent Translation of Documents for Immigration
---
Protranslate understands that sometimes immigration paperwork can have strict deadlines. This would require urgent translation. Sometimes certain countries are more pushy about these deadlines as opposed to others. For example, USCIS translation requirements for immigration documents are quite strict and if deadlines are not kept the entire immigration process is wiped. This is why Protranslate has established itself as one of the leading online immigration documents translation agencies providing 24/7 immigration and translation services for any strict deadlines you may have. So sign up today with Protranslate for an affordable immigration translation quote as well as an affordable immigration translation certification fee should you require certification.
Protranslate Launches Its High-Quality Online Document Translation Services
One Startup to Change How Enterprise Translation Workflows Are Done Online
Protranslate Continues its Substantial Growth with New Enterprise Services
Frequently Asked Questions
---