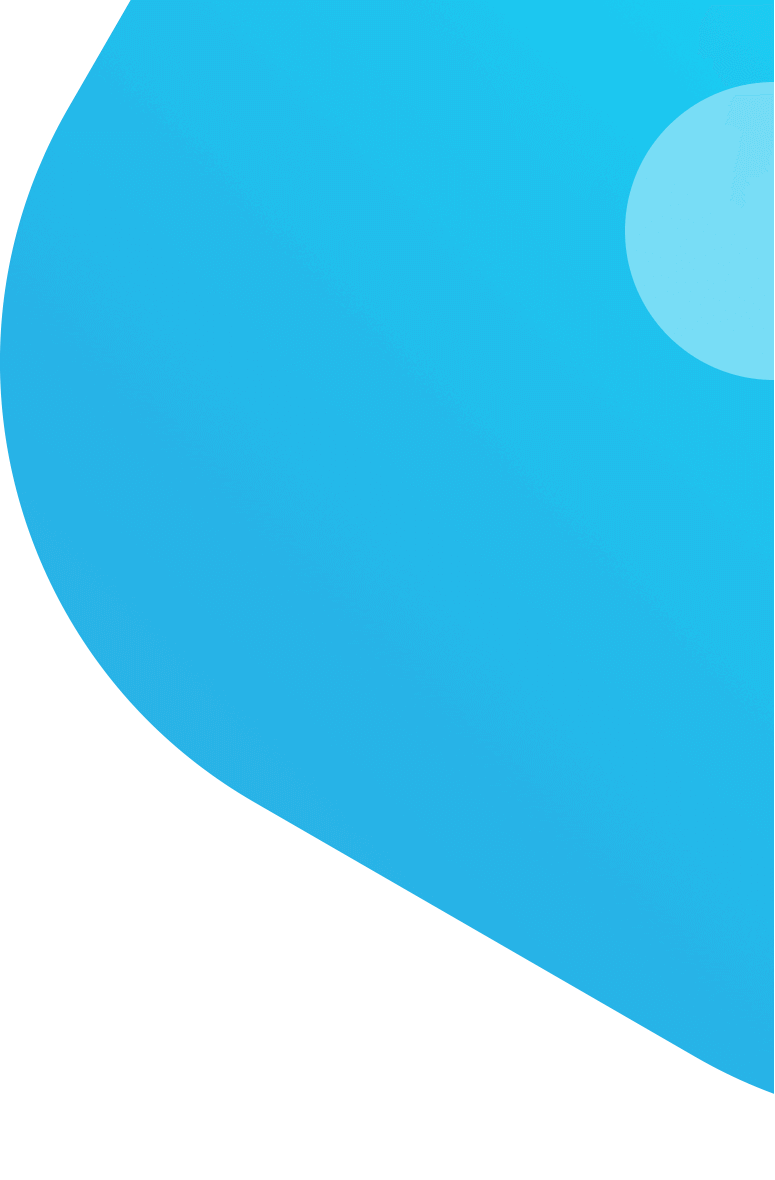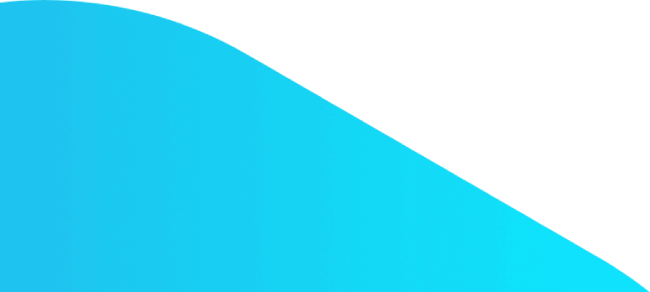 Professional CMC Documentation Translation
Professional CMC documentation translation service, one click away.
Request a free quote from our online CMC documentation translation office today!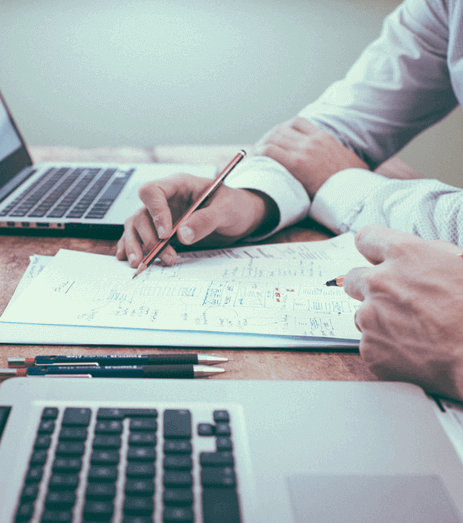 CMC Documentation Translation Services
---
CMC stands for Chemistry, Manufacturing and Controls. To make sure that a given drug is safe and consistent between batches, and product characteristics and testing must be appropriately defined. The process in which drugs are evaluated with regard to their specific qualifications is called CMC documentation.
CMC documentation related content must be prepared and translated by medical experts to avoid critical mistakes. Translating such content requires extensive pharmaceutical terminology and therefore should be only handled by an expert CMC documentation translator. Protranslate professional translation company offers sworn CMC documentation translation solutions and lets you translate CMC documentation related content online.
CMC Documentation Content Translation Projects
---
Protranslate certified CMC documentation translation office works with professional translators who have passed several pharmaceutical translation tests successfully. We allow our clients to upload their document(s) on Protranslate's responsive translation website and receive online CMC documentation translation service in the desired languages.
Protranslate quick CMC documentation translation bureau delivers translation services in over seventy languages which include Portuguese, French, German, Spanish, English, Arabic and Russian. Uploading the CMC documentation related material on our platform is enough to get a quote from the CMC documentation translation firm.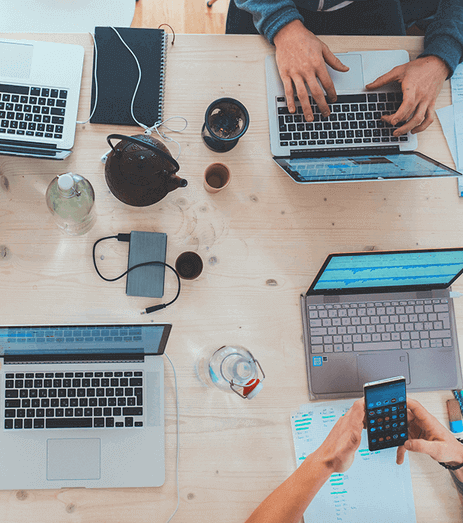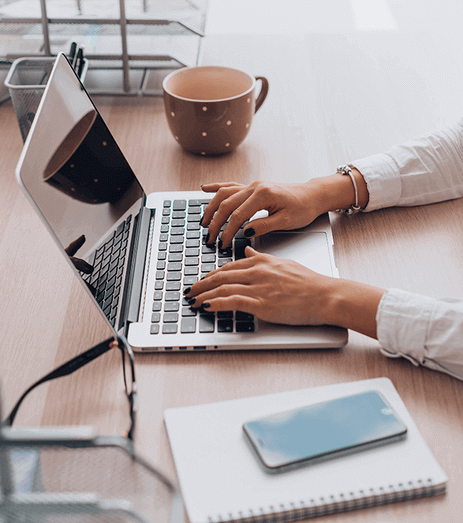 Online CMC Documentation Translation
---
Protranslate fast translation agency is the leading CMC translation provider that works with expert pharma translators who are well aware of the pharmaceutical legislation and produce high-quality translations. Protranslate also has a dedicated proofreading team that checks CMC documentation translations completed by the translators in terms of terminology, grammar and format.
Protranslate has many clients who rely on its services when they need to translate CMC related text and documents. Contact us today to hear more about the CMC documentation translation quotation and translator rates. You are only one click away from having access to the first-class CMC documentation solutions!
Protranslate Launches Its High-Quality Online Document Translation Services
One Startup to Change How Enterprise Translation Workflows Are Done Online
Protranslate Continues its Substantial Growth with New Enterprise Services
Frequently Asked Questions
---

VISA

MasterCard

American Express

MADA

PayPal
I was googleing for responsive translation services for documentation and found Protranslate as the best one! Thank you Protranslate you are an amazing translation service!
If you want to get things done fast, this translation center is the right place to receive both professional and cheap CMC documentation translator service.
Machine translation for CMC documentation is not the right option. Thanks to Protranslate I found a native translator for translating CMC documentation.
Multilingual CMC documentation requires working with experts who know what they are doing. Protranslate has all it takes to handle such projects.