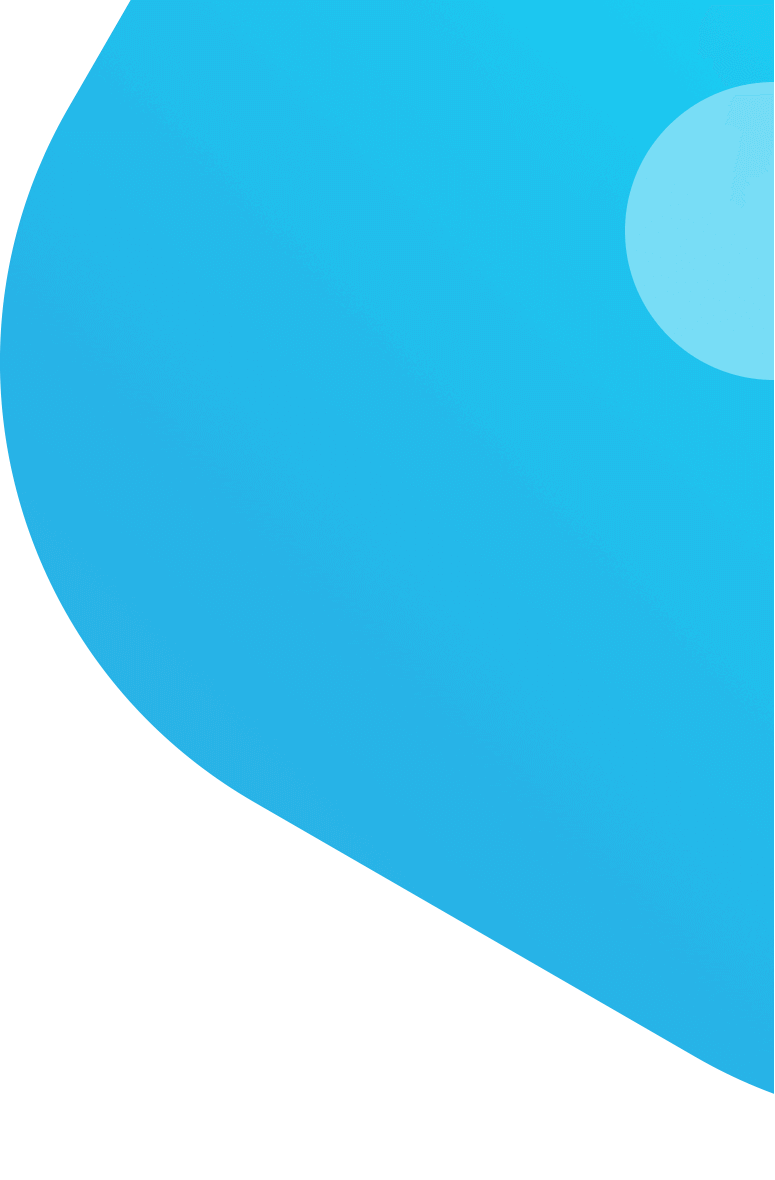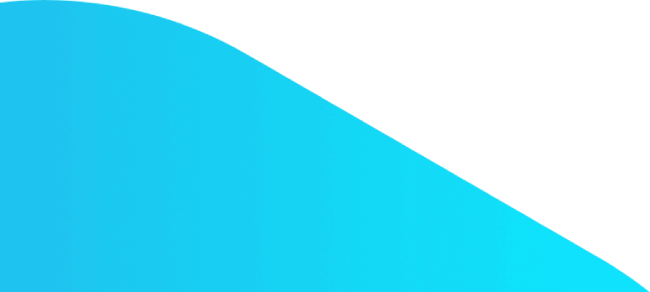 Divorce Certificate Translation
Looking for divorce certificate translation online? Protranslate and its expert translator team is here to help!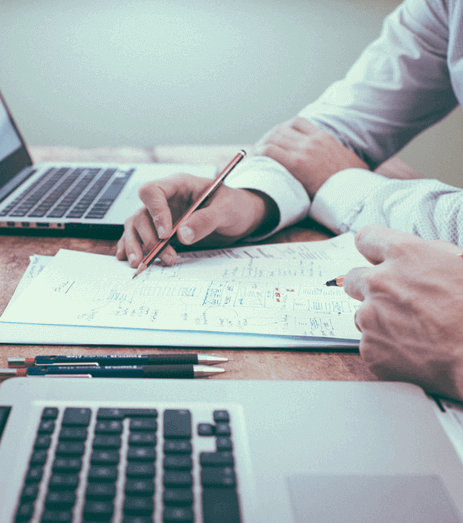 Why is Divorce Certificate Translation Important?
---
Let alone the emotional challenges associated with it, a divorce brings about several post-factum procedures and transactions that should be handled with utmost attention. One of these pivotal transactions may involve a divorce certificate translation agency. Seeing the fact that wedding is an intensively cultural phenomenon with different practices and procedures across countries, the official documentation with respect to marriage and, consequently, divorce may have subtle nuances to take into account during translation.
Therefore, divorce certificate translation services should be received from fully professional translation companies with knowledge and experience about the legal jargon and bureaucratic applications of the respective countries where the divorce certificate translation documents will be used. Otherwise, unpleasant consequences stemming from misunderstanding are very likely to emerge, not to mention the waste of time and money, and the frustration to be suffered.
Choose Protranslate for Divorce Certificate Translation Services
---
Protranslate is an online translation platform that incorporates all the required qualities with respect to divorce certificate translation- among other certified translation services. The wide range of divorce certificate translation services of our online translation company also involves sworn divorce certificate translation in more than 70 languages including English, Russian, Chinese.
All of these services are provided through the great convenience brought about by the internet. As an online translation platform, Protranslate is the nearest translation office to you. So, if you need divorce certificate translation online at the lowest cost, choose Protranslate and see the difference.Feel free to contact our customer service to learn further about our divorce certificate translation rates.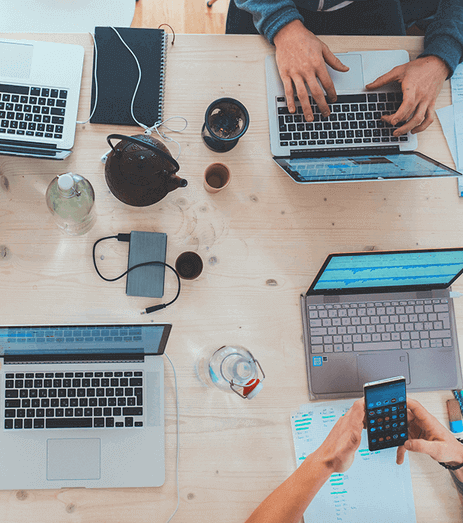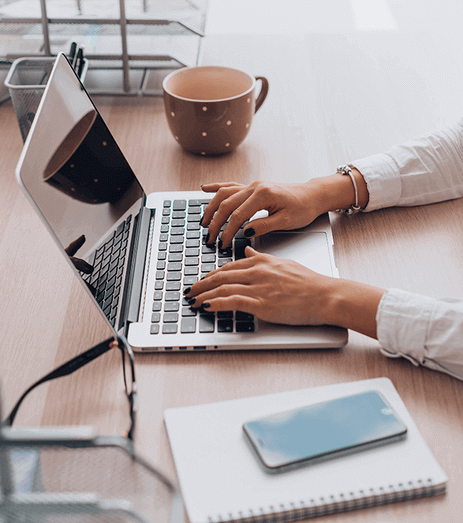 Superior Quality in Sworn Divorce Certificate Translation
---
We guarantee your satisfaction from the services offered by Protranslate online translation firm in terms of accuracy, speed, price and customer service quality. The translation team consists of professional translators and proofreaders each of which have mastery in the language pairs on which the divorce certificate process is applied.
Each translation job is double checked by independent proofreaders before the document is returned to our customers. Speed is another issue we are assertive about. Thanks to our large professional translator portfolio, your divorce certificate document translations will be completed whenever you demand, regardless of the volume of the document.
Protranslate Launches Its High-Quality Online Document Translation Services
One Startup to Change How Enterprise Translation Workflows Are Done Online
Protranslate Continues its Substantial Growth with New Enterprise Services
Frequently Asked Questions
---

VISA

MasterCard

American Express

MADA

PayPal
A friend of mine recommended Protranslate when I needed sworn translation of my divorce certificate ASAP. I just uploaded the document from my mobile phone and they mailed me the translation of my divorce certificate the same day. Great job!
Protranslate gave me perfect service regarding the translation of my divorce certificate. Quality of this translation company makes itself felt at the first moment you contact them for a quote. Everything is handled with great speed and professionality. Thank you!
Protranslate is the best translation company when it comes to the translation of legal documents. I had my divorce certificate translated by this online translation firm and was deeply impressed by their speed and professionality.
I do recommend Protrananslate.Net for anyone who are looking for a hassle-free translation for their divorce certificates. I think it is the best online translation platform in terms of price-performance criterion.