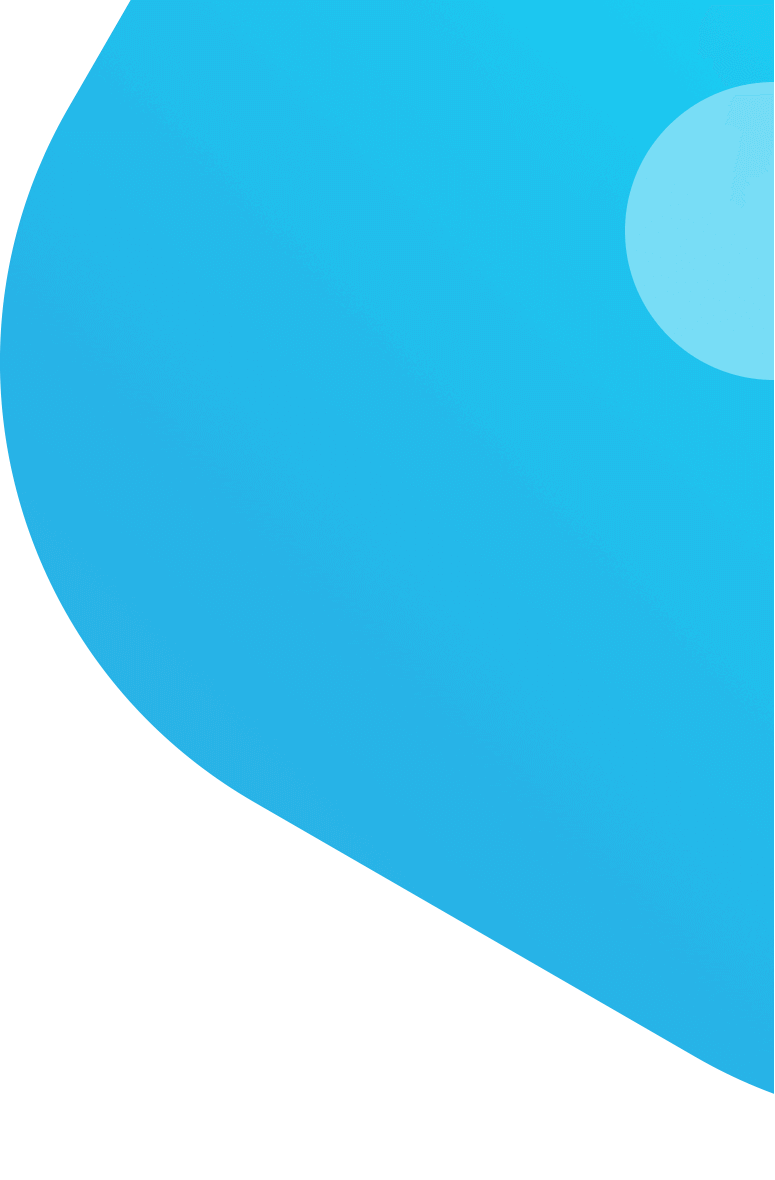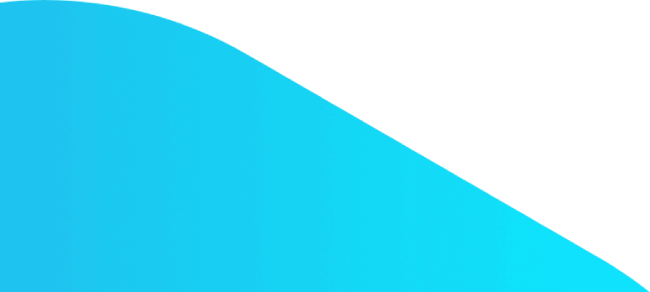 WordPress Localization Service
Let your WordPress site be accessable to a wider audience. Get a quote for WordPress localization today!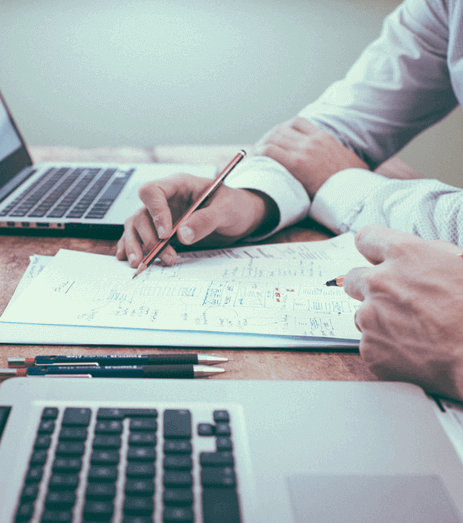 WordPress Localization Services
---
When it comes to things that you can accomplish with WordPress, the sky is the limit. There are dozens of websites built with WordPress and their number seems to only increase year by year thanks to a strong community and success stories. Many local business owners, small and medium-sized enterprise, manufacturer, wholesaler and exporter firm prefer WordPress to showcase their portfolio in the best way possible to make a good impression on their potential customers.
Here at Protranslate online WordPress localization office, we provide human translation services to webmasters, business owners and individuals in more than 60 languages including English, Chinese, Korean, Spanish and French. Our WordPress localization services are all delivered by an expert WordPress translator team. Unlike other fields of translation, such as Legal Translation and Technical Translation, WordPress Localization is a different field of translation that requires expertise and knowledge on how to work with different file formats.
Online WordPress Localization Firm
---
If you are wondering how to get started and build a multilingual WordPress website then you're at the right address. Let me introduce you to Protranslate, the leading translation provider in the industry with the best WordPress localization rates and top customer satisfaction rates. We have helped hundreds of our customers translate WordPress sites to Russian, Persian, Portuguese, Turkish, Arabic and many more. Thanks to our user-friendly interface, it has never been this easy to receive fast WordPress translation and localization services online.
As soon as you upload your language files to our platform or give us your website address, you will get a quote on the WordPress localization price. We believe that anyone should have access to professional, affordable and fast WordPress localization services via internet. We have a fast WordPress translation option available for our users who want to speed up the process as well.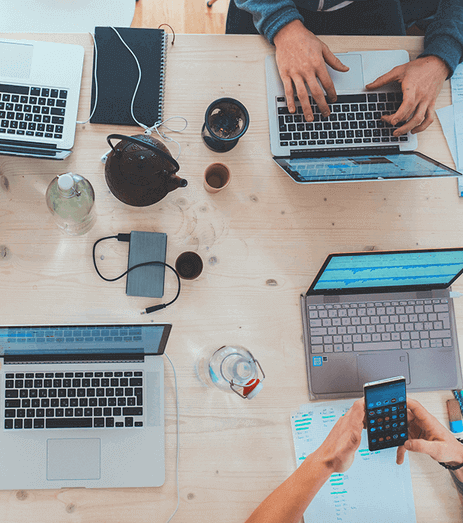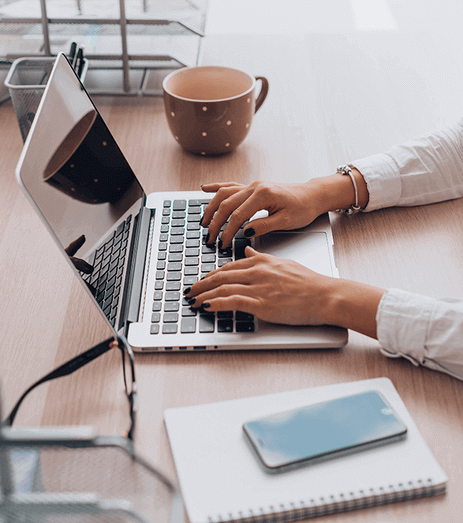 Professional WordPress Translation
---
If you're looking for a professional translator to translate WordPress blog, product descriptions on WooCommerce or a certified translation company that can offer fast and affordable localization services, then you're invited to join our long list of happy customers. We deliver high-quality WordPress translation and localization services in 60 languages including Romanian, Polish, Ukrainian, Greek and German.
In order to make sure that all of our customers who choose Protranslate online translation agency for their WordPress translation and localization needs are completely satisfied with our services, we offer unlimited revisions. All of our translations are reviewed and corrected in terms of grammar and style by our expert proofreading team. Don't let languages be barriers to expanding your global market reach, getting more traffic to your site or boosting your sales. Reach out today and get a free localization quote from an expert translator!
Protranslate Launches Its High-Quality Online Document Translation Services
Why Translation Service is Important
Because Money and Words Matter
Frequently Asked Questions
---

VISA

MasterCard

American Express

MADA

PayPal
Top customer support and best wordpress translation rates. Ideal localization service for bloggers and local business owners!
I don't look for a wordpress translation plugin and localization software anymore. Protranslate handles everything in a very professional way! Great human translation service for wordpress site!
I wanted a fast wordpress translation service and Protranslate offered the best wordpress localization service in no time!
I was wondering how much would wordpress translation cost me and Protranslate offered the best localization rates among others along with best services!