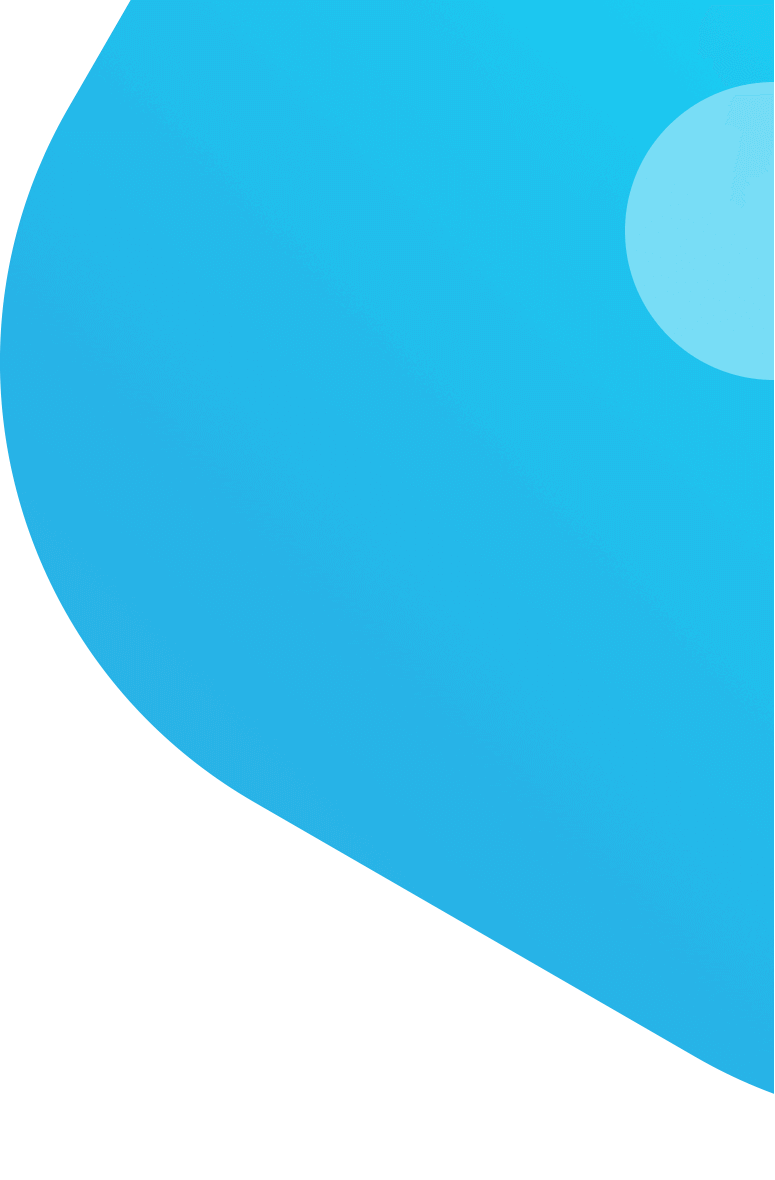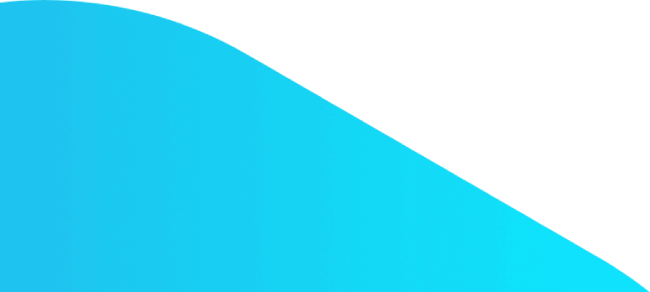 Architecture Translation Service
Need professional architecture translation? Visit Protranslate.net for leading architecture translation services.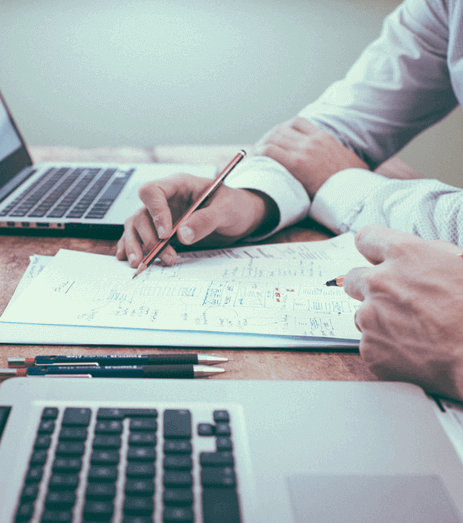 Architecture Translation Agency
---
Are you renovating your house but experience problem while understanding the documents prepared by your architect because of the language barrier? Then, you need a team of professionals to translate your documents. Protranslate is specialized in architectural documentation to provide leading architecture translation services. If your aim is to find the best professional architecture translation company, look no further.
To understand and translate architectural documents, a certain type of expertise is needed. Protranslate selects translators after putting the vendors through a diligent elimination process and identifies each translator's expertise so that they can be assigned to relevant translation and/or proofreading task. There are many professional translators who are experienced in architectural document translation within Protranslate, and they are all ready to serve your needs.
Professional Architecture Translation
---
Protranslate offers the best architecture translation services. Many leading architectural firms benefit from Protranslate professional architecture translation firm as well. As an architecture translation office, Protranslate offers architecture translation in various language pairs including Chinese, Spanish, French, Arabic, German and Japanese. Protranslate incorporates native linguists who have competence over target and source languages and a field are proven to be more than adequate.
Architectural document translation service provided by Protranslate architecture translation bureau stands out in multiple ways. With Protranslate, you are guaranteed high quality, extreme speed and helpful customer services all at once. Protranslate also keeps up with the advancements in the translation area and is able to receive documents in various formats including .xlsx, .docx, PDF etc. If you are in a hurry, you can just take a photo of your document, upload it to the system and wait for its translation to be completed. Protranslate is also able to preserve the format of your document upon your request.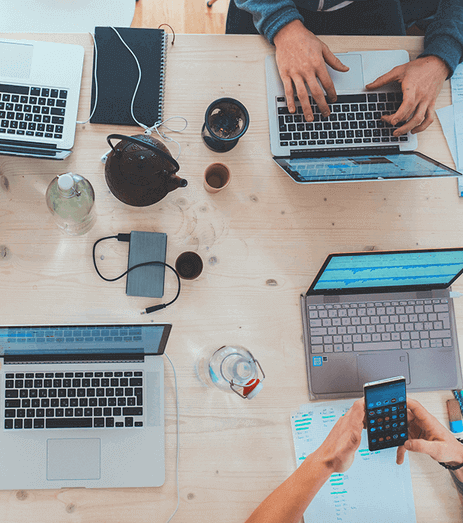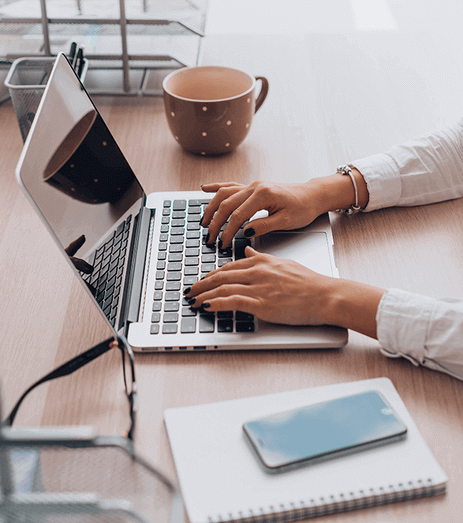 Online Architecture Translation
---
As an online architecture translation agency, Protranslate is always within your reach. You can benefit from professional services 24/7. The moment you upload your document, an available translator with the necessary background in the relevant area is assigned to your translation request. To guarantee a fast turnaround, Protranslate has been enlarging the translator team since day one.
With easy access, you no longer need to search for "Architecture translation near me" because Protranslate is always a click away. While offering high-quality service at great rates, Protranslate also pays attention to the safety and privacy of your documents. All the documents are protected under the Data Protection Law. If you have any concerns, you can visit the Privacy Agreement located at the end of the website at any time.
Protranslate Launches Its High-Quality Online Document Translation Services
One Startup to Change How Enterprise Translation Workflows Are Done Online
Protranslate Continues its Substantial Growth with New Enterprise Services
Frequently Asked Questions
---

VISA

MasterCard

American Express

MADA

PayPal
I am impressed with the results. I will continue to use Protranslate.
They are at the top of their game. 100% recommend.
Quality work with a quick turnaround. Has great rates. Protranslate is definitely the leader.