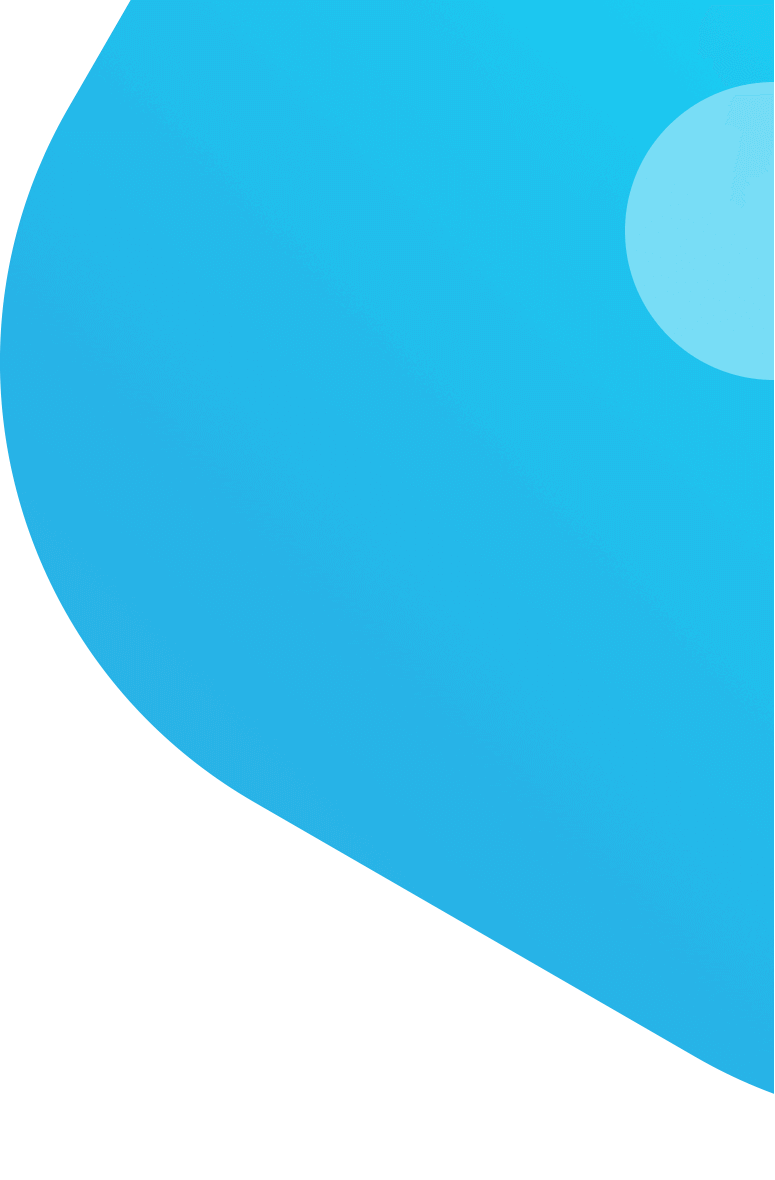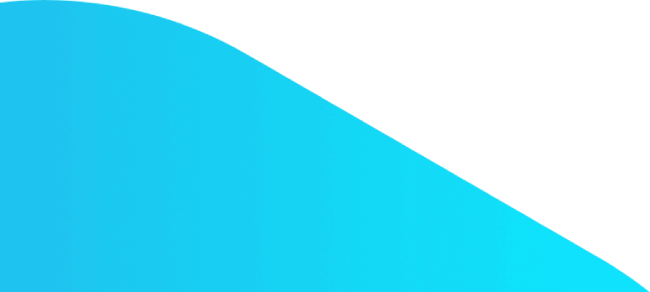 Professional English - Danish Translation
English into Danish translation services from expert linguists. Upload your file and get a quote now!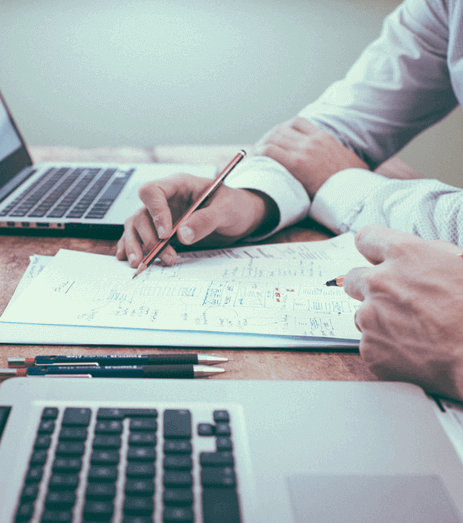 English to Danish Translation Services
---
If you are looking for a way to how to find an expert English to Danish translator online, the good news is, you don't have to wander around anymore! Protranslate translation company offers first-class English to Danish translation service tailored to your needs. What's more is that you can have your English documents translated into Danish regardless of your location and 24/7! In addition to providing high-quality translation and editing services in English - Danish as well as Danish - English language pairs, Protranslate provides 24h language service in order to be there for you when you need support the most.
If you're in the market for an expert Danish to English translator, then all you need to do is directly upload your documents to Protranslate.net in a few seconds. You will get a quote for Danish to English translation as soon as you upload your files and specify the field of expertise such as legal translation or technical translation, and you are good to go!
Online Professional Danish Translation
---
At Protranslate Danish to English translation office, a dedicated team of proofreaders checks every single English to Danish translation in terms of grammar and nomenclature before your translation is delivered. In order to make sure that all of the customers are satisfied with the Danish to English translation services provided, revision options are also offered! Protranslate also provides Danish medical translation services.
At Protranslate online English Danish translation bureau, you will receive notifications about your English - Danish translation order throughout the entire process. Customer representatives are available from 8AM - 2AM and you can always find answers to any specific question you may have. It is also possible to view the exact stage of your English to Danish document translation 24/7 on Protranslate.Net website.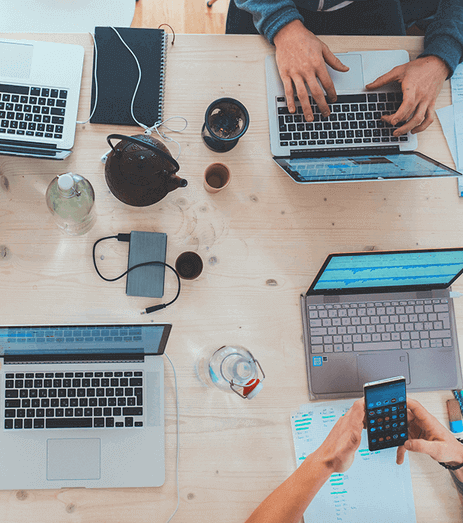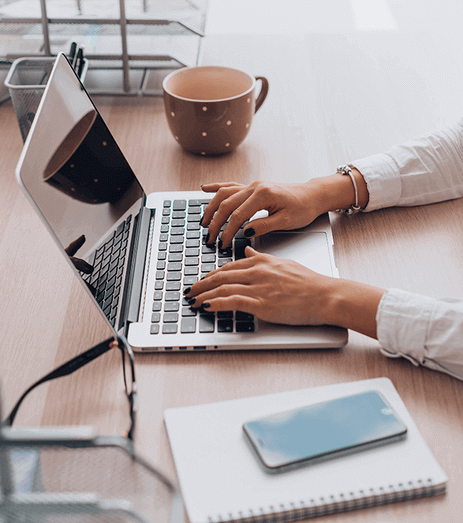 Sworn Danish to English Translation
---
We choose our expert translator teams carefully and each translator candidate needs to pass certain translation evaluation tests before they get to work with Protranslate professional English to Danish translation bureau on English to Danish translation jobs.
Protranslate is the leading multilingual translation provider with the best English to Danish translation quotation and top customer satisfaction levels. Danish to English human translation service is offered and customers are not charged for the proofreading services. If you have any questions, please check the FAQ section. There is a growing list of happy clients who have preferred Protranslate online English to Danish translation agency for their language translation needs and Protranslate Danish translation office would very much like to see your name on this list too!
Protranslate Launches Its High-Quality Online Document Translation Services
Why Translation Service is Important
Because Money and Words Matter
Frequently Asked Questions
---

VISA

MasterCard

American Express

MADA

PayPal
My English - Danish translation was completed by native Danish translator. I got my documents in time, thanks to Protranslate for such a professional service!
I keep telling all my fellow students to work with Protranslate. They helped me translate my homework from Danish to English!
Love the way Protranslate handles everything at such affordable Danish to English translation quote per word. Recommend!
It's good that I don't have to look for the best translation office in the UK the next time I want to translate document from English to Danish. Thanks!