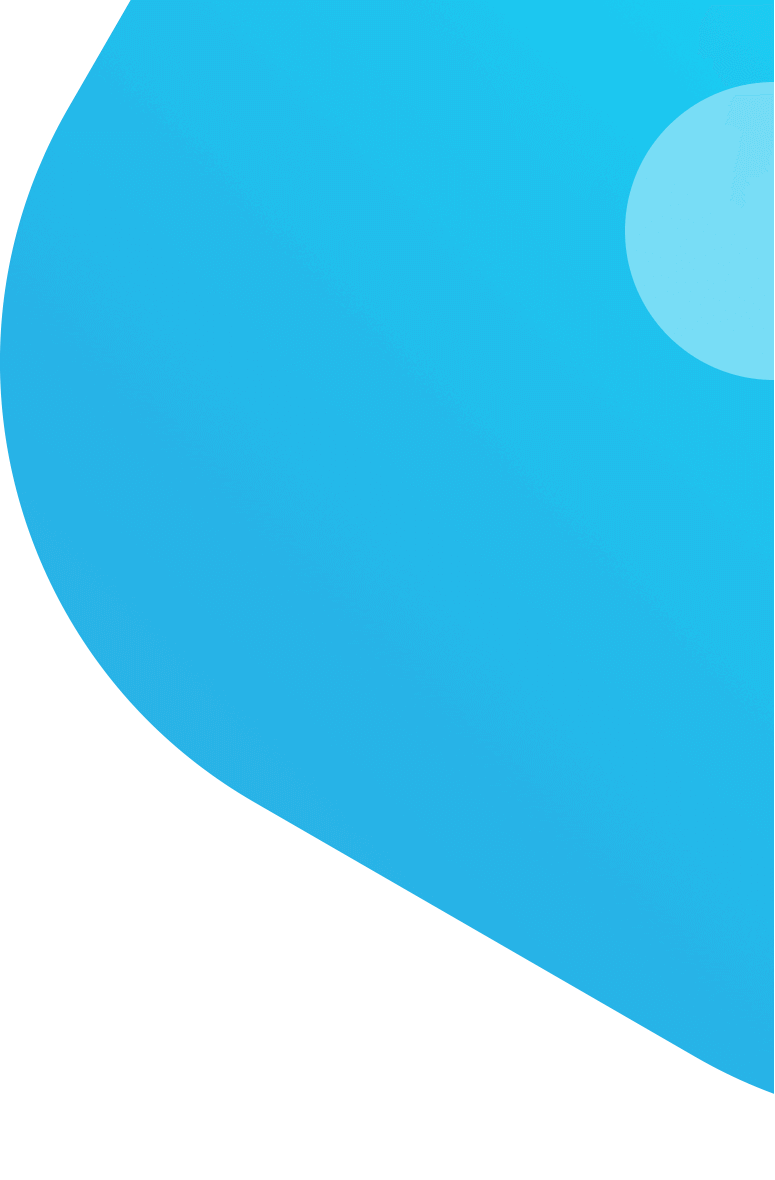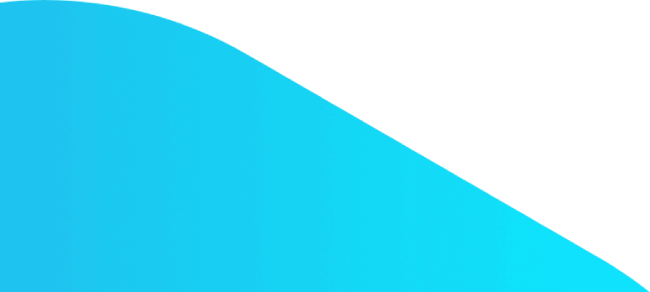 English - Filipino Translation Online
Looking for top-notch English to Filipino translation services?
Have Your Documents Profesionally Translated With A Click Via Protranslate.net!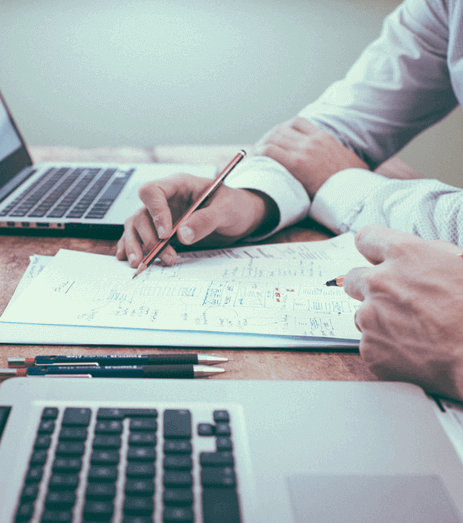 Sworn English - Filipino Translation
---
Have you ever wondered how long it takes to receive high-quality English to Filipino translation service online? The platform of Protranslate Filipino to English translation company facilitates the user experience for every customer. In this way, you can access professional English to Filipino translation service by an expert translator in no time! You will instantly get a quote on the English to Filipino translation price when you upload your document to the system.
Once you have successfully uploaded your documents for us to translate from English to Filipino or from Filipino to English, you will need to select what type of translation you are looking for, sworn or professional translation for example. The next step will direct you to choose the area of specialization that suits your documents best. When it comes to English to Filipino translation services, you can receive Legal, Medical or Technical Translation Services easily. Your documents will be assigned to be translated to an available and expert Filipino to English translator who has undergone various tests to prove his/her linguistic abilities before starting to work with Protranslate on English to Filipino translation jobs.
English to Filipino Translation Services
---
Protranslate professional Filipino to English translation firm works with the best proofreaders out there that check every Filipino - English translation to ensure that it is grammatically correct and has the same style as the original text before the delivery of translations to the customers. As it is very important for Protranslate to be sure of the fact that each and every client is totally satisfied with the Filipino to English human translation service provided for them, a revision option is also offered for their translations to make sure they are satisfied with the results!
After the customers provide Protranslate with their documents to translate from English to Filipino or vice versa, the online system will inform them about the status of their order via notifications until the target text is delivered. You can also check out the stage of your translation process, such as translation or revision, 24/7 on our Filipino to English translation website. Customer relations specialists are available to answer any specific question related to the translation process from 09:00 to 02:00 as well.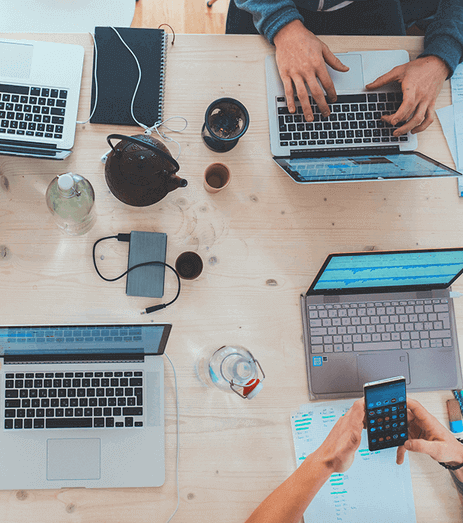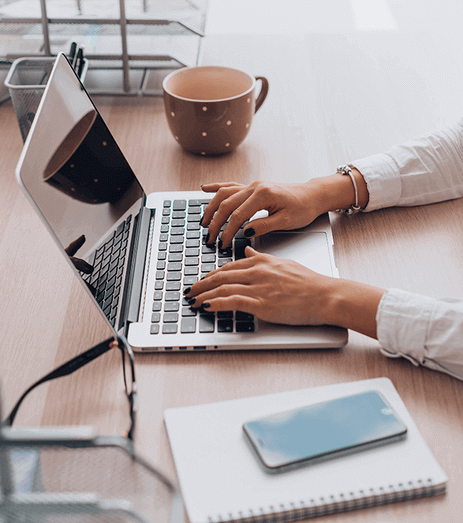 Filipino to English Translation Price
---
Protranslate English Filipino translation firm is proud to state that one of the most reasonable English to Filipino translation rates are offered to you, while keeping the customers' satisfaction level higher than ever. What customers think about the Filipino to English translation service provided means a lot, and Protranslate does its best to improve this platform according to your valuable feedback.
Expert English to Filipino translator team will offer you unmatched translation services. If you wish to obtain more information on the services offered at the moment, do not hesitate to visit the Frequently Asked Questions page. You may get in touch anytime you want to discuss the details of your translation project so that translation solutions tailored to your need turns out how you really want it to be. There are many instances of both corporate and personal clients who came to Protranslate online translation agency to satisfy their Filipino to English translation needs and none of them has had to look for another language service provider since then. Don't lose time when you can get this 24/7 English Filipino translation services!
Protranslate Launches Its High-Quality Online Document Translation Services
Why Translation Service is Important
Because Money and Words Matter
Frequently Asked Questions
---

VISA

MasterCard

American Express

MADA

PayPal
Filipino to English translation is not some service that you can rely on anyone. You need to work with a professional translator and Protranslate has them all!
English - Filipino translation was provided according to the highest standards: expert translator, fast service and reasonable price. I am glad that I chose Protranslate among other online translation platforms!
Fast, efficient and reliable translation service by native Tagalog translator. They know what they are doing very well. Thanks guys.
I was looking for certified Tagalog translation service online and Protranslate helped me with their premium translation services. Thanks!