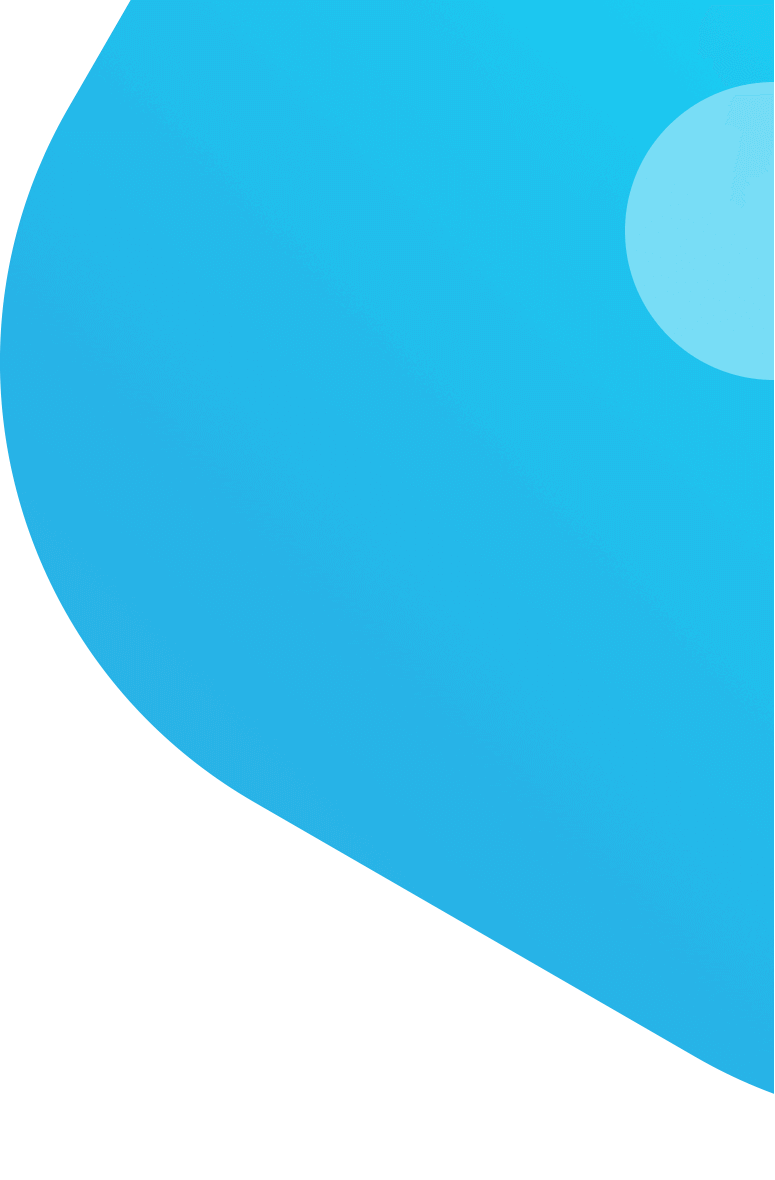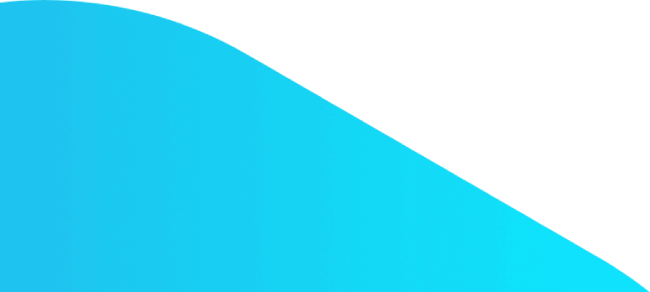 Student Health Report Translation Online
Protranslate is your local student health report translation provider. Reach out today and access high-quality report translation services.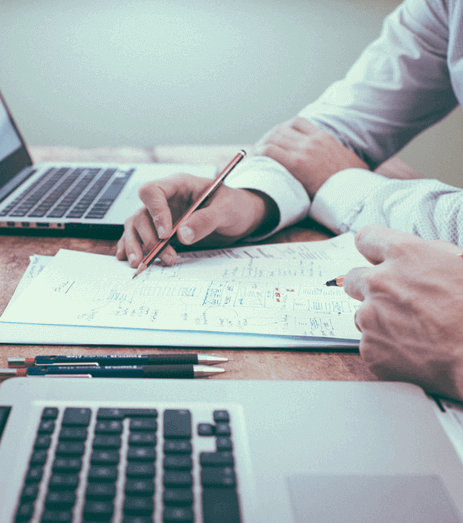 Professional student health report translation service
---
Worried about how to Translate Student Health Report? Protranslate understands the hassle it takes when applying to or transferring schools. It is years of dedication and work, it is financial burden, and it is one of the biggest steps an adult can take in terms of defining their future. Protranslate also knows that it should be the most exciting time. So why lose sleep over a health report translation? Let Protranslate handle it so that all you have to do is get excited about the new chapter of your life. Protranslate offers top-quality student health report language translation services to make your life just a little bit easier. And, as a student health report certified translation agency, be rest assured that you are at the right place.
Online Student Health Report Translation
---
Student Health Report Translation Services should be easy. It is already work enough to go to endless doctor's appointments, get shots, make sure your paperwork is in order etc. Protranslate wants to make sure that the hard part is over. The translation should be the easy part and it is 100% handled for you. This is why Protranslate not only offers a professional student health report translation service but extended that service to be a student health report online translation firm.
The keyword being "online" meaning no hassle of having to find an agency, and trek to the 24/7 student health report translation offices. All you have to do is sign up, submit your forms and receive your documents in record time. Not only that, but the service is provided online means that a quick student health report translator is no longer out of reach. Just a few clicks and done in record time. So whatever you are looking for, be it English into Spanish student health report translation or any other language go to Protranslate for all your student health report translation services.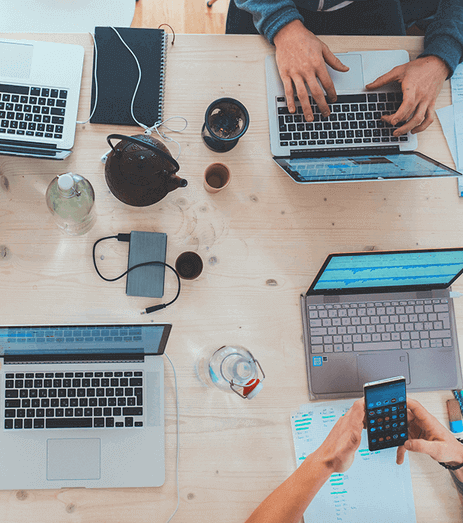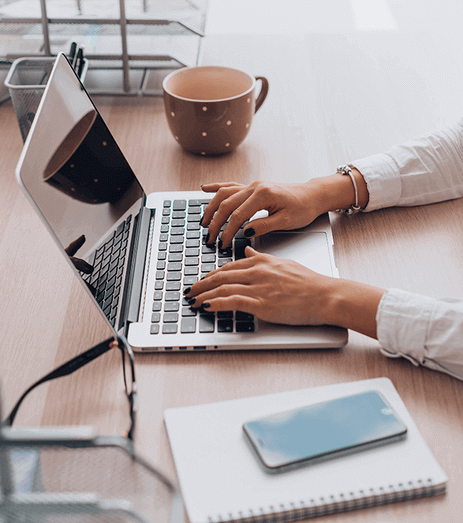 Student Health Report Translation Rates
---
As if providing online services isn't enough Protranslate wants to offer not only professional services but provide an extra level of security in terms of the quality when it comes to translation to its users. This is why Protranslate has done the work and found the right qualified translators to be considered a certified student health report translation service provider. Now that quality was handled, the price needed to be assured as well.
Protranslate prides itself on a company that aims to make user lives easier so price needed to be competitive. People looking for student health report translation solutions needed to know that they could get a great deal without sacrificing the quality of the translation. Protranslate's student health report translation price is one of the most competitive in the market. So look no further for a professional translation service for student health report. Simply sign up, submit your documents. And don't worry about the rest.
Protranslate Launches Its High-Quality Online Document Translation Services
One Startup to Change How Enterprise Translation Workflows Are Done Online
Protranslate Continues its Substantial Growth with New Enterprise Services
Frequently Asked Questions
---

VISA

MasterCard

American Express

MADA

PayPal
I was nervous to use an online platform for my health report. There is a lot of confidential information in there. But everyone at Protranslate was so professional and I felt secure from the beginning.
This Online student health report translation company was so professional. I enjoyed working with them and would use their services again.
I needed my student health report translated into chinese and was afraid it would be time-consuming for me to have to go to different agencies for the various languages. However, Protranslate really had everything I was looking for. It was a huge weight off my shoulders
my student health report translation was so quick I couldn't believe it. It really helped remove a lot of my stress.