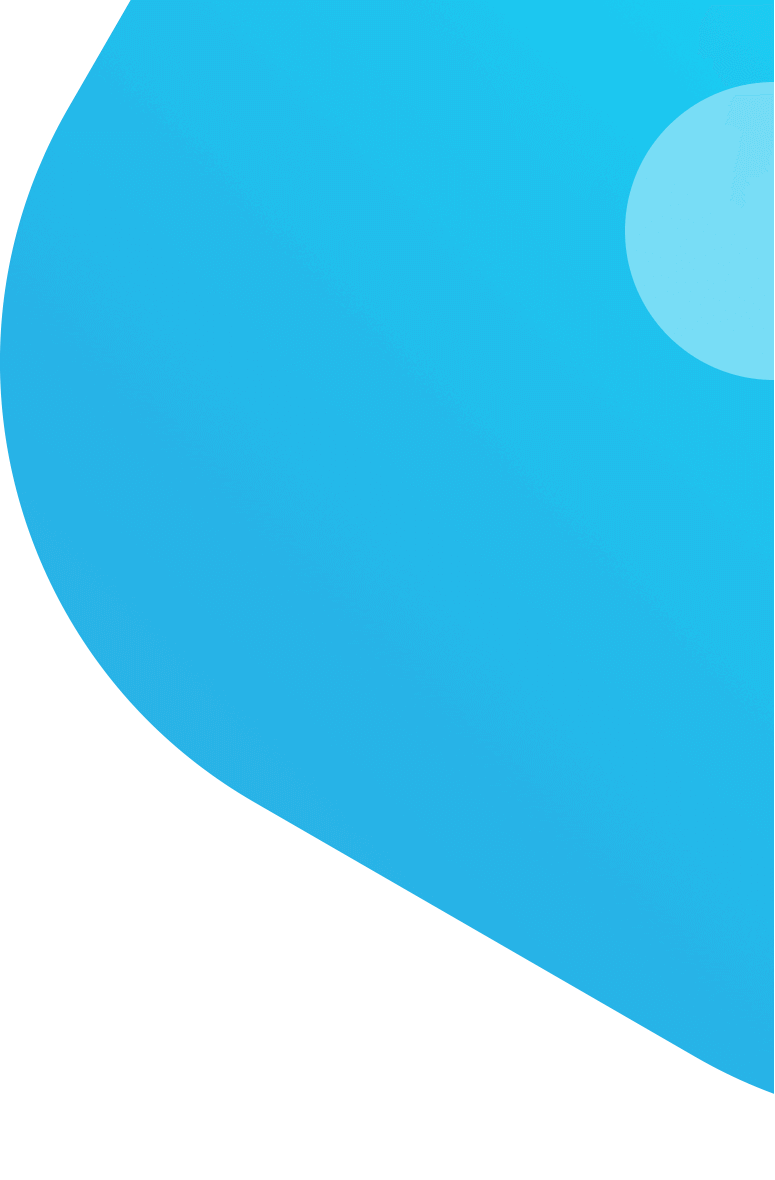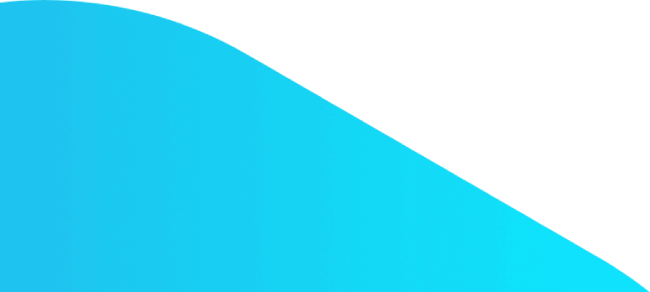 English - Hebrew Translation Service
Welcome to Protranslate English - Hebrew online translation bureau! Let Protranslate handle your English - Hebrew professional translation needs!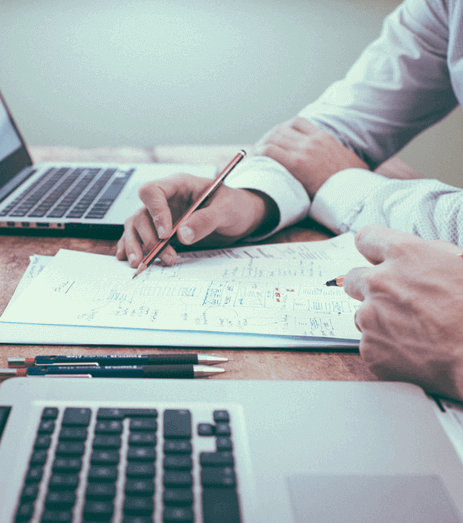 English - Hebrew Translation Service
---
Protranslate online English to Hebrew translation company is dedicated to deliver high-quality Hebrew to English translation services online. We have come to realize that some persons or companies may have a quite difficult time finding an expert English to Hebrew translator online and decided to offer language translation services in this language pair. We offer a brand-new user experience in our user-friendly interface developed for our English to Hebrew translation office website. Now anyone can easily upload documents to translate between English and Hebrew, get a quote on the English to Hebrew translation price and know when their order will be delivered.
Protranslate certified English to Hebrew translation bureau offers first-class translation services tailored to your translation needs. Once we receive your files after you upload them to our online system, you will be able to select the type of expertise your specific text requires, whether it is Legal, Medical or Technical Translation. Then you can choose to receive your document whether translated by a sworn translator or a professional one. We are the leading translation provider in the sector where you will find top customer satisfaction along with the best Hebrew to English translation rates and translation quote per word.
Hebrew to English Translation Service
---
Protranslate online Hebrew to English translation company counts on a number of professional proofreaders and editors to deliver your document in an accurate way. That is, our team control the quality of translation to produce a target text free from grammatical errors and typos. The good news is, this professional English to Hebrew proofreading service is free of charge, only for our valuable customers who choose Protranslate professional translation firm. We have a challenging recruitment process for all the language professionals that would provide support to our side regarding English to Hebrew translation jobs. Furthermore, you will have the option to ask for revisions to be made in your target document as many times as you wish! We just want to make sure that you are totally satisfied with the translation services we deliver.
Your feedback is priceless for our team therefore one of our customer relations specialists will be there for you from 09:00 to 02:00 and answer any specific questions you may have about the process. We will do our best to guarantee that you have a great user experience on our translation platform. There are so many free English to Hebrew translation apps out there on the internet but these applications may harm your computer and store your confidential information. Here at Protranslate online translation Hebrew to English translation bureau we respect your privacy and take all the essential precautions to ensure that your private files remain so.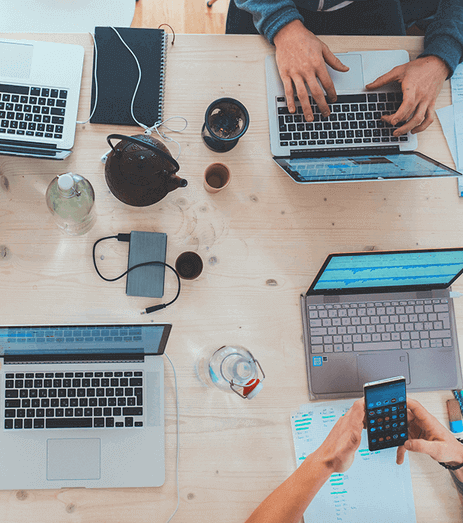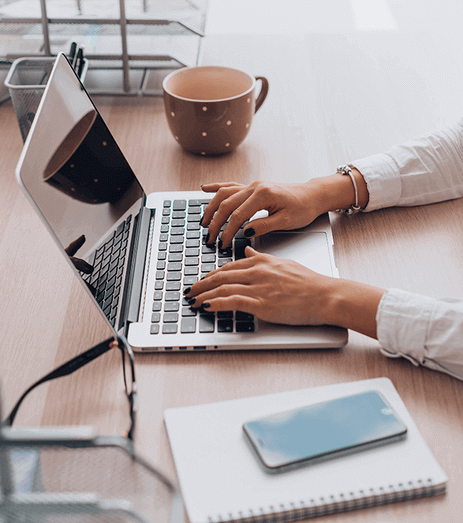 English to Hebrew Translation Online
---
You will never have to worry about your order. That's because the notification system of our platform will keep you updated about the process starting from the very moment you upload your documents to our system till the delivery. You can 24/7 check the current status of your document on our translation platform, reach out to a member of our team to get detailed information on anything you are curious about from 09:00 to 02:00.
We welcome you to be the next happy customer that has come to Protranslate professional translation agency for their human translation needs and that has never looked for another service provider ever since. We do our best to add new features to our website and improve the quality of our translation services every day and would love to hear your feedback and take steps in line with it. You're at the right address if you're about to choose a language translation provider for your English to Hebrew translation needs online. Get started today and see how we can make a difference.
Protranslate Launches Its High-Quality Online Document Translation Services
Why Translation Service is Important
Because Money and Words Matter
Frequently Asked Questions
---

VISA

MasterCard

American Express

MADA

PayPal