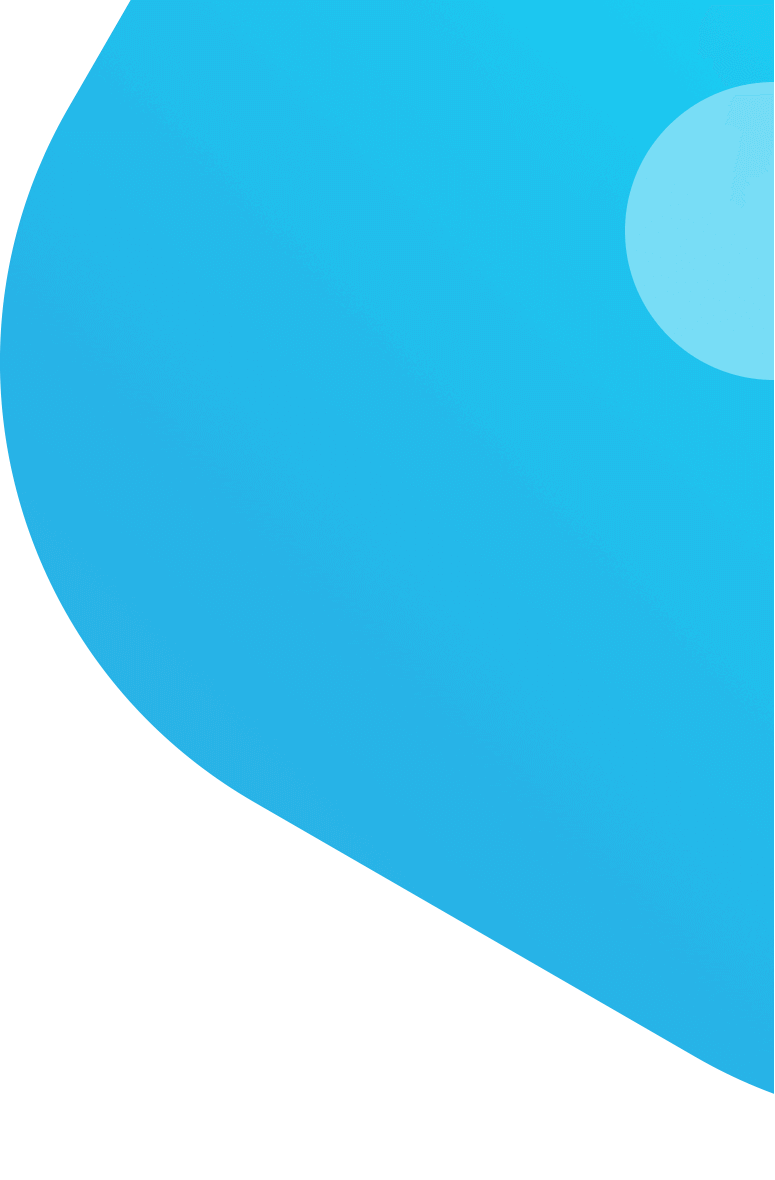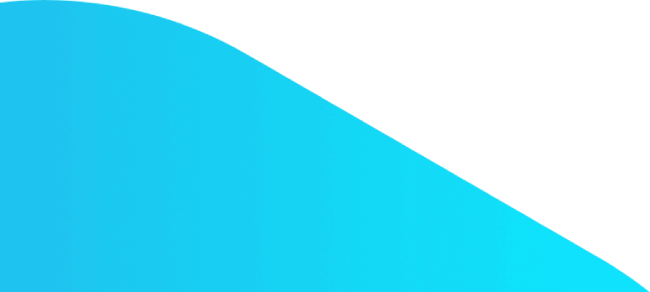 Professional Persian Translation
Translation from Persian to any other language is just one click away. Contact our team to translate your documents online without extra efforts!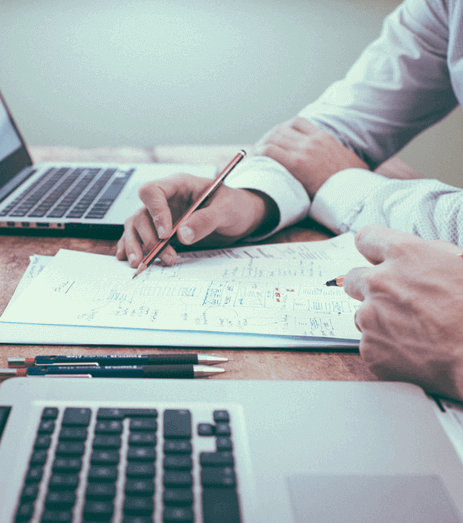 Persian Translation Services
---
Are you searching for a Persian translation office that offers professional Persian translation services online? Then you're at the right address! Protranslate Persian translation company is the leading Persian translation service provider in the industry with the best Persian translation rates and top translation quality. We developed our user-friendly interface in a way that would enable our users to upload their documents and receive Persian translation service online in a few clicks.
Thanks to Protranslate Persian translation agency, you can now easily upload your files on our system, get a quote for our Persian translation services and find your expert Persian translator. You will be prompted to select the target language to receive translation services in the desired language pair such as Persian to English translation, Persian to Spanish translation or Persian to Russian translation. Then you will be required to specify the field of expertise for your translation request, be it Persian technical translation, Persian medical translation or Persian legal translation..
Persian Sworn Translation
---
Here at Protranslate Persian sworn translation bureau we also offer Persian sworn translation services. Once you upload your document in Persian and fill out the necessary information, we will go ahead and assign the Persian translation job to an expert Persian translator. Don't waste any time looking at the other Persian translation offices!
We require all of our expert Persian translators to pass multiple translation tests before they start to work with our online Persian translation firm. We also have a dedicated Persian proofreading team that checks each Persian document translation in terms of readability, style and grammar. You will receive your translation in the same file format that you have uploaded on our system. If you want to translate Persian PDF, we offer Persian PDF translation services as well.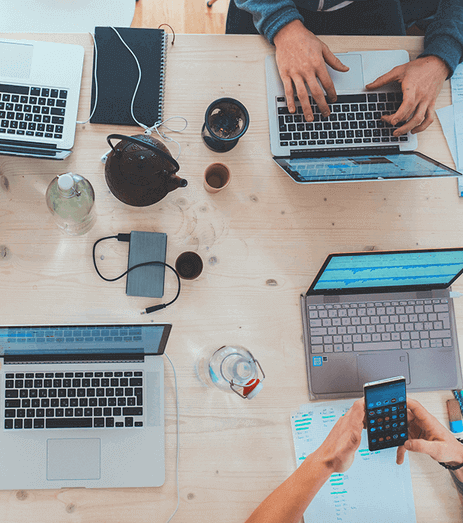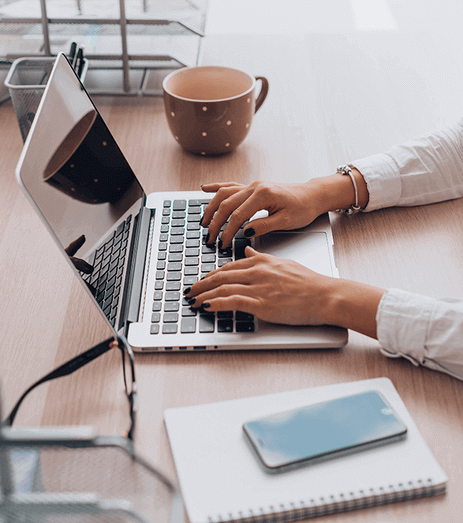 Certified Persian Translation Company
---
To make sure that you're 100% satisfied with the online Persian translation service you receive from us, we offer unlimited revisions. If you think that certain parts of the Persian document translation delivered need to be revised, you can always contact our customer relations representatives and ask for a revision. For online Farsi translation and Persian translator app, Protranslate is the best choice.
You can also access to our quick Persian translation services and find a fast Persian translator on our Persian translation platform. Protranslate keeps you updated on the status of your Persian text translation job via notifications starting from the very moment that you upload your file(s) on our website till the delivery. Contact us today and find out more about our Persian translation quotes! Protranslate is the best translator to Persian. If you are searching for Arabic to Persian translation online, translation Persian to English or if you are looking to translate Russian to Persian, Protranslate is the best option for you to choose with its services. Protranslate is a great service provider as a Farsi translator online and it is useful if you are looking for Farsi translation app. Protranslate eases translation into Persian and to translate Persian into English. Protranslate is the best Farsi translator and to translate Farsi into English or to other languages are very simple via Protranslate. Protranslate is the right address among Farsi translation services.
Sworn English - Persian Translation Services
---
What customers say about the online Persian to English translation service provided is very crucial for Protranslate, therefore, the customer relations specialists are online at all times when you need assistance. Furthermore, Protranslate Persian to English translation office provides revision options so that you are completely satisfied with the Persian English online translation service offered, and that everybody looking for a top-notch language translation provider online can have access to the best services at the best translation rates.
Protranslate.net English Persian translation agency will keep you posted on the status of your order with notifications. You can view the exact stage your order whenever you wish to. Furthermore, it is also possible to contact one of the customer relations specialists who is always there for you between 08:00 and 02:00 on Protranslate.Net English Persian online translation office, perform such actions as asking for an urgent translation service, requesting a paraphrasing service or proceeding the translation with the previous translator for your future order.Protranslate also provides press bulletin translation service,  diploma translation service and permit to conduct translation service!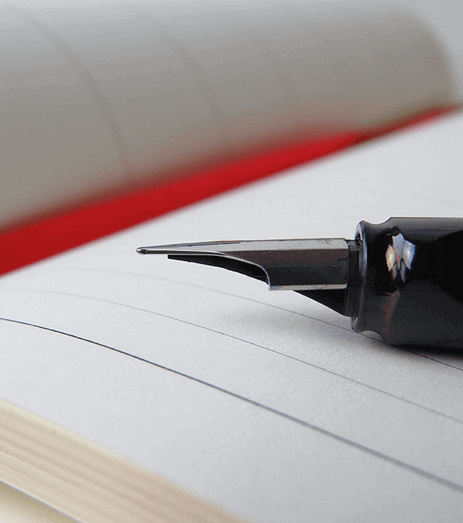 Protranslate Launches Its High-Quality Online Document Translation Services
One Startup to Change How Enterprise Translation Workflows Are Done Online
Protranslate Continues its Substantial Growth with New Enterprise Services
Frequently Asked Questions
---

VISA

MasterCard

American Express

MADA

PayPal
Translate from Persian into English and translate to Iranian in general are very easy with Protranslate. It is not hard translating Farsi and to translate into Farsi. Thank you Protranslate! Wish you all the best!
Professional Persian translation office with very reasonable and cheap Persian translation pricing. Ideal for entrepreneurs and students.
Iran translation office where you can find expert translators. Definitely check out their Iran sworn translation service.
No need to search for the best persian translators on the internet for hours while you can find all of them on Protranslate.