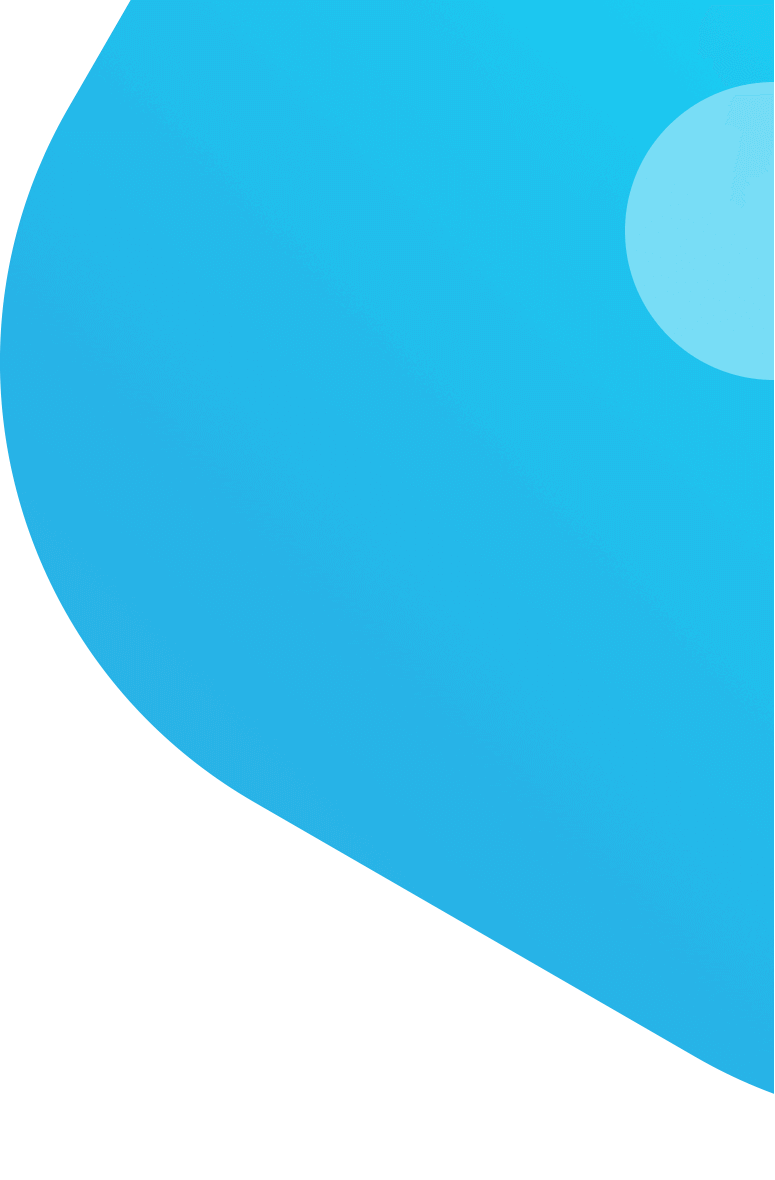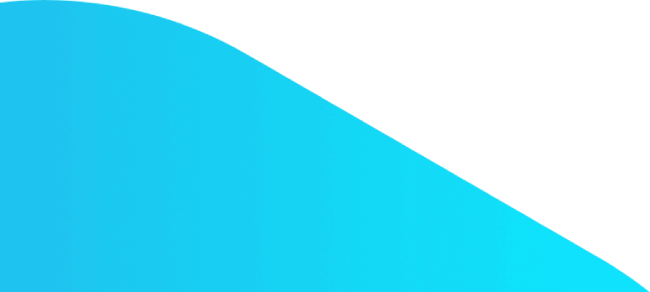 Professional Corporate Translation
Need to translate your corporate documents? Upload your files to our online platform today to get an instant quote – free of charge!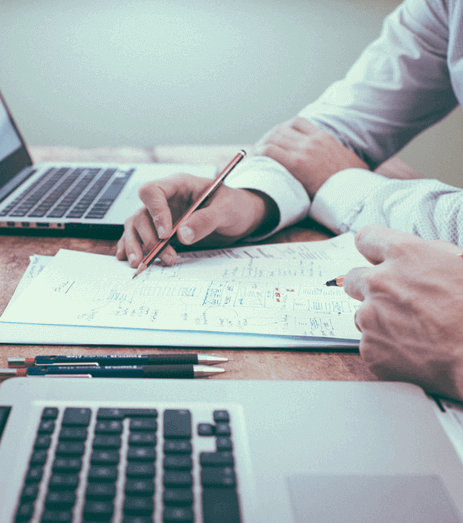 Professional Corporate Translation Services
---
The increase in globalization has influenced companies to expand into new markets and become more international. The growing need to become global has led corporations to branch out and take advantage of international markets. Being multi-lingual has proven to be important in connecting to markets around the world. Companies have realized that they should not let language barriers hinder their business expansion. Thus began the rise in demand for corporate translation services.
The process of globalizing may present challenges, but language barrier does not need to be one of them. Our team at Protranslate knows the importance of putting your best foot forward when expanding to new markets. Protranslate's corporate document translation services will help you make a great first impression when contacting potential clients internationally. With our expert translators, we aim to provide you the best possible outcome.
Corporate Website Translation
---
Oftentimes, the introduction of a company to international markets happens online through the company's website and social media accounts. Websites play a vital role in presenting what a company has to offer, so making it as perfect as possible will help your business prosper. That is where corporate website translation services come into play!
Protranslate provides top-notch corporate language translation services for your website and other business-related content to help you impress your potential clients. Our services are offered in over 120 languages, such as German, Italian, Russian, Tagalog, Arabic, Korean, and Japanese. Our corporate language translators go through a multi-step elimination process in which they are tested several times before they can qualify to work on real tasks.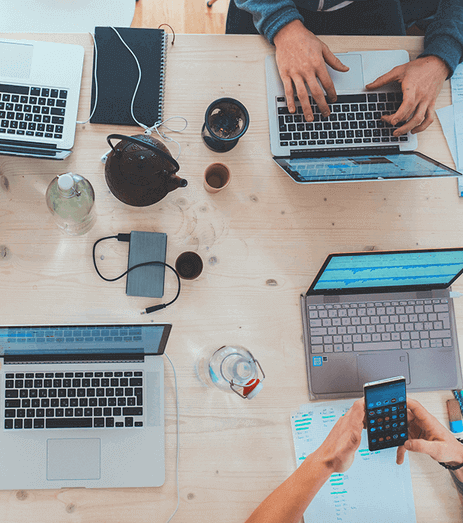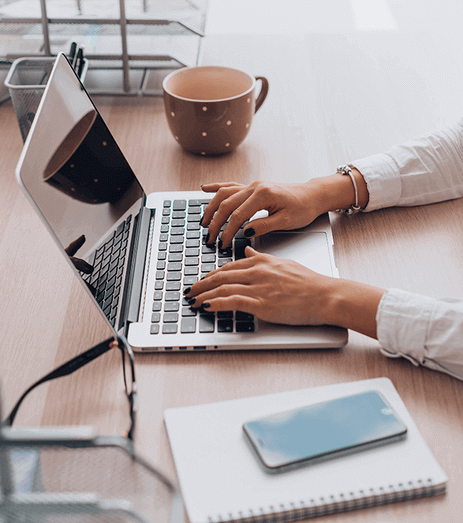 Corporate Translation Rates
---
The affordability of Protranslate's corporate translation services gives it a competitive advantage in the industry. Being cost-effective is as important to us as providing quality translations to our clients. At Protranslate, our clients come first. We make it a priority to ensure that our corporate document translation services and corporate website translation services are offered at rates that won't break the bank.
Once you place an order online, an expert corporate language translator will be assigned to your project, and you will receive updates regarding the status of your order until it is delivered to you. Our client relationship specialists are also available online 7 days a week to answer your questions. The future of your business is in good hands with Protranslate's services!
Protranslate Launches Its High-Quality Online Document Translation Services
One Startup to Change How Enterprise Translation Workflows Are Done Online
Protranslate Continues its Substantial Growth with New Enterprise Services
Frequently Asked Questions
---

VISA

MasterCard

American Express

MADA

PayPal
I didn't know I could have received such great quality with these corporate translation prices.
Corporate translation company Protranslate takes your business seriously and handles every detail with the fastest turnaround time.
I have been working with this corporate translation agency for almost 2 years now, and I have never been let down.
Found Protranslate when searching for corporate translation firms, glad I did though!