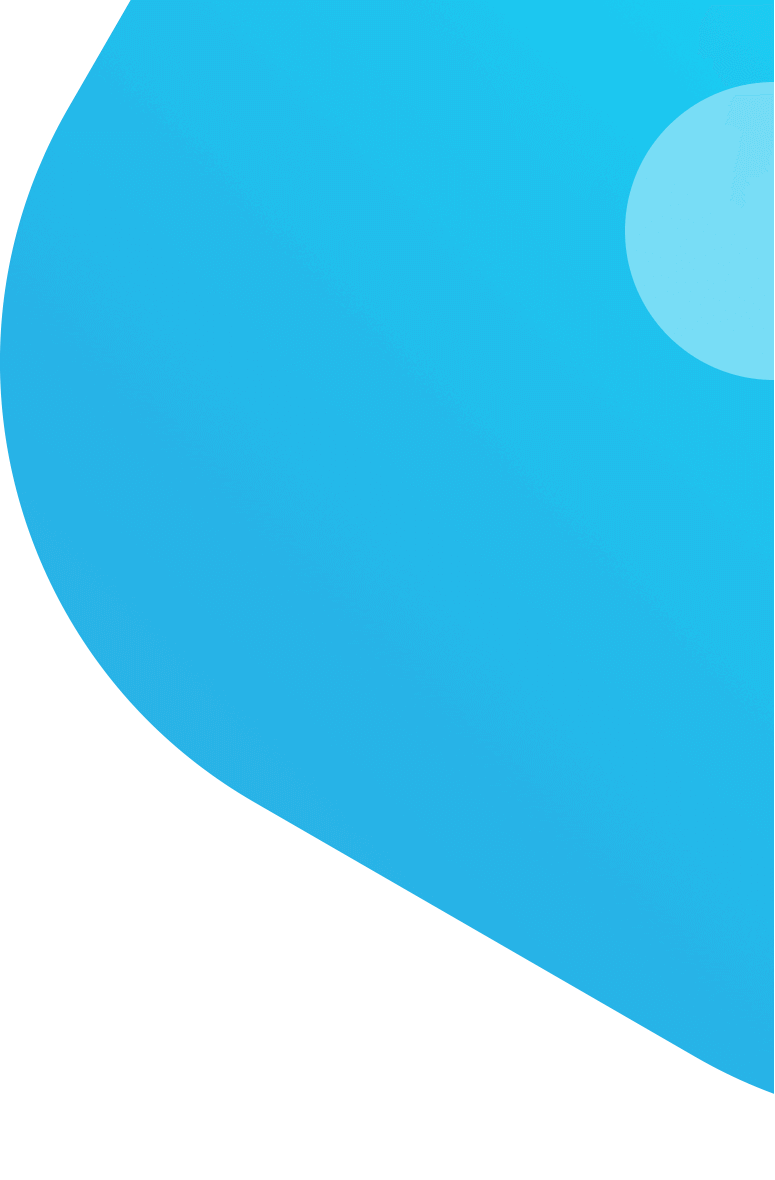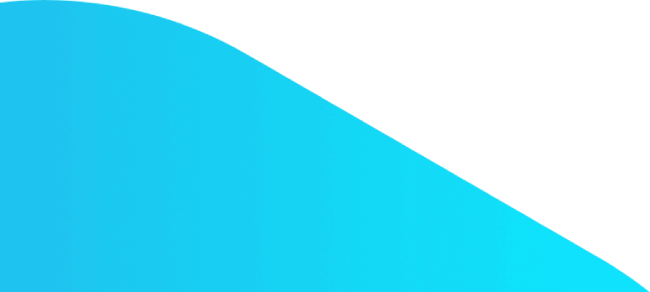 Professional Corporate Translation
Welcome to Protranslate, your partner in corporate translation service. Get a free quote for corporate translation today!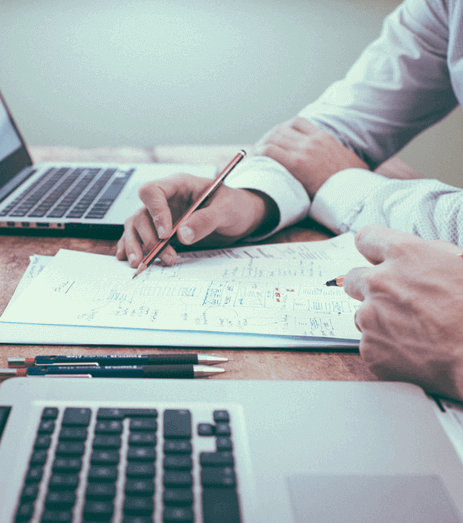 Corporate Translation Services
---
As the society realized the importance of globalization, so did the companies by observing the benefits of internationalization. The growing need to become international led corporates to be multi-lingual and corporates declared that they would not let language barriers get in between with them and their potential clients. Thus begin the rise of corporate translation services. Such services are key in presenting a company to the outer world. Especially corporate website translation became the leading service that is preferred because it is what introduces a company to potential clients, so it has vital importance to get it right.
Protranslate is aware of the globalizing world and the need for perfection while reaching out to the world. Therefore, Protranslate offers professional corporate document translation services to help you get in contact with your possible clients. Using sworn, certified translators who have expertise in the area, Protranslate aims to serve your company the best possible outcome.
Corporate Website Translation
---
Introduction of a company is achieved through correct and intense management of social media and the website content and the same factors are viable while globalizing and opening up to the world. Corporate website translation helps your corporate to do it right and Protranslate is here to bring you together with those who are the best in their jobs.
Corporate language translation services Protranslate offers go beyond English and are present in 70 languages including German, Italian, Russian, Tagalog and etc. Each corporate language translator Protranslate is working with go through a multi-step elimination process and they are tested several times before a job is handed.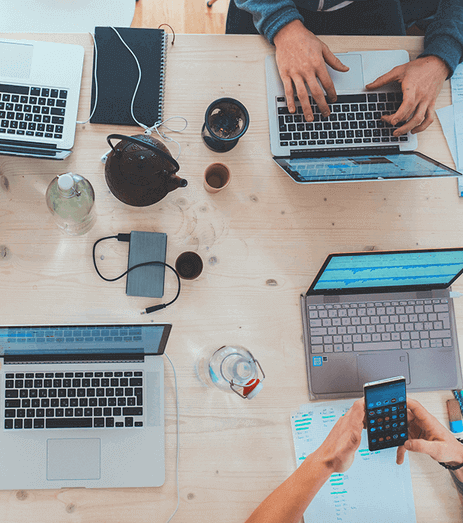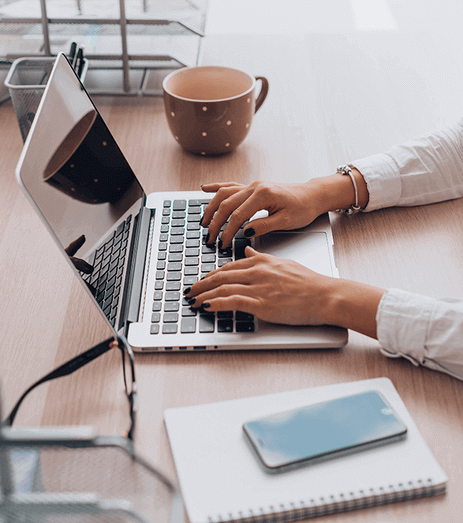 Professional Corporate Translation Services
---
Protranslate corporate translation firm acknowledges how important it is to have the right corporate translation services within a reasonable price. Being cost-effective is as important as providing a decent translation to satisfy customers, which is the number one priority of Protranslate. Utilizing certified corporate translation companies with great official corporate translation rates is a right and a must for every client that wishes to be international.
Many studies suggest the demand for corporate translation services are on a rise. Being an online service with expert corporate language translators, Protranslate is the leading translation office that can address your concerns. The future of your business and website of that business is in good hands with Protranslate's 24/7 accessible services.
Protranslate Launches Its High-Quality Online Document Translation Services
One Startup to Change How Enterprise Translation Workflows Are Done Online
Protranslate Continues its Substantial Growth with New Enterprise Services
Frequently Asked Questions
---

VISA

MasterCard

American Express

MADA

PayPal
Extremely helpful and professional corporate translation office.
I have been working with this corporate translation agency for almost 2 years now, and I have never been let down.
Corporate translation company Protranslate takes your business seriously and handles every detail with the fastest turnaround time.
I didn't know I could have received such great quality with these corporate translation prices.