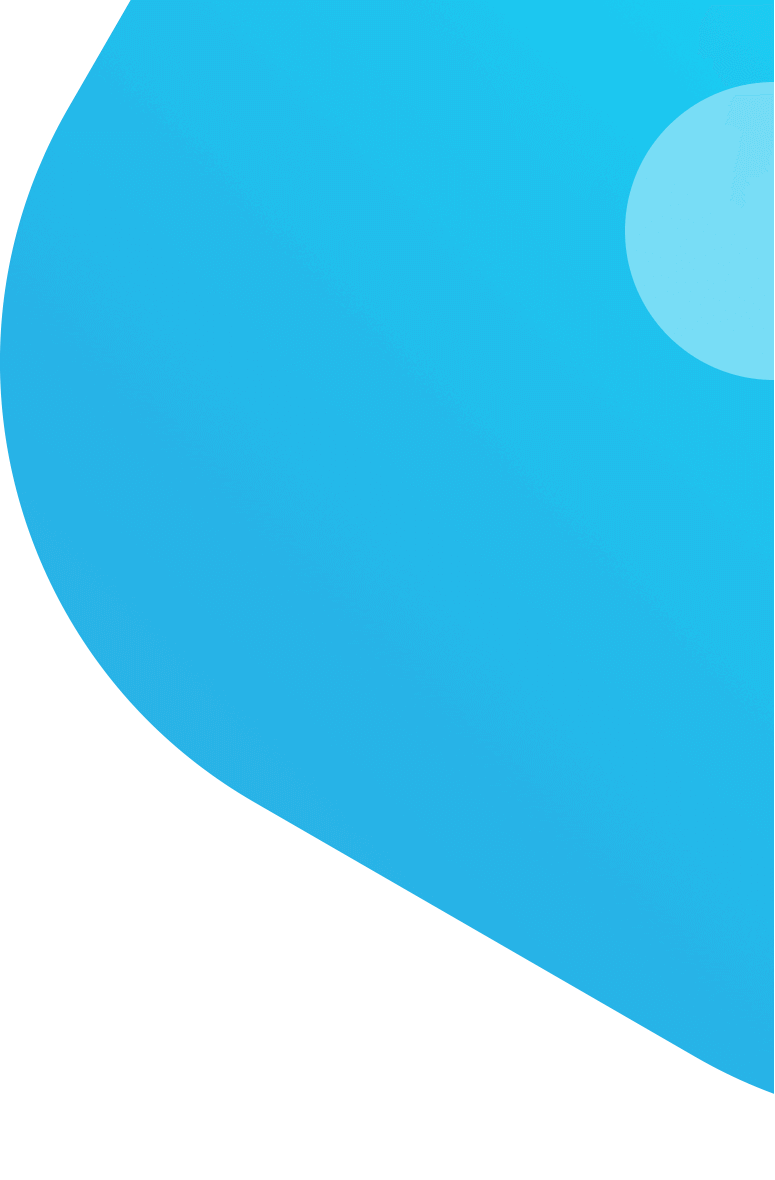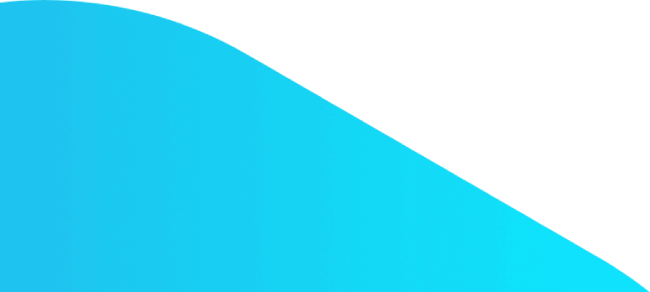 Agreement Translation
Looking for a quality and professional agreement translation service? Than Protranslate is the agreement translation firm for you.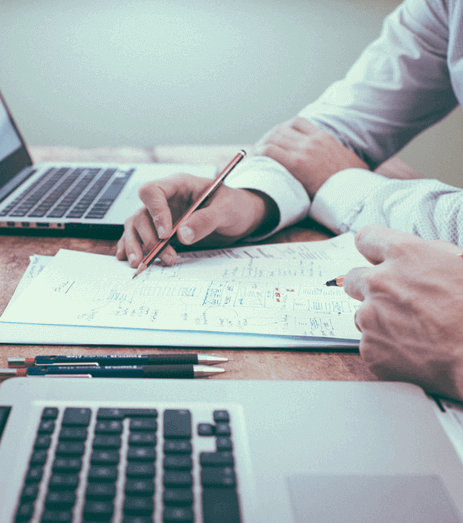 Professional Agreement Translation Service
---
Looking for  agreement translation services can be a stressful process. Afterall, if your contract or rental agreement translation company makes a mistake it could lead to some pretty bad legal repercussions such as the validity of the contract being voided. Protranslate understands the seriousness of this and, as a leading agreement translation agency, assures all customers the utmost attention and care to each translation project. So don't rely on one of the random lease agreement translation offices out there, rely on Protranslate, a best ranked publishing agreement translation bureau to take your translation as seriously and personally as you do knowing your agreement translation fee will be fairly priced.
Online Agreement Translation Services
---
The benefit of being an online international agreements translation office is not only that it provides easy use for all customers, but also that it makes high quality translation agreement contract options available to the masses. Furthermore it means being able to stand out amongst other agreement translation firms providing highly competitive agreement translation prices. So sign up today, and get an online agreement translation quote within just a few minutes. No need to search endlessly through various agreement translation bureaus Protanslate is the perfect fit for you.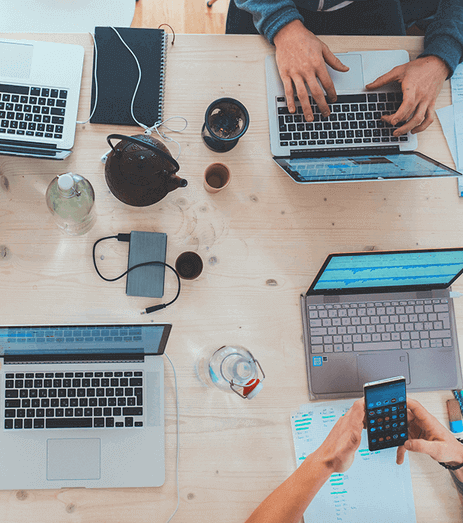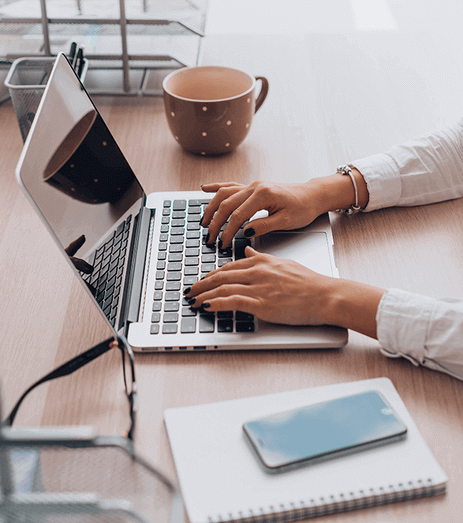 Certified Agreement Translation Office
---
What does this mean for customers? It means being able to rely on more legally pressing translations but also knowing that with it comes to price, Protranslate ensures fair certified agreement translation rates as well as affordable sworn agreement translation costs. This is one of the main elements that allows Protranslate to stand out against other official agreement translation agencies. Providing excellent translation contract agreement services and simultaneously some of the lowest and best agreement translation fees. That, and never allowing a good agreement translation price to mean a lower quality of translation. You should never have to compromise between the two. So, when it comes to contract agreement translation companies be assured Protranslate is the place for you. Sing up today for agreement translation quotes and get started!
Protranslate Launches Its High-Quality Online Document Translation Services
One Startup to Change How Enterprise Translation Workflows Are Done Online
Protranslate Continues its Substantial Growth with New Enterprise Services
Frequently Asked Questions
---

VISA

MasterCard

American Express

MADA

PayPal
Very speedy and easy to use service, I would recommend anyone use this website.
Protranslate's agreement translation charge was very affordable. It removed a lot of stress for me and I will use this website again in the future.
Protranslate is a very easy to use website, very straightforward and fair pricing. I like their service and would use them again.
I used Protranslate for my lease agreement translation and had a great experience. The translators were very helpful and made me feel truly supported throughout the process.