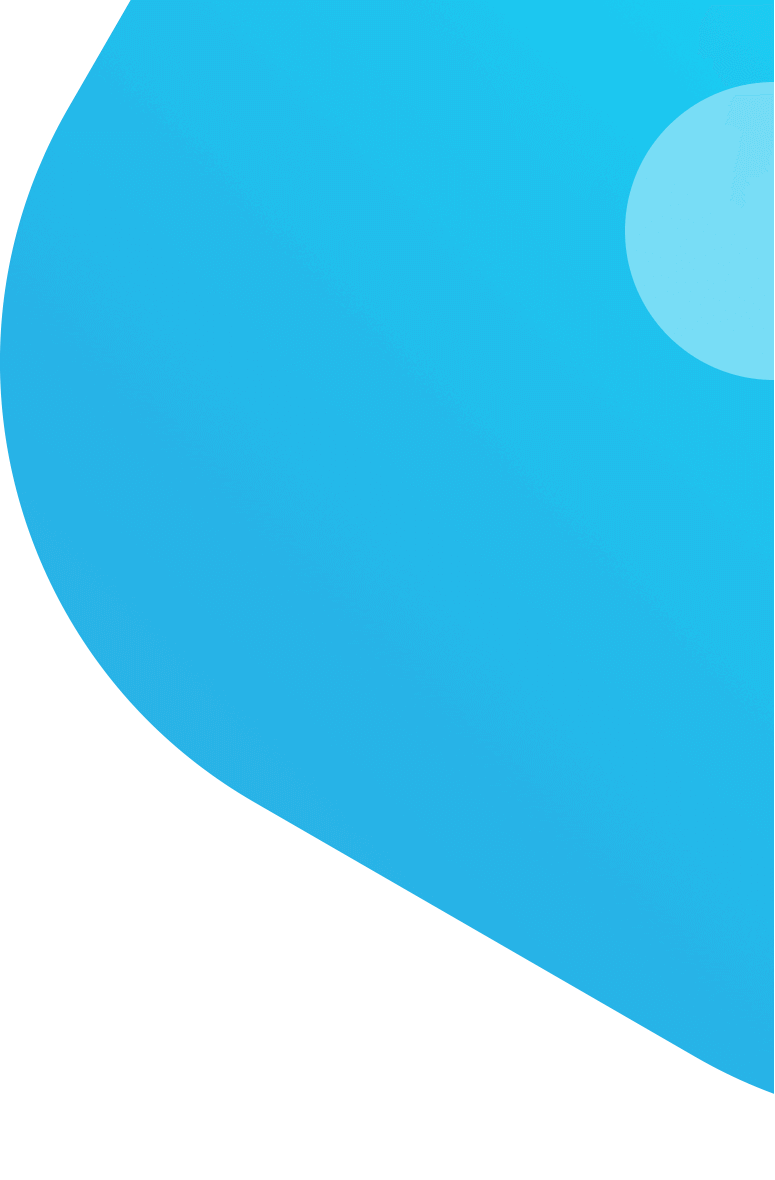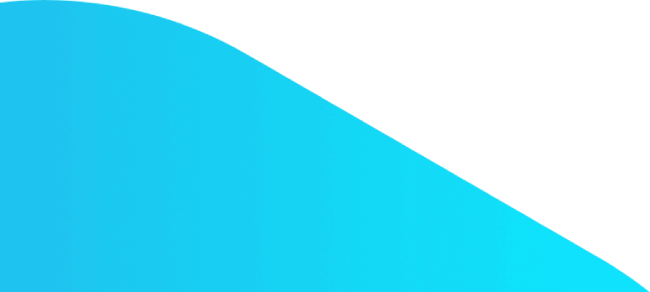 English - Norwegian Translation Online
Protranslate provides official English - Norwegian translation services online. Experience fast and easy online translation service with Protranslate!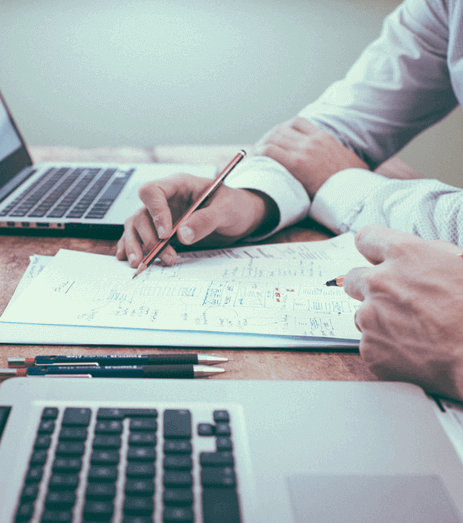 English Norwegian Online Translation
---
If you are looking for an expert English to Norwegian translator online, look no further! At Protranslate professional English to Norwegian translation company, first-class translation services are delivered by an expert Norwegian to English translator team. It is now very easy for users to upload documents to Protranslate's online system and initiate the certified translation Norwegian to English or vice versa. Users will be asked to specify the field of translation, be it Legal Translation or Technical Translation and select the type of translation such as sworn translation or professional translation.
Once the first steps are completed, you will instantly get a quote on the English to Norwegian translation price and the source text will be assigned to one of the professional English to Norwegian translators who have experience in the relevant field of translation. As every translator needs to pass certain translation tests before they start working with Protranslate on English to Norwegian translation jobs, you will no longer need to worry about finding the best translation service provider with the best translation rates anymore.
English to Norwegian Translation Service
---
At Protranslate English Norwegian translation firm, a dedicated team of proofreaders was formed to perform grammar check on translation projects and make sure there are no typos or grammatical errors within the text. The good news is, customers are not charged for this proofreading service. As your feedback is very important, revision options are also offered! Furthermore, customer relations specialists will be instructed to individually assist you during the process and answer any specific questions you may have related to your order.
There are hundreds of free English to Norwegian applications and programs out there which can harm your pc and possibly store your confidential information. Therefore, it is not advised to use such software.At Protranslate translation agency we take all the necessary steps to make sure that your confidential documents remain so. Protranslate English Norwegian translation company envisions that anyone should be able to receive professional Norwegian to English translation services online without having to risk their private data.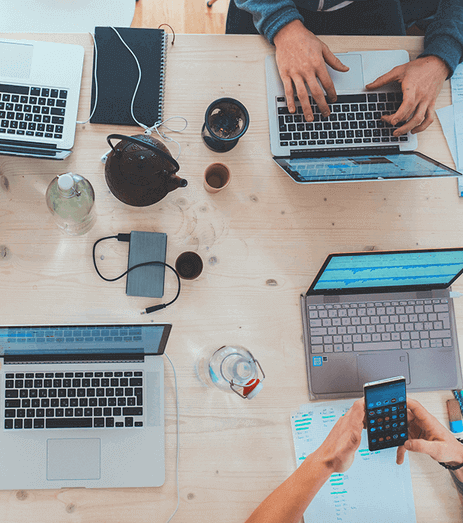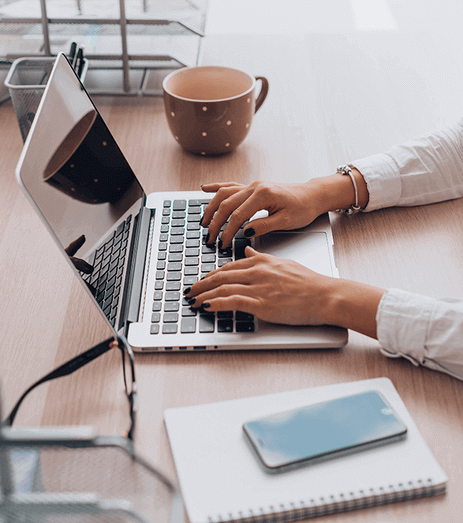 Norwegian to English Translation Service
---
Protranslate online translation bureau has a quite long list of happy customers who have received human translation services for their translation needs and you would be welcome to join this list as well. Starting from the very moment you initiate the translation process we will keep you updated via notifications till the time of delivery so that you don't wonder at what stage your translation is. You can check the status of your order 24/7 on Protranslate website as well.
You are invited to reach out today and discuss how can the best translation service tailored to your needs. Don't forget to check the frequently asked questions section and the customers' feedback about various language translation services provided, including medical translation service in Norwegian!
Protranslate Launches Its High-Quality Online Document Translation Services
One Startup to Change How Enterprise Translation Workflows Are Done Online
Protranslate Continues its Substantial Growth with New Enterprise Services
Frequently Asked Questions
---

VISA

MasterCard

American Express

MADA

PayPal
Finding high quality english norwegian translation services had been a challenge before I met Protranslate.
Very easy to work with. Thanks Protranslate english norwegian translation office!
Protranslate is the place to go for 24/7 english norwegian translation.
Protranslate's english norwegian translation quote was very reasonable, and the service was exceptional.