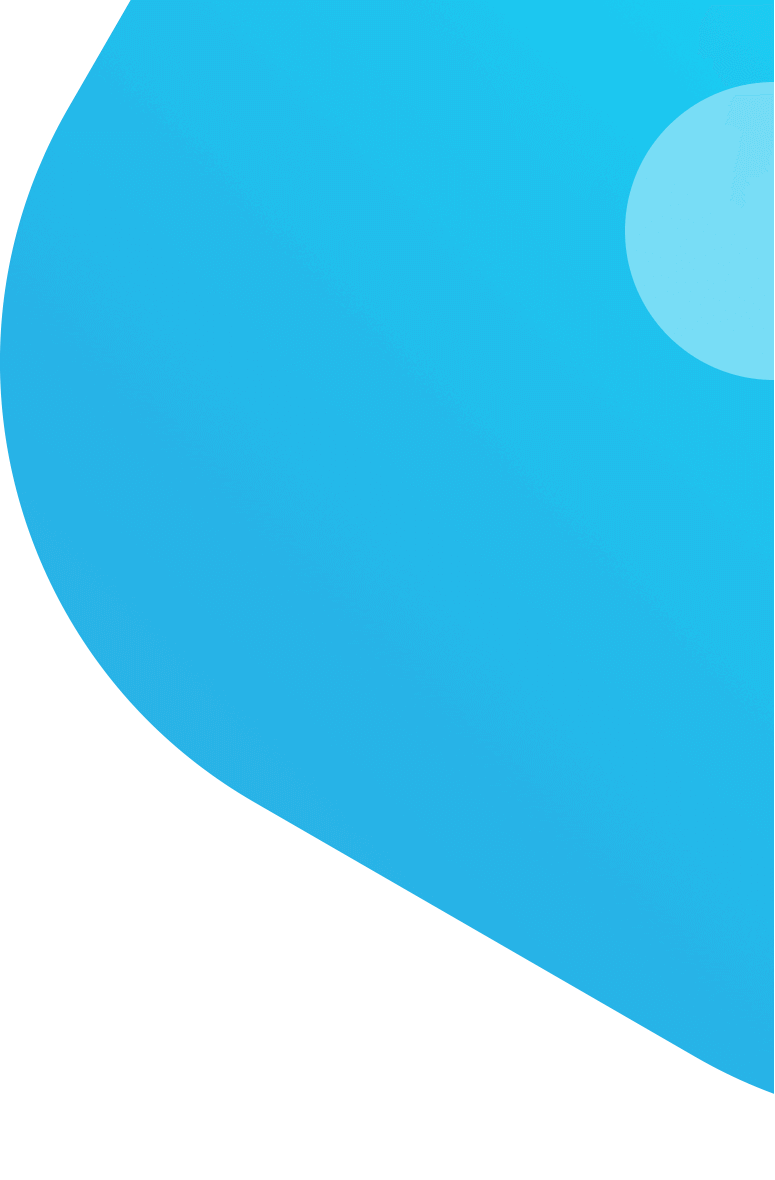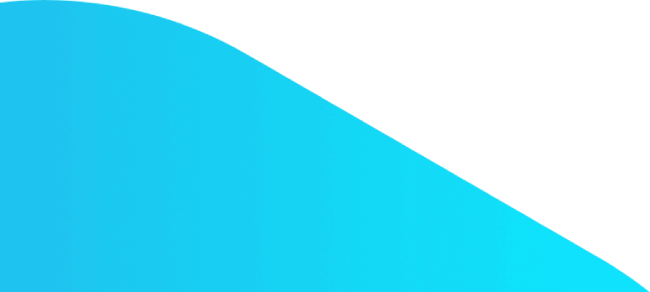 English – Greek Translation
Do you need English – Greek translation service? Protranslate English – Greek translator team delivers first class translation services!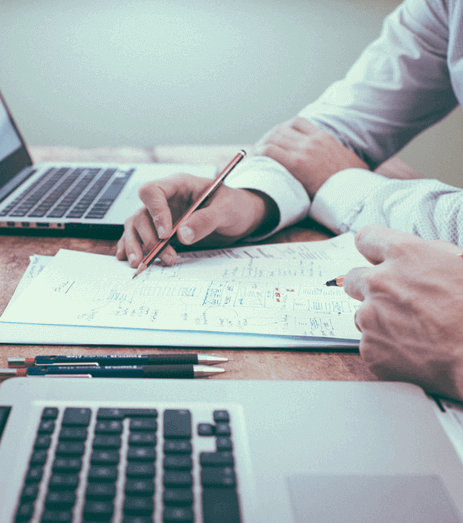 English – Greek Translation Service
---
Welcome to Protranslate, the leading English to Greek translation company in the industry. We deliver high-quality translation services tailored to your needs. If you're looking for an English to Greek translator online, you no longer have to worry about having access to top user experience along with the best translation rates and translation quote per word. Protranslate professional translation office allows its customers to upload their documents online thanks to its user friendly interface. You will be asked to specify the field of translation such as Legal Translation, Medical Translation or Technical Translation and the type of translation, whether it should be sworn translation or professional translation.
Once you have submitted your documents, our translation bureau will move on to the next step and assign them to an expert Greek to English translator. As all our translators need to pass certain translation tests before receiving any orders, they can all handle the hardest English to Greek translation jobs. Thanks to Protranslate online translation agency, it is not a difficult thing to find a English to Greek certified translator online.
Greek to English Translation Service
---
We know that in this day and age time is one of the most valuable assets and therefore forward your translated files to our dedicated proofreading team as soon as our translators finish working on them. Our proofreaders will go ahead and check the translated versions of your documents in terms of grammar and style before we mark your translation order as complete. The good news is, we don't charge our customers for this proofreading service! Moreover, one of our customer relations specialists will be ready for any questions you might have about the process so that you can find answers when needed.
There are hundreds of English to Greek translation app and programs out there on the internet which can possibly harm your computer or even store your personal information. So, you can risk your confidential information by using such software. We don't want that to happen. Here at Protranslate online translation office we respect your privacy and take all the necessary precautions so that your private information remain so. We believe that anyone should have the right to access professional English to Greek translation services online without putting their personal information at risk.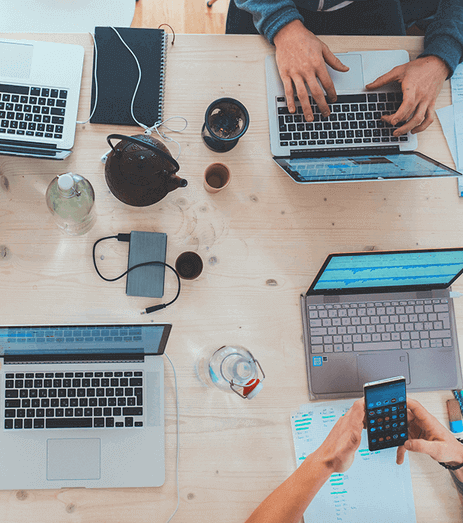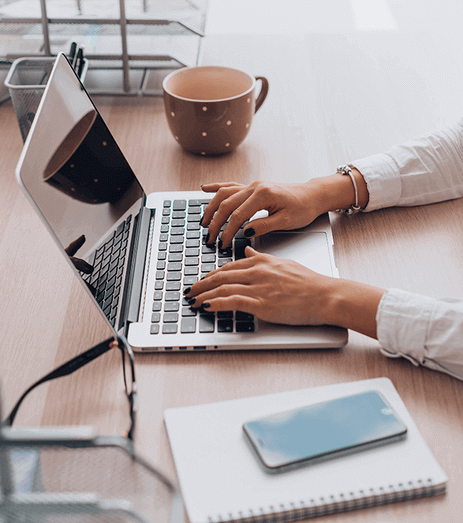 English to Greek Translation Online
---
Here at Protranslate certified translation firm we keep our customers updated on the status of their translation order via notifications, starting from the very moment they submit their files till the time of delivery. It is also possible to go ahead and see what stage your order currently is at 24/7 or even reach out to one of our customer relations specialists from 09:00 to 02:00 and find satisfying answers to any specific questions you might have.
We know and love what we are doing and the thing is, what our customers think about our human translation services is of utmost importance to us. Therefore, we offer unlimited revisions so that each of our customers can be completely satisfied and choose our translation platform for their next translation needs as well. We have a growing list of happy customers and we would very much like to see your name somewhere in this long list too! Get started today, reach out to us and see what we have to offer!
Protranslate Launches Its High-Quality Online Document Translation Services
Why Translation Service is Important
Because Money and Words Matter
Frequently Asked Questions
---

VISA

MasterCard

American Express

MADA

PayPal