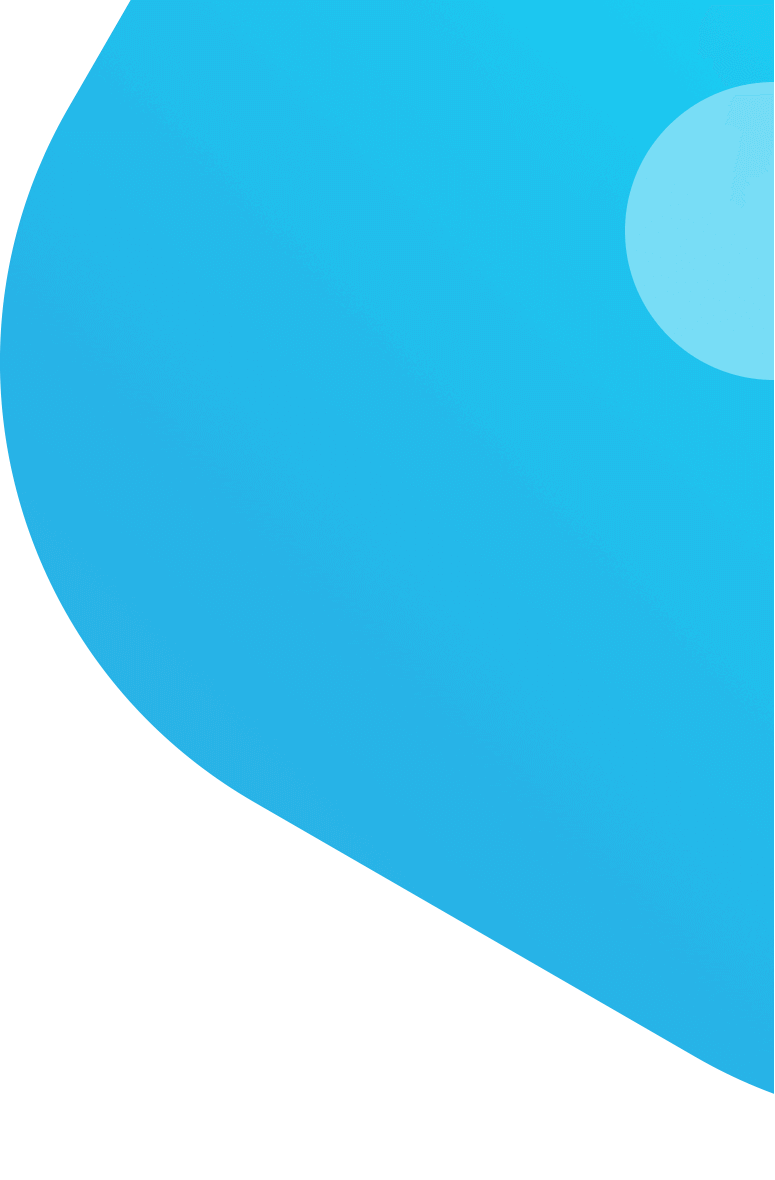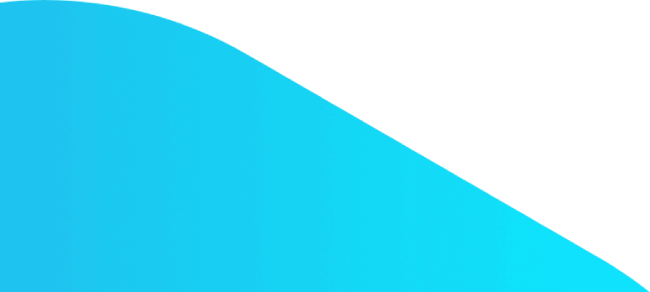 London Translation Service Online
Protranslate London translation agency is at your service 24/7. Sign up now to receive translation services from the native experts in 70+ languages!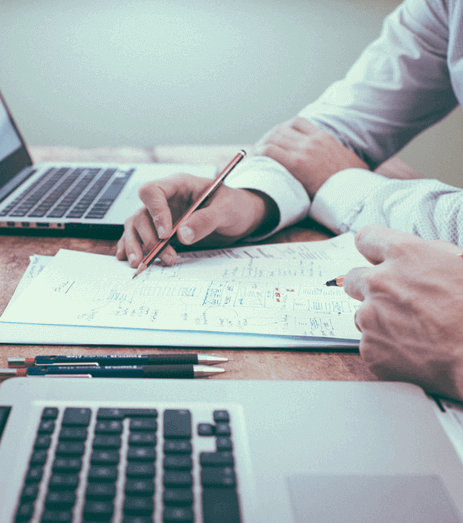 London Translation Agency
---
If you're looking for a language service provider in order to meet your translation meets to remove the language barrier, you are one step closer to the one of the best London translation agencies now! Protranslate online translation company is one of the forerunners among the providers of translation services in the language industry with the best translation rates and quote per word in more than 70+ language pairs including rare languages such as Malay, Tagalog, Sanskrit and Latin.
In order to having your content translated by Protranslate certified London translation office, only thing you need to do is sign up and upload your document. Yes, it's that simple with only a few clicks and you leave the rest to the professionals. What's more is that Protranslate.net website has been updated in order to be more convenient for the translation buyers. With the extremely easy-to-use translation platform, you can now start your order in seconds without leaving the comfort of your office, home or wherever you are!
London Certified Translation Office
---
Before sending your documents via the online platform for translation, editing, and/or proofreading by expert linguists, you are prompted to select the field and type of translation. As for the translation field, select from the following: General, Academic, Medical, Technical or Legal Translation. As for the type: Click on Sworn Translation option, should you need such service. Protranslate certified translation bureau deals with the rest by having your files translated and then proofread by expert translators and editors who have experience working in the relevant field, so that you don't have to look for a subject matter expert to work on your translated content. Protranslate already got you covered!
As it is a must for all translator candidates to be tested several times on their abilities and prior experience before their collaboration with Protranslate online translation agency, you will no longer have to wonder whether you will receive a high-quality translation or not. Furthermore, Protranslate linguist team includes dedicated proofreading professionals for double-checking your translation, editing or proofreading projects to ensure accuracy and consistency.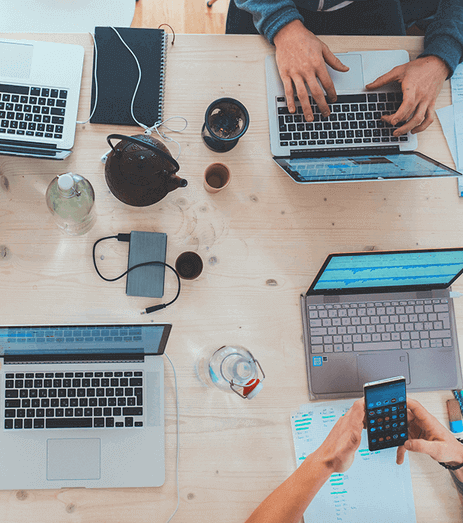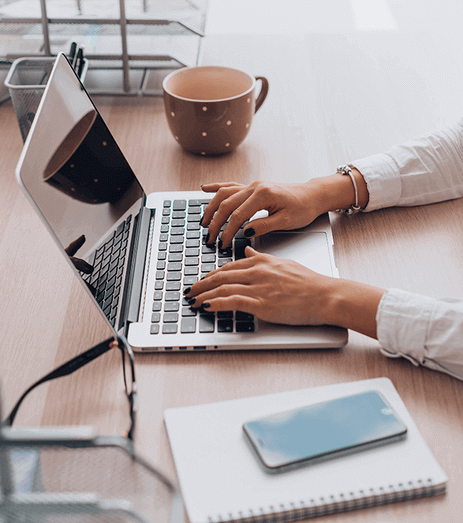 Translation Company in London
---
After signing up, Protranslate multilingual translation platform keeps you updated via notifications on the status of your translation request(s). You may also ask detailed information to one of Protranslate's customer relations specialists from 09:00 to 02:00, seven days a week.
When it comes to translation services delivered, revision options are also offered, which basically means certain parts of the translation you redeem not accurate may be revised until you are completely content with your order. Those who have received these services constitute a comprehensive portfolio by having chosen Protranslate online Japanese to Thai translation office for their translation needs. And we would like to see your name among the list too! Request your free quote today and have access to first-class translation services by Protranslate.net.
Protranslate Launches Its High-Quality Online Document Translation Services
One Startup to Change How Enterprise Translation Workflows Are Done Online
Protranslate Continues its Substantial Growth with New Enterprise Services
Frequently Asked Questions
---

VISA

MasterCard

American Express

MADA

PayPal
Fast, affordable and impressive. I was amazed how quickly they handled my thesis translation in London. Will definitely order again.
Thanks for your great support and quality translations. I can say that Protranslate is the best translation agency in London for sure. 5/5
No other translation bureau can match the certified document translation services of Protranslate London translation company. Thanks!
The best language translation platform in the UK. Go ahead and make your first order if you want to work with the best.