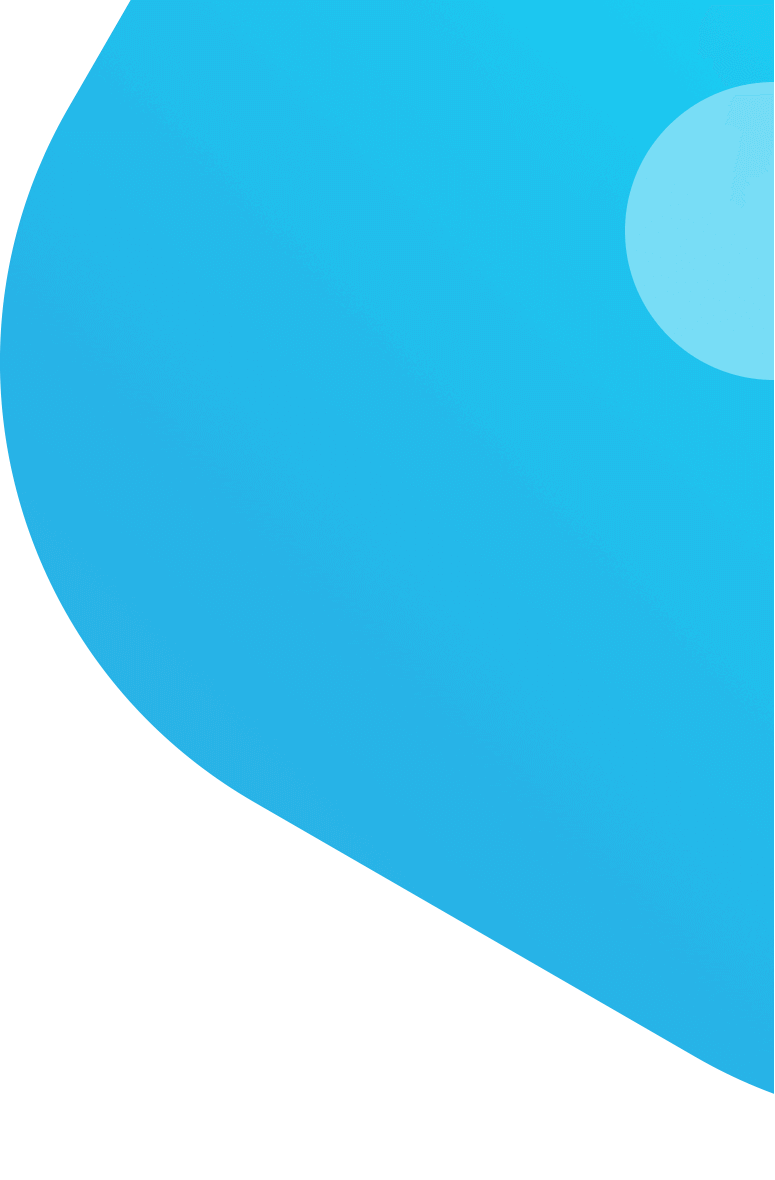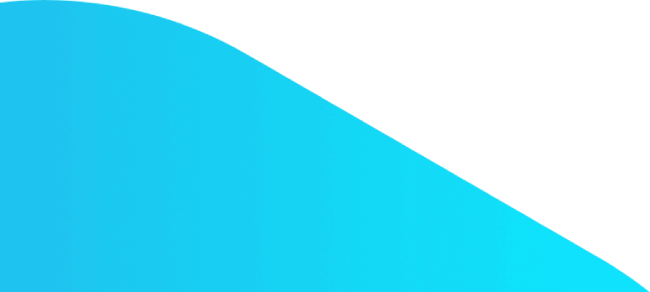 English - Czech Translation Online
Looking for online Certified English to Czech translation services or an expert Czech to English translator?
Look no further, Protranslate professional english czech translation firm is here to help!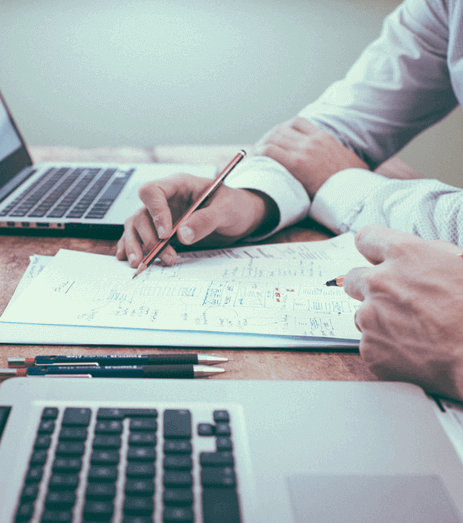 English - Czech Translation Services
---
If you are looking for a professional English to Czech Translator online, you are at the right address! Protranslate certified translation company offers online English to Czech translation service. Online Czech to English Translation services provider Protranslate operates 24/7 to meet your translation needs including your extremely urgent projects. There is an expert English to Czech translator team that has passed several translation tests before they started to work with Protranslate Czech to English translation agency on English to Czech freelance translation jobs. 
Thanks to the user-friendly interface of Protranslate English to Czech translation firm's website developed for users to have a smooth experience with this Czech to English translation office during each step of the process, you can easily navigate through the platform, upload your documents, and get a quote on the English to Czech translation price by an expert Czech to English translator online!
English Czech Translation Agency
---
To receive online translation services tailored to your needs, all you need to do is to select the field of translation such as legal or technical translation and choose the translation type, be it sworn translation or professional Czech translation. As soon as you initiate the process, Protranslate goes ahead and assigns the translation job to an expert Czech English translator who is highly experienced in the relevant field of translation.
In order to make sure that all of the Czech to English translations are of high-quality, Protranslate works with dedicated proofreaders who check each translated document in terms of grammar and style before your translation is delivered to you. Furthermore, as customer satisfaction truly matters, revision options are offered to the customers who choose Protranslate English to Czech translation bureau for their translation needs.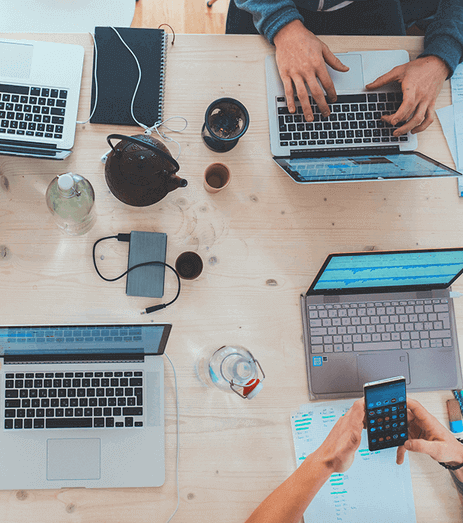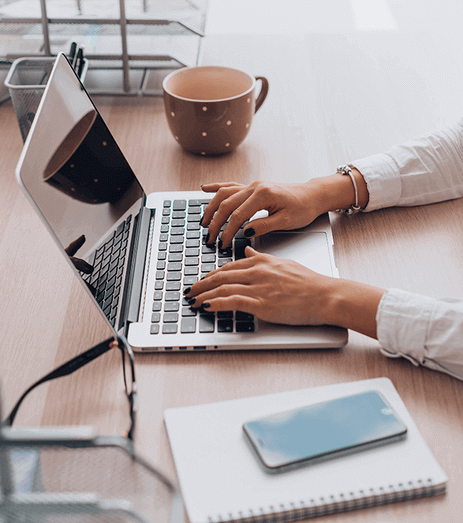 Professional English to Czech Translation
---
Protranslate is the leading Czech to English translation provider in the translation industry with the highest customer satisfaction level and the best translation rates. There are dozens of translation firms out there that lack a user-friendly interface, professional translator team and proofreading services. At Protranslate, free proofreading services are offered to all of the customers in more than 70 languages including English and Czech or professional Slovenian translation, even for the medical translation projects.
Starting from the very moment that you upload your files to online translation system for English to Czech document translation or certified translation from Czech to English, Protranslate translation office will keep you updated via notifications till the time of delivery. You can always check what stage your order is at 24/7 on this translation platform and reach out to the representatives from 09:00 to 02:00. Protranslate is the best service provider to translate English to Czech. Translations from English to Czech are simple via Protranslate and if you want to translate from English to Czech language, Protranslate is the right address!
Protranslate Launches Its High-Quality Online Document Translation Services
One Startup to Change How Enterprise Translation Workflows Are Done Online
Protranslate Continues its Substantial Growth with New Enterprise Services
Frequently Asked Questions
---

VISA

MasterCard

American Express

MADA

PayPal
I was amazed at how quickly they gave me a translation quote for English to Czech document translation and handled everything in no time… Thanks for everything…
If you're looking for a certified Czech to English translation office then I can recommend Protranslate as they are the best translation provider in this language pair.
English to Czech human translation at its best… They answered all my questions and delivered a very professional translation as promised. Recommend.
For Czech translate, Protranslate is the best service provider. Thank you Protranslate for your help on translations from English to Czech language!