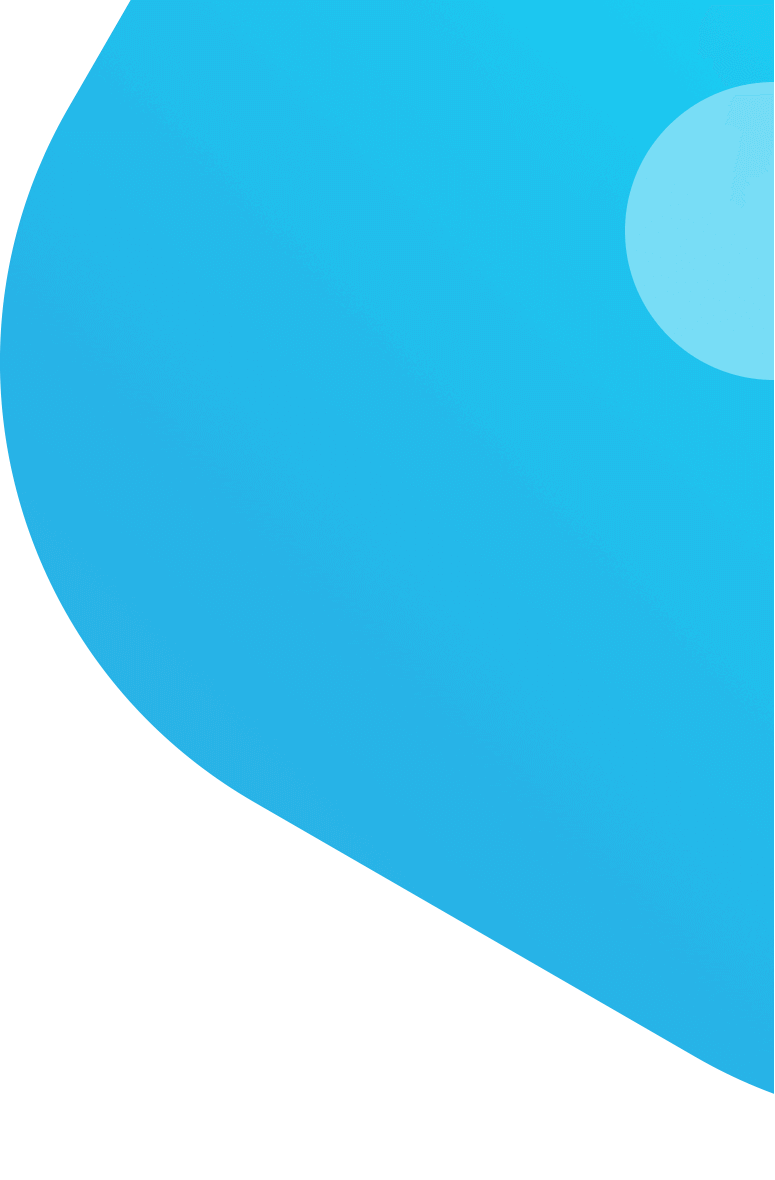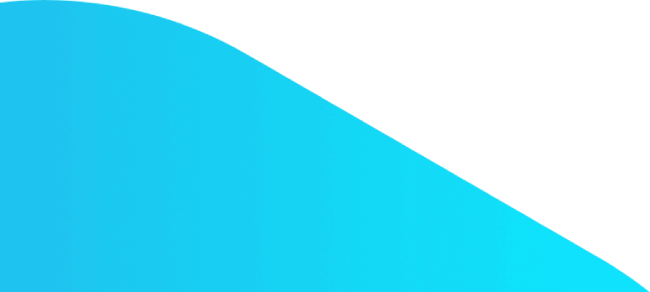 Slovenian Translation Service
Sworn Slovenian translator team of Protranslate provides medical, technical and marketing translation services.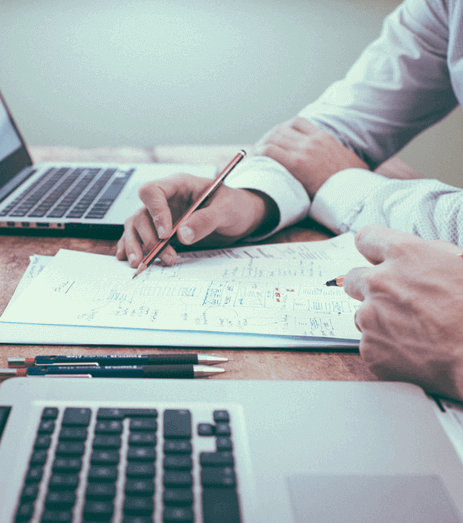 Slovenian Translation Services
---
Slovenian is among the official languages of the European Union. Thus, a certified Slovenian translation service is quite common on the internet today. The online Slovenian translation rate available within Protranslate system is designed to be affordable. This system uses official Slovenian translation rates for a range of document types and localization projects.
As 24/7 Slovenian translation bureaus become more widespread, it becomes even harder to find reliable notarized Slovenian translation fee. In order to fill this gap in the translation industry, Protranslate initiated its online platform offering affordable Slovenian translation prices. Moreover, anyone with internet access can benefit from Protranslate's trustable Slovenian translation costs.
Sworn Slovenian Translation Office
---
As a member of the expert Slovenian translation firms family, Protranslate is available to meet the fast translation demands of corporate entities. In this regard, its urgent Slovenian translation solution requires multiple translations to work on the same projects to ensure faster delivery. The fast Slovenian translation cost that is calculated for such projects is also at an economical level.
Apostille Slovenian translation company Protranslate can help its clients with international certification of the translated documents. Being extremely proud to be known as the perfect Slovenian translation firm in the market, Protranslate.net also presents its customers with the best Slovenian translation fees per word. Similar to other reliable Slovenian translation companies, Protranslate ensures that professional linguistic services can be used 24/7.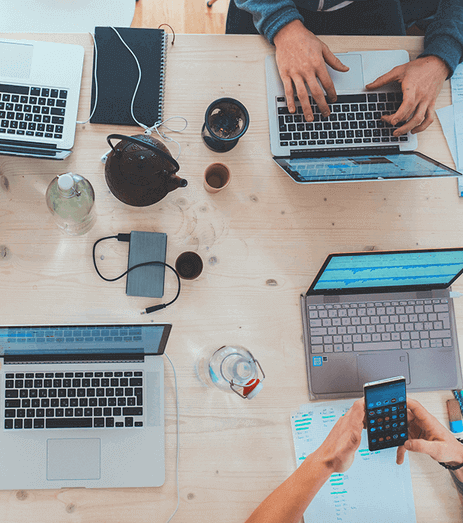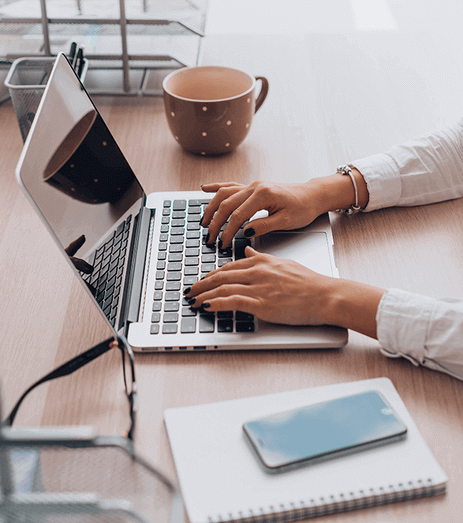 Online Slovenian Translation Agency
---
Online Slovenian translation quotes that can be obtained from Protranslate.net are calculated in an online platform with the help of cutting-edge translation and management tools. Therefore, Protranslate applies discounts depending on the repetitions within a certain project as all official Slovenian translation agencies. The same procedure applies to projects with a certified Slovenian translation quote.
Compared to other Slovenian translation companies, Protranslate applies a two-staged quality assurance for any project completed by its expert Slovenian translators. Any translation from Slovenian to English, for example, undergoes a quality control in order to eliminate any grammatical errors or typos that may be overlooked during the standard translation process. It is an easy process to get technical, legal and literary translation services from Protranslate online system.
Protranslate Launches Its High-Quality Online Document Translation Services
One Startup to Change How Enterprise Translation Workflows Are Done Online
Protranslate Continues its Substantial Growth with New Enterprise Services
Frequently Asked Questions
---

VISA

MasterCard

American Express

MADA

PayPal
When you want to get a proper translation to Slovenian, Protranslate is the address you should visit.
They are all experts on Slovenian to English translation. Thanks for the amazing service both before and after the delivery of the project.
Slovenian English translation online is an area of expertise within Protranslate.net, as well as affordable pricing per word.
Slovenia language translation is not an easy task, but you can trust Protranslate translator team for sure.