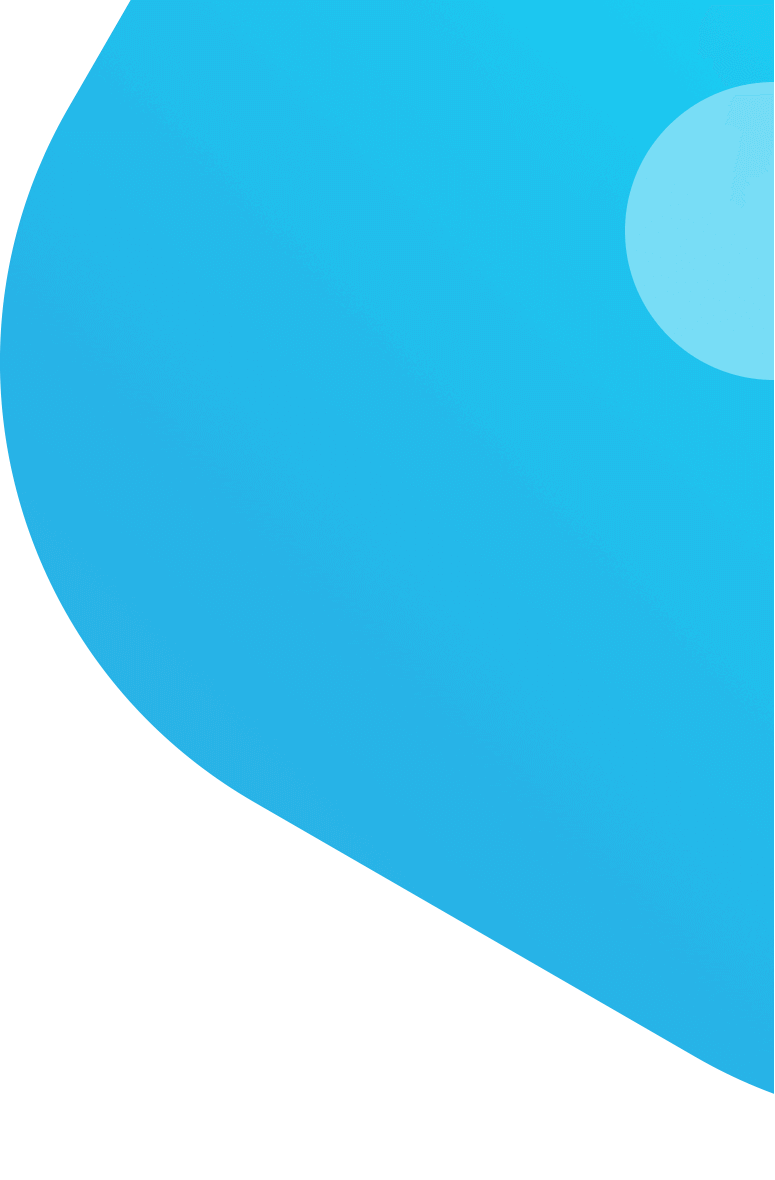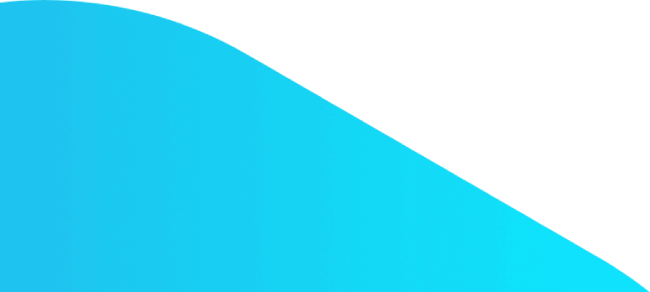 English – Dutch Translation Online
Dutch to English translation servic
English – Dutch translation services from a native speaker?
Welcome to Protranslate where you can find the most suitable online English – Dutch translator for your needs!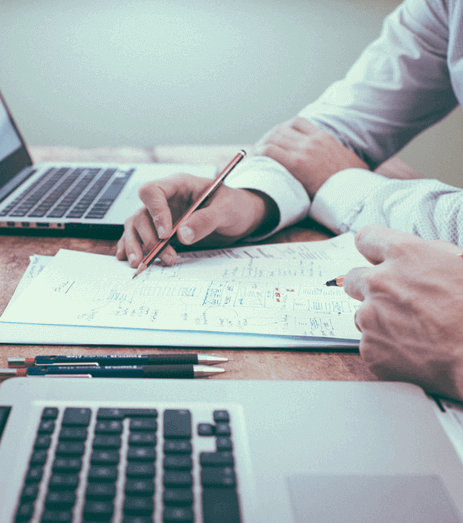 English To Dutch Translation Service
---
Look no further if you are looking for a specialized English to Dutch translator online. Welcome to Protranslate certified translation company, a well-known translation provider in the sector with the best quotes and translation quality! Protranslate professional Dutch to English translation company serves its customers with English to Dutch translation services. You no longer need to look for the best translation office or translator in town when you need English to Dutch translation service. You can instead get a quote instantly through Protranslate.net.
Once you select the field of translation as General, Medical, Legal, or Technical Translation, you will be opted to let Protranslate know about your translation type preferences such as sworn or certified translation. After you are done, Protranslate will soon assign the source files to an expert Dutch to English translator. All specialized translators must pass several Dutch translation tests prior to they start working with Protranslate.net on English to Dutch translation jobs.
Certified Dutch To English Translation
---
Everyone knows how difficult it can be sometimes to find a reliable and professional Dutch to English translation provider out there on the internet. Good news is, you do not anymore need to look for a certified translation bureau in town to Dutch to English document translation anymore. Protranslate believes that everyone should have access to affordable language translation services online without necessarily having to risk their personal information. There are indeed hundreds of free translation apps and programs which can potentially harm your personal computer. You don't want that. Protranslate respects your privacy and does its best with taking all necessary precautions so that your private document(s) remain so.
Once your translator submits the translated documents, Protranslate will go ahead and forward them to its proofreading team to check them in terms of language and word preferences before they are sent back to you. The thing is, Protranslate online English Dutch translation office doesn't charge its customers who choose Protranslate online translation firm for this proofreading service! Protranslate.net also offers Bulgarian - Dutch translation services. The feedback Protranslate's translators get from the customers means a lot. Therefore, Protranslate offers unlimited revisions to you in order to make sure that you are satisfied with the provided 24/7 english dutch translation service.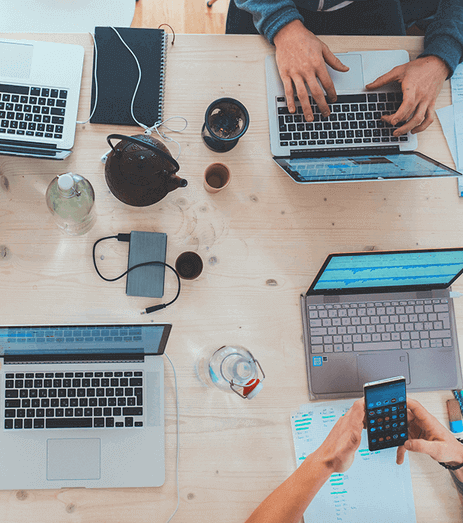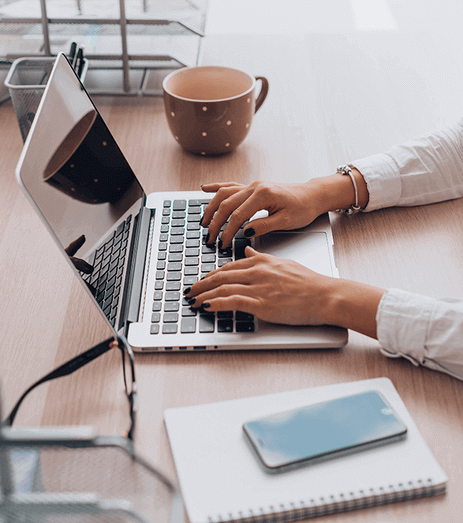 English – Dutch Translation Rates
---
Starting from the exact moment that you submit your files, Protranslate will keep you posted about the status of your current order via notifications, till the delivery! It is possible to also go ahead and check what stage any order is at 24/7. If you have any specific questions, from 08:00 to 02:00 you can reach out to one of dedicated customer relations specialists to find satisfying answers for your questions..
Finding a professional English to Dutch translation agency online made easy. Protranslate does its best to improve its services every single day along with the feedback it's getting from its customers. Get started today and access high-quality English to Dutch translation services by Protranslate!
Sworn Dutch - English Translation Services
---
Protranslate is the right address to translate Dutch to English online especially if you need any kind of certification on your translation. If you want to translate Dutch to English or translate English to Dutch, Protranslate online translation company offers an included revision option for your documents by a professional linguist. Protranslate also offers this best Dutch to English translation service for great prices.
Protranslate does its best to improve its services every single day, to provide you a high-level English - Dutch translation service. You can utilize the services offered by Protranslate for Dutch to English translations since it operates with expert teams of translators. By knowing that you'll be attended by competent language professionals, Translation from Dutch to English will always safe and smooth with Protranslate.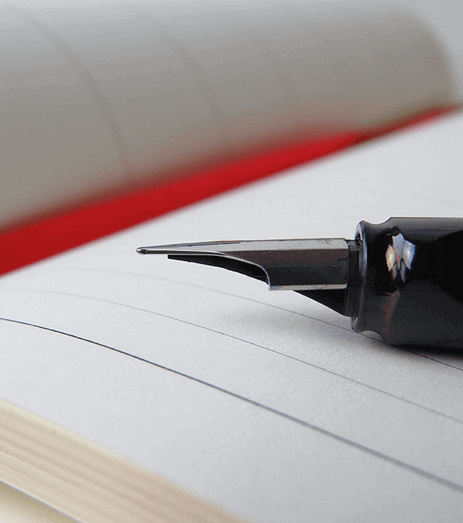 Protranslate Launches Its High-Quality Online Document Translation Services
One Startup to Change How Enterprise Translation Workflows Are Done Online
Protranslate Continues its Substantial Growth with New Enterprise Services
Frequently Asked Questions
---

VISA

MasterCard

American Express

MADA

PayPal
Getting Dutch english translation services can be daunting task. Thanks to Protranslate, I know my documents are in safe hands.
Translation English Dutch is very impressive English to Netherlands. Translations Dutch English is pretty well. They helped me English translate to Dutch. Thank you Protranslate for translations english dutch and best dutch transaltion
I was very skeptical about online translation platforms until I found Protranslate English Dutch translation company.
For English to Dutch translate Protranslate is priceless! Translations from English to Dutch were perfect. You can translate dutch english with Protranslate easily..