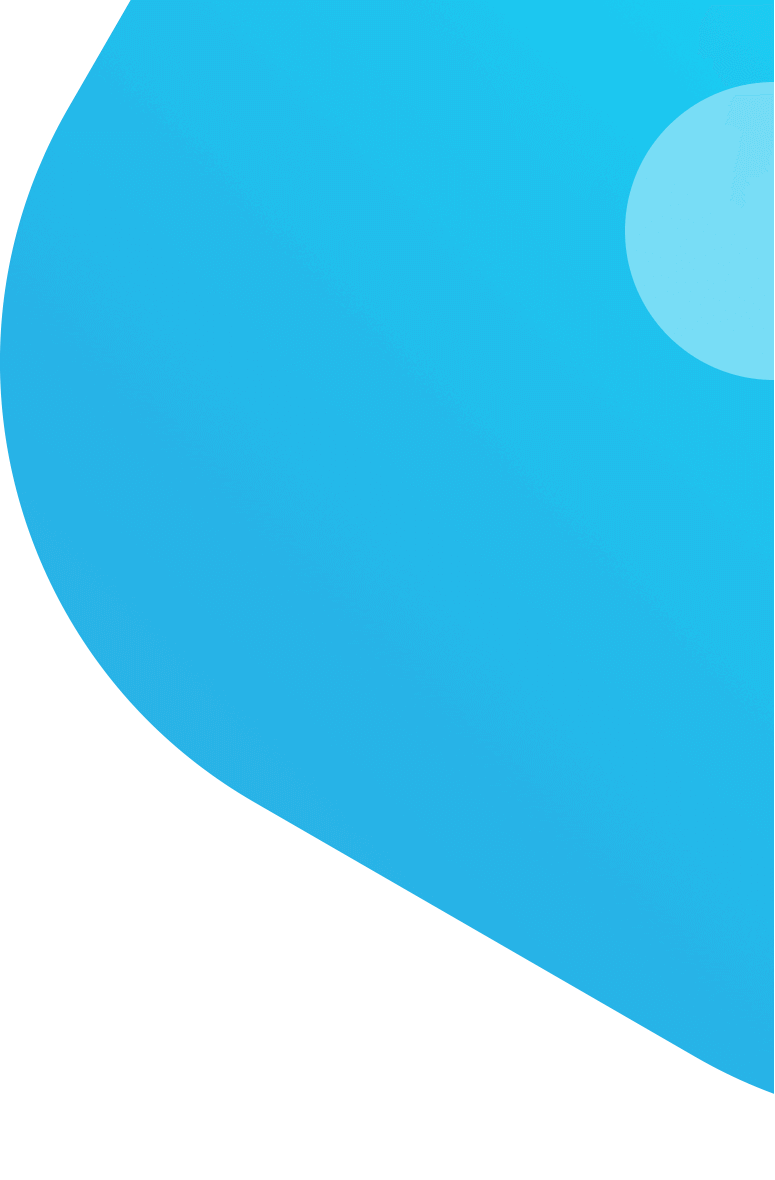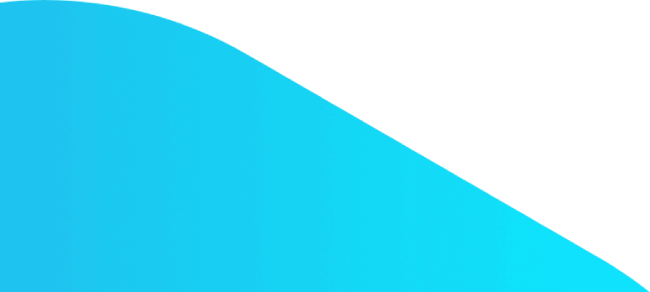 English – Dutch Translation Online
Dutch to English translation servic
English – Dutch translation services from a native speaker?
Welcome to Protranslate where you can find the most suitable online English – Dutch translator for your needs!
Protranslate Launches Its High-Quality Online Document Translation Services
One Startup to Change How Enterprise Translation Workflows Are Done Online
Protranslate Continues its Substantial Growth with New Enterprise Services
Frequently Asked Questions
---

VISA

MasterCard

American Express

MADA

PayPal
Translating document Dutch English is very easy with you. English to Dutch transalation service was amazing. Best translate Dutch web is Protranslate!
Due to the nature of my job, I fly to the Netherlands quite often, and Protranslate is the english dutch translation firm I opt for.
I was looking for English Dutch translation service for my business. I am so happy to find Protranslate through web.
Getting Dutch english translation services can be daunting task. Thanks to Protranslate, I know my documents are in safe hands.