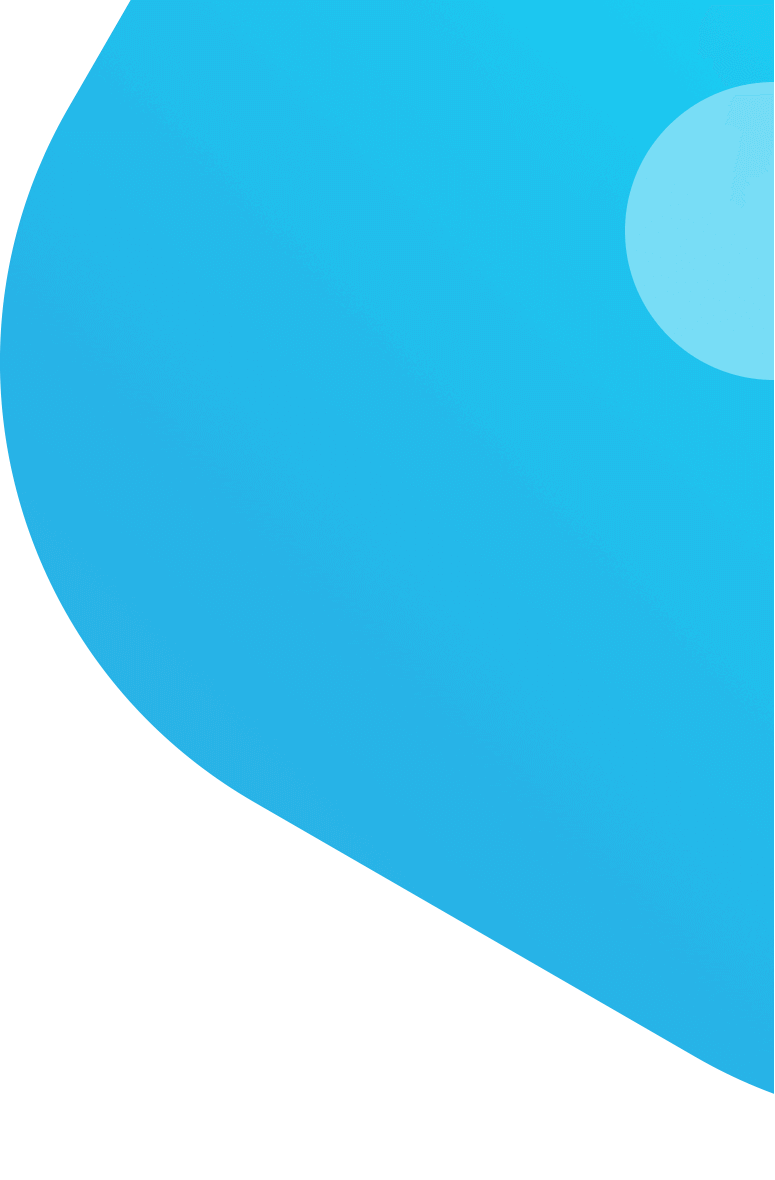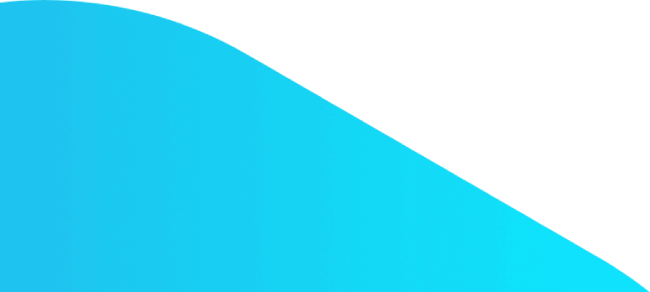 Bulgarian - Dutch Translation Service
You're at the right address if you're looking for Bulgarian to Dutch translation service or expert Dutch to Bulgarian translator. Get your free quote!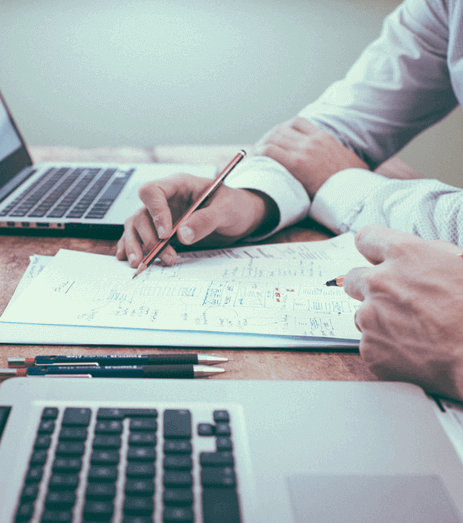 Bulgarian - Dutch Translation Online
---
Need professional Bulgarian to Dutch translation service? We are here to help! Protranslate is the leading translation provider in the sector with the best Bulgarian to Dutch translation rates and highest customer satisfaction level. Every single member of our expert Dutch to Bulgarian translator team needs to pass specific translation tests before they start to work with Protranslate online translation company on Bulgarian to Dutch translation jobs.
We have made it so simple to have access to professional Dutch to Bulgarian translation services online via our user-friendly website. You just need to upload your document and specify the type of translation, be it sworn translation or professional translation, then choose the field of translation, such as Medical Translation, Technical Translation or Legal Translation to get a quote on the Bulgarian to Dutch translation price.
Dutch to Bulgarian Translation Services
---
Thanks to our dedicated proofreading team and the unlimited revision option that we offer to our customers here at Protranslate professional translation agency, you can be totally sure that you will receive the best translation service and have a smooth user experience on our translation platform. Once you have uploaded your files and informed us about your order, our translation firm will go ahead and assign your translation to an expert Bulgarian to Dutch translator who is highly experienced working in the relevant field of translation.
There are hundreds of Bulgarian to Dutch translation agencies out there and sometimes it can be difficult to choose the most reliable and professional one among them. We advise you to always check what customers say about the translation services of Dutch to Bulgarian translation bureau before you order anything.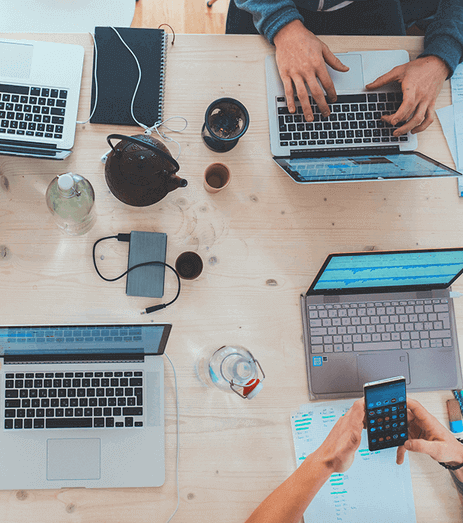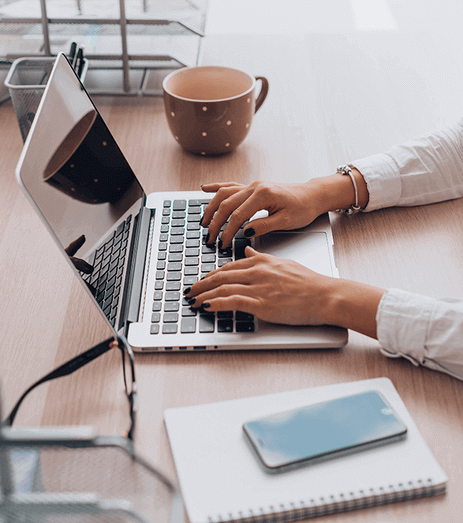 Bulgarian to Dutch Translation Services
---
Protranslate professional translation office will keep you updated on the translation process via notifications starting from the very moment that you submit your files till the delivery. On our website you can easily reach out to a member of our customer relations specialists team from 09:00 to 02:00 and ask them any question you may have regarding your Bulgarian to Dutch translation order. Besides, Protranslate.Net provides Bulgarian language translation for other language pairs such as English - Bulgarian translation service.
Protranslate online translation agency also allows users to check what stage any of their orders is at 24/7. What our customers who prefer our Bulgarian to Dutch and Dutch to Bulgarian translation service say about us is of utmost importance to us and therefore we do our best to improve our professional services in line with the valuable feedback we get from their side. We have a long list of customers who have chosen Protranslate Bulgarian to Dutch translation company for their translation needs and we would very much like to see your name or your company among this list!
Protranslate Launches Its High-Quality Online Document Translation Services
Why Translation Service is Important
Because Money and Words Matter
Frequently Asked Questions
---

VISA

MasterCard

American Express

MADA

PayPal
The best Bulgarian to Dutch certified translation company I have ever worked with. Recommend their services.
Protranslate has successfully translated my birth certificate from Bulgarian to Dutch. Great communication and support is a plus.
Recommend their Bulgarian to Dutch human translation service. No sign of machine translation, seriously. I will order again.
I was impressed by their Bulgarian to Dutch pdf translation. Low translation rates and amazing translation quality… Thanks again…