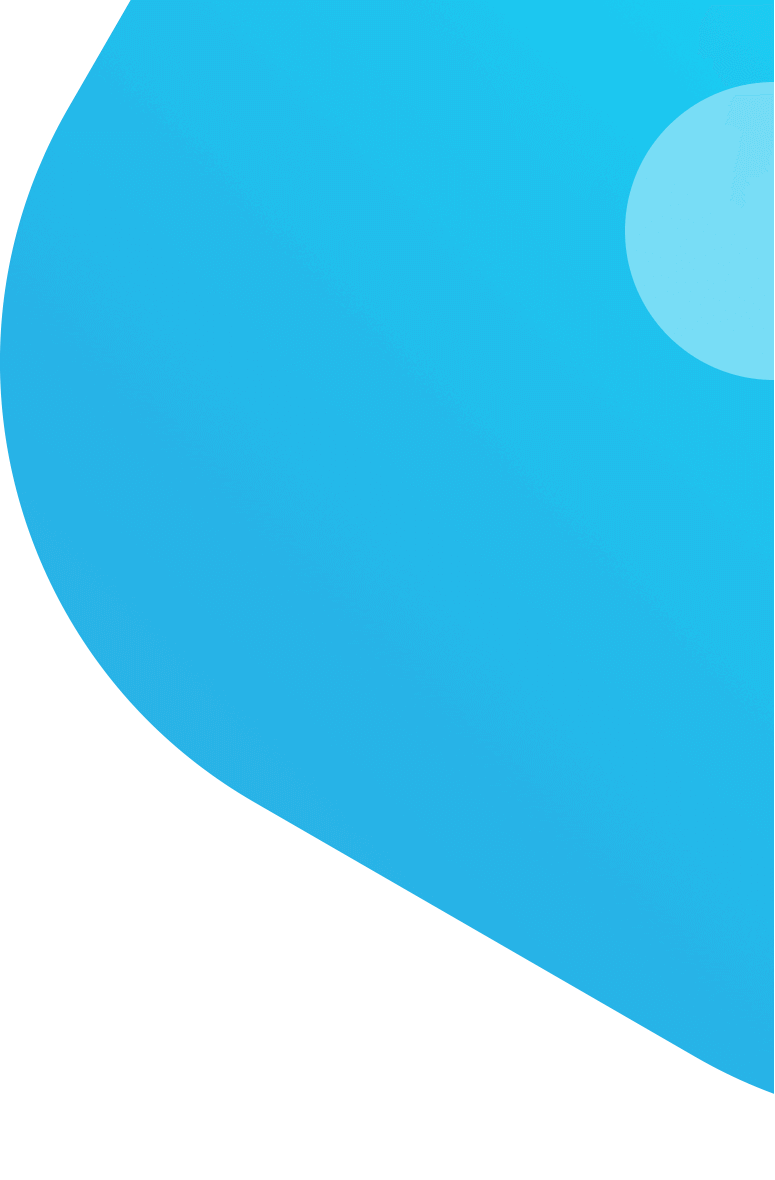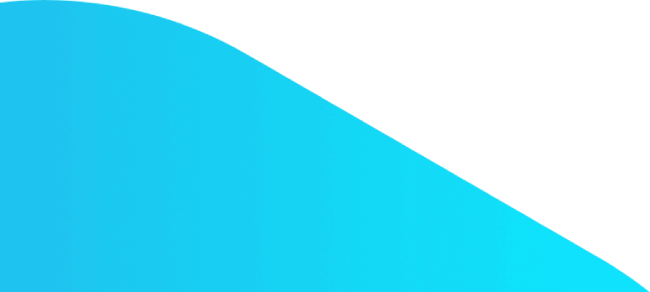 Professional Document Translation
Looking for a quick and convenient way to translate documents? No more headaches, with Protranslate you can receive professional translation service online!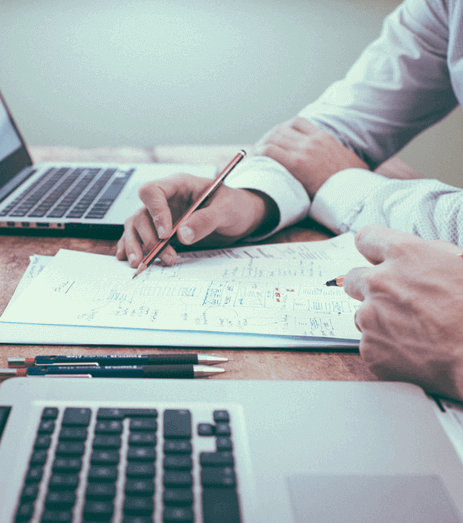 Document Translation Service
---
Finding the right document translator for your official document translation needs can be difficult at times considering the number of document translation service providers out there. One should always think twice before choosing the right document translator to work with. There are so many document translators who claim to be the best document translator but it is recommended to only trust a professional document translation office to achieve the best result. Professional translation office is much more trustable when the project needs a translation to a rare language such as professional Bosnian translation.
At Protranslate document translation company, professional document translation services are delivered in over 70 languages including English, Korean, Chinese, Spanish, German, French, Persian, Urdu, Malay and Russian. Certified translator team also works with professional immigration documents translation providing sworn translation for government institutions. Each member of the expert document translator team is required to pass several translation tests before being recruited by Protranslate certified document translation agency. You can order specific document translation services such as human resources documents translation, CMC documentation translation, engineering translation service and marketing translation.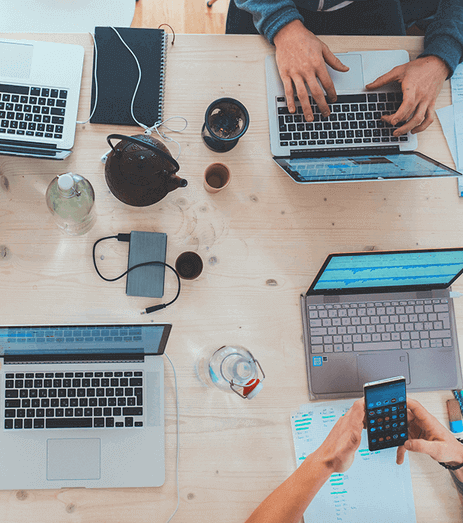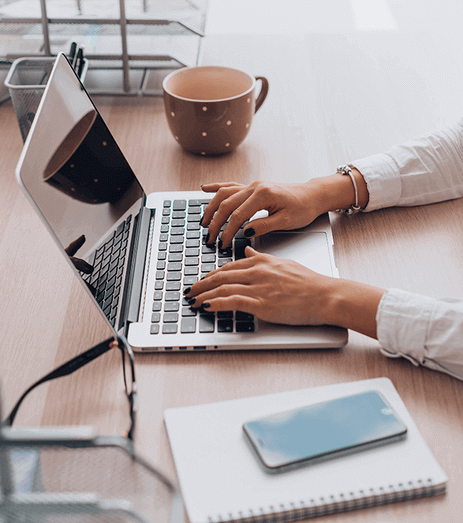 Online Document Translation Service
---
What clients say about Protranslate professional document translation service is of utmost importance and therefore, revision options are offered to the clients. Furthermore, all of the document translations are reviewed by a dedicated proofreading team in terms of readability, grammar and style. You can use Protranslate language services to translate PDF documents or translate confidential documents or order business document translation service online within a few minutes! Protranslate values its customer's time and can provide fast translation services to any language.What distinguishes us from other translation agencies is that we offer professional document translation online so we save you the trouble of going out and looking for translation offices. Click to translate English - Czech document online!
Your privacy is respected and the precautions are taken for your confidential documents to remain so. Protranslate welcomes you to check out the document translation rates, document translation quotes per word and English to Spanish document translation cost. Contact today to receive high-quality technical document translation service from Protranslate English document translation bureau.
Protranslate Launches Its High-Quality Online Document Translation Services
Why Translation Service is Important
Because Money and Words Matter
Frequently Asked Questions
---

VISA

MasterCard

American Express

MADA

PayPal
Average: 5.0 (Total 6 review(s))
Thank you for the unbelievable document translation quote you provided for me, I'll choose you over any online translation firm from now on!
I appreciate your urgent online document translation service for saving me a lot of time and money. Thank you for your professionalism and punctuality.
I won't be looking for any other business partner than Protranslate for my future professional document translation online needs.
It is so hard to find trustable professional document translation services these days, thanks to Protranslate, I took care of every document translation errand in no time!
It is hard to commit to an online translation office for certified document translation services. Luckily, Protranslate didn't leave me high and dry. Thank you for your efforts!
these official document translation prices are exceptionally good, especially when you can access these services from all around the world. I also want to thank the customer representatives for their patience and genuine care.