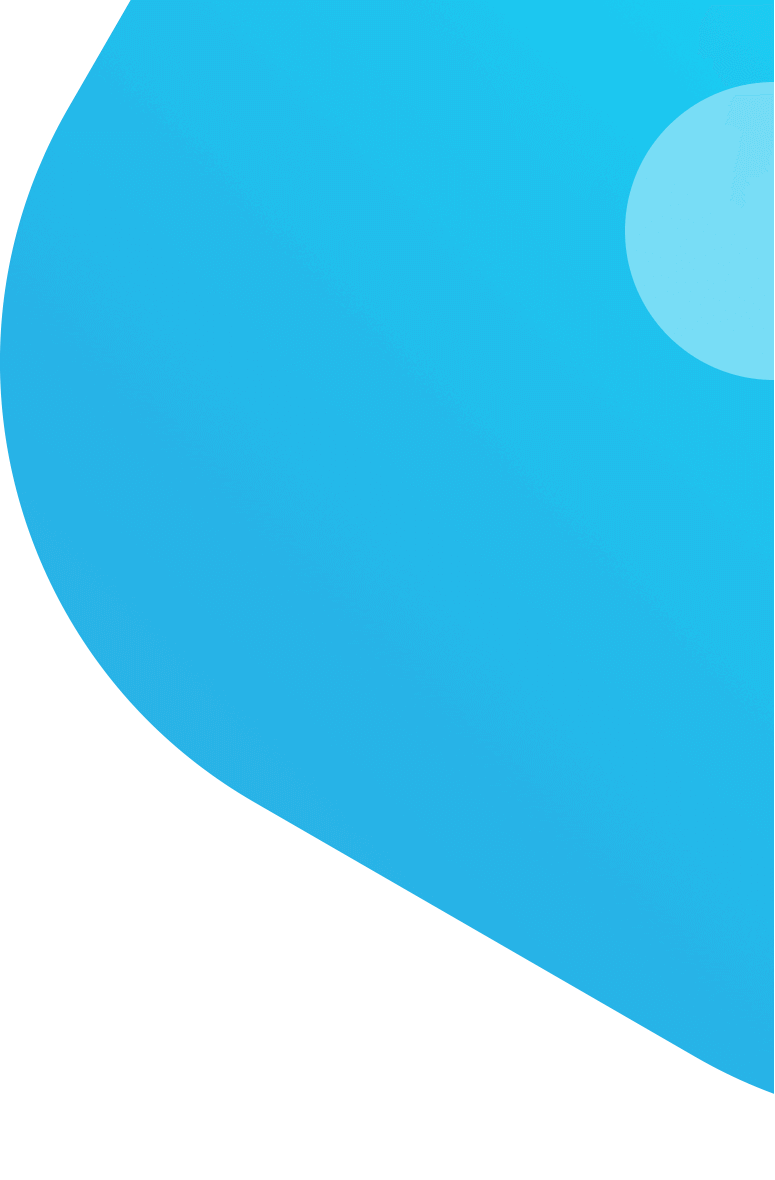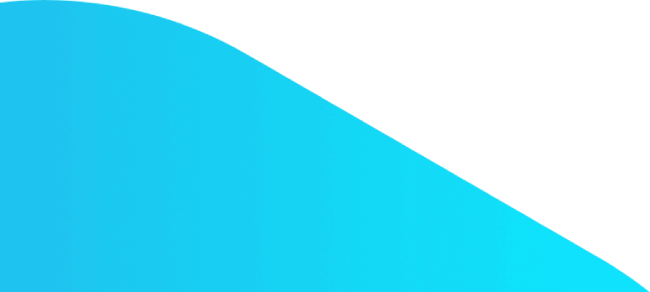 English - Urdu Translation Online
Protranslate offers top-notch English - Urdu translation services. Upload your document to get an instant price offer!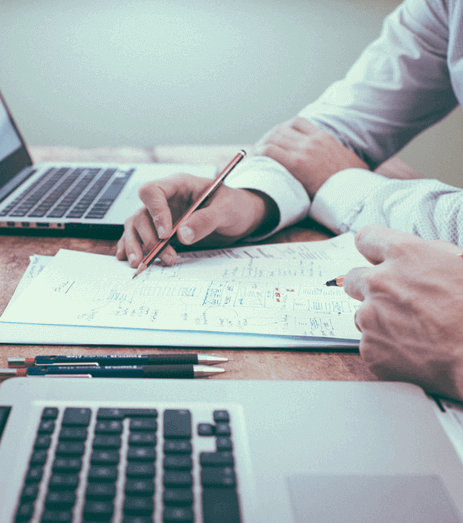 English - Urdu Translation Online
---
Are you looking for a professional English to Urdu translator? Then you know how hard it can be at times to find a reliable and fast translation provider online. The good news is, you no longer need to look for an expert Urdu to English translator! Here at Protranslate certified translation company, we deliver first-class English to Urdu translation service to our customers online. We have made it so easy to access professional Urdu to English translation service via our platform. Anyone who needs human translation services can go ahead and simply upload the source text or type it in the text box to get a translation quote on the English to Urdu translation price.
Once you have submitted your documents to our website you will be asked to specify the field of translation such as Legal Translation, Medical Translation or Technical Translation and choose the type of English - Urdu translation, be it professional translation or sworn translation. Our system will assign your documents instantly to an expert English to Urdu translator who has passed several translation tests and proved his/her expertise in the relevant field of translation.
English to Urdu Translation Service
---
No translation is perfect until it's proofread by experts. Here at Protranslate online translation office we have a dedicated team of proofreaders. As soon as your translation is ready, we will forward it to our proofreaders to check it in terms of grammar and style. Our English to Urdu professional translation firm offers unlimited revisions to its customers to make sure they are all completely satisfied with our online English Urdu translation services.
Since we want you to have a smooth user experience on our website and mobile app, one of our customer relations specialists will be available to answer any question you may have from 09:00 to 02:00. You can also check what stage your order is at 24/7 on our website. What you think about our language translation service means a lot to us and we would love to receive your valuable feedback.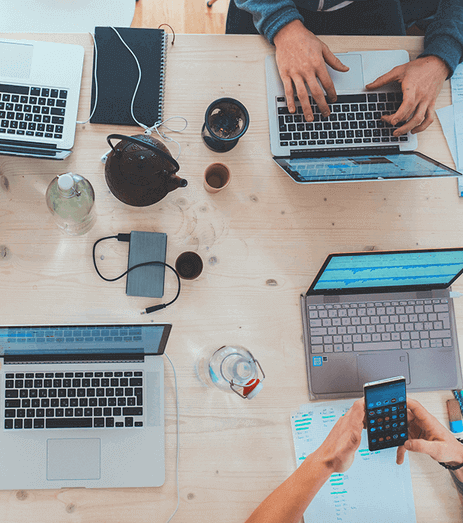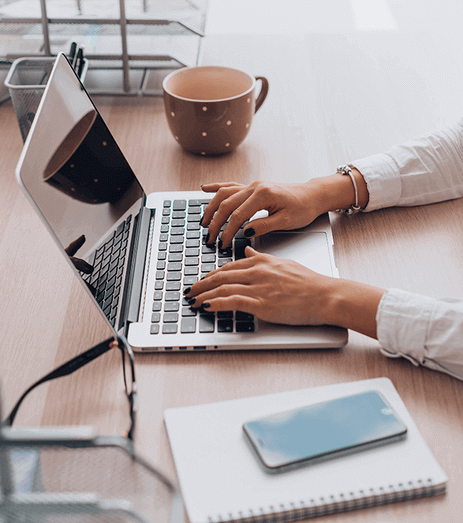 Urdu to English Document Translation
---
Protranslate online translation agency is the leading translation provider in the industry where you can have access to professional translation solutions tailored to your translation needs and the best English to Urdu translation rates. We believe that it shouldn't be difficult to receive professional Urdu to English translation services online. Therefore, we have developed our user-friendly and secure translation platform.
There are dozens of free Urdu to English translation app and programs out there that can store your confidential information and harm your computer. We do not recommend using such software to translate document. We take the necessary steps to protect your personal files and only work with professional translators who know and love what they are doing. Protranslate translation bureau has a long list of happy clients and you are only one click away to be a part of this list. Get started now and let our expert translators offer you the best English to Urdu translation services out there!
Protranslate Launches Its High-Quality Online Document Translation Services
Why Translation Service is Important
Because Money and Words Matter
Frequently Asked Questions
---

VISA

MasterCard

American Express

MADA

PayPal
Their English to Urdu document translation quotes are very cheap given the quality of their translations.
Their Urdu to English certified translation was beyond my expectations. I will surely order again soon.
I received very good quality English to Urdu sworn translation service from Protranslate.net
Protranslate is the only Urdu to English translation service provider I trust and work with. Recommend.