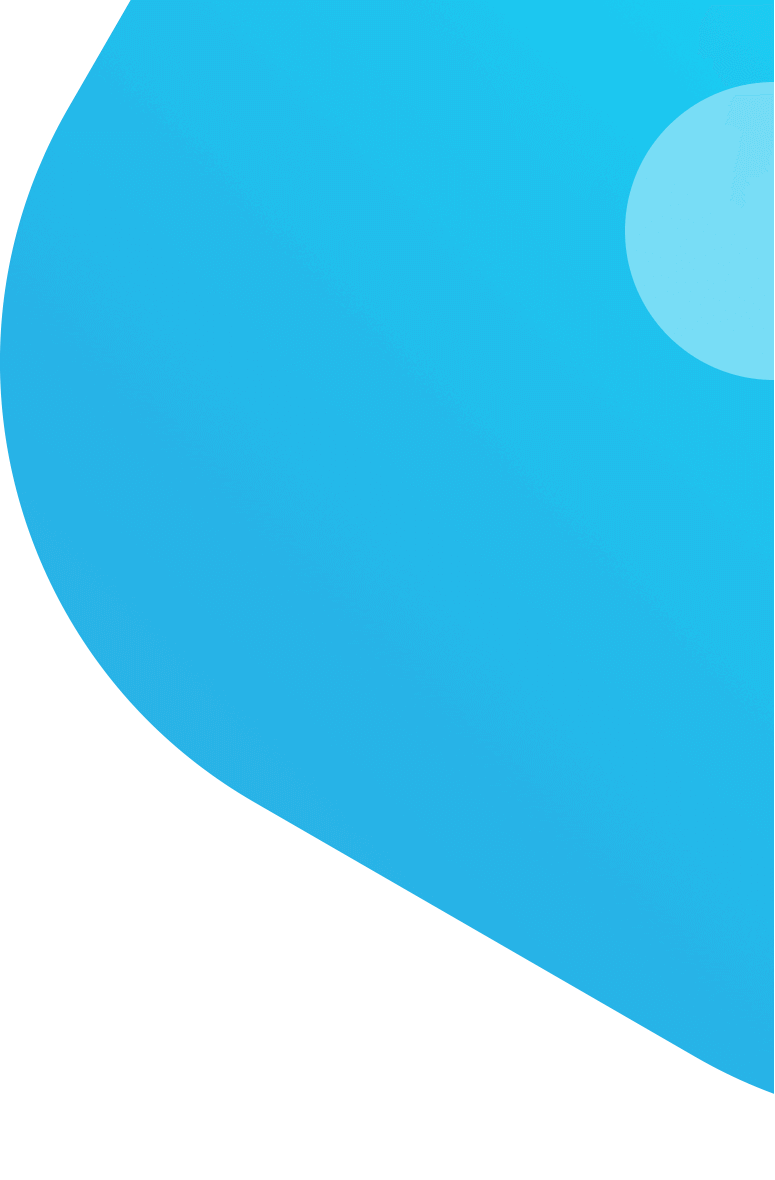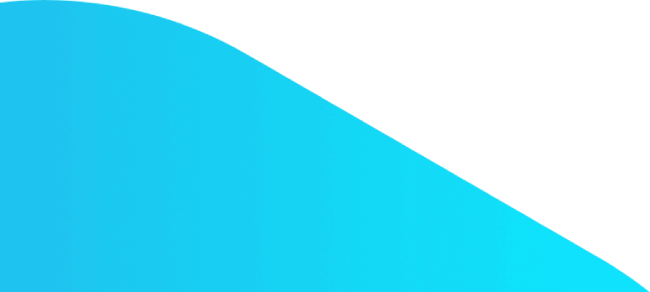 Protranslate Translation Service
Protranslate certified translation center is addressing every linguistic necessity of customers in more than 70 languages worldwide.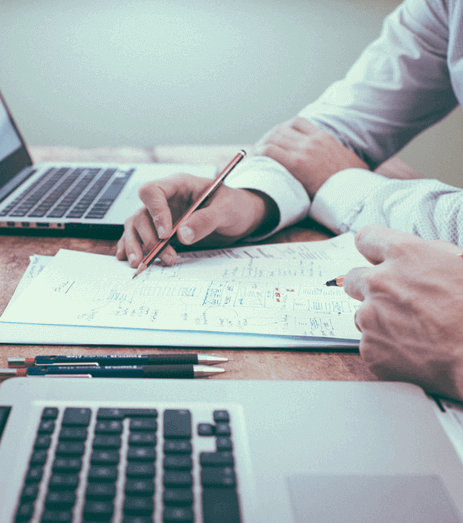 Online Translation and Interpreting Center
---
Protranslate's online translation solutions cover a number of types of documents ranging from newsletters to academic research and technical documents. While making use of a network of translators that are accepted to collaborate with Protranslate following a vigorous process of testing, Protranslate also ensures that each translation project is successfully completed in exchange for worldwide translation center costs.
For those who are looking to have their documents translated by a sworn translator for any reason, Protranslate offers sworn translation service. Again, sworn translation center fees are determined considering the global standards in order to be a fair mediator between clients and language professionals. Professional translation center rates of Protranslate are the main reason why its portfolio includes a large number of well-known corporate bodies. We work only with professional certified translators so our clients can get an accurate translation service at any language.
Professional Language Translation Center
---
Protranslate has a leading role in today's translation industry primarily due to its online platform that can help customers create orders or get more information from language professionals 24/7. In this way, it becomes a useful system benefiting those who want to get a translation center quote without having to deal with tiresome procedures.
Protranslate.net is a translation service provider that is dedicated to customer satisfaction. Every document the translation process of which is completed is evaluated by expert linguists in order to detect and eliminate any error or inconsistency. The efficient system used by Protranslate makes sure that clients receive a fast turnaround alongside a reasonable urgent translation center cost.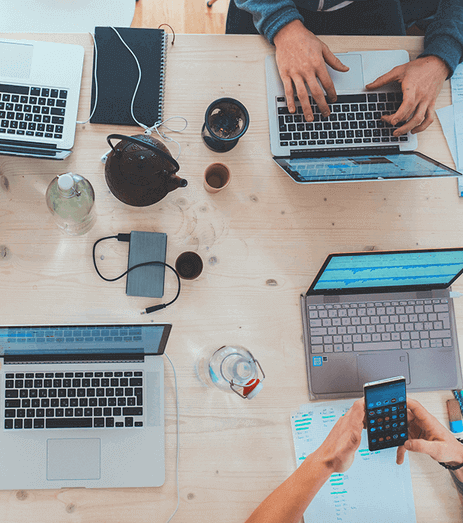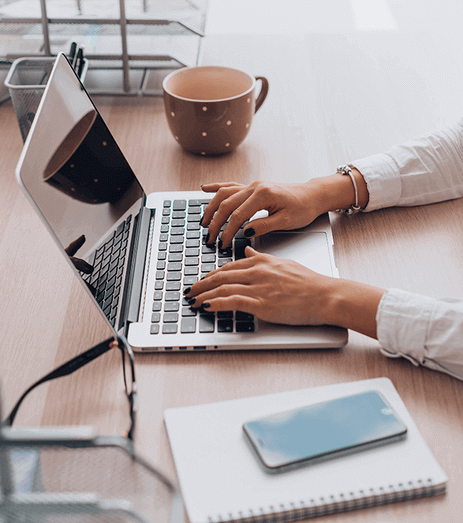 Translation Center Near Me
---
The translation process is not the same for each type of document and even for the same document, it may differ based on the needs of the client. For example, translated documents to be submitted to an overseas institution may require a specific certification known as an apostille. Protranslate can help legitimize such documents with its competitive apostille translation center quotes. Language translation centre Protranslate works 24/7 to provide clients with the best translation experience!
Documents that need an apostille translation service require notarization as well. Protranslate is aware of the fact that these procedures are quite time-consuming, so it is offering online support to answer all the doubts and questions its collaborators may have. Moreover, it makes use of advanced translation tools to minimize its notarized translation center charges. Everyone can find a suitable solution to their language needs thanks to the online translation center fee provided by Protranslate.
Protranslate Launches Its High-Quality Online Document Translation Services
Why Translation Service is Important
Because Money and Words Matter
Frequently Asked Questions
---

VISA

MasterCard

American Express

MADA

PayPal
Protranslate is easily better than any translation center in Kuwait. Recommended for online service.
I do not have to look for a new Qatar translation center thanks to their online platform. Many thanks.
No Russian translation center can match the quality provided by Protranslate team
The quotation I got from Protranslate.net was way lower than that of a famous Jakarta translation center. Great quality.