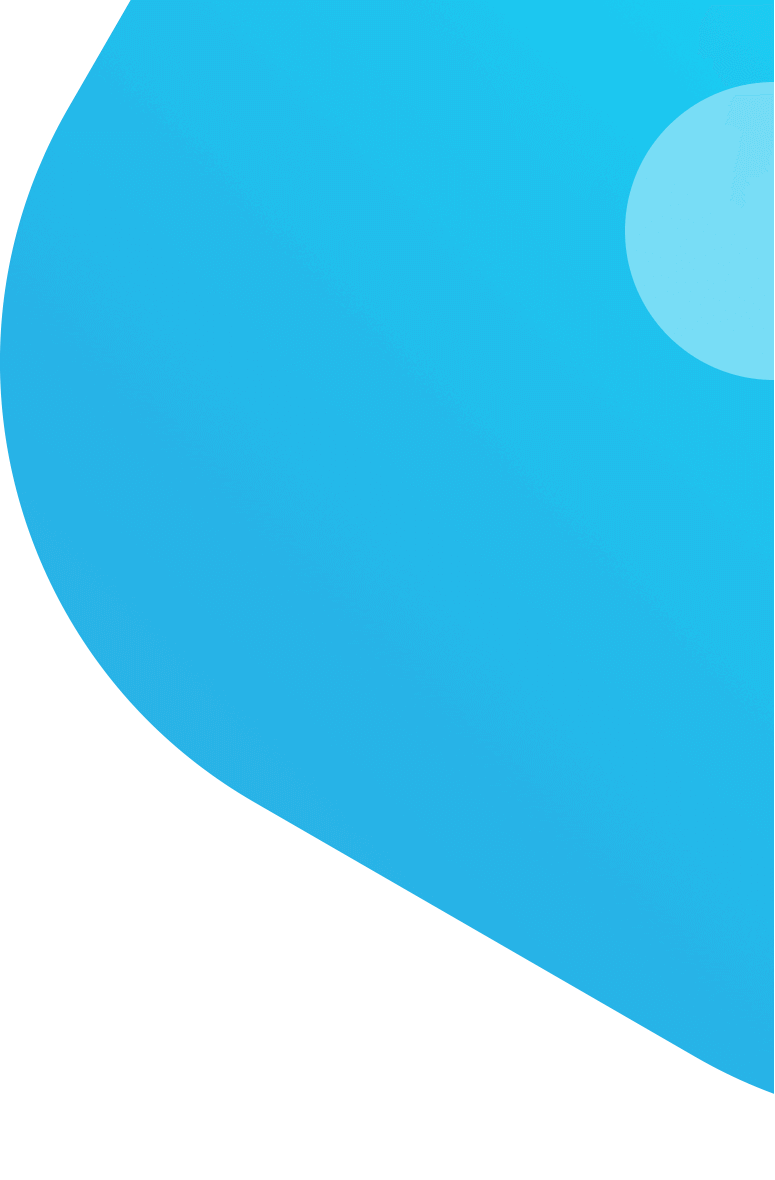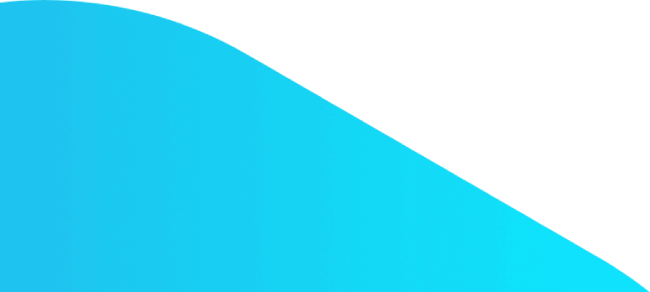 OUR QUALITY POLICY
We are your business partner managing your translation projects. That's why we want to make sure that all translated documents are delivered to you seamlessly in terms of content integrity, terminology, grammar and spelling rules. For quality assurance of your documents, we have a two-step approach.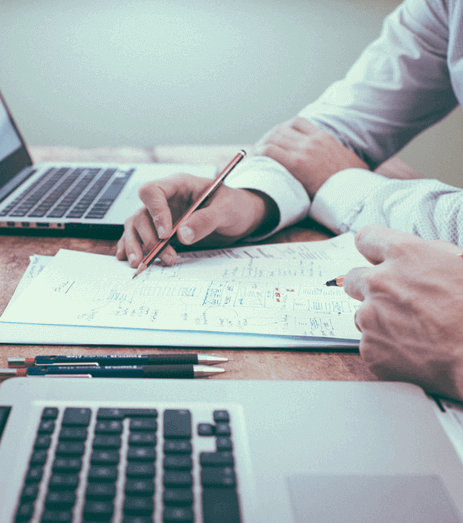 Step One – Proofreading:
---
o Documents which are translated and final read by our translators are uploaded on Protranslate.net platform.
o Our expert translators carefully examine the translated documents and make sure that the right terminology is used.
o Both source and target document are read through, compared and controlled for integrity of the content.
Step Two – Quality Control:
---
o Once proofreading process is completed, grammar and spelling rules are checked and corrected if required.
o The translated document is delivered to you after proofreading and quality control stages. If you are still unsatisfied with the quality of translation, you can always contact us and request a revision. Our expert quality team will review the documents again and make sure that the final document is tailored to your needs before the revised document is delivered.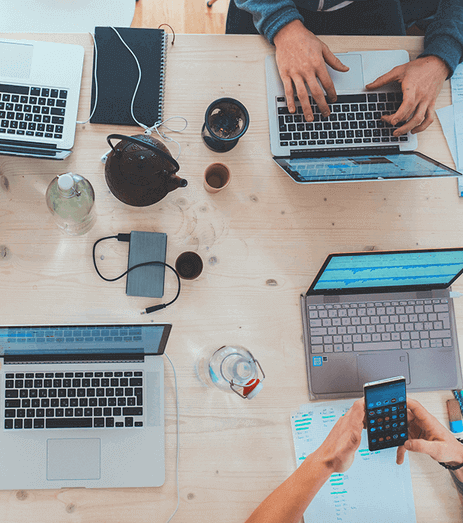 Protranslate Launches Its High-Quality Online Document Translation Services
One Startup to Change How Enterprise Translation Workflows Are Done Online
Protranslate Continues its Substantial Growth with New Enterprise Services

VISA

MasterCard

American Express

MADA

PayPal