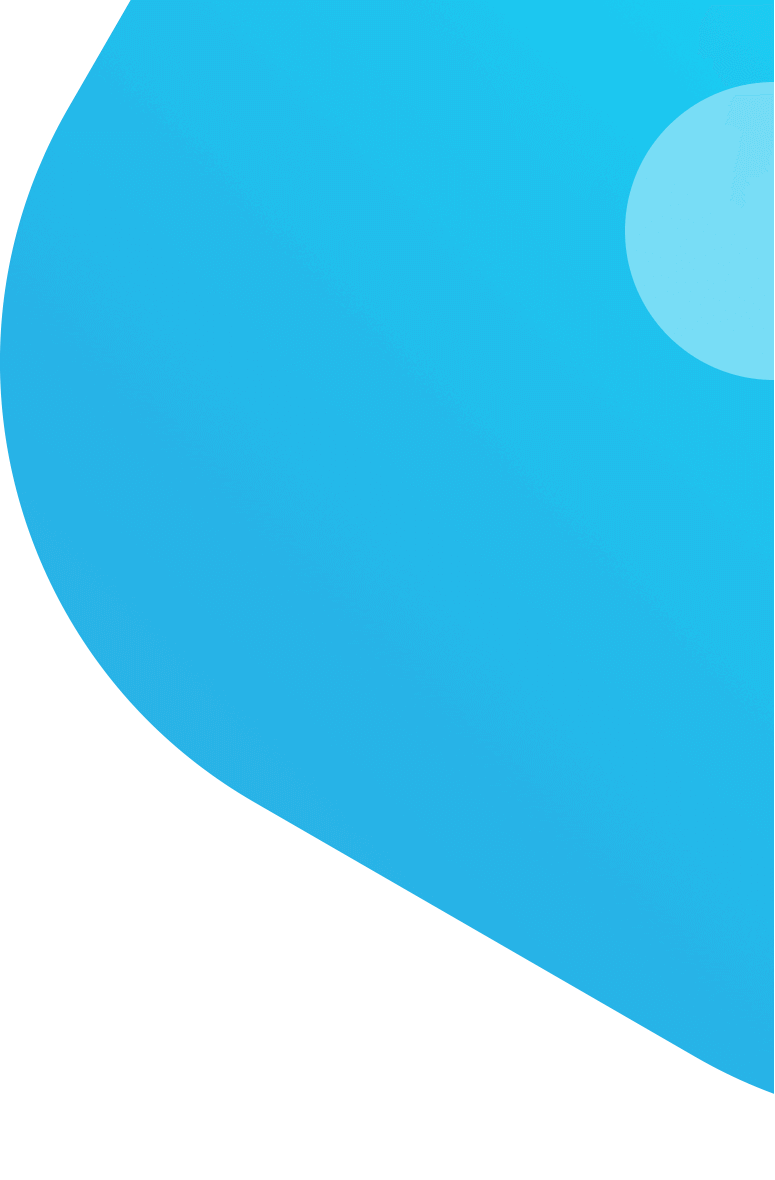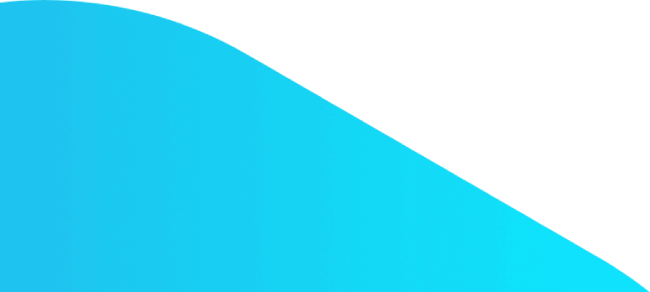 View Translation Pricing
Check our translation pricing to find out more about Protranslate's online translation service prices.
Experience first-class online translation today!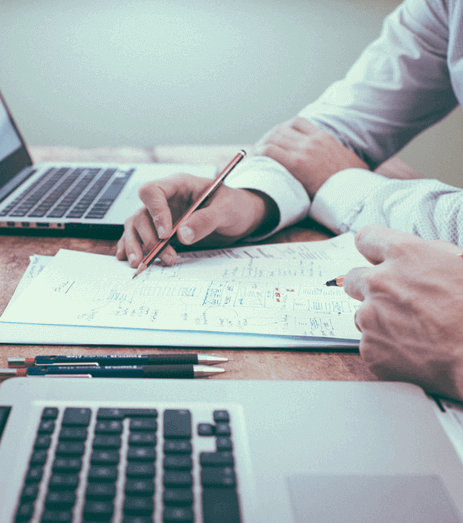 Translation Service Pricing
---
When choosing your translation service provider, you should know that how translation agencies set their online translation pricing may differ from country to country. Whereas some translation firms do their translation services pricing based on the total word count, some may prefer to take translation pricing per character into consideration. It can be sometimes difficult to compare and find the best translation company that offers professional translation services online along with the best translation price per page.
Here at Protranslate certified translation bureau, we offer the best professional translation pricing beyond your expectations in over 70 languages including English, Chinese, French, Korean, Russian and Arabic. You can easily upload your files that need to be translated to our system online in a few clicks and find out more about our professional translation prices.
Sworn Translation Pricing
---
Protranslate is the leading translation provider in the industry with its budget-friendly certified translation pricing and professional translator team that provides Legal Translation, Medical Translation and Technical translation services online. We require all our translators to pass several language tests successfully before they start to work with our online translation office.
To make sure that you are completely satisfied with the services you receive from our side after viewing our document translation pricing, we work with a dedicated proofreading team that checks each translation in terms of style, readability and grammar. Furthermore, we offer unlimited revisions to our customers, in case you want any changes in the translation.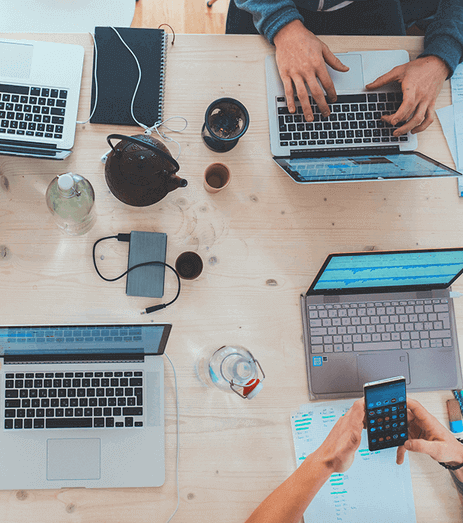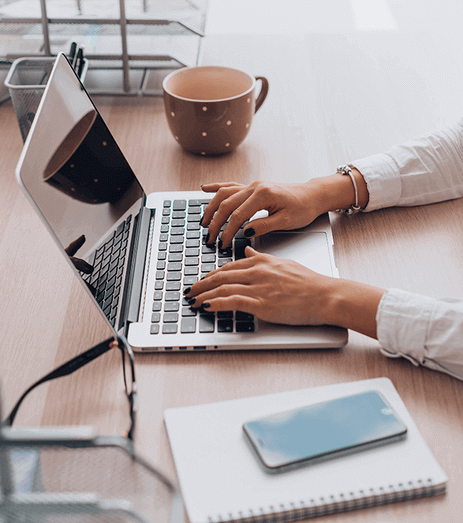 Online Translation Pricing
---
You should always remember that even though machine translation may seem like a cheaper alternative, it may not be the best option to translate your content into the target language. Therefore you should consider taking the next step and find the right translation office that can offer you professional translation services.
On the website of our translation agency, you can simply upload your document and check out Protranslate's human translation service pricing along with our sworn translation price per word. We believe that everyone should have access to high-quality translation services online. Contact us today to find out more about our translation pricing per page!
Protranslate Launches Its High-Quality Online Document Translation Services
Why Translation Service is Important
Because Money and Words Matter
Frequently Asked Questions
---

VISA

MasterCard

American Express

MADA

PayPal
Their English to Chinese translation service pricing is so low but their translators are very good and professional. 10/10
Protranslate did an excellent job and translated my website into 5 languages. Very reasonable website localization pricing and top quality.
Considering their low translation pricing, the quality of their document translation services was beyond my expectations. Thanks.
Protranslate is the only translation provider I work with since I met them. I love how they calculate urgent translation pricing and offer discounts time to time.