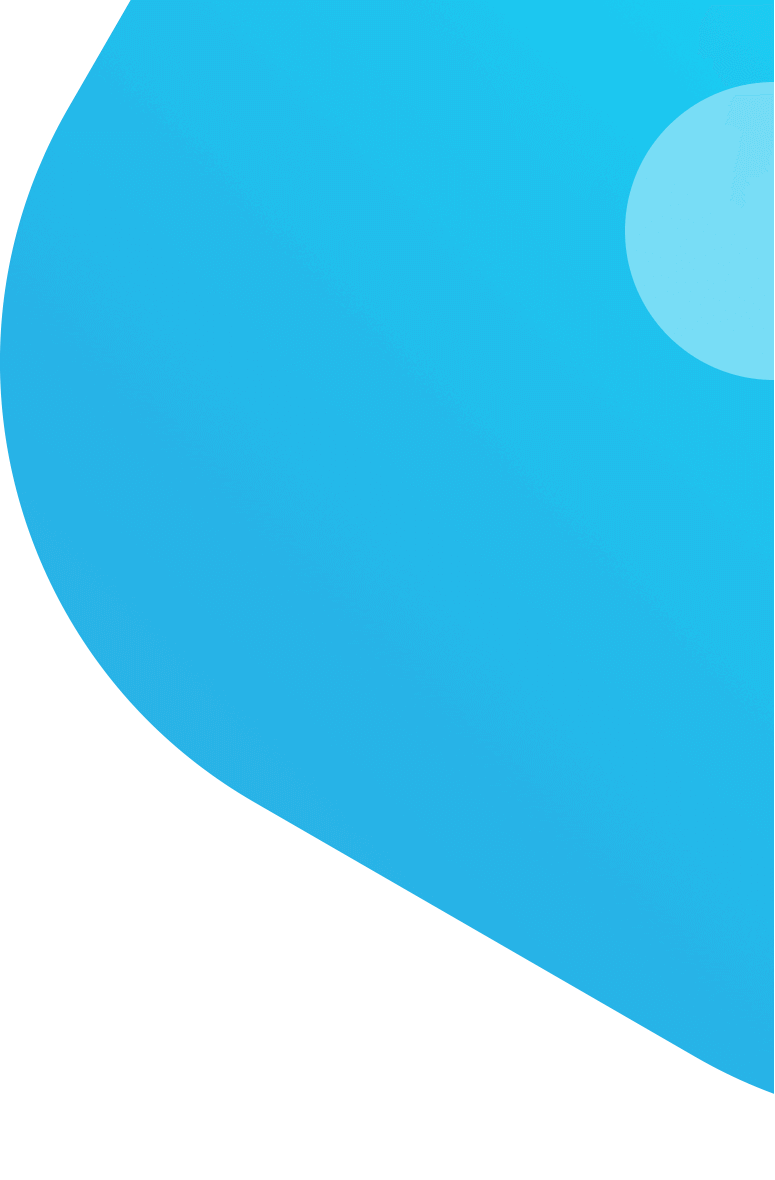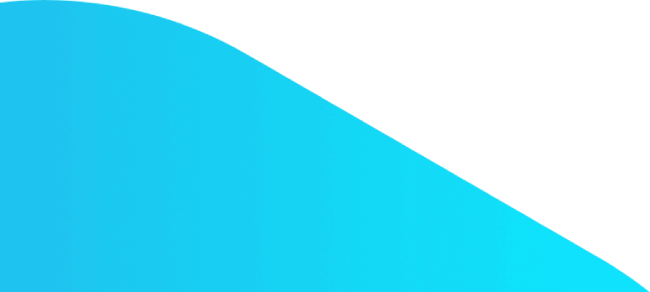 Professional Translation Online
One solution for your professional translation needs. Select the languages and upload your document today.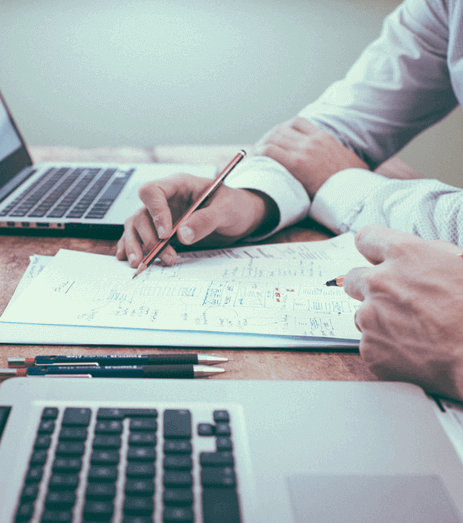 Professional Translation
---
No matter what your profession is, you need professional translation. Reasons may vary, but the aim is always to find the best professional translation out there. If this applies to you, it is safe to say that Protranslate is the leading online professional translation platform. While professional translation prices may raise concern, Protranslate assures professional translation quote is affordable for any type of document including academic, legal, medical and technical including professional report translation. There is no need to search for "professional translation services near me" on Google any more, because the best professional translation services are a click away from you with Protranslate.
The professional document translation services Protranslate offers are not limited to professional language translation alone. With their expert staff, Protranslate provides professional localization services and professional social media translation under the same roof. This is especially useful when you need professional website, book and a product translation services on a budget.
Certified Professional Translation
---
For all your documents, Protranslate offers certified professional translation. As a professional online translation service provider, Protranslate is determined to ease your workload and help you in many areas as it can. The translation services Protranslate offers include but not limited to professional medical, legal, business, resume, novel, book, academic and insurance translation services.
Among professional online translation websites, Protranslate is the leading choice because of the quality, speed and care provided. Using a professional translation program that speeds up the process of translation while maintaining fine quality, Protranslate is the most trusted professional translation agency. Another reason to work with Protranslate can be the easy access to professional translation services in more than seventy languages including Spanish, Korean, French, Arabic, English, Japanese, Chinese, Malay, German, Polish and even Latin.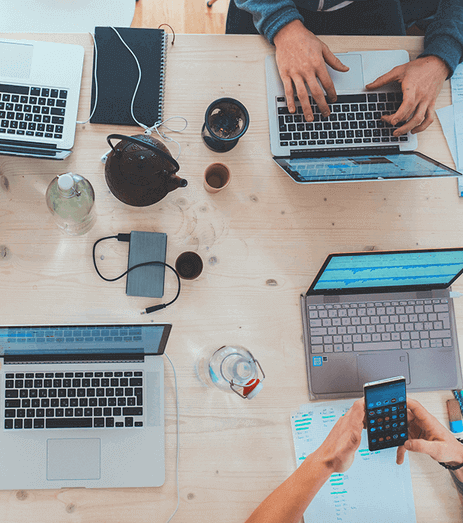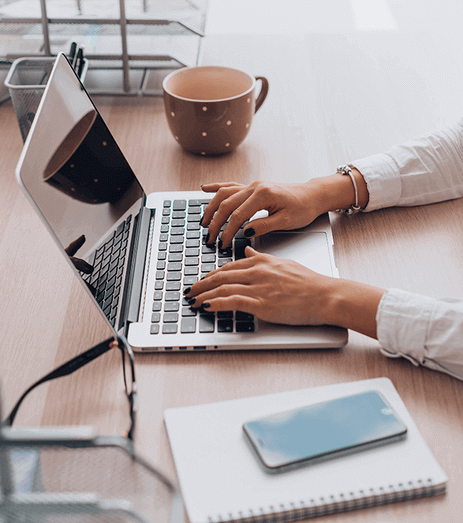 Professional Translation Rates
---
When you work with Protranslate the professional translation rates are within reason. Protranslate keeps professional translation rates per word as affordable as possible for the sake of customer needs. Believing that high-quality professional translations are for everyone, Protranslate is aware that professional translation cost per word calculation is extremely important. Protranslate's team of experts can work on such niche projects as professional clinical trials translation.
With professional translation certificate, Protranslate is the best professional translation company you can benefit from as it's an online service and ready to help you at any time of the day with any translations including urgent ones or niche ones such as professional residency permit translation. Protranslate also pays attention to confidentiality of your documents. Your professional translation documents stay private with Protranslate as none of your data is shared with third parties and every single member of the expert team is obliged to sign a confidentiality contract before working at Protranslate.
Protranslate Launches Its High-Quality Online Document Translation Services
Why Translation Service is Important
Because Money and Words Matter
Frequently Asked Questions
---
Sure! Protranslate offers both professional translation and high quality localization service because we know how important it is for you to expand to international markets with the right content tailored to your target audience.
As an online professional translation service, Protranslate is at your service 24/7. The moment you upload your document, an available translator with the relevant background starts your translation process.
<div class="card-bodyProtranslate is an online service; thus, your translations are delivered online. However, if you request a hard copy, your documents are delivered to you.
Yes, to upload a document and start your translation process, you need to create an account but don't worry though, it only takes 2 minutes to become a member.
If you need notarization or certification, you can specify it while uploading your document. When you specify your preferences, the added value will be shown in the total amount.

VISA

MasterCard

American Express

MADA

PayPal
Quick, affordable and has great quality. I will use Protranslate again for sure.
Amazing quality with incredible price point. I use Protranslate on a regular basis and I have never experienced anything negative.
Whenever I need professional academic translation, I visit Protranslate.net without losing a minute.
100% recommend. The best professional translation agency I've ever worked with.