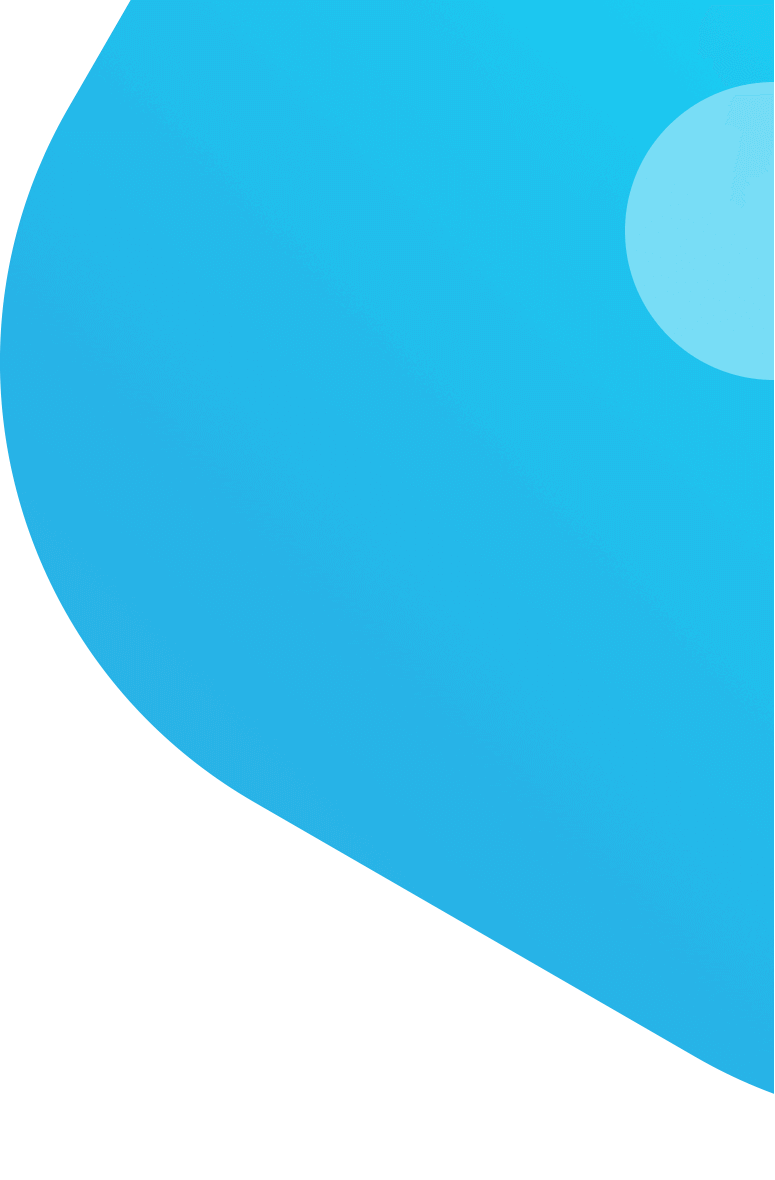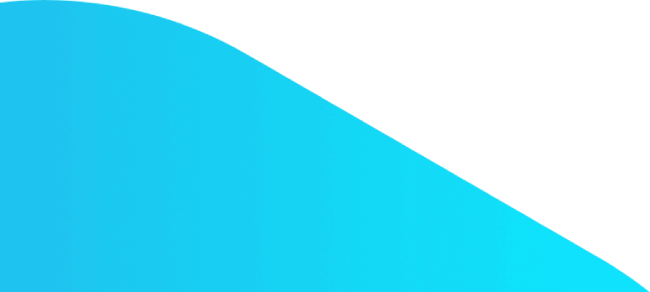 Online Translation Service
In the global world, the new trend is to receive best online translation services and Protranslate is here to help you as always.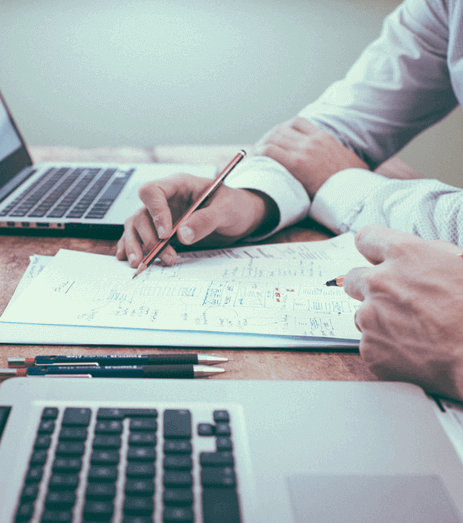 Online Translation Agency
---
As more and more business affairs are now being handled through the internet, translation industry is no exception to this new fashion. Many clients are now in need of online document translation services because it is a suitable and fast option for both providers and customers. Considering this type of needs of its customers, Protranslate offers one of the best professional translation services online . Protranslate, the leading online translation provider where you can have access to online text translation service in more than 60 languages. You can receive online legal translation, online academic translation, online medical translation and online technical translation services on the website of Protranslate online translation company as well.
When it comes to professional language translation online, price is also an important factor to take into account. The linguistic services available on Protranslate platform are definitely an option for those who are looking for cheap online translation services. However, this is not to say that Protranslate is compromising on the quality. Protranslate only works with experienced translators and language specialists in order to provide online human translation services in a successful way.
Online Translation Services
---
Protranslate works with native translators all around the world, so you can get the best online certified translation services 24/7. Each document or text to be translated is handled by our team of professional project managers that can also respond to any questions regarding the project or your specific requests about the online language translation services. Protranslate provides translation to over 70 languages around-the-clock including professional Welsh translation and professional Hindi translation.
When the translation of your document is completed, then the target text is forwarded to our quality control team that makes sure that it is free of any possible grammatical mistake or typo for our client to get an accurate online translation. This process of online text translation is performed through Protranslate.net online platform that is distinguished among other translation companies online by offering affordable services and meeting the demands of its clients.You can always count on professional translation bureau Protranslate when it comes to translating papers online and ordering certificate online translation service. In addition to all of that, our team of professional translators is able to provide such niche services as professional survey translation online.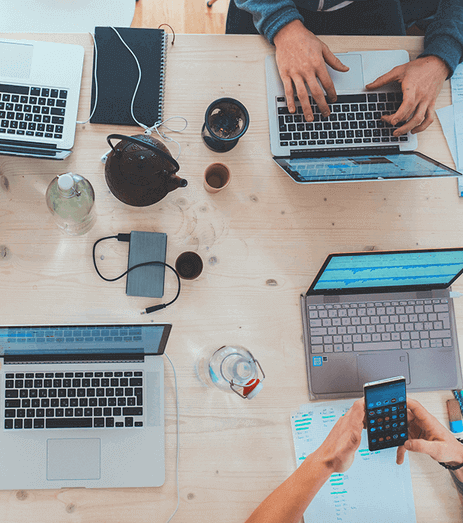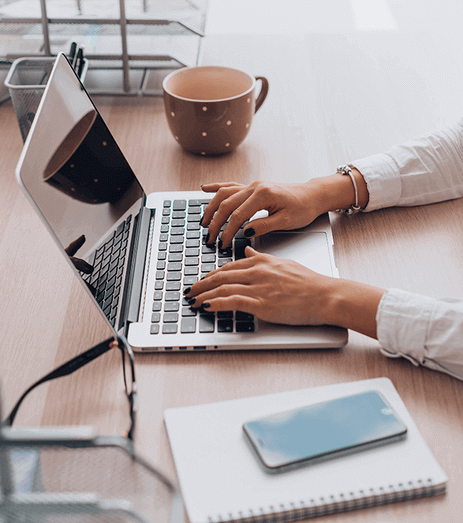 Online Certified Translation Service
---
In addition to the translation, proofreading, and editing services, Protranslate also offers an online transcription services with a fast turnaround. As in any other type of language services, Protranslate is diligent in transferring a voice record to script and deliver it as soon as possible without any mistake. script online translation service is performed by taking into account the register of the speaker or speakers and the target audience.
Protranslate is experienced in online translation of documents with a visible effect on the translation industry thanks to the innovations it introduced. Translators experienced in their area of expertise offer solutions for a number of people and businesses in English, Spanish, French, Russian, Chinese, Korean, and Arabic languages among many others. Online translation agency Protranslate works with the text of your document with great care to maintain the same form and style in each section.
Protranslate Launches Its High-Quality Online Document Translation Services
Why Translation Service is Important
Because Money and Words Matter
Frequently Asked Questions
---
You just need to upload your document by selecting the source and target languages and our project managers will handle the rest.
Yes, Protranslate offers online translation services with its team of expert translators worldwide.
Yes, Protranslate provides official translation services online with the help of its sworn translator pool.
Yes, Protranslate translation services company online collaborates with DTP specialists in order to deliver your document in the same format as the original.
Of course, Protranslate translation services agency online offers translation and proofreading services in more than sixty languages including Spanish.
Depending on the language pair selected and type of document required, it is possible to deliver fast translation within the same day .

VISA

MasterCard

American Express

MADA

PayPal
Great help from the project managers. I think they never sleep. Definitely will order here again.
Protranslate is managing to keep the balance between translation quality and online translation services price successfully. Timely delivery.
Got the translation of my text sooner than expected thanks to their online platform. Looking forward to working with you again.
I have been receiving language translation services online for a long time and I can confidently say that Protranslate is the best.