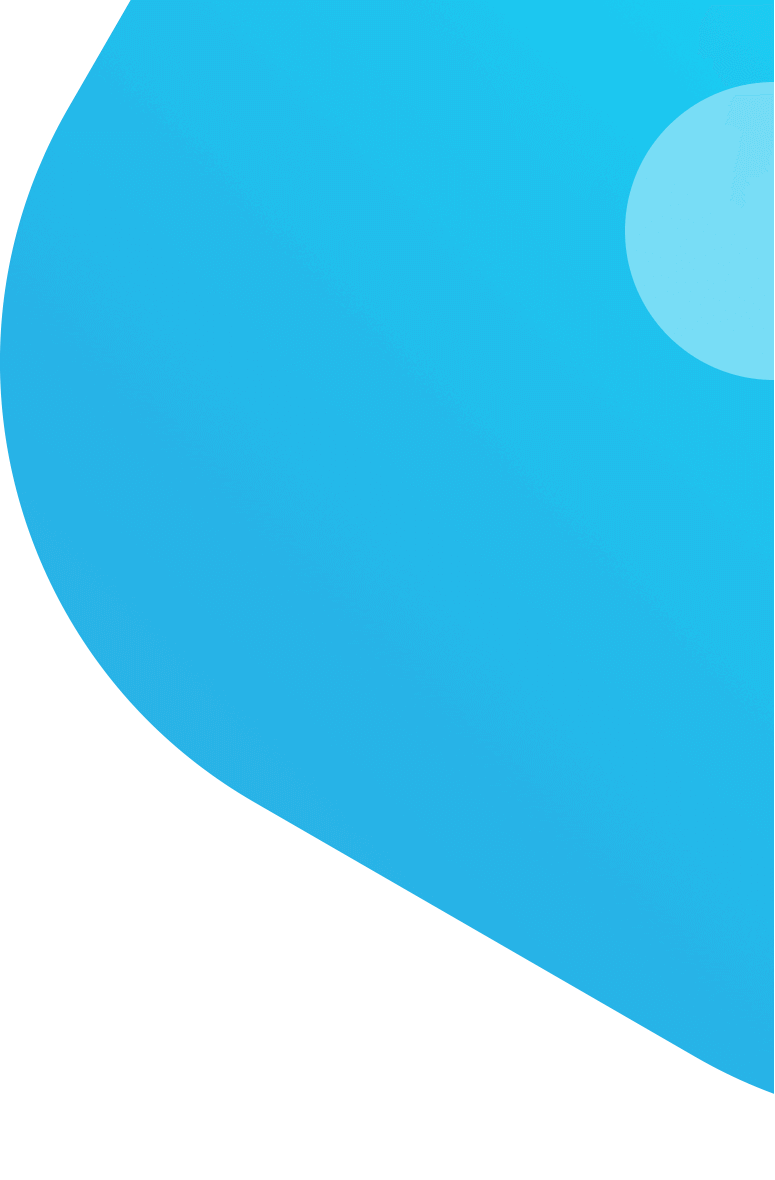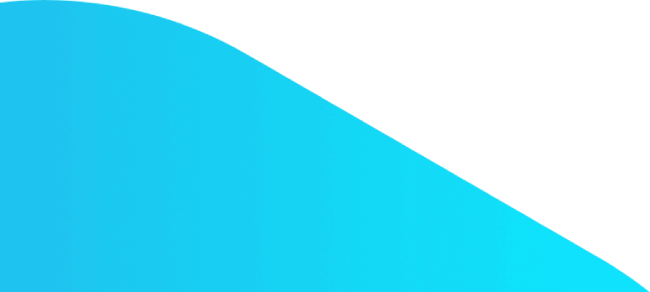 15% Off On Translation Orders
15% Off On Your First Order to Receive Translation Services with Your Exclusive Coupon Code!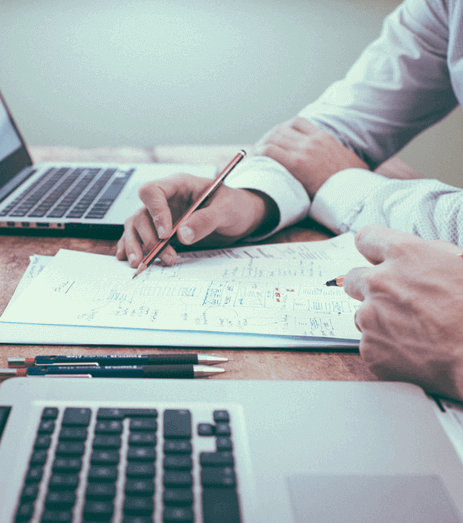 Promotional Offer for Your Translation Orders
---
Receive 15% off your first translation order on Protranslate.net by entering the exclusive coupon code provided to you on the website from which you were directed to Protranslate.net! Have your document translated by the expert translator team of Protranslate.net, available 24/7! Sign up today to receive agreement, legal document, technical text, website, brochure and marketing collateral translation in more than 70 languages. You can receive your order via email or, with the shipping option, you can have your translated documents delivered to you. For more information, you can contact Protranslate.net customer representatives from 08:00 to 02:00. To start your first order with the 15% discount offer, upload your documents to Protranslate.net and do not forget to enter the campaign code. Sign up now to enjoy the world of Protranslate.net!
Protranslate Launches Its High-Quality Online Document Translation Services
Why Translation Service is Important
Because Money and Words Matter

VISA

MasterCard

American Express

MADA

PayPal