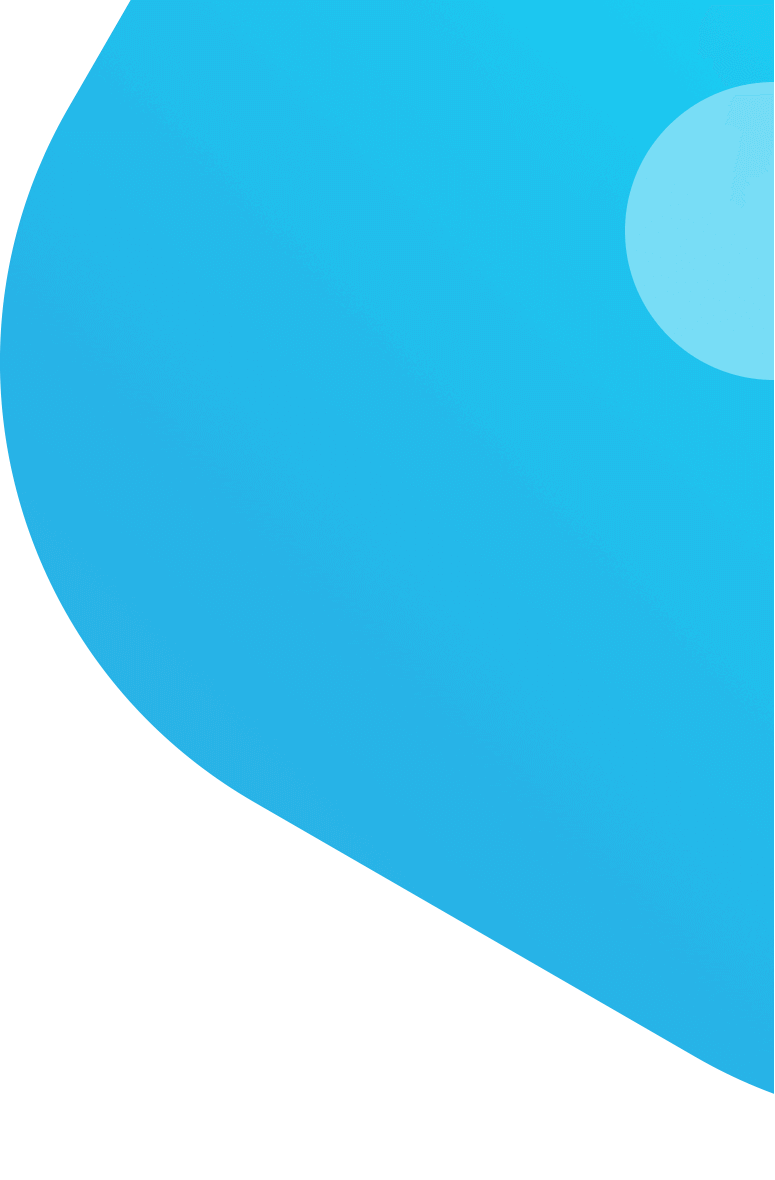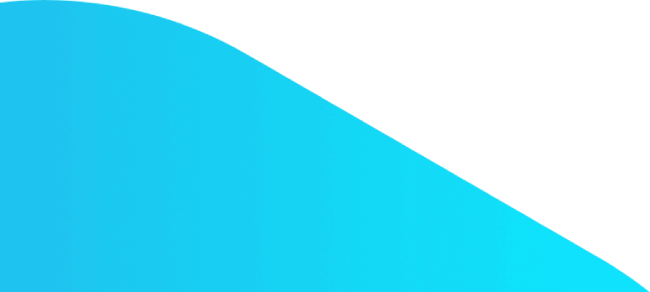 English <-> German Translation Online
Protranslate delivers the fastest and most accurate English - German translation services.
Learn translation rates from an expert English - German translator within minutes now!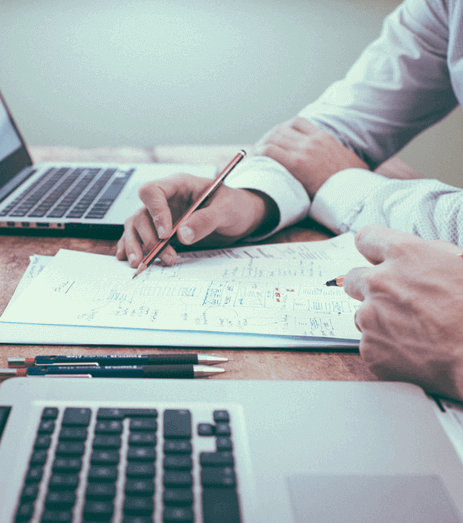 German to English Translation Services
---
Having your documents translated online made extremely easy thanks to online translation service Protranslate.net which offers premium English - German translation services tailored to your needs. Once you initiate the process by specifying the field of translation such as Technical, Medical or Legal Translation, and the type of translation such as sworn or professional translation, Protranslate translation bureau will automatically assign your files to an expert translator from the team of professional English to German translators who has experience working in the given field. The team consists of certified translators who can undertake the most challenging English to German translation tasks. After the translation process, your translated documents are handled by native proofreaders in terms of grammar, style and so on. You are only one click away from accessing these high-quality translation solutions at Protranslate.net, the leading German to English translation provider with the best translation rates and top customer experience among all the certified English to German translation companies.
English to German Translation Service
---
In order to ensure high-quality English to German online translation services, Protranslate works with a team of professional proofreaders who carefully review the translated files. As noted earlier, as soon as your order is completed by the translator, your files will be forwarded to the expert quality team to check it one more time before the delivery via Protranslate.net online platform. A customer relations specialist will then keep in touch with you and wait for your feedback. Moreover, Protranslate English to German Translation office offers revisions to its customers to make sure they are all satisfied with the results of the English to German online translation service. Kindly note that the quality assurance system is not limited to English into German or vice versa but also variety of language pairs including German - Thai translation services.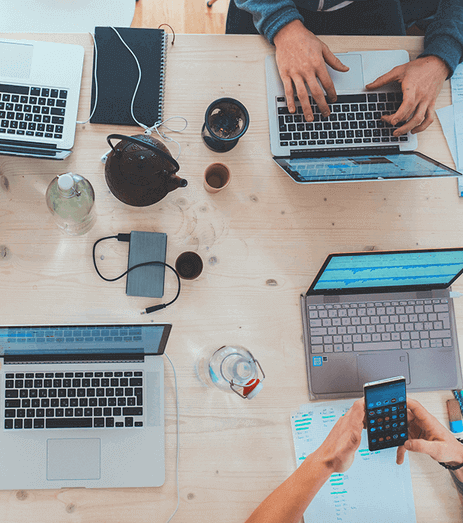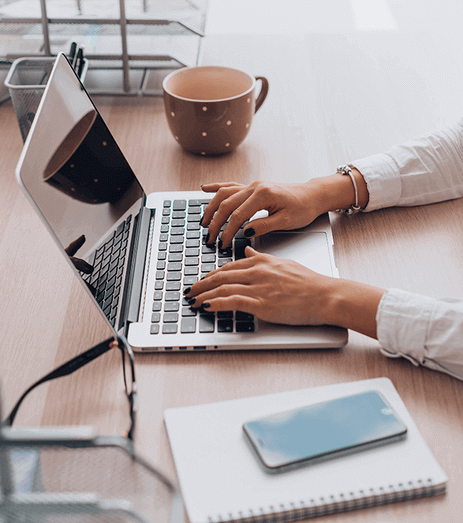 English German Translation Office
---
Protranslate online translation office keeps you updated at all times! You may go ahead and find out exactly what stage your order is at 24/7 as well. Furthermore, you can also reach one of the customer relations specialists between 08:00 and 02:00, ask for urgent delivery and the team would be glad to help you to make sure that you are having a smooth experience with Protranslate German to English online translation office. What customers say about the German to English online translation services is of utmost importance to Protranslate. If you are interested to become a translator, the recruitment specialists are waiting for your application on Translator Application Page as well!
If you re interested to become our translator, we are waiting for your application on Translator Application Page!
Protranslate Launches Its High-Quality Online Document Translation Services
Why Translation Service is Important
Because Money and Words Matter
Frequently Asked Questions
---

VISA

MasterCard

American Express

MADA

PayPal
I definitely recommend their English into German human translation service. Very responsive and kind representatives.
German into English certified translation at its best… No need to look for cheaper alternatives.
For online document translation German to English translation offices near me don't deliver German - English translation service but Protranslate does.
I have found my professional English to German online document translator and I will always prefer the service for English into German document translation.