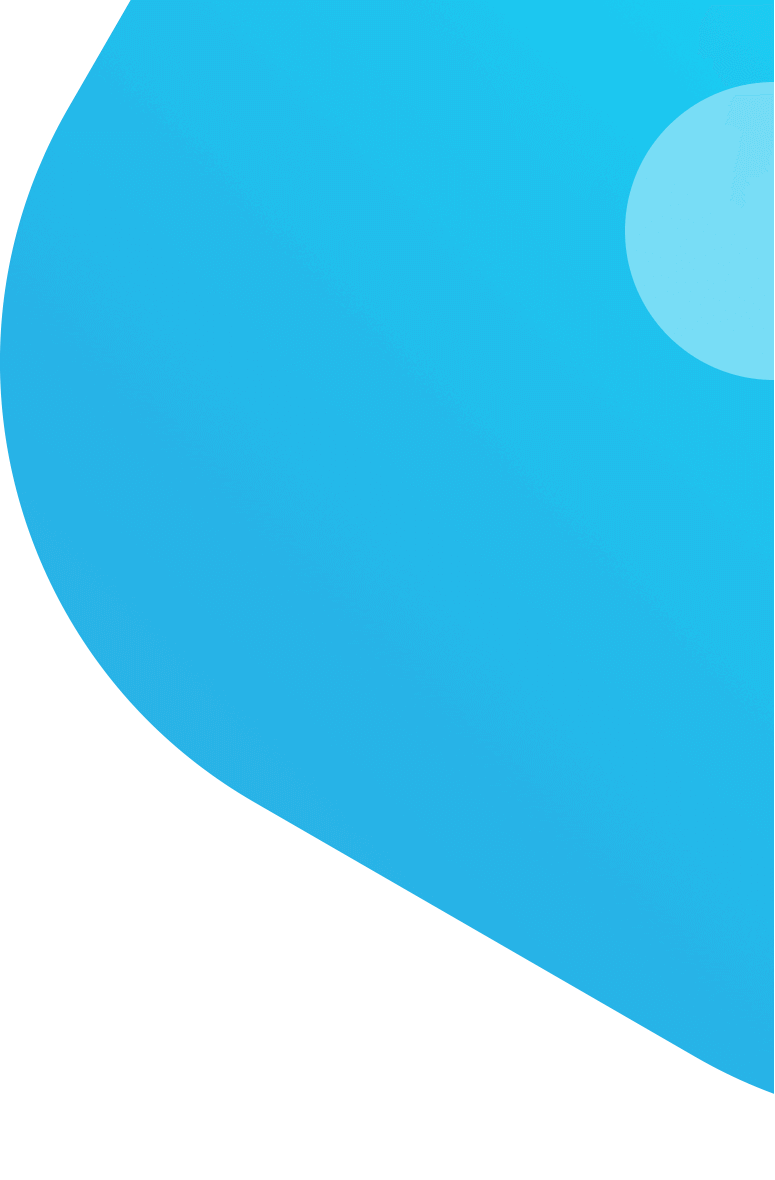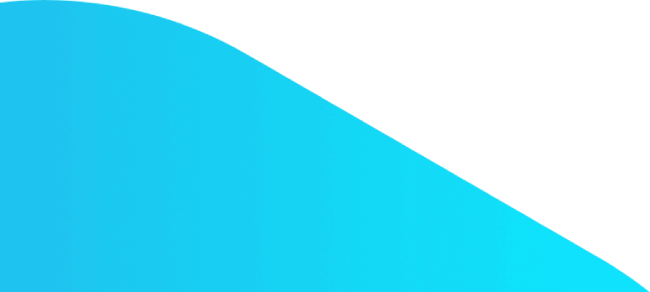 .PO File Translation Online
With Protranslate.Net expert team you don't have to worry about finding a qualified translator, we will do it for you. Click to start translation of .PO file !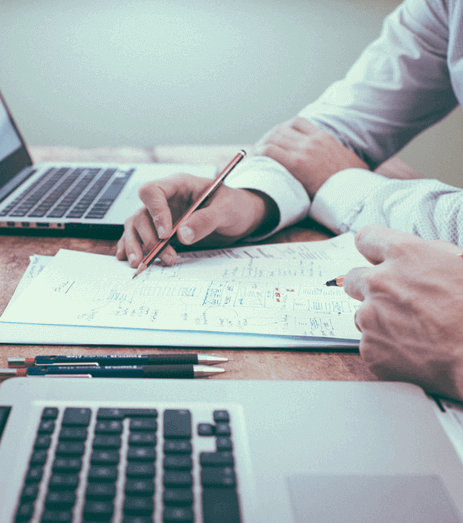 Professional .PO File Translation
---
.PO files are used for localization in content management systems, such as WordPress and Drupal, and these content management systems are now widely used as they are becoming more popular day by day. Up to date, Protranslate has successfully performed localization of many projects and provides professional online translation for .PO files. At Protranslate PO file translation firm, .Po files are translated in two stages.
The fact that your files are translated by Expert Translators with .Po files translation experience and proofreading is performed by the Professional Editors makes it impossible for you to encounter any problem about Translation when you receive the translated final document. In addition, if you need an Urgent Translation, Protranslate offers you a Fast Translation Service.
Online .PO File Translation
---
Protranslate online Translation agency offers professional .PO file translation service with its latest technology. At Protranslate, all file formats are being translated, including .PO files. You can upload the text to be translated and get a quotation easily. You can also follow the Translation Stages of your .Po file on Protranslate's own system.
If you are not satisfied with your Translation, you can immediately contact Protranslate online po file translation office and you can ask for a revision free of charge. We care about providing you with a certified po file translation that will meet your expectations.If you have problems with Translation of .Po file or if you have an inquiries about po file translation cost, you can always contact one of the customer representatives on live chat.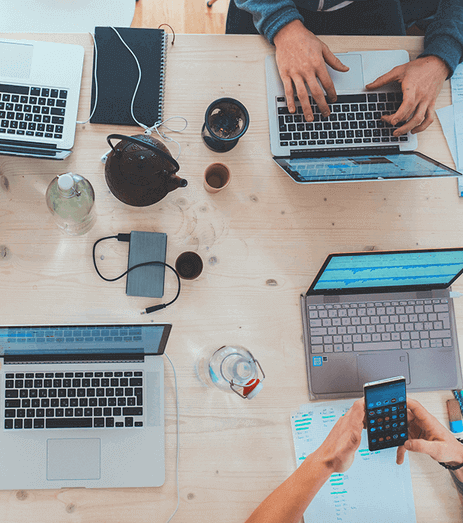 Protranslate Launches Its High-Quality Online Document Translation Services
Why Translation Service is Important
Because Money and Words Matter
Frequently Asked Questions
---

VISA

MasterCard

American Express

MADA

PayPal
Customer support of this PO file translation agency is great. Will definitely work with you again.
Protranslate's PO file translation fee is always stable and never get affected by the current raises.
Protranslate is my no.1 choice when it comes to Professional Translation for PO Files.
Great service! Loved how responsive this po file translation company is.