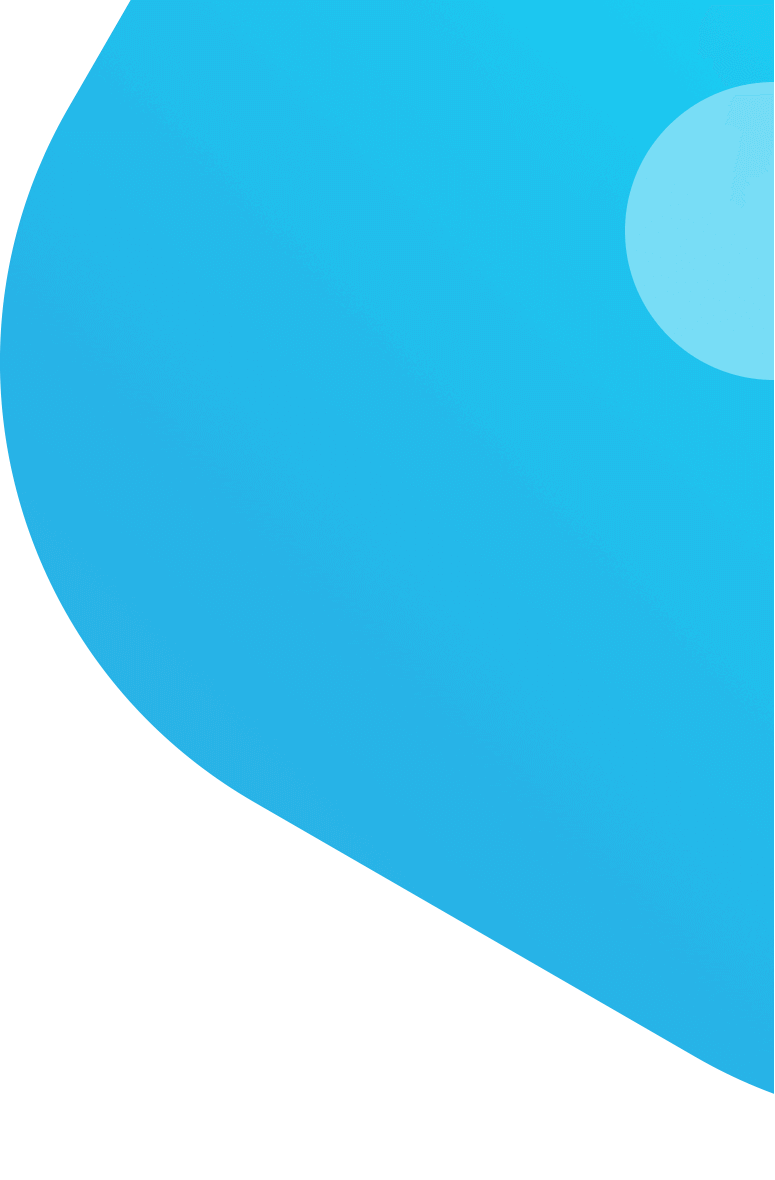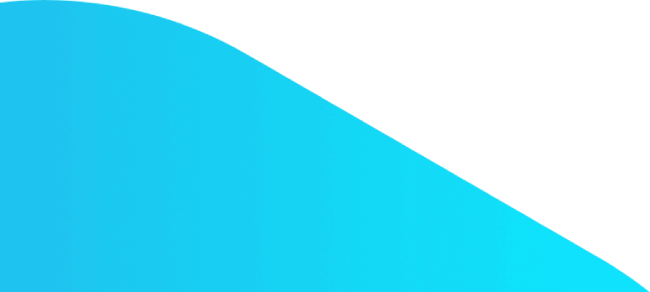 ICO Localization Service 
ICO Localization - White paper Translation - Translation Service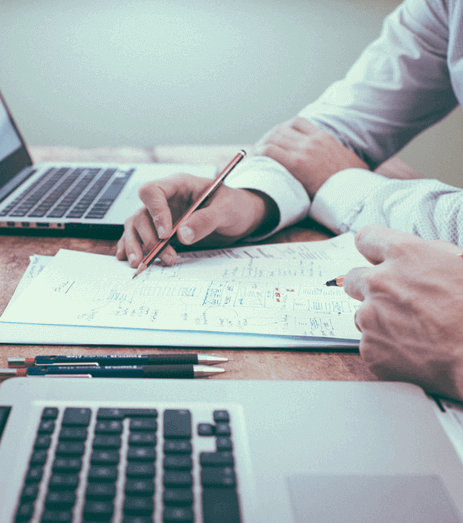 Professional ICO Localization Translation
---
You may get ICO(Initial Coin Offering) localization service from reliable online translation platform Protranslate in order to reach a wider audience for your ICO project. You can translate your ICO ad texts, White paper ICO documents, social media and blog posts about your project, and website content of your ICO project in a fast manner and with high quality.
We provide 24/7 live support to our customers. SO, you can follow up the translation process of your ICO texts and your ICO website localization. Our company has previously conducted business with companies such as Colendi and Peerguess on ICO localization and White Paper ICO translation.
Online ICO Localization
---
We are capable of offering translation services in more than 40 languages including English, Spanish, Italian, Chinese, Portuguese, Arabic, Korean, and German with the help of our expert team on ICO. You can upload your documents such as ICO project documents, ad texts to our system in which the price is calculated per word. Then it is possible to learn the price of translation or get in contact with our live support team in order to get a quotation for your website.
After this stage, our professional translators on ICO field will translate your documents into the target language you desire. Ultimately, your documents are delivered before or just on the date specified. All the translated documents undergo a process of quality control by two expert translators on ICO field. Upload your documents to our system and get professional translation service on ICO field.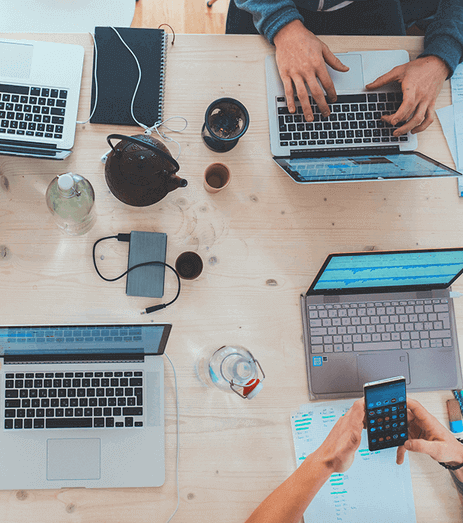 Protranslate Launches Its High-Quality Online Document Translation Services
Why Translation Service is Important
Because Money and Words Matter
Frequently Asked Questions
---

VISA

MasterCard

American Express

MADA

PayPal