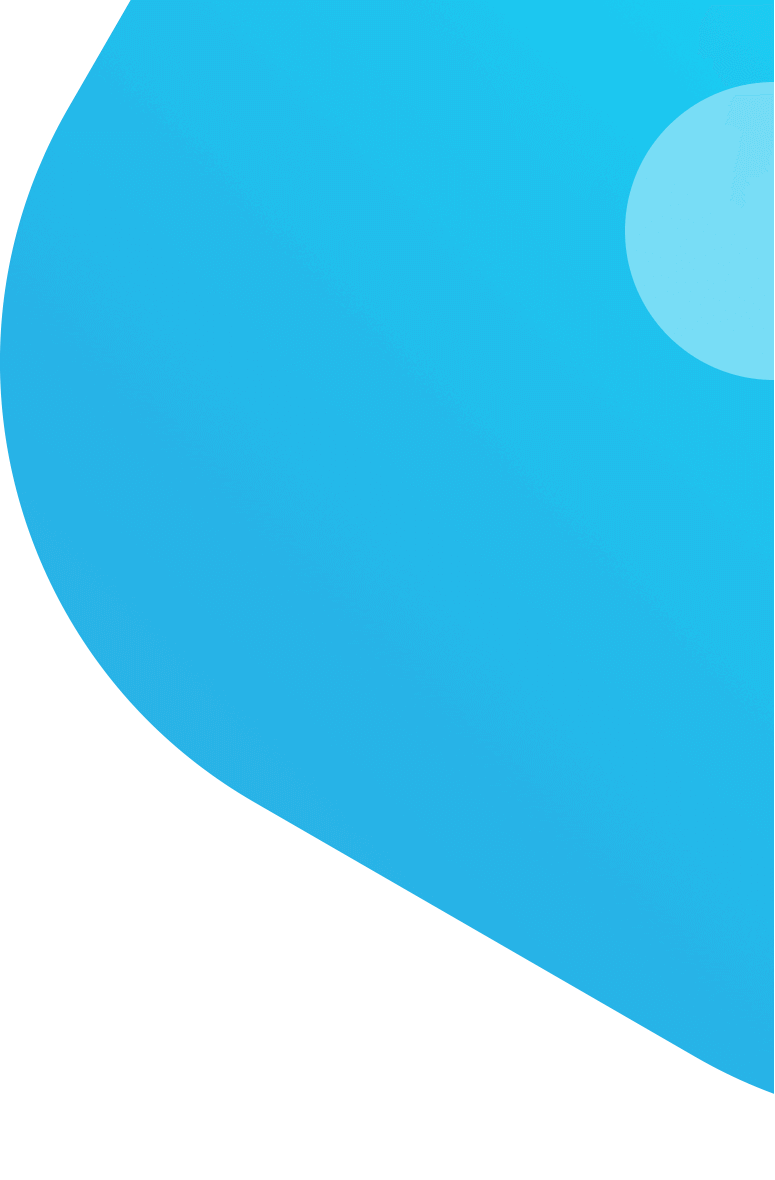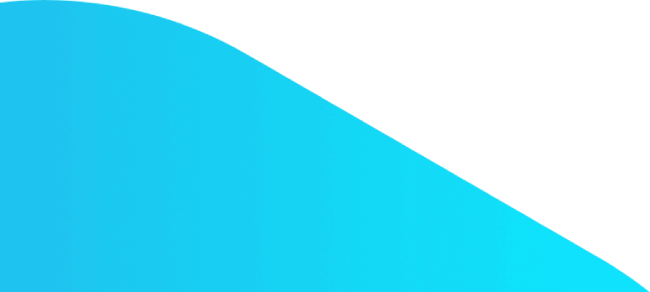 How Does Protranslate Calculate Translation Cost?
Protranslate online translation office offers the best translation rates online. Contact for translation quote today!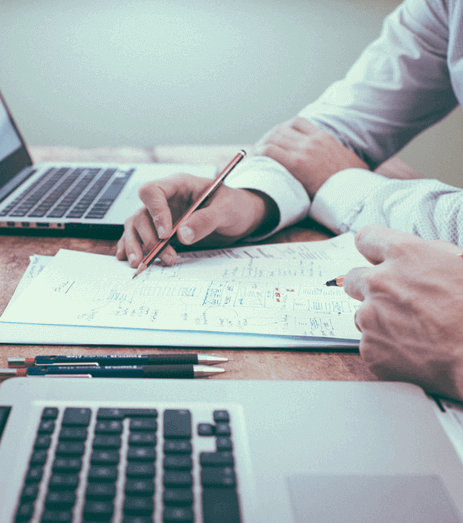 Professional Translation Cost Per Word
---
Welcome to Protranslate.net! Protranslate provides the best translation services alongside affordable translation rates and the highest customer satisfaction levels! Protranslate online translation company offers top-notch translation services specifically designed for your particular linguistic needs in over 70 languages including English, French, German, Spanish and Chinese. Each and every translator candidate's translation quality is tested before being recruited and start collaborating with the Protranslate online translation bureau. Protranslate also offers free proofreading services without an extra charge to all the clients as a part of its two-tiered quality assurance system.
There are dozens of translation agencies out there that calculate translation price differently. Some charge their customers based on total character counts, some based on the number of pages. Protranslate believes that everyone should have access to first-class translation services online at reasonable prices. Therefore, Protranslate translation management system was developed in order to allow users get a translation quote on the translation price as soon as they upload their documents to this online system, based on the number of words within their source text. What's more is that whenever the system detects repetitions within that document, it automatically removes the repetitions in order to provide a lower cost! You can calculate English – Malay translation service cost through Protranslate.Net online platform.
Document Translation Cost Per Page
---
The way that the language professionals at Protranslate calculate professional translation cost is one of the best features for the customers. Thanks to the smart translation cost calculator, you will never get overcharged for the repeating words within your text. The translation cost will be visible as soon as you upload your documents to Protranslate.net and select the source and target languages. Then, you will be prompted to specify the field of translation, be it sworn or professional translation service and field of translation such as Medical or Technical Translation to proceed.
Once your order is received, your source document(s) are assigned to an expert translator or translators, depending on the volume and urgency of your project. Rest assured that you will receive high-quality translation services from Protranslate translation firm as the content will only be assigned to translators who have experience in the relevant field of translation. Among all the translation firms that calculate translation fee, document translation services' cost per page or translation price per word differently, Protranslate is the one that offers both the best translation quotes and top quality.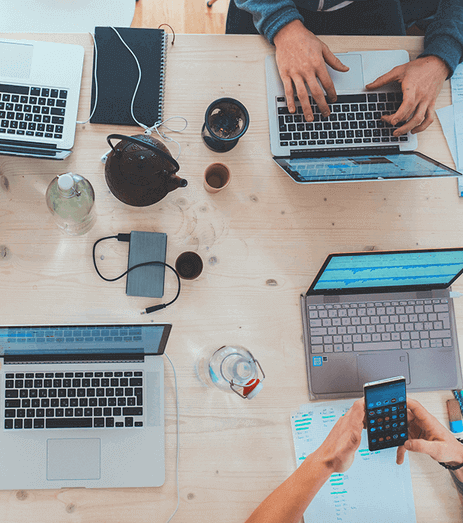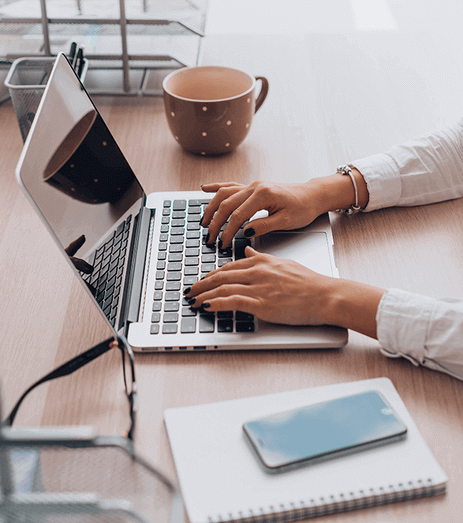 Cost of Translation Services
---
There is no better thing than receiving the best translation service that you are looking for by an expert team of linguists at the best translation price. Protranslate offers fast translation services in 70 languages including Turkish, Persian, Arabic, Polish and Japanese. The urgent translation option allows you to receive the same quality translation service even if you place your order the last minute, therefore ideal for unexpected occasions. You can easily get online free quote for legal translation or certified patent translation service or by just uploading your file to the platform you can calculate the cost of adoption papers translation.
Any client who has uploaded their document the website of Protranslate online translation agency will no longer need to worry about what happened to their translation. Protranslate online translation platform keeps you updated 24/7 thanks to its state-of-the-art system enabling the customers to receive notifications that informs them about the present stage of their order. Protranslate has worked with many local and international entities and the collaboration still continues. You can be the next customer among the list if affordable but high-quality translation service is what you're looking for!
Protranslate Launches Its High-Quality Online Document Translation Services
Why Translation Service is Important
Because Money and Words Matter
Frequently Asked Questions
---

VISA

MasterCard

American Express

MADA

PayPal
Whenever I need to translate document from English to Turkish I visit Protranslate.net because they offer the best price of translation and quality. Thanks!
Sworn translation cost was lower than what I expected. But the results were far way better than my expectations. Price of translation per page is not what I look for. Thanks guys!
No need to pay thousands of dollars for poorly made translations anymore… Protranslate did a great job translating Chinese document at such low translation prices…
Low cost, budget friendly translation. I will surely order again. Their certified translation price is competitive and I would recommend their services.