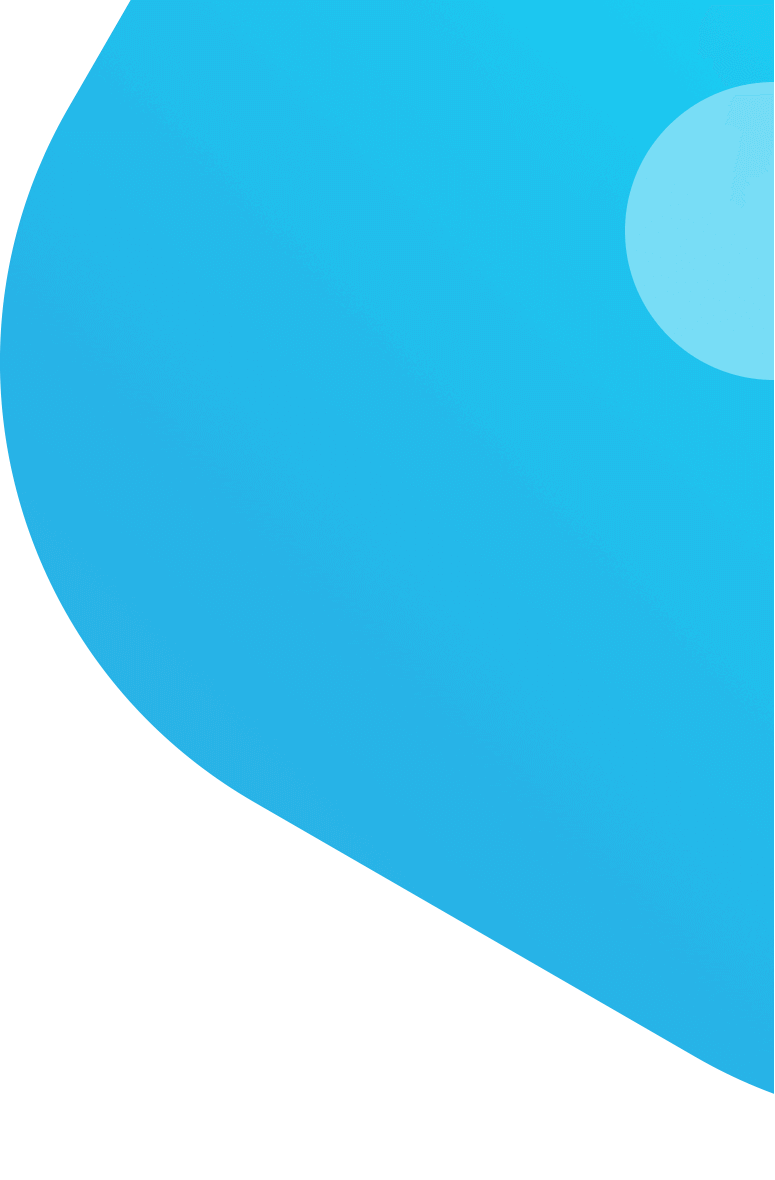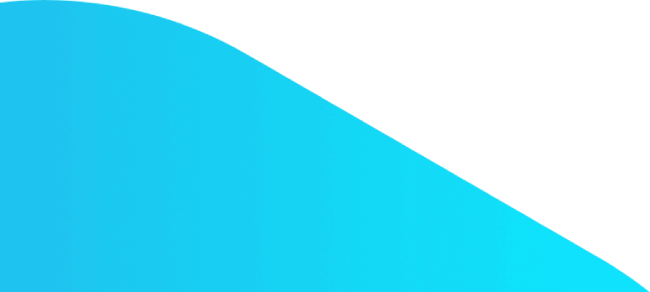 Marketing Translation Online
Marketing translation ensures that the intended message is understood across many different languages. Protranslate is here to help with localizing your marketing content to international markets.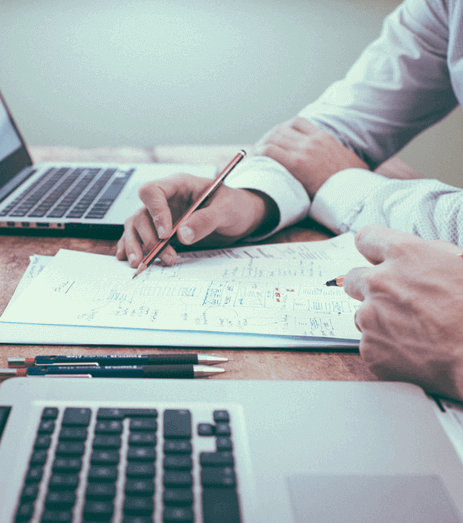 Professional Marketing Translation Service Protranslate
---
Translating marketing documents is a task that few language professionals can accomplish. Emphasizing the conveying of the correct message from one language to another, Protranslate offers professional marketing translation services through a network of translators who are experienced in localizing marketing content. Therefore, the target text successfully renders the essence of the original text.
Protranslate digital marketing translation office allows its customers to save on time and money by considering SEO trends while reforming your marketing content in another language of your choice. The idea behind Protranslate's premium translation services is that everyone can have access to marketing document translation services without having to pay a fortune.Protranslate.net provides professional digital marketing translation services as well as marketing transcreation service& in more than 70 languages including German, French, Arabic, Korean, Portuguese, Turkish, Greek, Swedish and Persian.
Marketing Translation Company
---
Providing language services through an online platform that is available 24/7, Protranslate is among the best marketing translation companies in this regard. The customers can place their orders in just a few seconds on Protranslate.net and project managers assign the relevant project to a professional translator within seconds. This is why online marketing translation service of Protranslate is preferred by a number of globally-known companies as of today.
When the translation process of a marketing document is completed, Protranslate quality control team starts working on the project in order to find and eliminate any possible error that might affect the quality and desired message of the document. Marketing editors and proofreaders of Protranslate do not leave room for any typos or inconsistencies in order to provide their customers with flawless marketing materials translation services. You can upload your marketing document that needs to be translated to our platform and fill out the necessary information to receive a quote for the marketing content translation service or advertising translation service.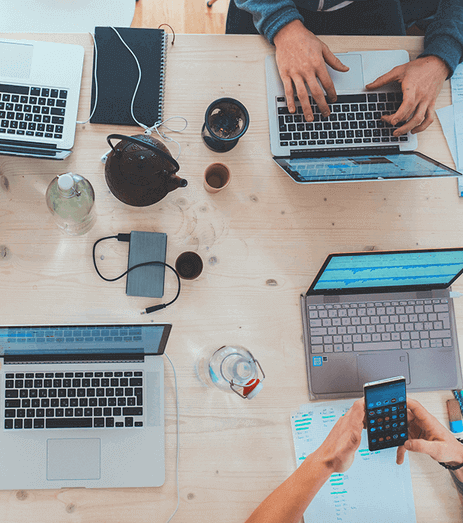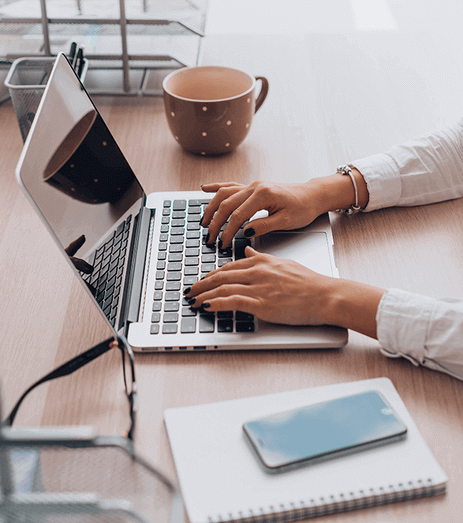 Marketing Translation Cost
---
Many brands are nowadays seeking ways to make their message cross language barriers and become global. Although marketing and advertising translation services are a necessity in order to do so, quality translation does not need to cost a lot. As a leading marketing translation agency ,Protranslate incorporates the latest technological tools into its system in order to present its clients with an affordable marketing translation rate per word.
Protranslate's wide range of official marketing translation options sets it apart from many old-fashioned marketing translation agencies. Whether the marketing content is in French, Arabic, Spanish or French, there is surely an expert marketing translator that can provide you with a top-notch service in exchange for a reasonable marketing translation quote.
Protranslate Launches Its High-Quality Online Document Translation Services
Why Translation Service is Important
Because Money and Words Matter
Frequently Asked Questions
---

VISA

MasterCard

American Express

MADA

PayPal
Without a doubt, Protranslate is the number one ecommerce marketing translation provider in the industry.
Protranslate.net is among the international marketing translation offices that provide premium marketing localization services.
I never thought I could receive such an excellent service for such an affordable price. Thank you!
I have received my marketing content translation and though it was written again. Such a great job on the part of Protranslate.