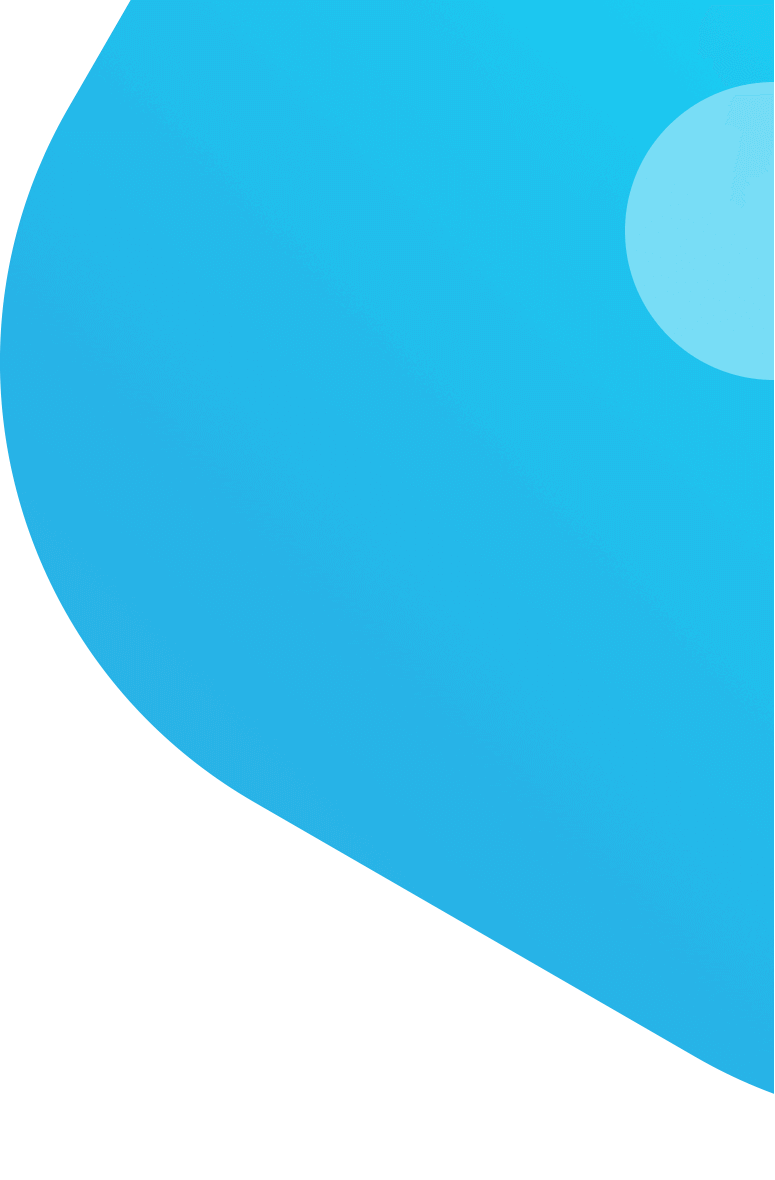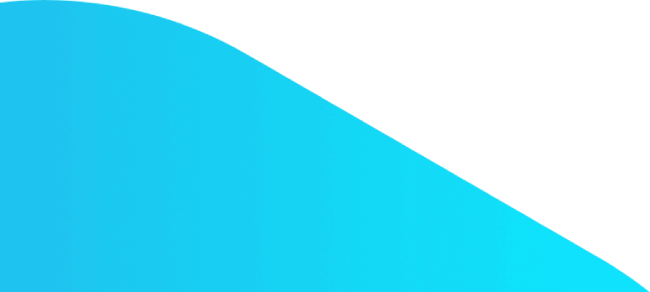 English – Spanish Translation Service
Looking for an expert English - Spanish translator online? Click here to get a free quote for professional translation now!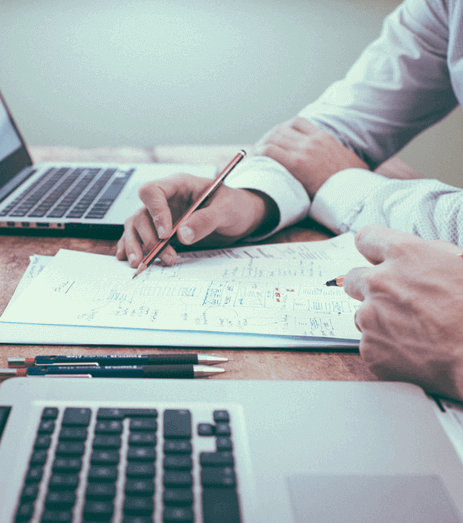 English – Spanish Translation Company
---
Are you looking for English - Spanish translation services online? Look no further! At Protranslate online translation office, unmatched translation service with top customer satisfaction and best translation rates is delivered. Protranslate professional English to Spanish translation company allows you to upload your documents easily to its database and get a quote on the English to Spanish translation price. You will first need to specify the field of translation whether it is Legal Translation or Medical Translation, and then choose the type of translation service such as professional or sworn translation. When you are done, Protranslate Spanish to English translation company will move on to the next step and assign your documents to an expert English to Spanish translator who has successfully passed our translator tests. You can also check the offered Spanish - French translation services, English to Spanish essay translation service or Catalan translation services.
Protranslate certified translation agency, the leading professional English Spanish translation service provider in the translation industry, delivers unmatched translation solutions tailored to your specific human translation needs. All our translators have a strong commitment to meeting deadlines and they are always ready for new challenges the toughest English to Spanish translation jobs can bring along. It is known that it can be difficult at times to find a professional Spanish to English translator online. The good news is, you no longer need to look for the best translation quote per word and top quality anymore. Protranslate.net got your back! For clients who are looking for Spanish translation service, our professional translator team is ready to offer other popular language pair as well such as Russian Spanish translation service. 
English to Spanish Translation Services
---
Once Spanish to English translators complete translating your documents, they will be sent to the dedicated proofreading team. Protranslate native proofreaders  will review the translated documents in terms of grammar and style carefully in order to ensure the quality of the text translation services provided. Any feedback from the customers is of utmost importance to Protranslate, therefore the English to Spanish translation bureau offers revisions. One of the customer relations specialists will be there for you whenever you need any assistance during the process. 
At Protranslate professional English to Spanish translation firm, your privacy is respected and your confidential information will never be shared with third parties. There are dozens of free translation apps and programs out there that store your personal data. You may risk your confidential information if you choose such application to translate your personal documents. Professional translation firms are generally not like that. Professional translation mindset argues that everyone should have access to first-class Spanish to English & English to Spanish translation services online without risking their confidential information. Protranslate also offers English to Spanish press release translation services, presentation translation service, English to Spanish business translation services, medical translation English to Spanish, translation of marriage certificate Spanish to English, legal translation Spanish to English or certified translation English to Spanish.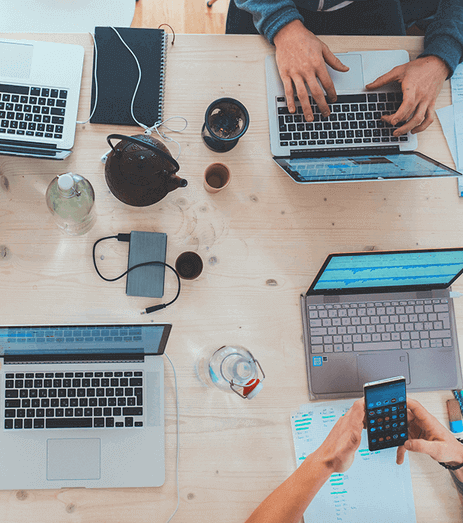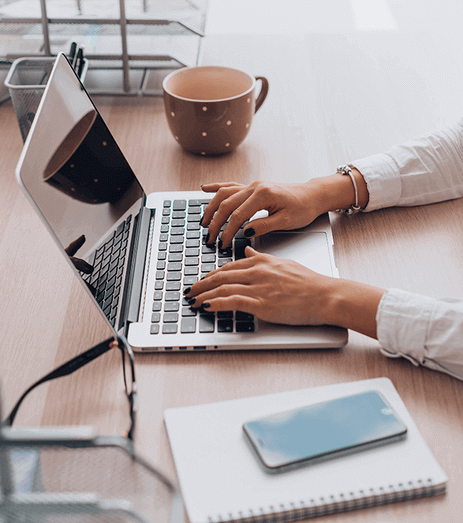 English to Spanish Sworn Translation
---
You will be kept updated on the status of your translation order starting from the very moment that you upload your documents to the Spanish to English sworn translation bureau via notifications till the time of delivery. You may very well go ahead and see what stage your translation is at 24/7 or reach out to one of the customer relations specialists to find answers to any specific questions that you might have, from 09:00 to 02:00. Protranslate technical translation bureau also delivers presentation translation service from Spanish to English as well.
There's a growing list of happy customers who have chosen Protranslate online Spanish - English translation agency for their translation needs before and your name would be welcome among this list too. Never underestimate the positive impact that a decent translation can have on leaving a good impression on the target recipient and always do your research when choosing among Spanish to English translation offices online. Get started today and have your documents translated by professional online English Spanish translation firm Protranslate!
Protranslate Launches Its High-Quality Online Document Translation Services
One Startup to Change How Enterprise Translation Workflows Are Done Online
Protranslate Continues its Substantial Growth with New Enterprise Services
Frequently Asked Questions
---

VISA

MasterCard

American Express

MADA

PayPal
Protranslate has never disappointed me when I needed their assistance for English to Spanish pdf translation.
If you want to translate English document to Spanish then Protranslate is the right address to do that!
I can recommend Protranslate Spanish to English translation company. Will definitely order again soon.
Even if I knew how to translate resume from Spanish to English, I would still work with Protranslate because of your translation rates per page English Spanish.