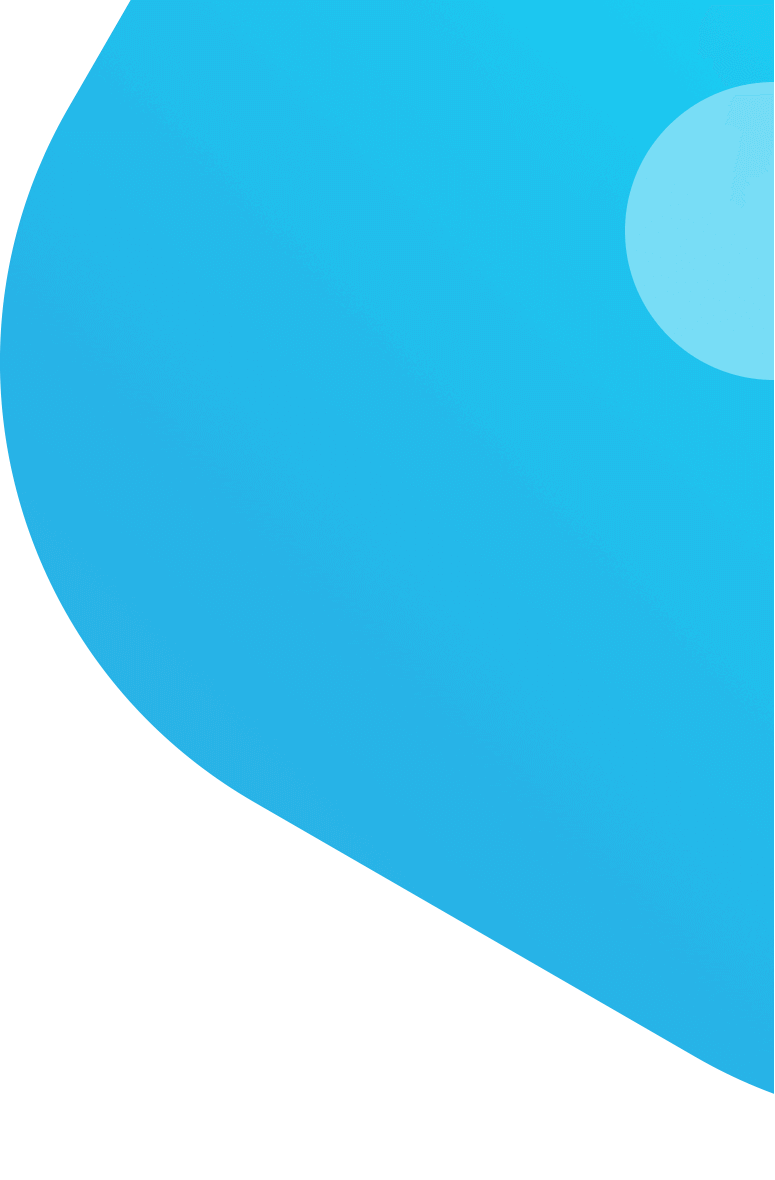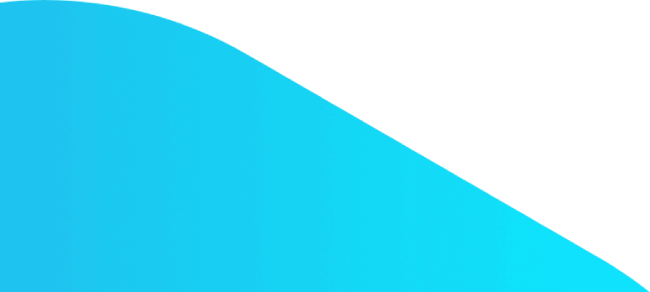 One Platform for All Your Translation Needs
Choose the certified translation service that fits to your needs and receive your offer instantly.
Featured on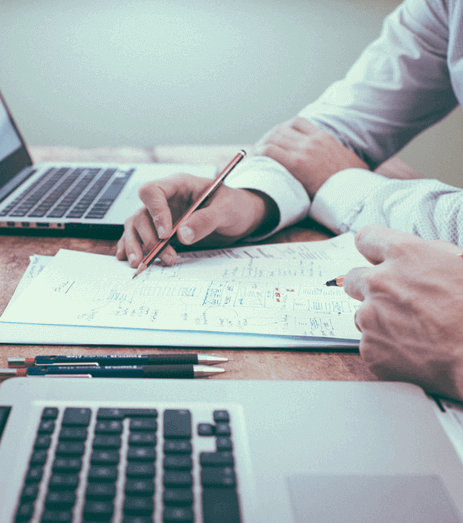 Professional Translation
---
Professional translation requires expertise and specialization in challenging areas such as legal, academic, technical, engineering and medical, where the accuracy of the target delivery is of vital importance. These projects are carried out by our expert translators who are specialized in such fields. Our project managers carefully review and analyze the source file for correctly matching it with a translator. The main feature that distinguishes these projects from the general type of translations that they require perfect command of advanced terminology and research. Our proofreaders and editors carefully review the translations for the assurance of our quality standards.
Sworn / Notary Translation
---
You would often find yourself searching "what is the best online translation service?".Whether you are looking for legal document translation services or translation services for businesses ,Protranslates takes several in several factors before performing the translation operation.Protranslate team will help you for your sworn interpreter or notarized translation needs. Your legal documents, contracts as well as academic, technical, engineering or medical documents will be translated by a specialized sworn translator and delivered to you via our platform after the quality control process. Upon request, we can provide you a wet-signed copy of your project.Not only do we provide translation projects for texts and documents , but also we provide website translation services.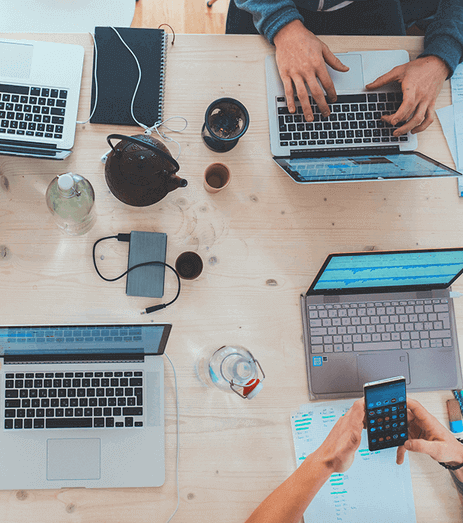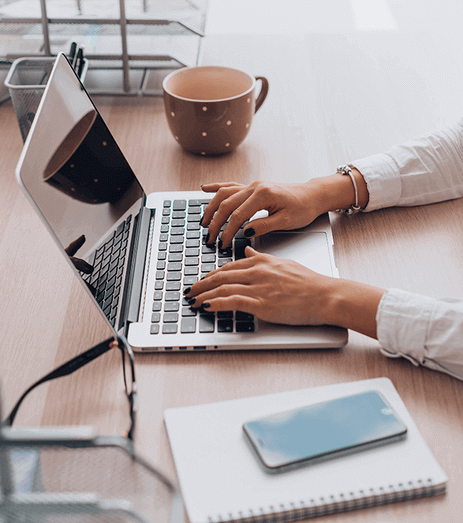 Paraphrasing and Editing
---
Paraphrasing is simply rewriting the text with different phrases and words while preserving content and meaning. The process of re-writing all the text and individual phrases while preserving their meaning requires both perfect command of the source and target language and technical expertise in the field. The translators who perform the paraphrasing process are grouped into their area of expertise and perform paraphrasing processes in their area of expertise.
Editing service is the process of making corrections such as grammar, writing rules, and format by preserving the context and meaning of the source file. This process requires extensive knowledge of grammar and writing rules.Because we know it is important for you to find a cheap translation service provider, we have carefully calculated our costs so that it matches your budget while maintaining our high quality of translation.
Quality Control / Proofreading
---
Unlike the Paraphrasing and Editing services, peer control and correction of the source and target text are performed during Quality Assurance and Proofreading processes. Target file is checked for any type of errors or untranslated sections before delivery. In this process target file is screened for mistakes and for its appropriateness in terms of style and smoothness of the target language.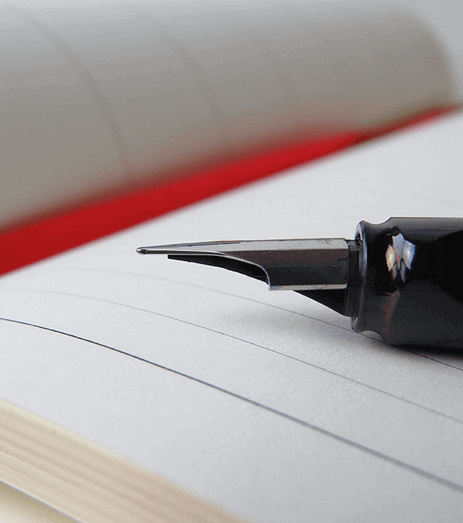 Protranslate Launches Its High-Quality Online Document Translation Services
Why Translation Service is Important
Because Money and Words Matter

VISA

MasterCard

American Express

MADA

PayPal