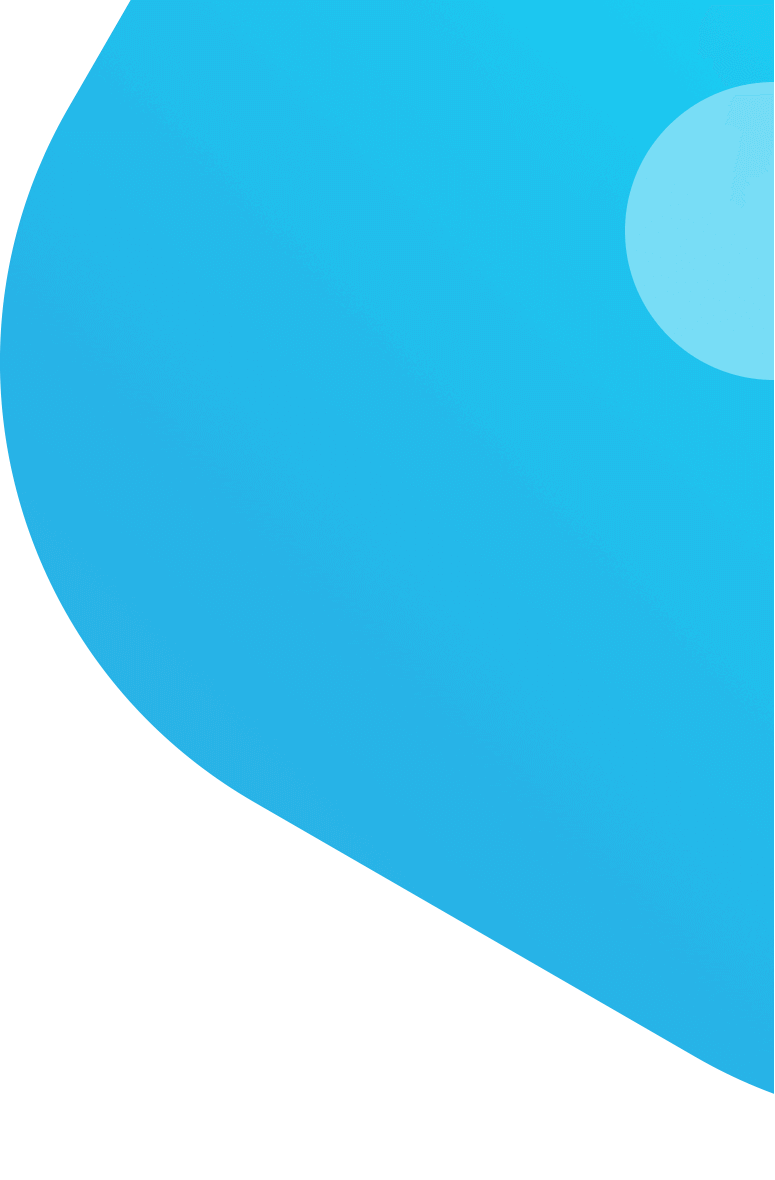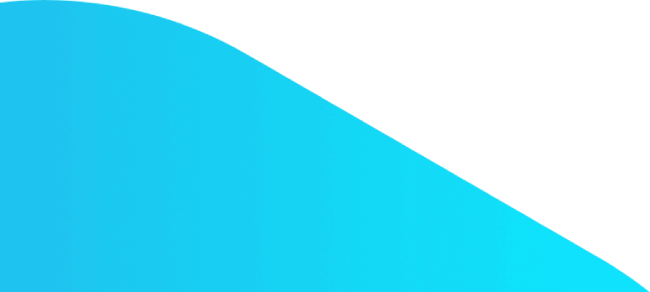 Professional Japanese - Thai Translation
Protranslate is a professional Japanese to Thai translation services provider. Request your quote online with one click!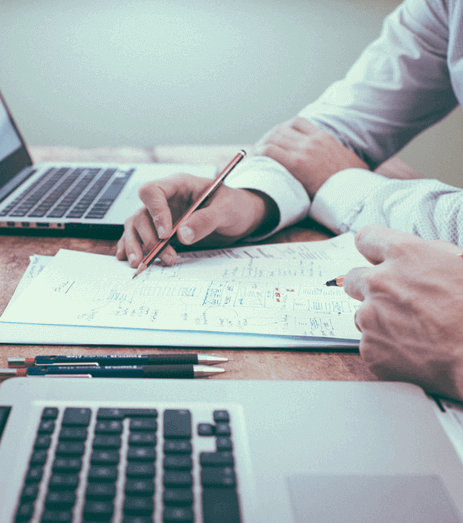 Japanese - Thai Translation Service
---
Don't you want to collaborate with an expert Japanese to Thai translator that is capable of providing you with an excellent Thai to Japanese translation services online? If your answer is yes, you are one step closer! Protranslate Japanese to Thai translation company is one of the forerunners among the providers of translation services in the language industry with the best Thai to Japanese translation rates and Japanese to Thai translation quote per word.
In order to enable our users to benefit from our certified Japanese to Thai translation service on the internet only in a few clicks, we have updated our website to make it more convenient for use. You can now upload your document and instantly get a quote on the Japanese to Thai translation price. You just need to specify the necessary details beforehand.
Japanese to Thai Sworn Translation
---
Before we receive your document, you will have to choose the field of the document to be translated such as: Medical, Technical or Legal Translation. Then you will select the type of translation, such as professional translation or sworn translation. Our certified translation bureau deals with the rest of the process by having your files translated by an expert Thai to Japanese translator who has experience working on translations in the relevant field.
As it is a must for all possible translator candidates to be tested several times on their abilities and prior experience prior to their collaboration with Protranslate Thai to Japanese online translation agency on Japanese to Thai translation jobs, you will no longer have to wonder whether you will receive a quality translation or not. Furthermore, our team includes dedicated proofreading professionals that is responsible for controlling Japanese - Thai translation twice to make sure it is accurate and readable.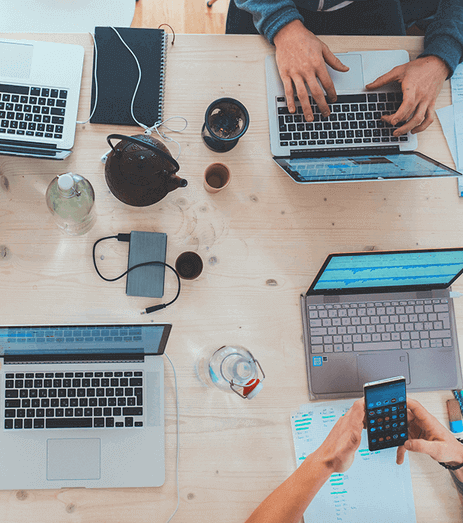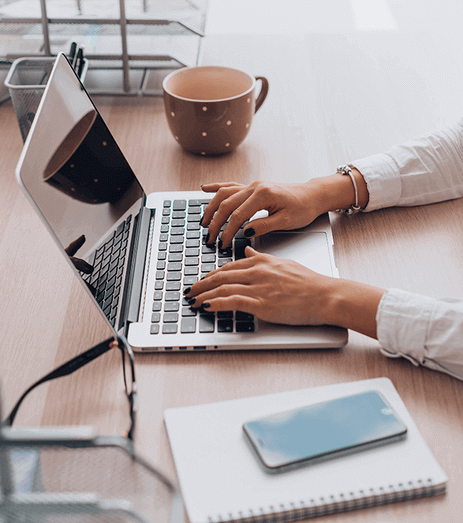 Thai to Japanese Translation
---
Protranslate smart translation platform activates once you request a translation by uploading the relevant file. And it keeps sending you notifications about the present status of your text until the time of delivery. You may also get informed regarding the updated stage of any order at anytime you wish on our website as well. One of our customer relations specialists will be available to answer any specific question you might have related to your order from 09:00 to 02:00.
As we want all our services to be completely satisfactory for all the clients when it comes to Japanese to Thai translation services we deliver, we offer them an unlimited revision option, which basically means we can revise certain parts of the translation you redeem not accurate. Those who have received our services constitute a comprehensive portfolio by having chosen Protranslate online Japanese to Thai translation Office for their translation needs. We are hoping that you will become a member of this too. Request your free quote today and have Access to first-class translation services by Protranslate.net!
Protranslate Launches Its High-Quality Online Document Translation Services
Why Translation Service is Important
Because Money and Words Matter
Frequently Asked Questions
---

VISA

MasterCard

American Express

MADA

PayPal
No need to worry about deadlines anymore thanks to Protranslate. I recommend their Thai to Japanese pdf translation service!
Protranslate did an excellent job when I had to translate Japanese article to Thai. I will soon order again.
I would definitely recommend this Japanese to Thai translation firm if high quality translations are what you're looking for.
No machine translation can handle such difficult Japanese to Thai translation very well. Their human translation service was beyond my expectations.