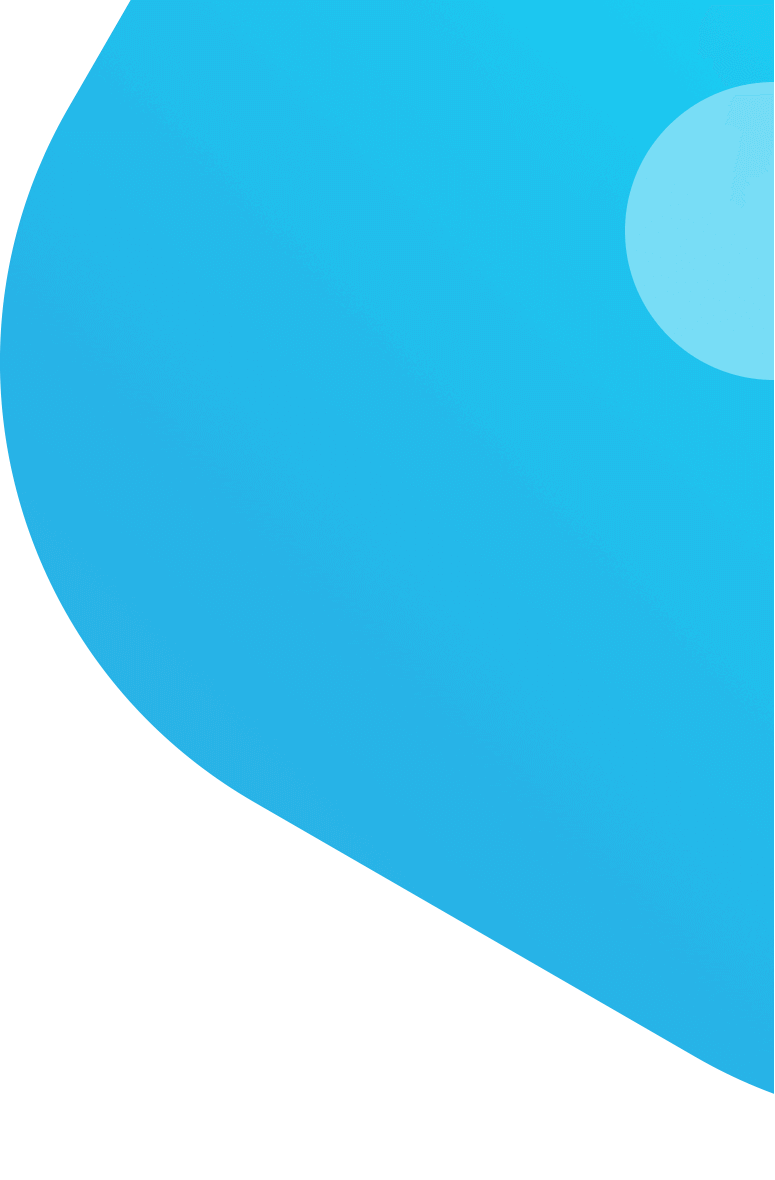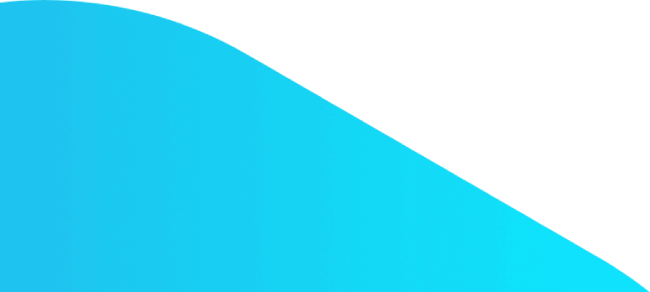 Translation Quotes
Upload your file and get a free professional translation service quote from Protranslate!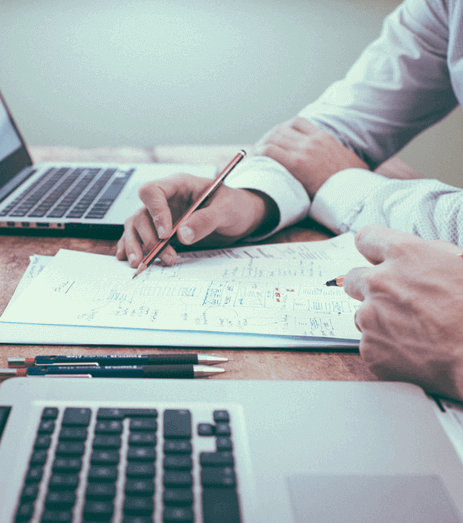 Instant Translation Quotes
---
You need online translation services and are looking for a professional translation service provider that can offer good translation quotes. The method translation offices use to calculate professional translation quotes may differ from one another. Some charge clients based on translation quote per character whereas others prefer to use translation quote per page. These differences can make it hard to decide which service provider to choose. That's where we come in.
Protranslate is the leading online translation service provider in the industry with the best translation quality and quotes. Be it a certified translation or professional translation in the field of law, medicine, technical/engineering, or general texts, we've got the best offer for you! Simply upload your document to our system and fill out the required information in the form to get an instant translation quote online.
Certified Translation Quotes
---
Once you've filled out the necessary information in the form, such as source and target languages, you will instantly receive a translation service quote based on the number of words in your document. Protranslate calculates the total word count, and discounts repetitive words to make sure you aren't getting charged for repetitions within the text. Our goal is to deliver top-quality translation services to our clients as easy and quickly as possible. That's why we've developed our user-friendly interface that allows you to place your order in just a few clicks.
Our competitive prices are not limited to just standard translations. They span across all our services, including certified translations. Certified translations require extra care, so it's important to choose your service provider wisely. At Protranslate, all our translators have to pass multiple translation tests before they can start working with us. We provide only human translations and your translation goes through multiple checks before it is delivered to you. If you are not completely satisfied with the product you receive, we offer unlimited revisions and can make adjustments in line with your feedback. All these benefits come at affordable translation service quotes, so what are you waiting for? Place your order today to join our community of happy customers!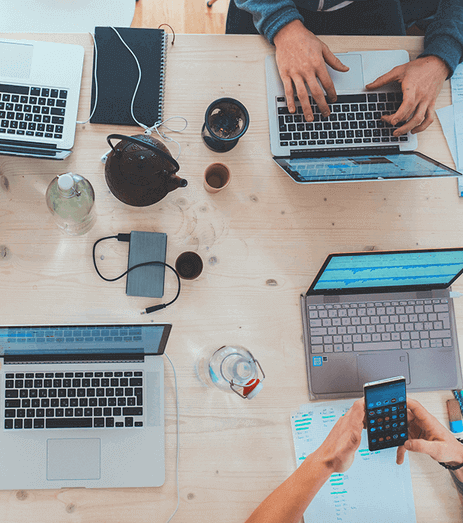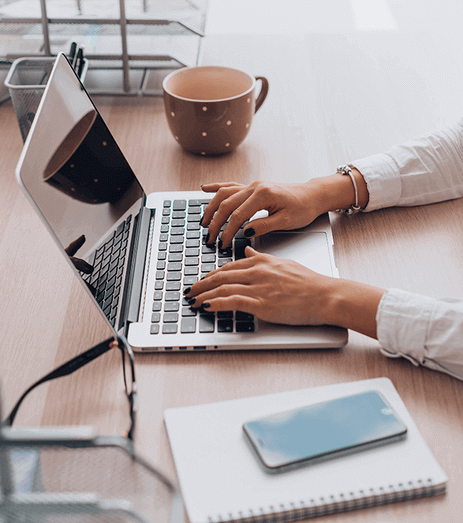 Translation Service Quotes
---
Our extra services are what set us apart from other translation firms on the internet. We have a dedicated team of professional proofreaders and native speakers who carefully review each translation in terms of grammar, readability, and style. Free, unlimited revisions provided to customers after delivery ensure you are left satisfied with your translation. Moreover, you can access these services in over 120 languages, such as English, French, German, Spanish, Russian, Chinese, Korean, Arabic, and Persian.
The tailored translation services we provide have granted us an ever-growing list of happy customers. A good translation starts with a good offer, so contact us now to learn more about our certified translation quotes, translation quotes per word, or website translation quotes, and request your free online quote today!
Protranslate Launches Its High-Quality Online Document Translation Services
One Startup to Change How Enterprise Translation Workflows Are Done Online
Protranslate Continues its Substantial Growth with New Enterprise Services
Frequently Asked Questions
---

VISA

MasterCard

American Express

MADA

PayPal
No need to check other machine translation quote or human translation quote out there on the internet for hours. Protranslate has the best quotes and quality.
I recommend Protranslate's pdf file translation service a lot. Their translation quotes for pdf translation is very affordable.
Protranslate did an amazing job and helped me with website translation at such cheap English to Spanish translation quote. Thanks again.
Protranslate delivered my translation on time, as promised earlier. I am happy with the results. I recommend them. 10/10