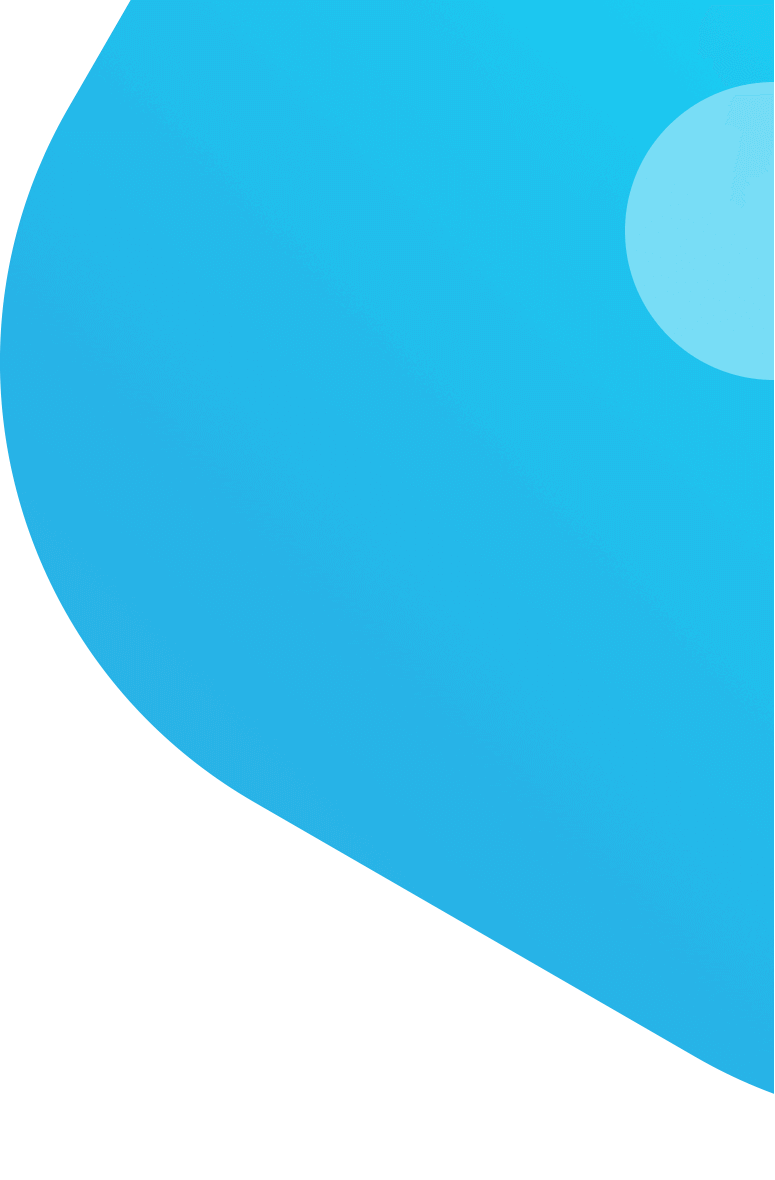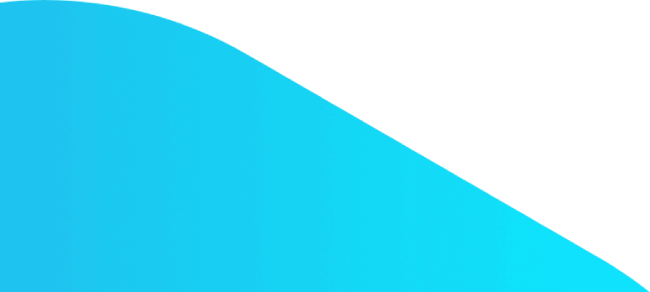 Translation Quote Online
Protranslate is a professional translation services online provider. Upload your file and request a free translation quote from an expert translator!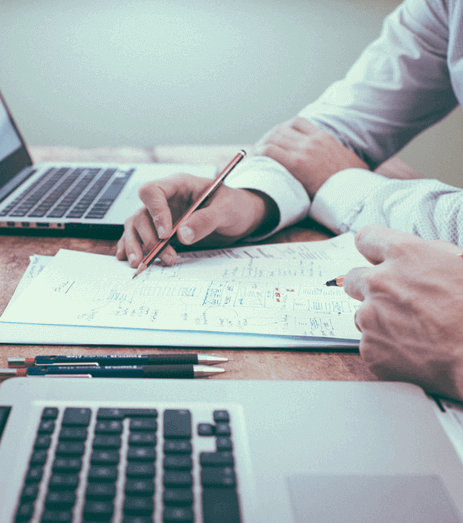 Translation Quotes
---
Now that you are about to receive online translation service from a professional translation provider and you're looking for the best translation service quotes, you should know that the way translation offices calculate their translation quotes differ from one another. Some charge their clients based on the translation quote per character whereas others prefer to take in account the number of pages and charge their customers based on the translation quote per page.
Protranslate translation company is the leading online translation services provider in the industry with the best translation quality and quotation. Be it sworn translation, professional translation in the fields of Legal Translation, Medical Translation, Technical Translation or General Translation, you can easily upload any document to our system and view our online translation quotes.
Sworn Translation Quotes
---
Once you have selected the target and source languages and then filled out the necessary information, you will instantly get translation service quote based on the number of the words within the text. Our translation bureau will calculate the total word count and we will make sure that you're not getting charged for repetitions within the text.
Our goal is to deliver top quality translation services online to our clients only in a few clicks and therefore we have developed our user-friendly interface. All our translators have to pass multiple translation tests before they start to work with Protranslate translation agency. Our human translation service quotes are affordable and we offer unlimited revisions to our clients.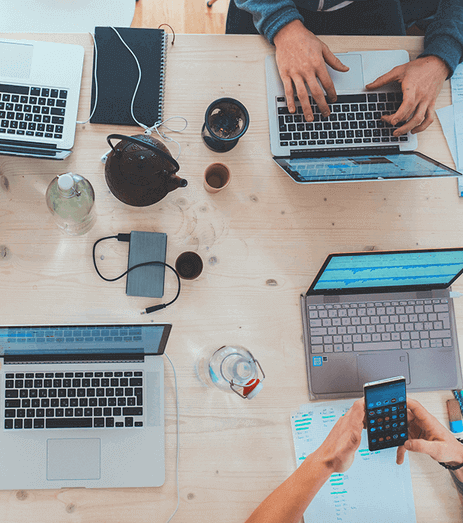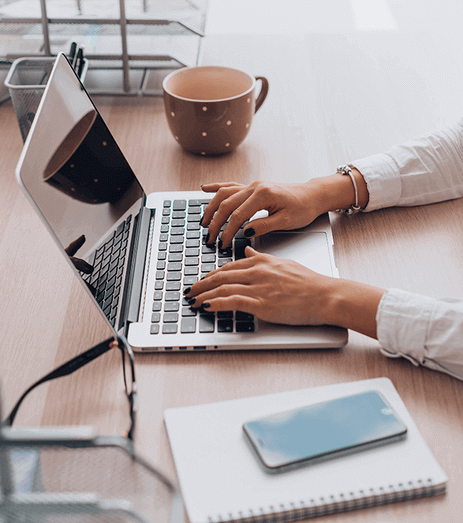 Translation Service Quotes
---
You can have access to top translation services in over 60 languages including English, French, German, Spanish, Chinese, Korean and Russian through our translation platform. We have a dedicated proofreading team which consists of professional proofreaders and native speakers. All our translations are reviewed carefully by the members of our dedicated proofreading team in terms of grammar, readability and style.
Protranslate certified translation firm has a long list of satisfied clients who have chosen the translation solutions we have provided tailored to their needs. We aim to deliver the best translation services on the internet with affordable sworn translation quote per word and certified translation quotes. Get in touch with us today to request your free quote!
Protranslate Launches Its High-Quality Online Document Translation Services
Why Translation Service is Important
Because Money and Words Matter
Frequently Asked Questions
---

VISA

MasterCard

American Express

MADA

PayPal
I recommend Protranslate's pdf file translation service a lot. Their translation quotes for pdf translation is very affordable.
Their English to Chinese translation quote seemed very reasonable so I wanted to give it a try and I don't regret it.
Protranslate did an amazing job and helped me with website translation at such cheap English to Spanish translation quote. Thanks again.
Protranslate delivered my translation on time, as promised earlier. I am happy with the results. I recommend them. 10/10