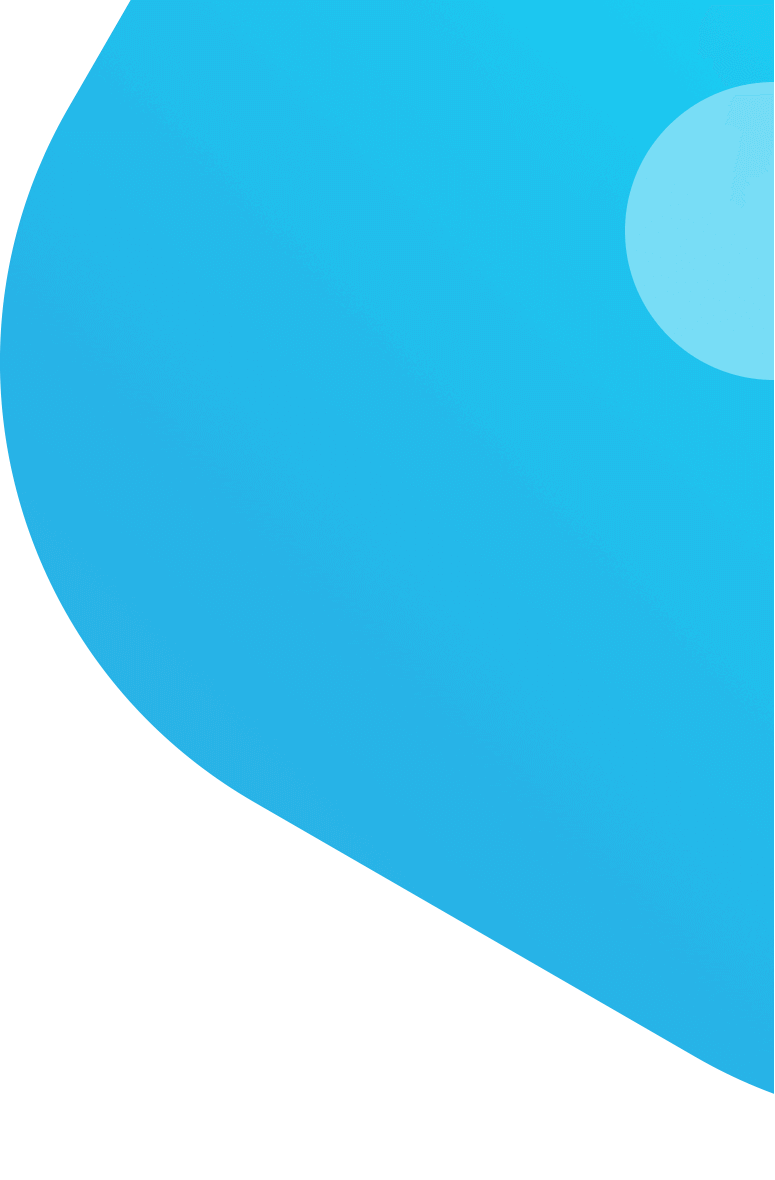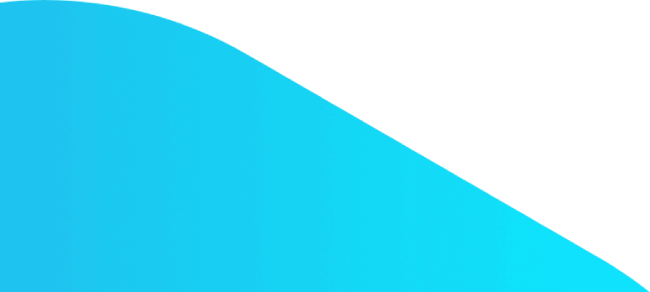 Drivers License Translation Online
Need a professional translator to translate drivers license? Request your free quote today and receive certified drivers license translation service!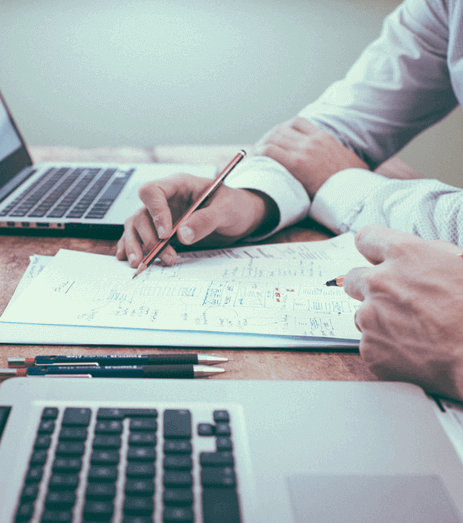 Online Driver License Translation
---
To be able to drive a car in a foreign country, you need to have an International Driving Permit which is the translation of your national driving license. For your permit to be legit and valid, you might need to find a 24/7 driver license translation office that provides official translation of driver's license. Drivers who are looking for vehicle document translation service can also find it in here. Protranslate provides the best driver's license translation service and is here to help if you are in such need!
Driver license translation is a sensitive process as it is a legal document that needs to be legitimate in any country. Thus, you need to find a service that provides notarized translation of driver's license in case of any drawback. Protranslate is working hard to be the number one contact on your list when it comes to international translation of driver's license. Translation driver license is cheap via Protranslate. You can get Russian drivers license, Turkish drivers license and Japanese drivers license translation service from Protranslate. Protranslate is the best driving license translation service provider. International translation of foreign driver's license is simple with Protranslate's professionals specialized in international translation of driver's license. For notarized translation of a driver's license you may contact with Protranslate and to translate driver license you can get any service from Protranslate translators. If you want to translate license, you are at the right address. Translations drivers license are run by Protranslate professionals 24/7 and you can get the best translation experience by Protranslate.
Translation of Foreign Driver's License
---
If you are a foreigner in Turkey or a Turkish person in a foreign country, you can make use of Protranslate's translation of foreign driver's license services. With affordable prices and fast deliveries as well as fast notarization processes, Protranslate offers an extreme ease with one of the most complicated document translation. As it is an online service, you don't need to suffer trying to find "Driver license translation near me" physically. Protranslate is just a click away!
Official translation of driver's license provided by Protranslate is not limited to one language only. Among 70 languages Protranslate operates on there is Australian English, Italian, German, Korean, Japanese, Mexican… etc. Protranslate is aware that accuracy is vital in driver license translation and employs sworn translators or professionals whose translations can be notarized at once.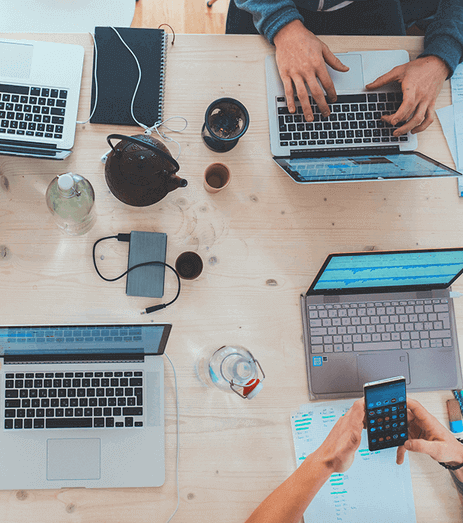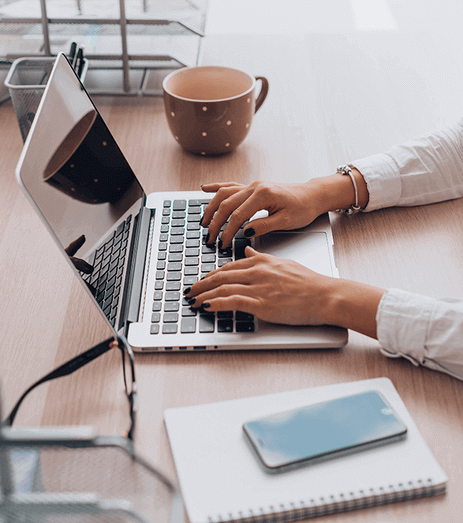 International Translation of Driver's License
---
Imagine needing a driver license Spanish translation as a Turkish citizen who will move to Spain or a Russian driver license translation as a Russian who will visit France. In both instances, Protranslate is easily accessible and has an expert staff that is ready to serve you. Protranslate makes sure to understand your needs first and then assign the most suitable translator for you.
If you need to have your driver's license translated and notarized all at once, Protranslate readily awaits you. You can upload your document and select the necessary and/or additional services and place your order within less than 5 minutes. All chores are handled by the professional team of Protranslate with ease.
Protranslate Launches Its High-Quality Online Document Translation Services
One Startup to Change How Enterprise Translation Workflows Are Done Online
Protranslate Continues its Substantial Growth with New Enterprise Services
Frequently Asked Questions
---

VISA

MasterCard

American Express

MADA

PayPal
Not only they translated my driver's license the next morning, they also delivered it to my address just like I asked for. Thank you Protranslate!
Driving licence translation and driver translate are simple with your help! For my wife, I got service of Korean driver license english translation and it was really helpful! Thank you Protranslate for your help on drive translate!
Placed my order at night and received my translated documents the next day. I don't know if could've found a better service than Protranslate offers.
The best price/performance ratio I've ever seen. A friend of mine recommended Protranslate to me, now I will recommend them to another friend of mine