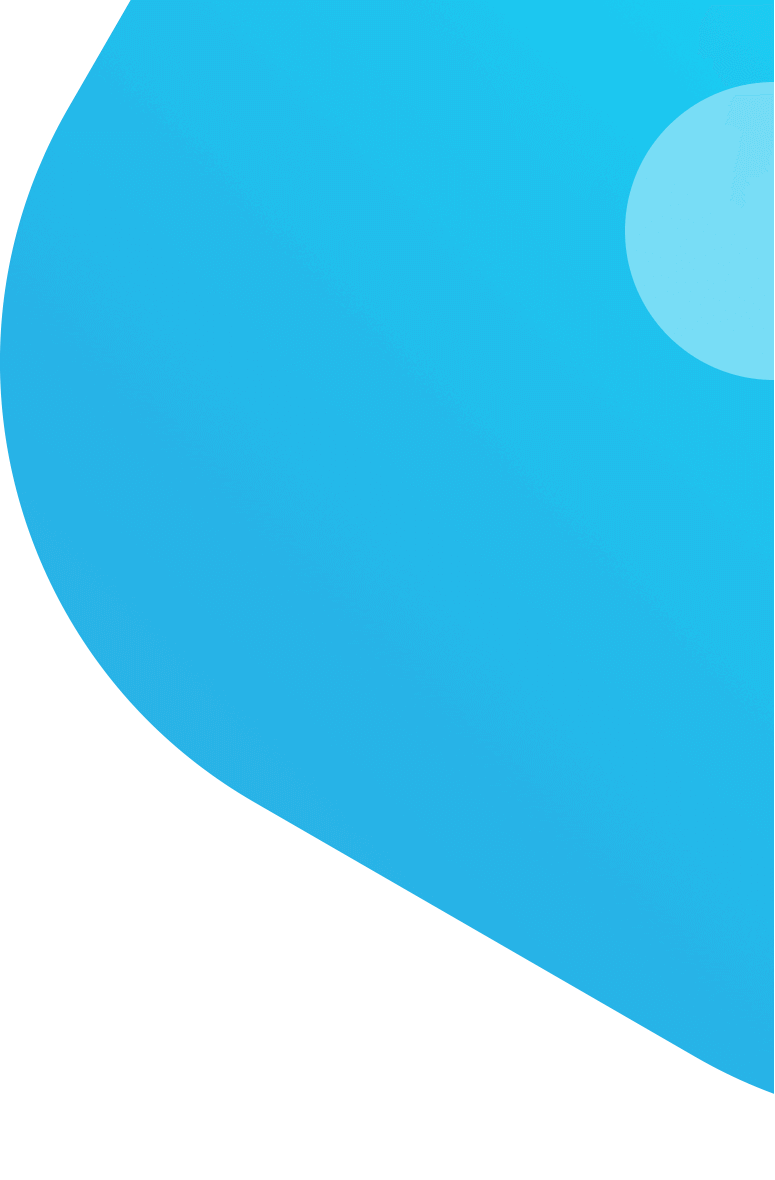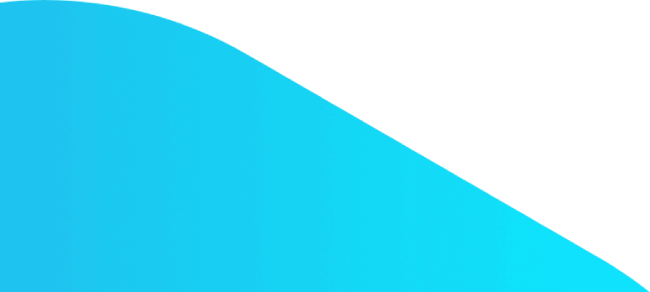 Patent Translation Company
Click here to find an expert patent translator via Protranslate translation office and receive fast patent translation service online today!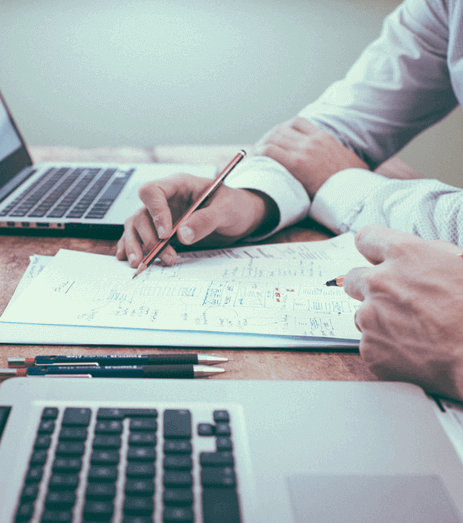 Patent Translation Services
---
Patent translation is different from other forms of translation and translating patents requires a particular terminology as well as an extensive knowledge of the relevant area. Therefore, when you're looking for patent translation companies to translate patent claims, patent description and legal documentation regarding a patent dispute, it is advised to work with a professional patent translation office to achieve the desired results within the given timeframe.
Finding the right translation firm to translate patents can be difficult at times, considering the number of patent translation providers out there. There are numerous official patent translation firms and also some machine translation options to cut patent translation prices down. While machine translation may look like a cheaper alternative at first glance, it is recommended to receive human translation service when it comes to translating official documents and patent related content.
Online Patent Translation
---
Protranslate patent translation company is the leading patent translation provider in the business world with the highest customer satisfaction level and affordable patent translation pricing. Protranslate evaluates each patent translator application individually and necessitate them passing translation tests successfully before joining its expert patent translator team.
For translating patents online, you just need to upload your file(s) and fill out the necessary information which include the source and target patent languages, such as English to Spanish, English to Chinese, or French to Arabic patent translation, and the type of online patent translation as legal, technical or medical patent translation.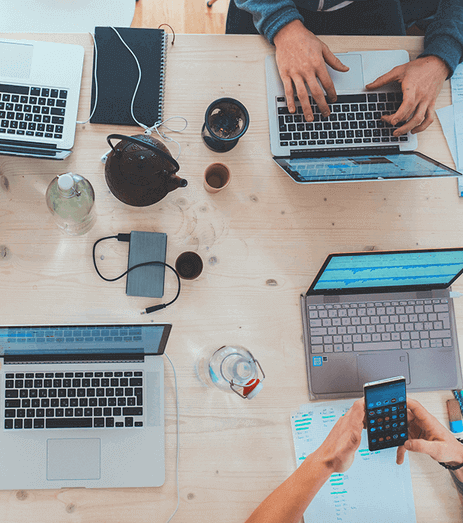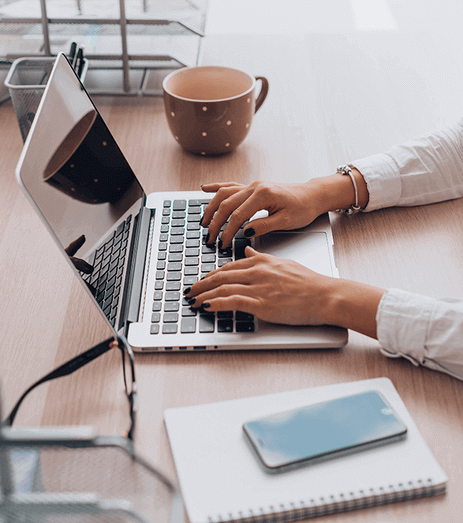 Certified Patent Translation
---
When you are done, Protranslate certified patent translation agency will proceed to the next step and assign the patent translation job to a professional patent translator. Protranslate online translation firm works with a team of specialized proofreaders who check the translated patent and make sure there are no typos or missing details within the document.
Protranslate offers revision options to the customers who choose its sworn patent translation solutions to ensure that they are totally satisfied with the patent translator service provided by Protranslate patent translation bureau. Contact Protranslate today to find out more about online patent translation rates and quotation, and receive translation services in any language including Tagalog, Korean, Japanese or Russian!
Protranslate Launches Its High-Quality Online Document Translation Services
Why Translation Service is Important
Because Money and Words Matter
Frequently Asked Questions
---

VISA

MasterCard

American Express

MADA

PayPal
Patent translator you'll find on Protranslate will definitely meet your expectations to the fullest and you will always want more.
Nobody takes a poorly made patent translation seriously. I would advise you to work with professionals like Protranslate for the best results.
Patent content translation I received through Protranslate was delivered on time and the translation quality is awesome. Thanks.
If you need Spanish patent translation then Protranslate.net is the right address to receive the best Spanish patent translation service.