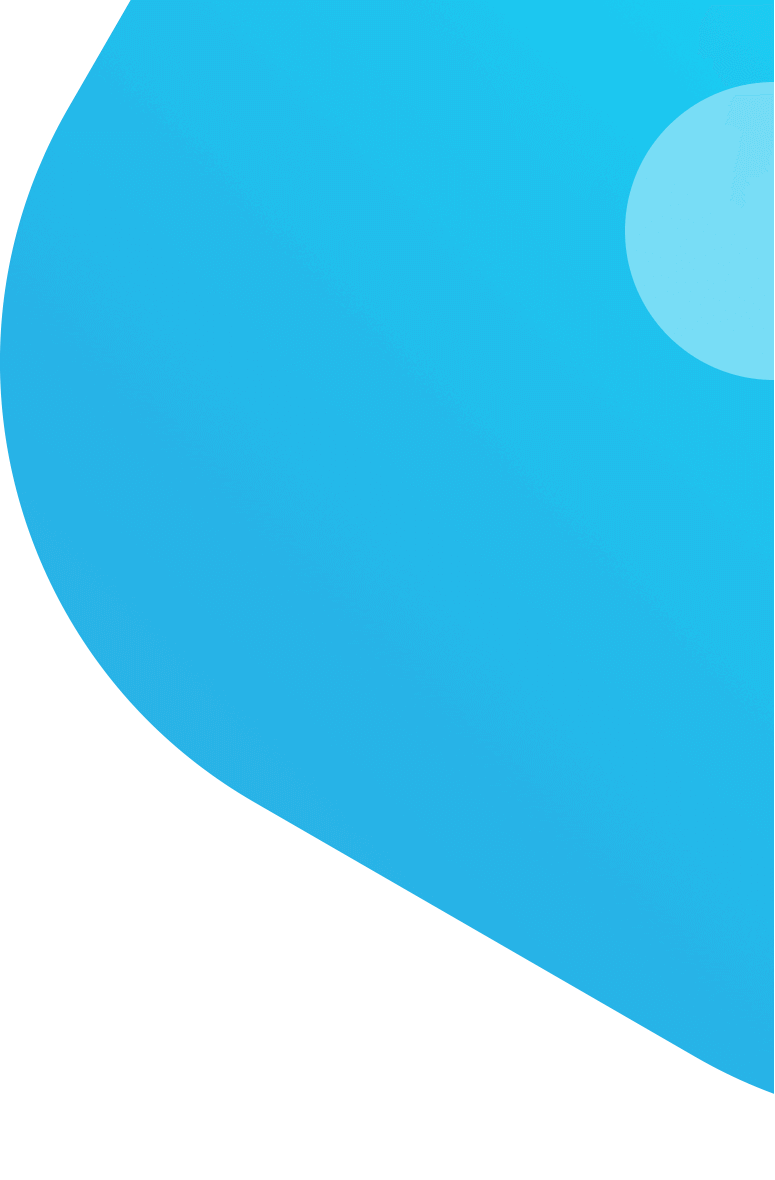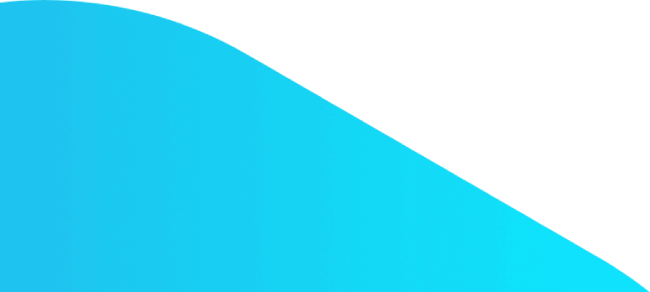 Professional Thesis Translation
Leave your thesis in the hands of experts for flawless translation. Upload your document today to get a head-start!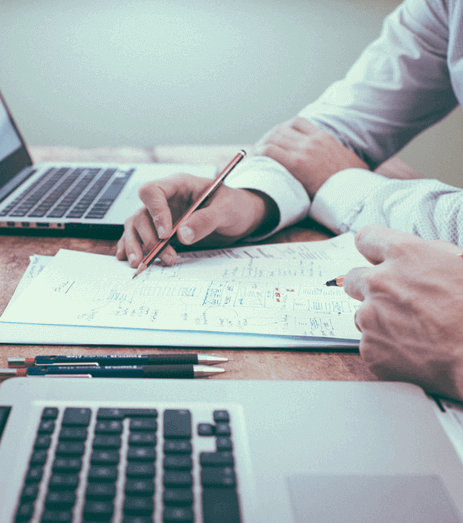 Thesis Translation
---
You are about to complete your studies and get your Master's Degree. There is only one step left: translation of your thesis and getting ready for your graduation ceremony. If your thesis translation or professional abstract translation is the last item on your checklist, get help from Protranslate's experts now. With professional thesis translation services, Protranslate is here to help. Your Master's degree is guaranteed with Protranslate's exceptional Master thesis translation.For further inquiries and questions about thesis translation fee you can contact customer service whenever you want.
Writing a thesis in your mother-tongue is challenging enough; thus, if you have completed this stressful period just take a step back. Look at what you've created, and trust Protranslate to run its magic with graduation thesis translation. Living in the technological era, you can easily use online thesis translation of Protranslate and enjoy your last days as a Master's student.
Thesis Translation Services
---
One of the things Protranslate is proven to be successful is the thesis translation service. Translators go through a diligent elimination process and are always challenged. They work hard to contribute to the quality of translations. Protranslate also arranges thesis translation cost regularly to be more accessible. Protranslate keeps thesis translation prices affordable to help students to receive academic and professional baccalaureate translation more.
Protranslate knows that your thesis is among the most important academic papers you have created and that thesis translation should be flawless as much as you do. Same quality concerns applies to thesis abstract translation as well. Thus, Protranslate saves you from worrying about the competence of translators and asks you to choose your expertise area while uploading your document to assign your paper to the most relevant translator available at the moment.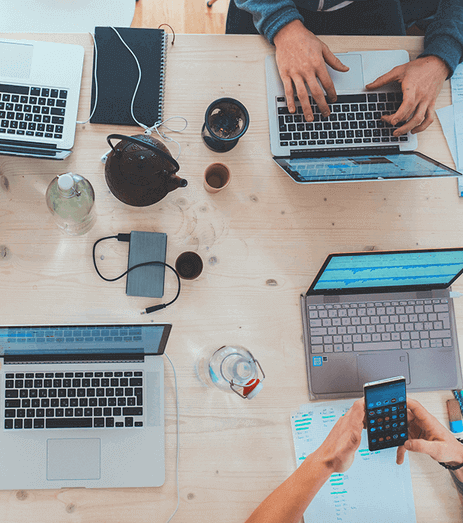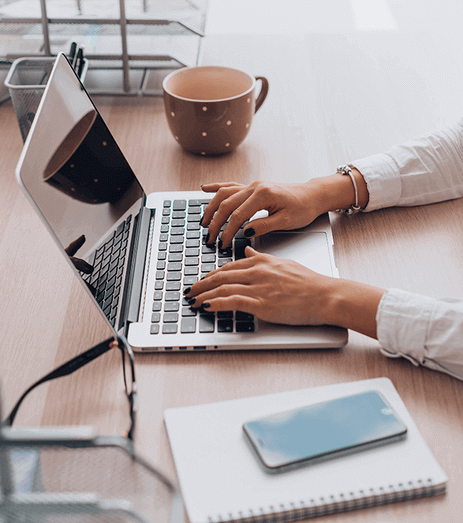 Thesis on Legal Translation
---
Even if your area of practice is law, you can find a professional in your expertise level. Protranslate incorporates diverse translators with diverse areas of expertise and interest and manages to stay relevant at all times. While you can choose your certified thesis translation to be completed sooner, you can also see the translation process step by step simply by logging into your account. If you are on a deadline, such details can be critical.
Offering professional thesis translation in more than 70 languages including Thai, Arabic, Chinese, French, and Tagalog, Protranslate will have your official thesis translation handled by the team of professional translators, proofreaders and project managers. Using the best thesis translation program is not adequate by itself, Protranslate is aware of the need for human factor. All your needs are incorporated within one thesis translation online agency and it is Protranslate.
Protranslate Launches Its High-Quality Online Document Translation Services
One Startup to Change How Enterprise Translation Workflows Are Done Online
Protranslate Continues its Substantial Growth with New Enterprise Services
Frequently Asked Questions
---

VISA

MasterCard

American Express

MADA

PayPal
My professor was amazed by how authentic and appropriate my translation is. Thank you, Protranslate.
It was not easy to trust someone with my baby, my thesis. But Protranslate amazed me with their success.
I recommend Protranslate 100%. I will use their services again, be it a thesis or something else.
Protranslate is the best when it comes to academic translations. They didn't fail me with my thesis as well.