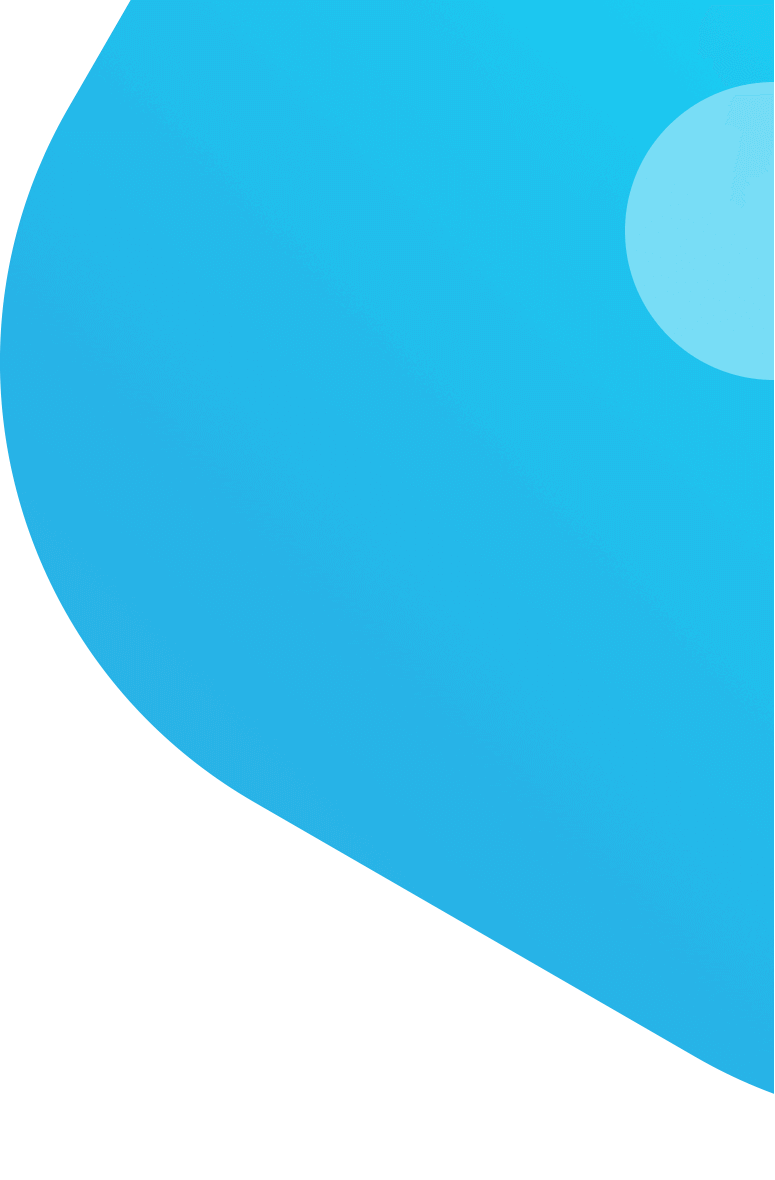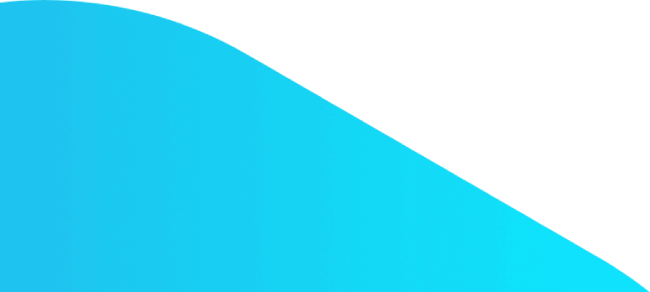 Professional Book Translation
Book translation is an area of expertise that needs to be carried out only by professionals. Protranslate book translation services are provided considering your specific needs.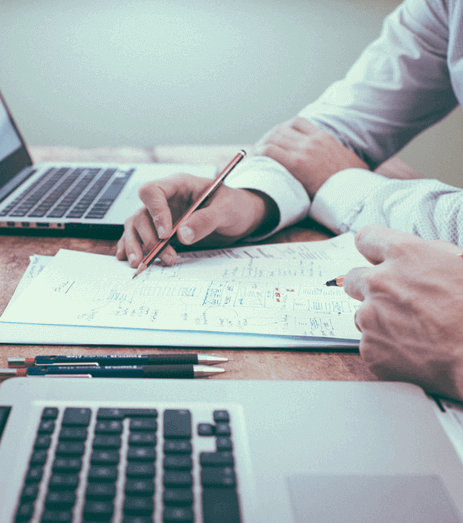 Book Translation Agency
---
The only thing to keep in mind when choosing a language service provider is that such great sources of information as books should only be translated by expert translators with a certain background. Translating books, translating novels or translating a book are all simple via Protranslate. To translate novel, to translate books, to translate book to English and to translate story to Spanish, Protranslate is the best place for Spanish to English translation book and notarized translation French journal as the best book translator. If you are searching for translator books to translate book to Spanish, to translate a book, to translate book in spanish and for textbook translation services, translation of books and language translation books, Protranslate is the right address as translator book and the best one among book translators. Protranslate offers book translation and e-book translation for all your needs in 120+ languages.
Being one of the best among book translation websites, Protranslate.net brings you the most reasonable book translation rates per word. Protranslate book translation firm is aware of the fact that just a single misspelling or omission can change the whole context of your book. Therefore, its team of professional editors checks every single sentence to provide you with an error-free target text.
Book Translation Service
---
Protranslate's book translation fees are calculated by counting the number of words in your specific documents, as in many other online book translation bureaus. Thanks to its state-of-art online platform, you do not need to pay for the repetitions in your book. Basically, you are charged in an economic way regarding your book translation. That is why Protranslate is able to cut off its book translation services' cost.
Protranslate book translation office is especially proud of its book translation services in French and Spanish. Thanks to its team of translators residing all around the world, Protranslate stands out among other book translation companies as it is 24/7 available. That is, you can get in contact with Protranslate customer agents whenever you want from 9AM to 2AM every day. Protranslate professionals work 24/7 for translation book and Spanish translation books. If you want books translated into Spanish, French books translated into English and books translated to Spanish and if you are looking for Spanish books with English translation, Spanish English translation book, book translation Spanish, and translation books from various languages, Protranslate provides cheap and high quality service to translate books in Spanish. In addition, you do not need to look for Chinese novel translation sites anymore since Protranslate translators provide best novel translation service for you.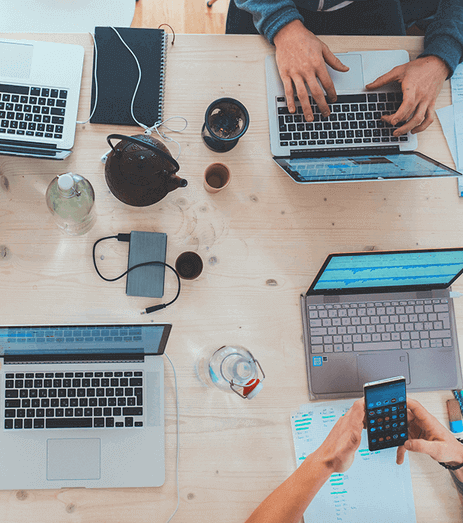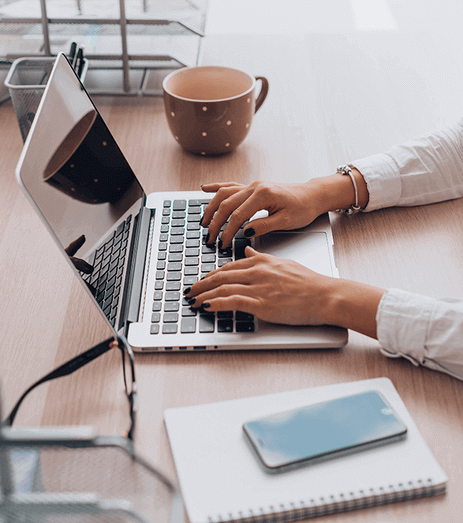 Book Translation Online
---
Why don't go global and get your voice heard all around the world with a little help from one of the best official book translation agencies? If you have a book, journal, short story or other types of literary document, Protranslate book translation agency is here to help you with the translation and editing of your literary piece into many languages including English, Farsi, and Greek. Words have the capacity to affect and drive millions of people around a certain ideology or idea. Being aware of the power of books in this regard, Protranslate's expert team pays utmost attention to detail during the course of your translation project. When the first step of the project is completed your document is controlled by its native team of editors in order to eliminate any typos or stylistic errors.
You can upload the relevant documents to the system in order to receive a professional book translation service without having to leave the comfort of your home or office. Protranslate has achieved consistent and accurate results in many past book translation projects that have been read all across the world up until now. In order to learn more about book translation prices, you may submit your document in any format available on your PC.
Protranslate Launches Its High-Quality Online Document Translation Services
One Startup to Change How Enterprise Translation Workflows Are Done Online
Protranslate Continues its Substantial Growth with New Enterprise Services
Frequently Asked Questions
---

VISA

MasterCard

American Express

MADA

PayPal
Always the best results when it comes to book translation as in any other field of expertise. Protranslate is number one.
Protranslate is definitely the only address I visit when I need the translation of a book as soon as possible and with reasonable book translation pricing.
I never thought that I could translate a book into Spanish and receive such top-notch results. Definitely recommended.
Received the translation of my book sooner than I had previously thought. Excellent use of target culture terms and language.