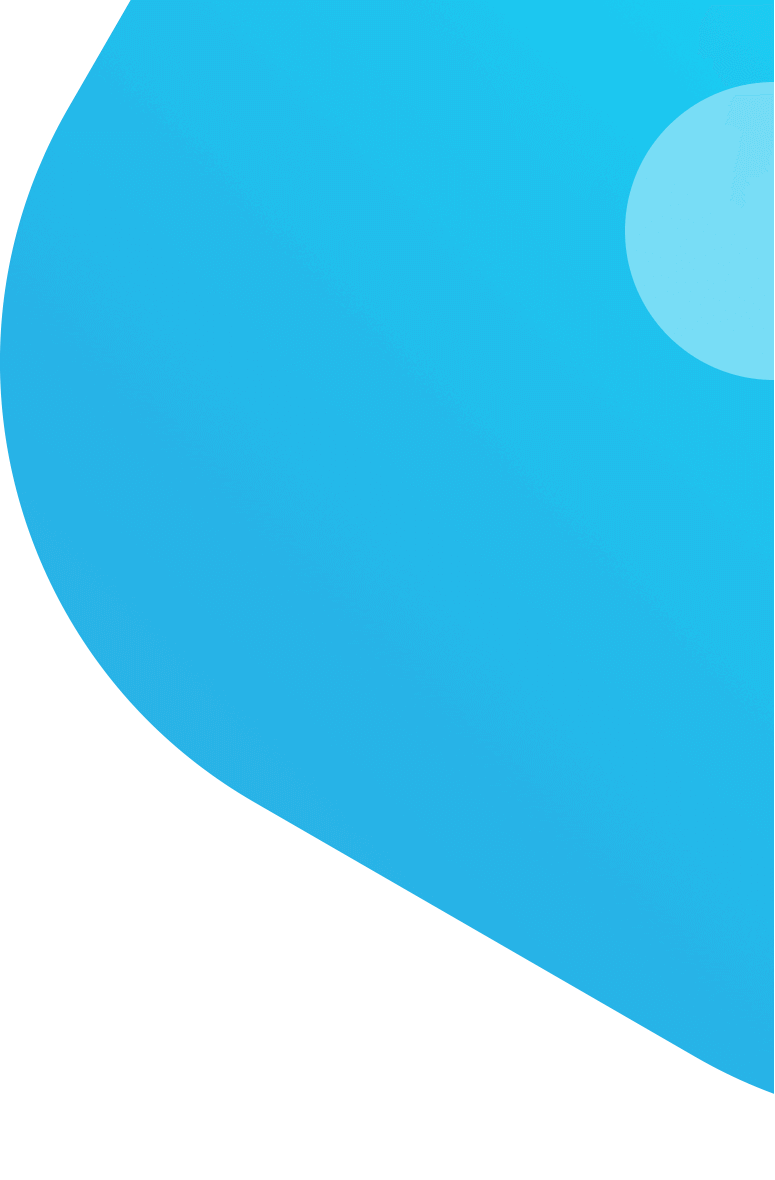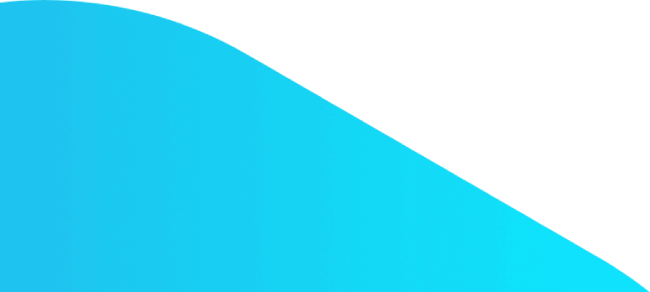 Book Translation Service
Click here to get a professional book translation service!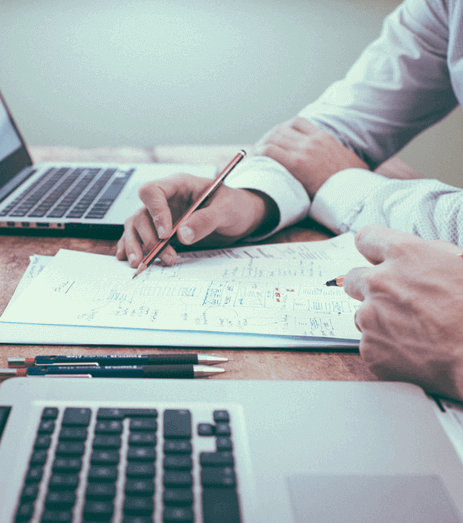 ---
The Protranslate platform is composed of expert translators in many fields such as book translation, story translation , roman translation,the translation of philosophical textsand the translationof story books.The translation of books is one of translation that asks for technical and talent. For this reason, it is extremely important to have an excellent understanding of the foreign language as well as the mother tongue. The translator must translate it into the target language without interfering with the author's expressions. The authenticity of the text should be maintained in book translations. You can translate all your texts in the language you want with ease. Protranslate's team of professional translators provides high-quality literary translations in all areas for your book translations, novelstranslations, textbooktranslations, scripttranslations, storytranslations, etc. This is not an easy process as it requires excellent understanding and knowledge of the literature. The length of the text of the book to translate also plays an important role. The team of translators performing the translation process is not assigned to other book translation work. Each translation team on the Protranslate platform focuses on one job at a time. The same rule applies to e-book translation service, original translations, story translations, and translations of paperbacks. The Protranslate platform has accomplished an innumerable amount of book translation work and we have been selecting translators with experience criteria for at least 10 years. We offer English - Romanian translation services as well. Book translations from Ekşi Kitaplar Publishing House, which is one of the distinguished publishing houses, are carried out by our platform; we also perform book translations and storytelling with other publishers. You can also join our portfolio of satisfied customers by clicking the " Get a Quote Now!" button. And enjoy the professional translation service without even having to leave your chair.
Protranslate Launches Its High-Quality Online Document Translation Services
Why Translation Service is Important
Because Money and Words Matter

VISA

MasterCard

American Express

MADA

PayPal