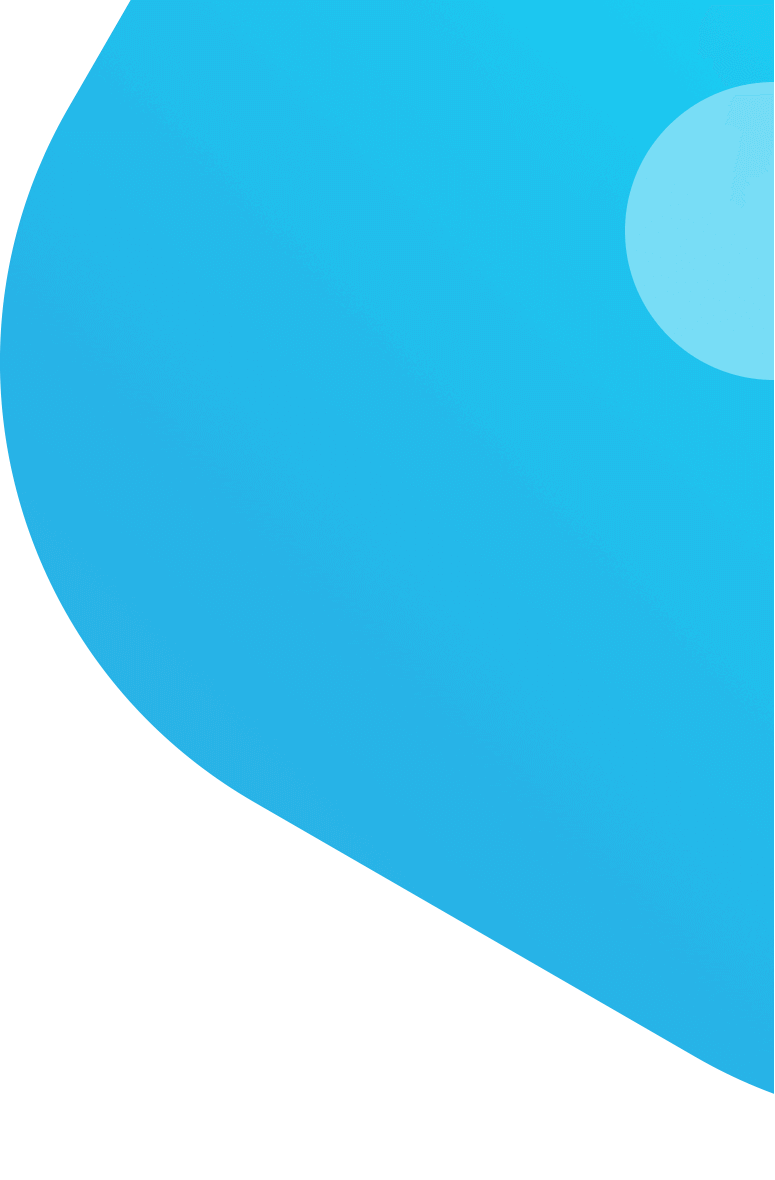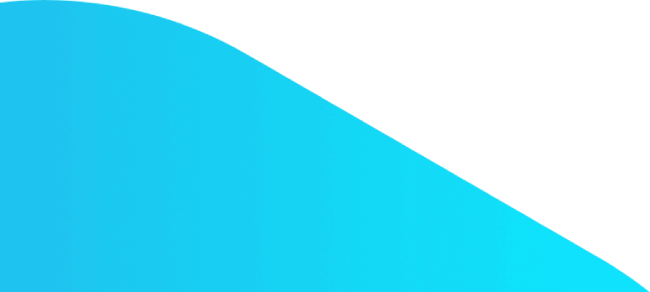 Professional Book Translation
Book translation is an area of expertise that needs to be carried out only by professionals. Protranslate book translation services are provided considering your specific needs.
Protranslate Launches Its High-Quality Online Document Translation Services
One Startup to Change How Enterprise Translation Workflows Are Done Online
Protranslate Continues its Substantial Growth with New Enterprise Services
Frequently Asked Questions
---

VISA

MasterCard

American Express

MADA

PayPal
Received the translation of my book sooner than I had previously thought. Excellent use of target culture terms and language.
Our publishing company worked with Protranslate to translate book to Turkish. Project has succeed. Thank you for your help!
Protranslate is definitely the only address I visit when I need the translation of a book as soon as possible and with reasonable book translation pricing.
Always the best results when it comes to book translation as in any other field of expertise. Protranslate is number one.