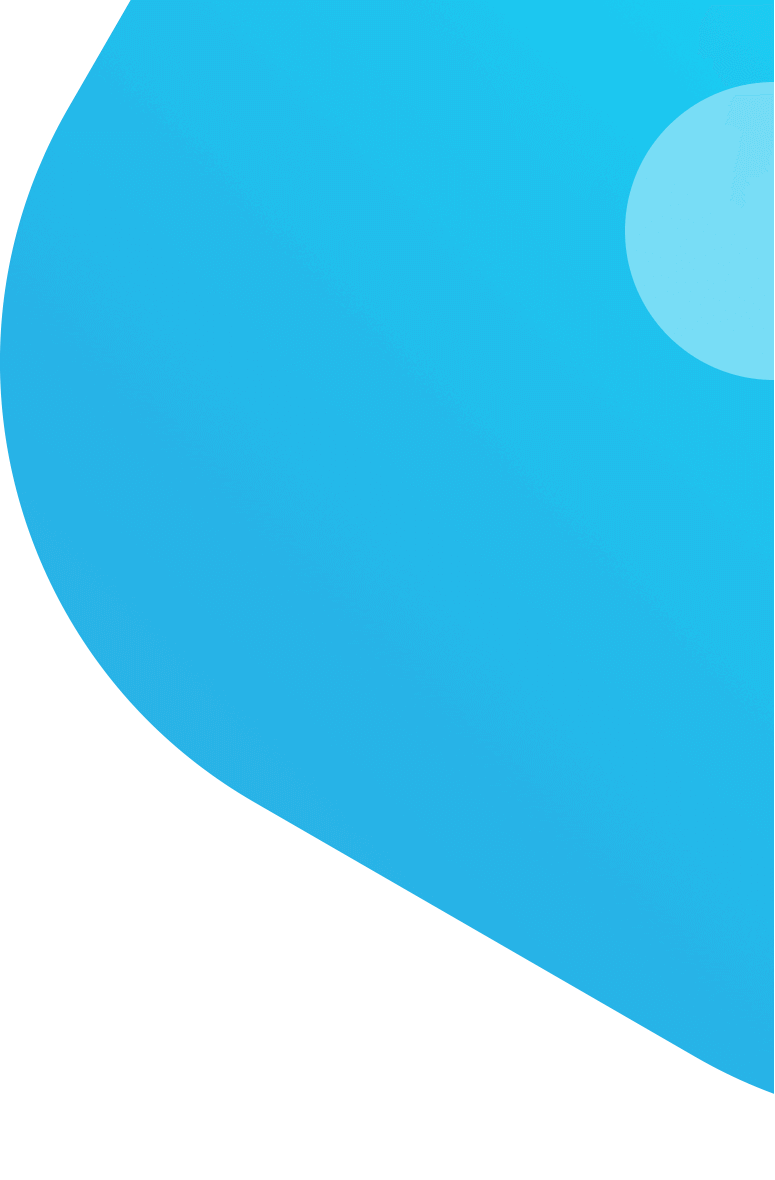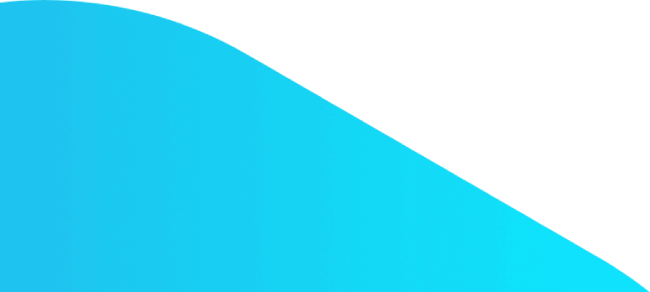 Text Translation Services
You're at the right address for text translation translation service. Upload your text to get a free online translation quote!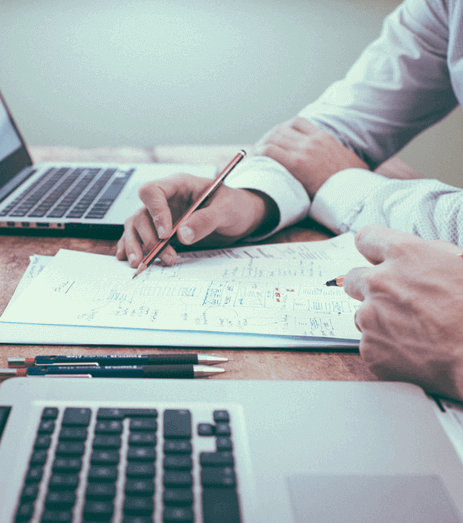 Text Translation Services
---
There are various ways to translate text online. Even though machine translation can look like a cost effective alternative, text that contains a complex structure and specific terminology requires receiving professional text translation services to get a readable copy that is understandable for the target audience and accurate.
Deciding on the right text translation provider is another thing. There are so many freelance text translators and certified text translation offices but you should always choose your online text translation service provider keeping their field of expertise in mind. While a legal text translator can translate legal text for you very fast and accurately, working with the same translator on a medical task may not provide you with the desired translation quality. If you are looking for online text translations Protranslate is the right address for translation text online. Either you search for translate English to French text or translate French to English text online or any kind of texts which you want to say "translate my text", Portranslate is the best address to translate texts online.
Online Text Translation
---
As one of the leading online translation providers, Protranslate text translation bureau has a very challenging evaluation period where translator candidates are expected to pass multiple text translation tests to join its translator network.
Once you have provided Protranslate certified text translation firm with the necessary information which contains your language preferences (for example English to Turkish text translation service), and type and field of text translation, Protranslate will instantly assign the text translation job to an expert text translator who has translated texts in the relevant field of translation before, such as academic text document translation.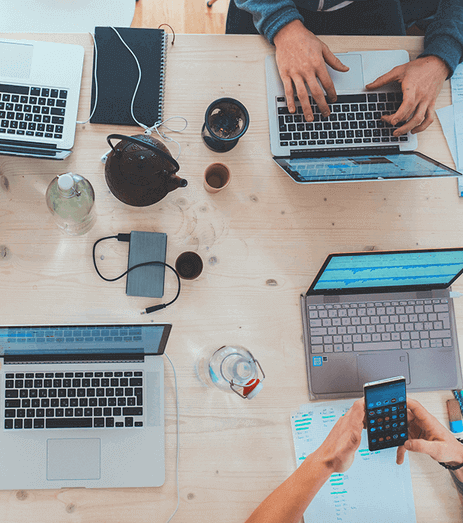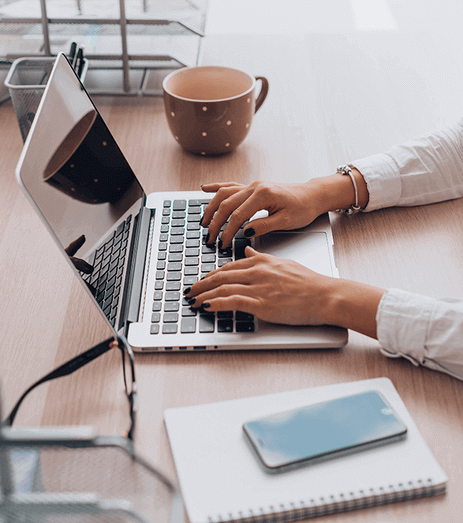 Sworn Text Translation
---
Protranslate quick text translation platform offers sworn text translation service as well as quick translation services in a wide range of language pairs such as English into Spanish, English into Chinese or French into Arabic.
Protranslate works with professional proofreaders to make sure the translated text does not contain any typos or grammatical errors and also offers its official text translation solutions with the best text translation rates. If you're still looking for the right translator for your individual text translation needs, contact Protranslate today to find out more!
Protranslate Launches Its High-Quality Online Document Translation Services
One Startup to Change How Enterprise Translation Workflows Are Done Online
Protranslate Continues its Substantial Growth with New Enterprise Services
Frequently Asked Questions
---

VISA

MasterCard

American Express

MADA

PayPal
It's fantastic to see how professional they handle the whole process given their low pricing.
They offer the ideal human translation service if you're searching for text file translation online.
Protranslate assisted our firm with their talented translators and excellent support team.
This translation provider has saved me both time and money with their economical services in Korean.