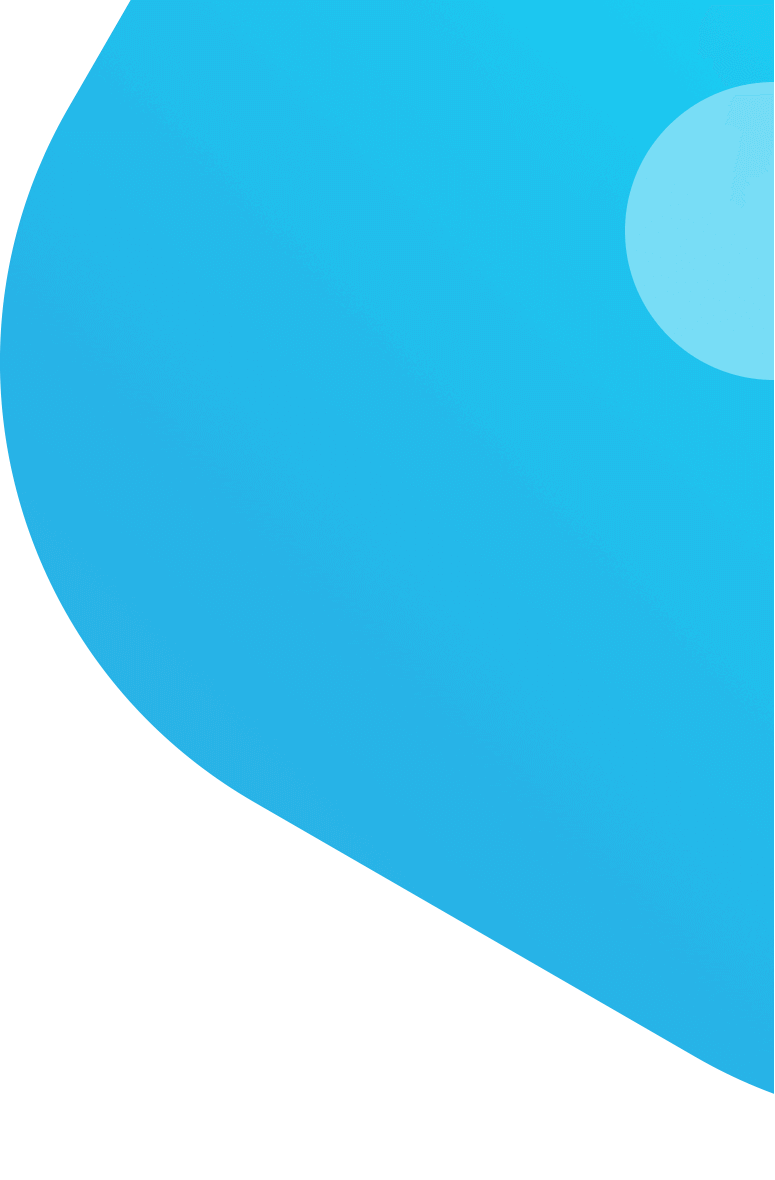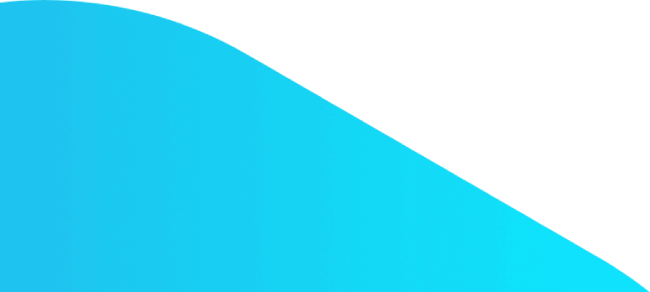 Onine Essay Translation Services
Receiving essay translation from experts is a smart move! Native translator team will make your essay sound perfectly local in any language. Contact for a quote.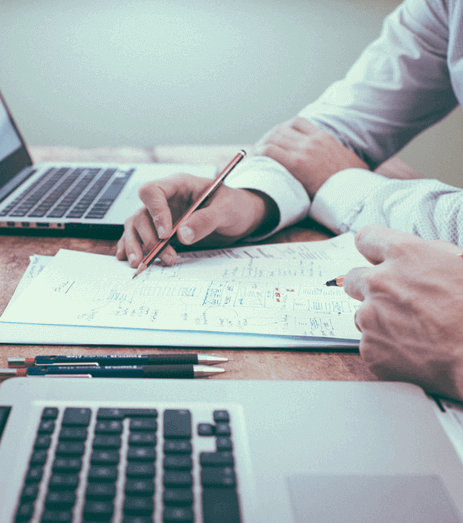 Essay Translation Services
---
One should possess specific writing skills, patience, creativity and a deep knowledge of the relevant field to write an essay. You should not forget that if you want to publish your essay in another language, you should choose your essay translation company very carefully. As it takes a lot of time and energy to do all the hard work and write an essay, you wouldn't want to have someone read the translation of your essay and end up not getting the message after all these efforts and endless hours working on polishing your writing. Besides essays, you can also find thesis translation services for your academic needs in Protranslate.
Therefore, when it comes to essay translation, it should be handled only by an expert essay translator or the certified essay translation agencies to preserve the meaning of your essay, and translate it in a way that readers can actually understand. You should remember that if your essay is full of typos and grammatical errors, the chances are, your great essay will not appear in your dream magazine where you want to see it.
Online Essay Translation
---
Here at Protranslate essay translation agency, a first-class essay translation service is provided in 70 languages which include French, English, Chinese, Spanish and Korean. Protranslate is the leading essay translation services provider in the industry with the best essay translation quotes and top translation quality.
There are hundreds of professional essay translation offices and websites where you can have your essay translated online, and it can be difficult to choose one among them to translate your essay into the target language. It is recommended to carefully choose an essay translation firm to increase the chances of your essay appearing in your favorite magazine.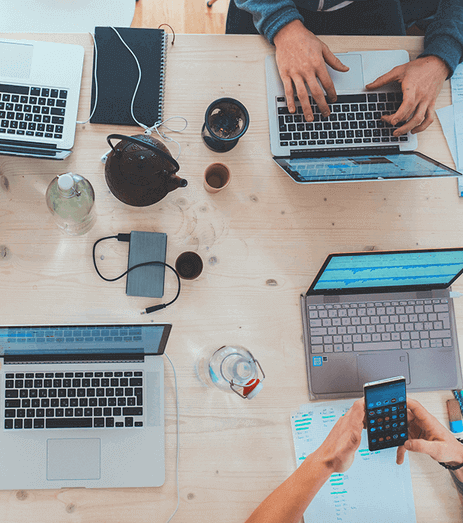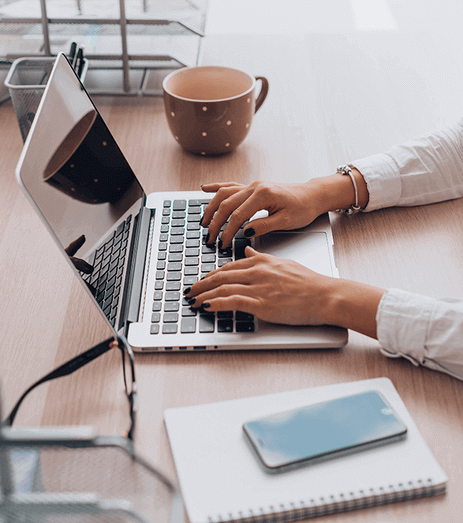 Professional Essay Translator
---
Protranslate requires all its translators to pass certain translation tests to make sure they are the best in their fields before they start to work with Protranslate translation company on essay translation jobs. Delivering the best online essay translation experience is aimed and therefore, this online platform is developed in a way that you can have access to the best professional essay translation services only in a few clicks. If you want to translate essays, you can contact with Protranslate. You can translate essay to English and you can get essay translation to Spanish with services of Protranslate or you can get service for English to Spanish essay translation.
Now that you have finally prepared your essay and looking for the best essay translator online to translate it into another language, Protranslate offers top-notch essay proofreading services, all handled individually by native speaker members of the dedicated proofreading team free of charge if you choose Protranslate essay translation bureau. The good news is, you will also have revision options, so that you can be completely satisfied with the results if you would like to ask for a revision. Reach out today to find out more about Protranslate essay translation rates, or simply upload your essay to our system to get a quote on the essay translation price.
Protranslate Launches Its High-Quality Online Document Translation Services
One Startup to Change How Enterprise Translation Workflows Are Done Online
Protranslate Continues its Substantial Growth with New Enterprise Services
Frequently Asked Questions
---

VISA

MasterCard

American Express

MADA

PayPal
No other essay translation program or software can match the quality of their essay translations. I would definitely recommend this translation platform.
Great support and communication. I was looking for essay translation provider with affordable translation quotes per page and I'm happy with the results.
Protranslate did a great job and helped me translate my essay from Spanish to English. I will come back again when I write the next one. 5/5
For essay translate my friends suggested me Protranslate for my translation essay and said translation essays with Protranslate is very easy and cheap. I wanted to translate Spanish to English essay and got service from Protranslate. Thank you Protranslate it was great