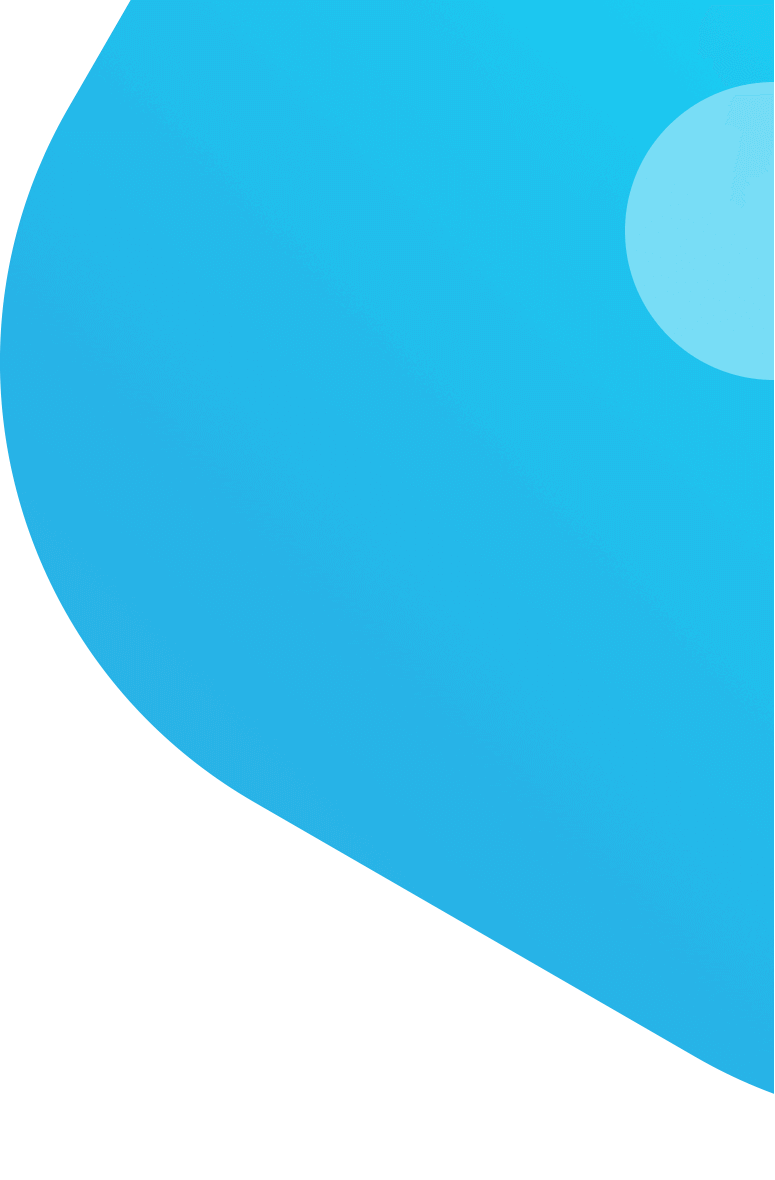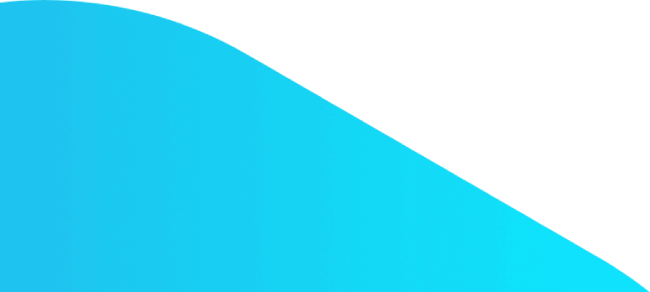 Online Essay Translation Services
Need a professional essay translator to help with the translation of your essay? We make sure your essay is translated by experts and sounds perfectly natural in any language of your choice! Contact us today to receive an instant quote.
Protranslate Launches Its High-Quality Online Document Translation Services
One Startup to Change How Enterprise Translation Workflows Are Done Online
Protranslate Continues its Substantial Growth with New Enterprise Services
Frequently Asked Questions
---

VISA

MasterCard

American Express

MADA

PayPal
Great support and communication. I was looking for essay translation provider with affordable translation quotes per page and I'm happy with the results.
They delivered my German essay translation on time, as promised. The translation quality was beyond my expectation. Thanks.
For essay translate my friends suggested me Protranslate for my translation essay and said translation essays with Protranslate is very easy and cheap. I wanted to translate Spanish to English essay and got service from Protranslate. Thank you Protranslate it was great
No other essay translation program or software can match the quality of their essay translations. I would definitely recommend this translation platform.