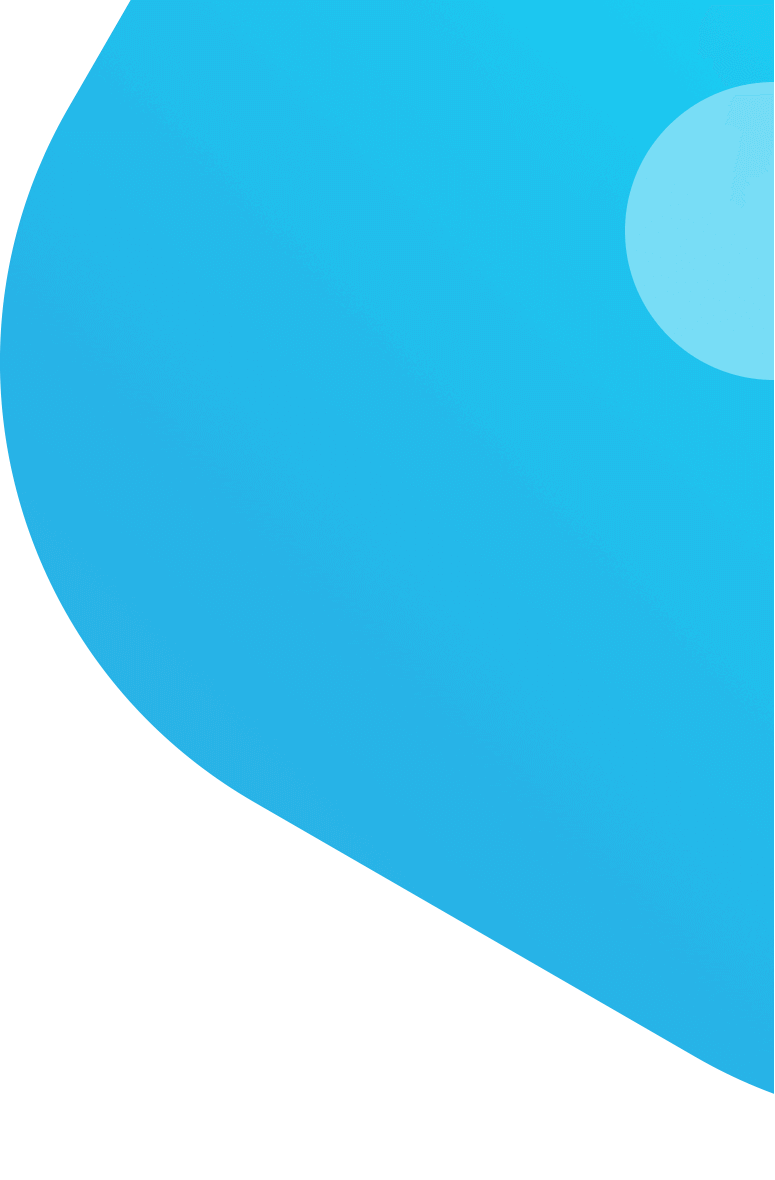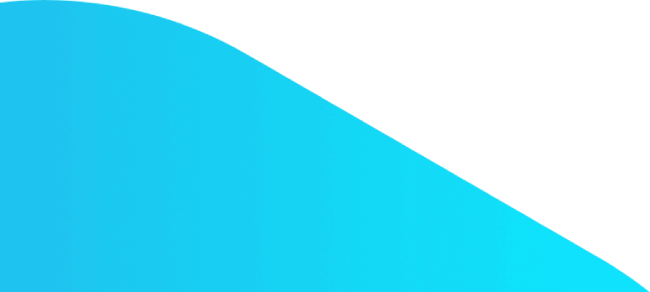 Onine Essay Translation Services
We make sure your essay is translated by experts and sounds perfectly natural in any language of your choice! Contact us today to receive an instant quote.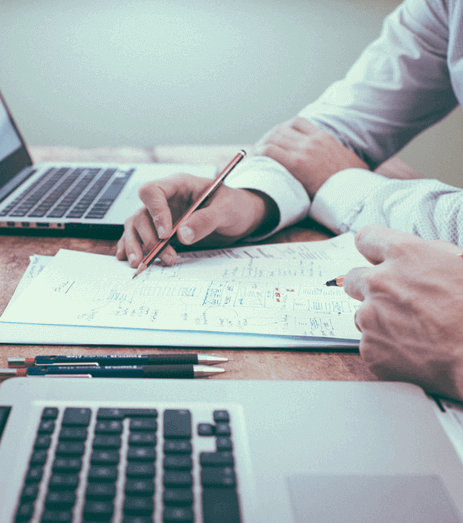 Essay Translation Services
---
Essays take a lot of time, energy, and hard work to write. Whether you need your essay to be translated for work or for publication in a journal, you want to make sure your message will be conveyed clearly. The last thing you want is to spend endless hours writing your essay and polishing it only to have it translated poorly. Thus, you need an expert translator that can preserve the meaning of your essay and translate it in a way that readers can understand. If your translated essay is full of typos and grammatical errors, you will risk getting rejected by the journal of your dreams.
Protranslate presents years of experience with essay translation, as this is one of the most common services our clients demand. We are among the leading essay translation service providers in the industry with our quality translations and affordable essay translation quotes. We have a list of happy clients that had their research essays translated by our esteemed translators, and, subsequently, published in scientific journals. Likewise, we've offered thesis translation services to plenty of graduate students to help them fulfill their academic requirements.
Online Essay Translation
---
Nowadays, there are many essay translation agencies that offer their services online, so it can be difficult to choose between them. Save yourself the headache – trust Protranslate! Our goal is always to deliver the best essay translation services online in a manner that is easy and efficient. Thus, we've developed our online platform to be user-friendly – so much so that you can request a professional essay translation in just a few minutes!
Providing services online allows us to maintain a strong network of native translators all over the world. No matter what language you need your essay to be translated in, we've got you covered! We provide first-class, native-level essay translation services in over 120 languages, including English, French, German, Chinese, Korean, and many more. You can request an essay translation to Spanish, or Russian, or Arabic, or Japanese – the options are endless!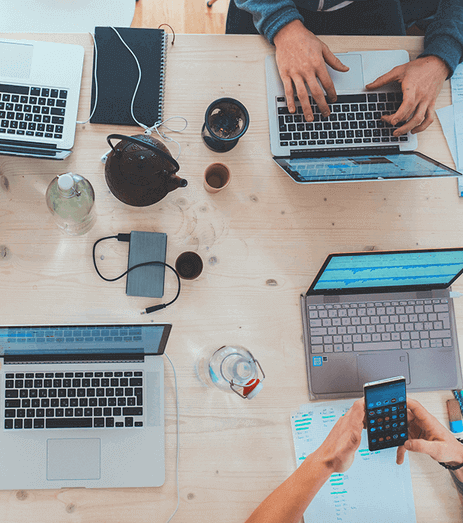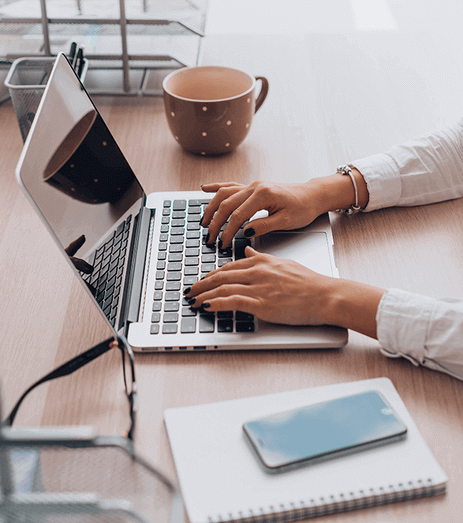 Professional Essay Translator
---
We owe the success of our essay translation services to our top-notch essay translators who possess strong writing skills, patience, and a deep understanding of the field pertaining to the subject of the relevant essay. Protranslate requires all translators to pass translation exams before they can begin working on essay translation jobs. Only the suitable candidates in each field of expertise are chosen to be part of the translator team, so we can assure you that the translation you receive will be up-to-par. In the event that you are not completely satisfied with the end product, we offer our clients the opportunity to request unlimited revisions – free of charge.
If you've already translated your essay yourself, or you've finished writing your essay and need a second pair of eyes to review it, we suggest you check out our essay proofreading services. When placing your order, you can simply request for your essay to be proofread rather than translated. Our dedicated team of proofreaders includes native speakers of various languages that will make your essay sound completely natural, as if it was written directly in the target language of your choice. Reach out today to learn about our essay translation rates, or simply upload your essay to our online platform to receive an instant quote on the essay translation price!
Protranslate Launches Its High-Quality Online Document Translation Services
One Startup to Change How Enterprise Translation Workflows Are Done Online
Protranslate Continues its Substantial Growth with New Enterprise Services
Frequently Asked Questions
---

VISA

MasterCard

American Express

MADA

PayPal
Great support and communication. I was looking for essay translation provider with affordable translation quotes per page and I'm happy with the results.
Protranslate did a great job and helped me translate my essay from Spanish to English. I will come back again when I write the next one. 5/5
They delivered my German essay translation on time, as promised. The translation quality was beyond my expectation. Thanks.
No other essay translation program or software can match the quality of their essay translations. I would definitely recommend this translation platform.