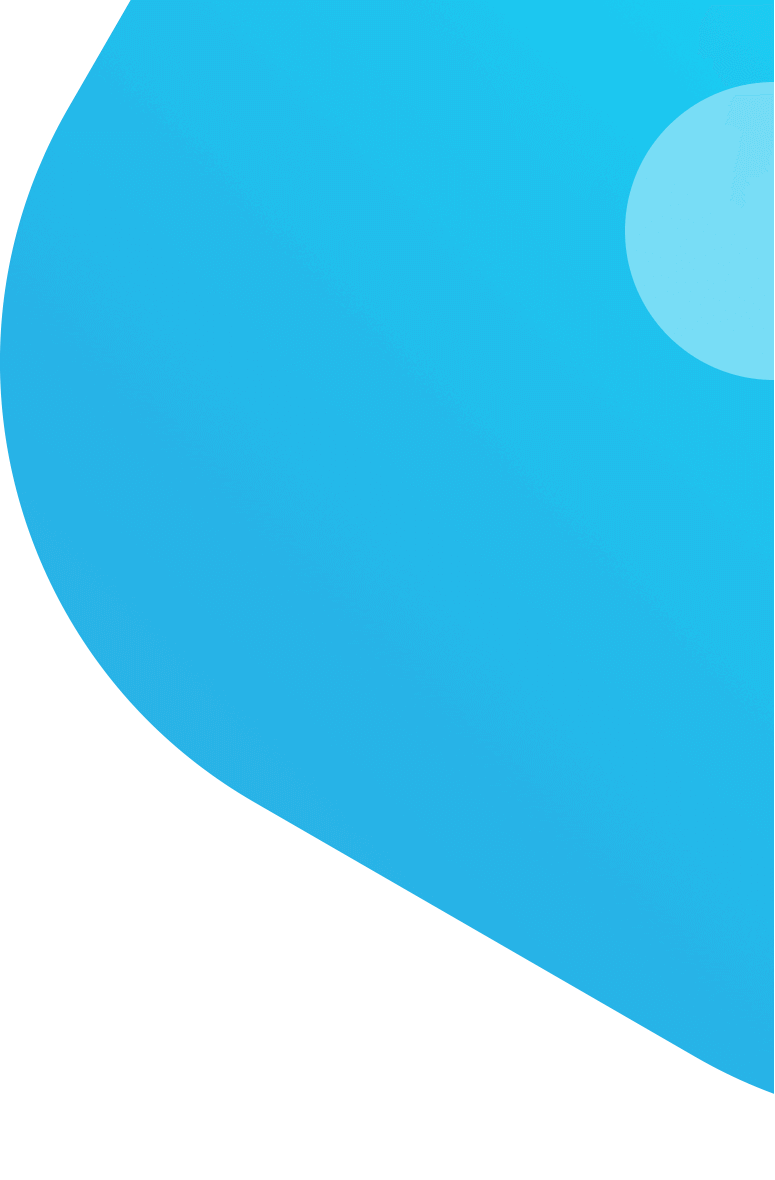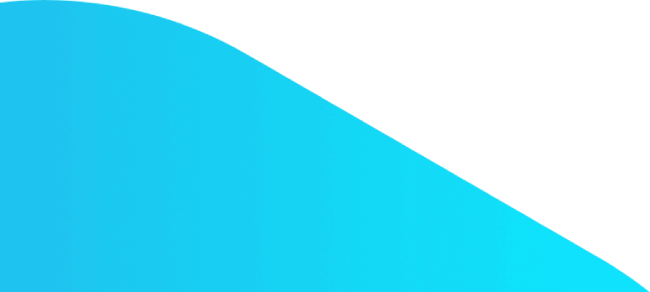 Professional English - Slovak Translation
English into Slovak translation service from expert linguists. Upload your file and get a quote now!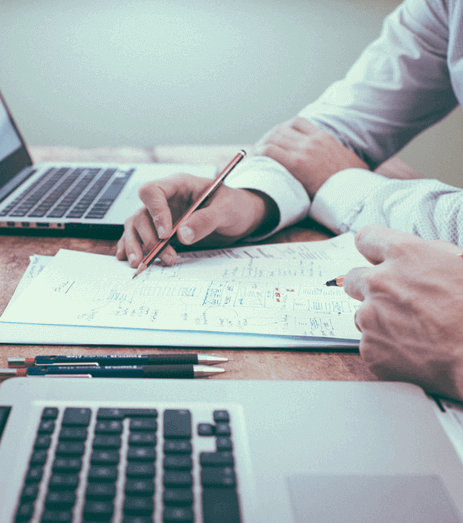 English - Slovak Translation Services
---
If you are looking for English to Slovak translation services online but overwhelmed with searching for Slovak to English translation firms and could not find the one that offers the best translation rates and translation quote per word, try Protranslate English to Slovak professional translation company to get the best of the best.
At Protranslate online Slovak to English translation office, each and every translator is required to pass several translation tests before they start to work on English to Slovak translation jobs. Thanks to the state-of-art translation platform of Protranslate, you can get your quote only in a few clicks for the English to Slovak translation price.
English to Slovak Sworn Translation
---
On the website of our certified translation firm, you can upload your documents, specify the field of English Slovak translation services such as Legal Translation, Medical Translation and Technical Translation, then select the type of translation, be it sworn translation or professional translation. You can also ask for English to Slovak quick translation service as well.
Once you start the process and make the payment after viewing the translation quote and translation cost per page, Protranslate Slovak to English online translation agency moves on to the next step and assign the translation job to an expert English to Slovak translator who is highly experienced in the relevant field of translation. In addition, in Protranslate you can also find expert Slovenian translation service.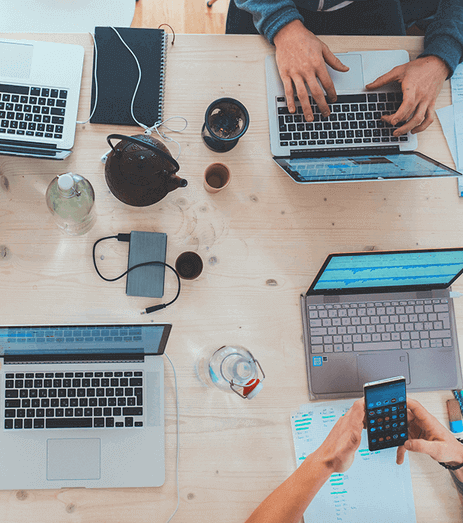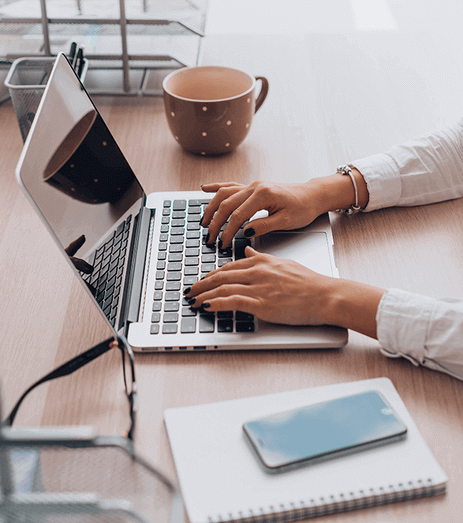 Certified Slovak to English Translation
---
Protranslate is the leading English to Slovak translation provider in the translation industry with the best Slovak to English translation rate and English to Slovak translation cost per character where you can translate document from Slovak to English online. We work with a dedicated team of proofreaders that checks every translation in terms of grammar and style. In addition to professional English Slovak translation service, in Protranslate you can also find professional Estonian translation alongside with other Baltic countries languages.
As it is aimed for every customer to be completely satisfied with the translation solutions provided by Protranslate professional translation platform, a revision option is offered, which means you can ask for a revision if you think that your translation needs adjustments.
Protranslate Launches Its High-Quality Online Document Translation Services
Why Translation Service is Important
Because Money and Words Matter
Frequently Asked Questions
---

VISA

MasterCard

American Express

MADA

PayPal
Great support and communication throughout the entire process. I always use Protranslate whenever I need Slovak to English document translation.
When it comes to human translation, Protranslate is the only address I visit on the internet as I only want to work with experts.
They offer an unmatched online English to Slovak translation quality that no other translation bureau or machine translation can offer.
When I wanted to translate Slovak resume to English Protranslate helped me with their Slovak to English CV translation service. 5/5