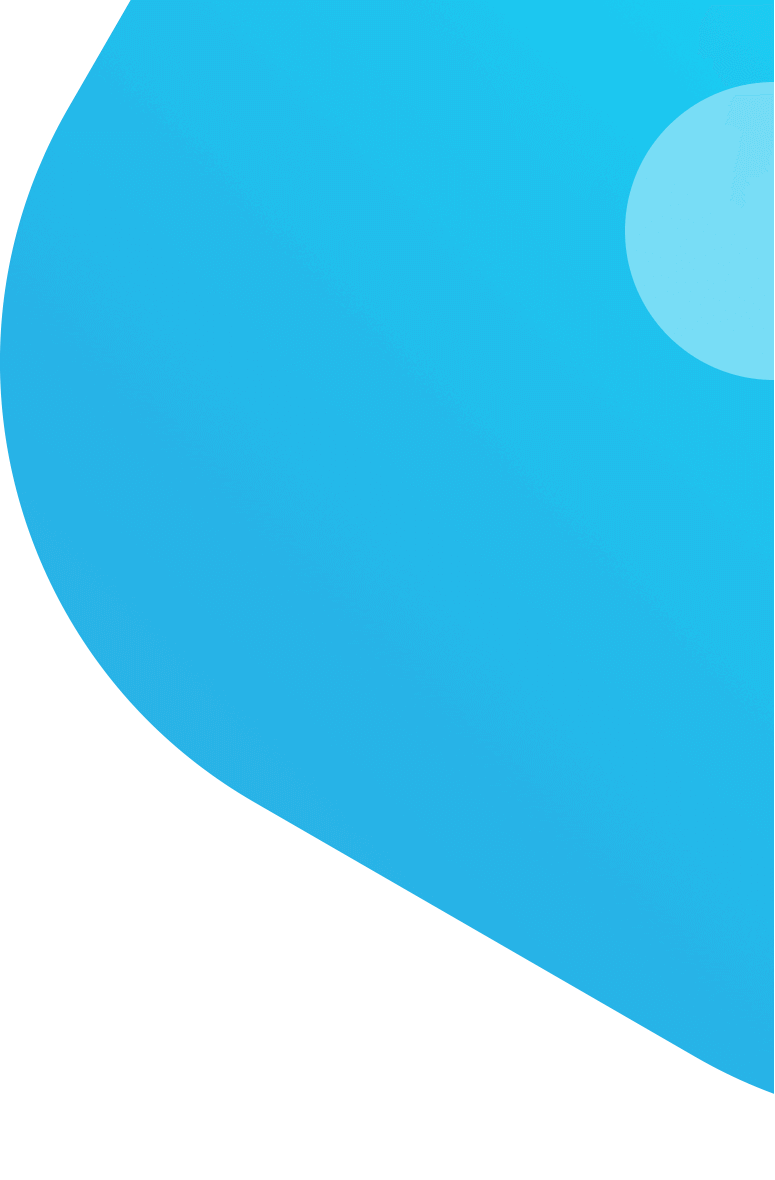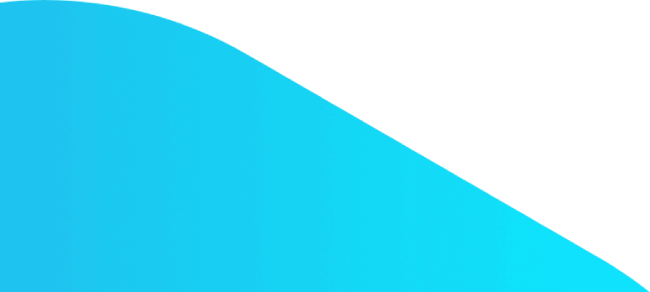 Professional English - Persian Translation
Our goal is to provide high-quality English - Persian translation services to our customers. Get a free quote from an English - Persian translator online!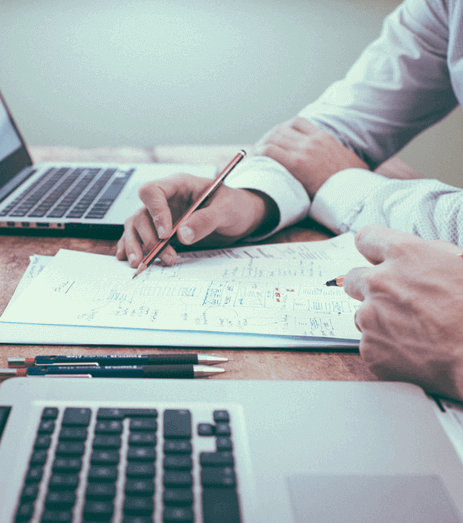 English - Persian Sworn Translation
---
Looking for a professional English to Persian translator online? Look no further! As protranslate.net, we offer English to Persian Translation Services for our customers. Thanks to our translation company, anybody can now effortlessly upload their documents or type the text in the text box and get a translation quote for the English to Persian translation, see the estimated delivery time, or ask for an urgent delivery English Persian translation from our translation office. Our Persian to English translation company will proceed to the second step and send your documents to an expert English Persian translator who is extremely experienced in the specific field of translation as soon as you have initiated the process and specified the field of translation, such as Legal, Technical or Medical Translation, and whether it should be sworn or professional translation.
We only work with professionals who are ready for the toughest of all the English to Persian translation jobs out there and you're just a single click away from the English Persian translation solutions protranslate.net, the leading English to Persian translation provider on the internet, has to offer, along with an unprecedented customer satisfaction when it comes to professional human translation, among all the online English to Persian sworn translation companies.
Persian to English Translation Services
---
We have a committed proofreading team and members of this team carefully check the translated documents to ensure the quality of our Persian to English online translation services. We always forward the translated files to our dedicated quality team at protranslate.net Persian to English translation firm to check them one more time in terms of grammar and style before they are sent to you.
What our customers say about our online Persian to English translation service is crucial for us, therefore, our customer relations specialists will be online at all times when you need any assistance. Furthermore, our Persian to English translation office provides an unlimited revision option to its customers so that they are all completely satisfied with the Persian English online translation service that it offers, and that everybody looking for a top-notch language translation provider online can have access to the best services at the best translation rates.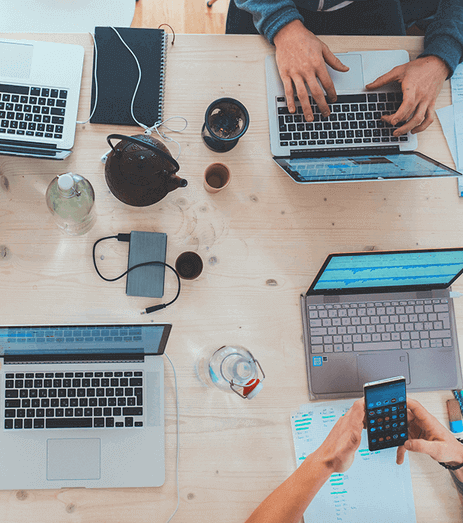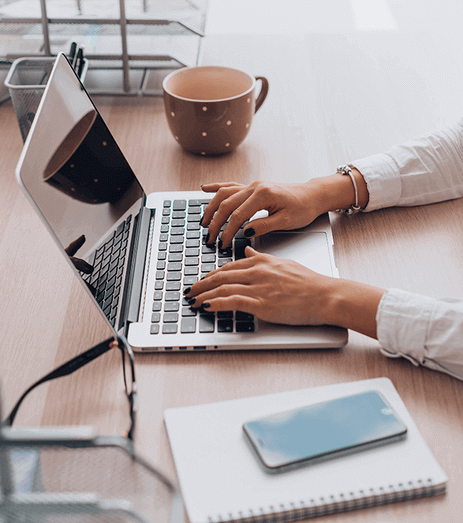 English to Persian Translation Online
---
Protranslate.net will keep you posted on the status of your order with notifications. You can view the exact stage your order whenever you wish to. Furthermore, it is also possible to contact one of our customer relations specialists who is always there for you between 08:00 and 02:00 on our English Persian online translation office, perform such actions as asking for an urgent translation service, requesting a paraphrasing service or proceeding the translation with the previous translator for your future order. We also provide press bulletin translation service, diploma translation service and permit to conduct translation service!
Protranslate Launches Its High-Quality Online Document Translation Services
Why Translation Service is Important
Because Money and Words Matter
Frequently Asked Questions
---

VISA

MasterCard

American Express

MADA

PayPal
Whenever I want to translate Persian document to English I visit Protranslate online translation platform.
It's good that I don't have to search fort he best Persian to English sworn translation office in the UK anymore. Thanks again.
Protranslate was really helpful when I needed to translate English text to Persian. I recomment their human translation service.
They offer the best Farsi to English translation rates and their English to Farsi translation quote per page is very reasonable given the quality of their translations.