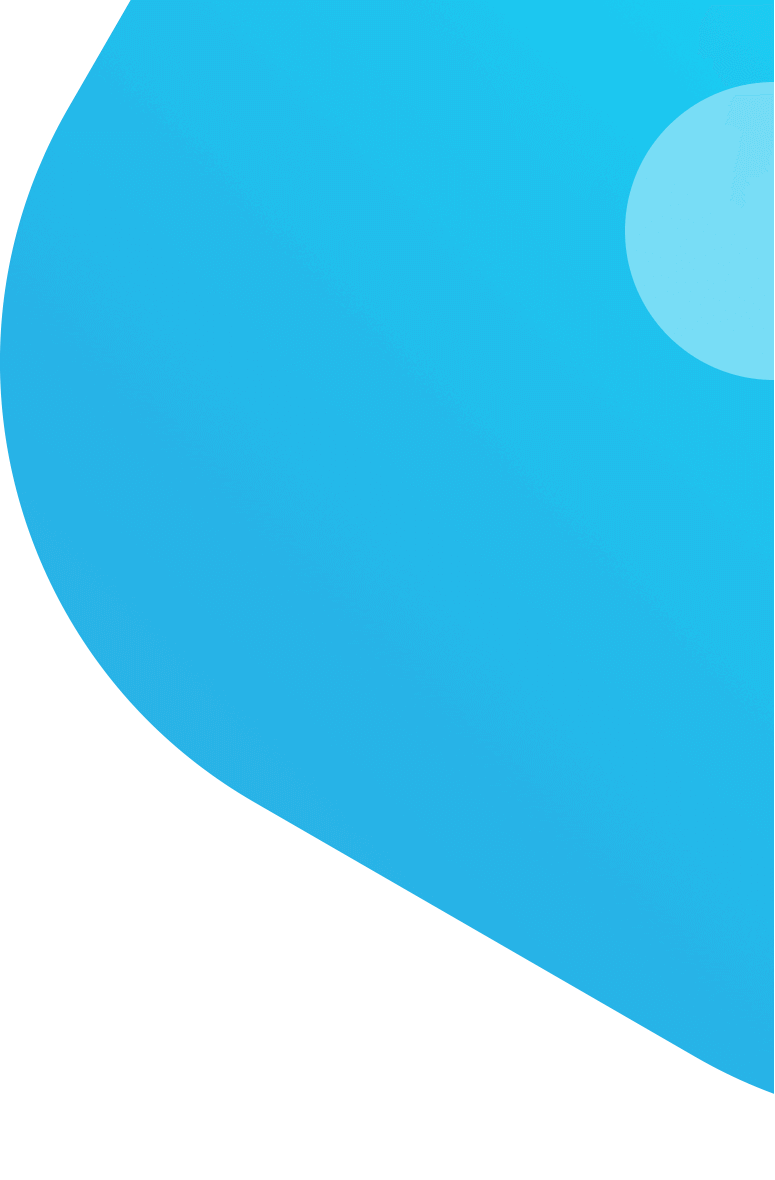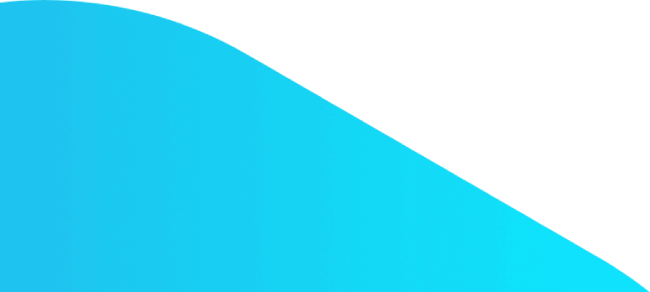 English – Korean Translation
Looking for English – Korean translator online? Look no further! Welcome to Protranslate online English – Korean translation company!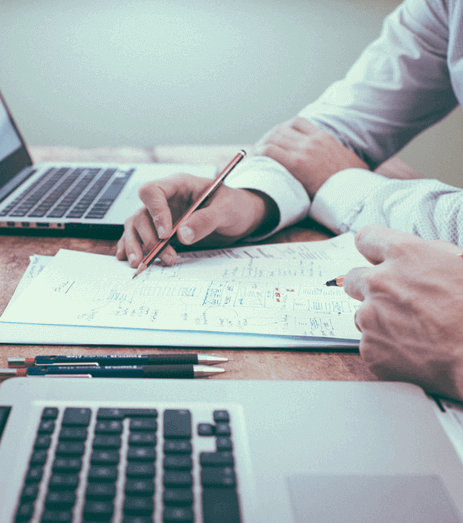 English - Korean Sworn Translation
---
Welcome to Protranslate online English to Korean translation company! We deliver high-quality Korean to English translation services. You're at the right address if you're looking for human translation services online. It has never been this easy to find an expert English to Korean translator! Our website instantly calculates the translation cost once you upload your files and gives you a translation quote on the English to Korean translation price. You can view the estimated time of delivery on the same page as well. Before we assign your documents to an expert Korean to English translator, you will be asked to specify the field of translation, be it Medical Translation, Legal Translation or Technical Translation and the type of translation such as professional or sworn translation.
We are the leading professional English to Korean translation office in the translation industry with our experienced and reliable translators. We also offer the best translation rates and Korean to English translation quote per word. All our translators have to pass several translation tests before they can start working with us on English to Korean translation jobs.
English to Korean Translation Services
---
Here at Protranslate Korean to English translation company we know how hard it can be to have access to professional Korean to English translation services. Because of this very reason, we have developed our user-friendly interface in a way that anyone can easily receive translation service online. Moreover, we do our best to improve our website every single day. If you're looking for a certified translation bureau, we believe we are the best fit! Protranslate online translation agency delivers first-class solutions tailored to your translation needs.
We know how valuable an asset time is, and therefore instantly forward your English to Korean translated documents to our dedicated proofreading team to check them in terms of grammar and style before we mark your order as completed. The good news is, you will not get charged for our professional English to Korean proofreading service! Furthermore, as we offer the option of unlimited revisions, you no longer need to worry about receiving the top user-experience on our translation platform.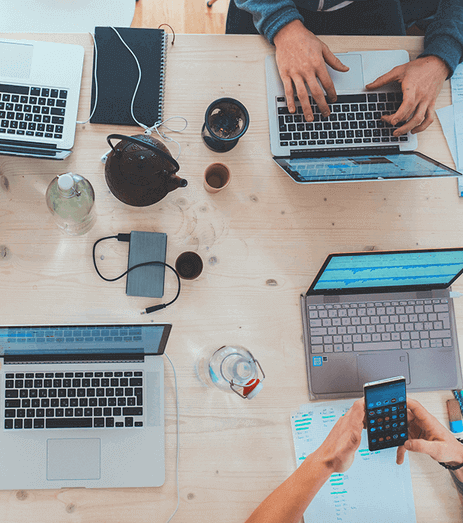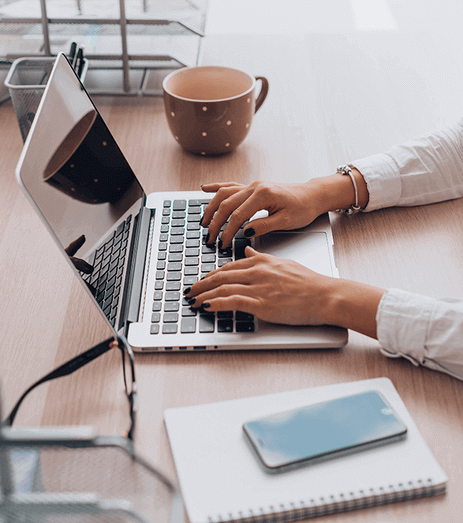 Korean to English Translation Online
---
There are hundreds of online Korean to English translator application and programs out there but these apps may harm your personal computer and furthermore, even store your confidential information. Here at Protranslate online English to Korean translation firm we respect your privacy and take the necessary precautions so that your private information remains so. We think that everyone should be able to receive first-class Korean – English sworn translation services online without putting their confidential information at risk
We will keep you informed about the status of your translation order starting from the very moment you submit your documents till the delivery via notifications. It is possible to view what stage any order is at 24/7 on our website as well. One of our customer relations specialists will be responsible for making sure that you will have a smooth user experience on our website. We have a growing list of happy customers and would very much like to see your name somewhere among this list! Get started today and have your documents translated by professional English – Korean translators online!
Protranslate Launches Its High-Quality Online Document Translation Services
Why Translation Service is Important
Because Money and Words Matter
Frequently Asked Questions
---

VISA

MasterCard

American Express

MADA

PayPal
Protranslate saved me a lot of time and money and helped me translate English document to Korean. Thanks again.
I would suggest you to view their Korean to English human translation service and translation rates. 5/5
If you think that it's not easy to find a Korean to English translation service provider at such low translation rates then check out this online translation bureau.
I can genuinely recommend Protranslate if you're searching for professional Korean to English document translation service.