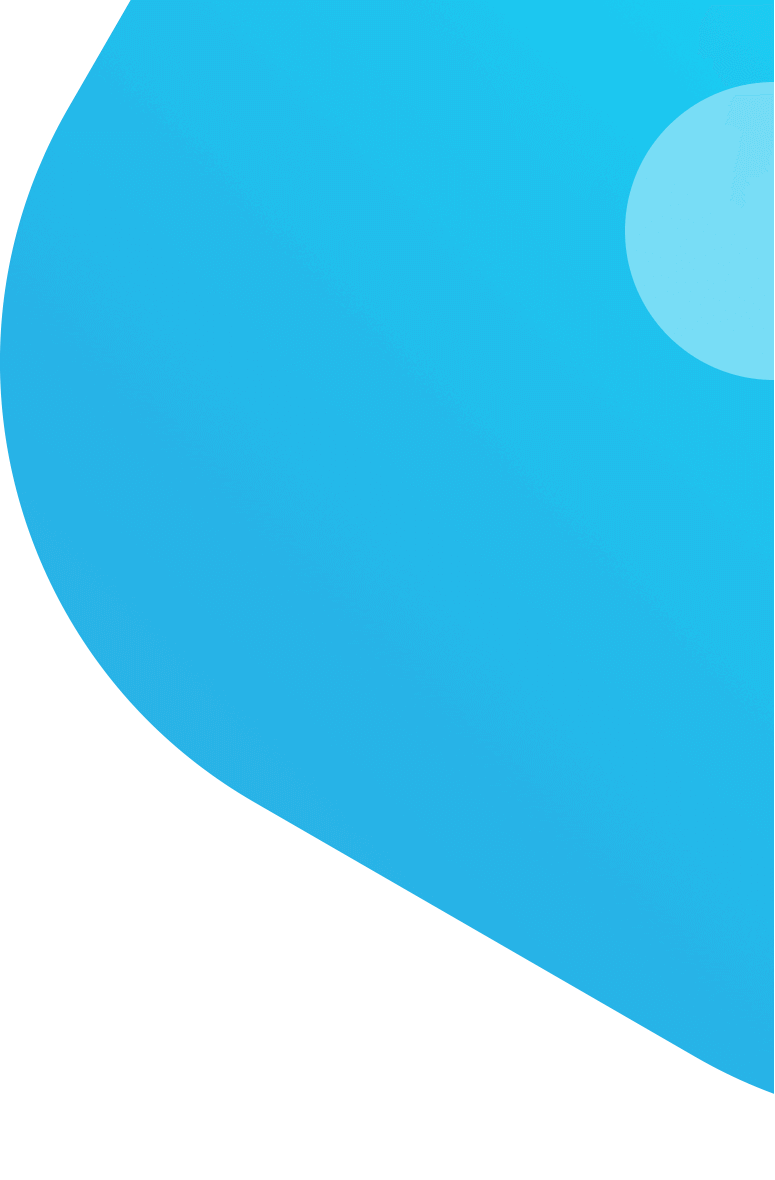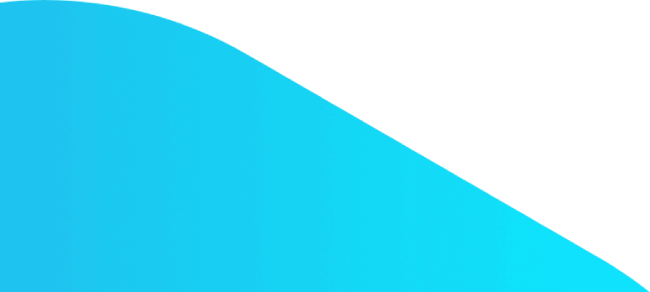 English – Korean Translation Service
Searching for English to Korean translation service? Look no further! Welcome to Protranslate online translation company!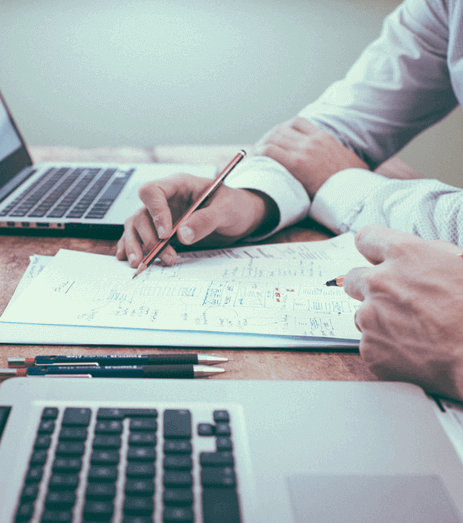 English to Korean Translation Service
---
Welcome to Protranslate online English Korean translation company, whose mission is to provide top notch Korean to English translation services at best rates. You are at the right address if you are looking for human translation services online. It has never been this easy to find an expert English to Korean translator before! Protranslate.net instantly calculates the translation cost once you upload your files and gives you a translation quote on the English to Korean translation price. You can view the estimated time of delivery on the same page as well. Prior to the assignment of your document to be translated to an English to Korean professional translator, you need to select the area of expertise for your translation request such as medical, legal or technical translation. You can also request a certified translation Korean to English based on your needs should you need to receive Korean driver's license translation service.
Protranslate is the leading professional English to Korean translation office in the translation industry with experienced and reliable linguists. Protranslate offers the best translation rates and Korean to English translation quote per word. As a standard procedure for the recruitment of the translators that will provide valuable customers with English to Korean translation service, they get tested as per their area of specialization. Then, those who complete these tests successfully join the team of expert translators and editors.
Korean To English Translation Rate
---
Here at Protranslate, we believe that everyone should have access to professional Korean to English translation services when in need. That is why Protranslate Korean English translation company has come up with an interface that is easy to use for anyone. If you are looking for a certified translation bureau, chances are, Protranslate is the best fit! Protranslate online translation agency delivers first-class solutions tailored to your translation needs.
Protranslate respects how valuable your time is, and therefore Protranslate instantly forwards your English to Korean translated documents to the dedicated proofreading team to get rid of any grammatical error or stylistic mistakes before the completion of your order. The good news is, you will not get charged for this professional English to Korean proofreading service! Furthermore, as this option of revision is offered, you no longer need to worry about receiving the top user-experience on Protranslate translation platform.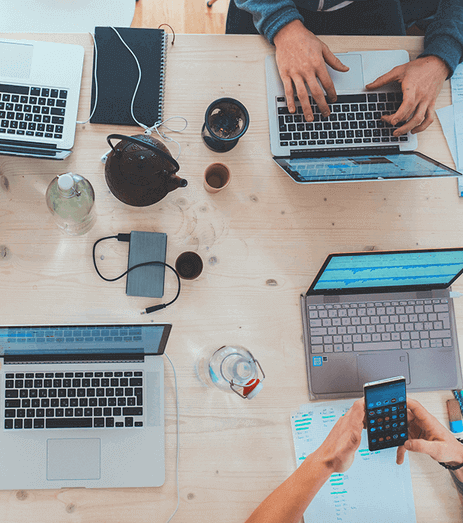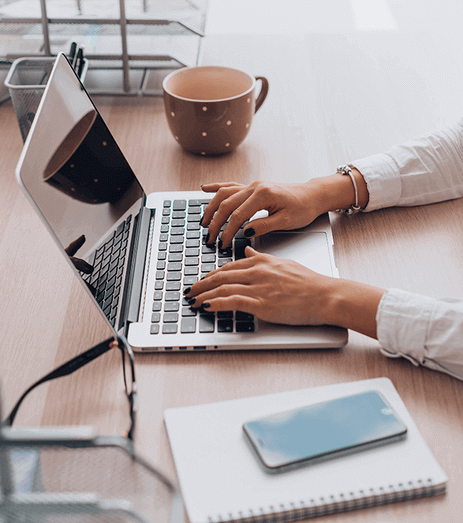 Korean to English Translation Online
---
There are hundreds of online Korean to English translator applications and programs out there however are you sure that your personal information is safe and sound? At Protranslate online English to Korean translation firm, your privacy is respected and all necessary precautions are taken so that your private information remains so. Protranslate believes that everyone should be able to receive first-class Korean – English sworn translation services online without putting their confidential information at risk. This case becomes especially important when handling English to Korean formal translation, which makes it a necessity to keep the key information away from third parties.
By uploading your documents to this online platform, you basically start the process of translation. Then you will receive notifications regarding the project's status. This system enables anyone to check their documents on Protranslate website 24/7. Customer relations specialists do not only deliver your project with the best Korean to English translation rate on the internet, but they also ensure that your experience with the translation will be noteworthy. Protranslate have satisfied the linguistic needs of many clients up until now and you can be one of them too. Get started today and have your documents translated by professional English – Korean translators online!
Protranslate Launches Its High-Quality Online Document Translation Services
One Startup to Change How Enterprise Translation Workflows Are Done Online
Protranslate Continues its Substantial Growth with New Enterprise Services
Frequently Asked Questions
---

VISA

MasterCard

American Express

MADA

PayPal
Considering their English to Korean translation quote per page and Korean to English translation quotes in general, you should better call them today.
If you think that it's not easy to find a Korean to English translation service provider at such low translation rates then check out this online translation bureau.
I would suggest you to view their Korean to English human translation service and translation rates. 5/5
Protranslate saved me a lot of time and money and helped me translate English document to Korean. Thanks again.