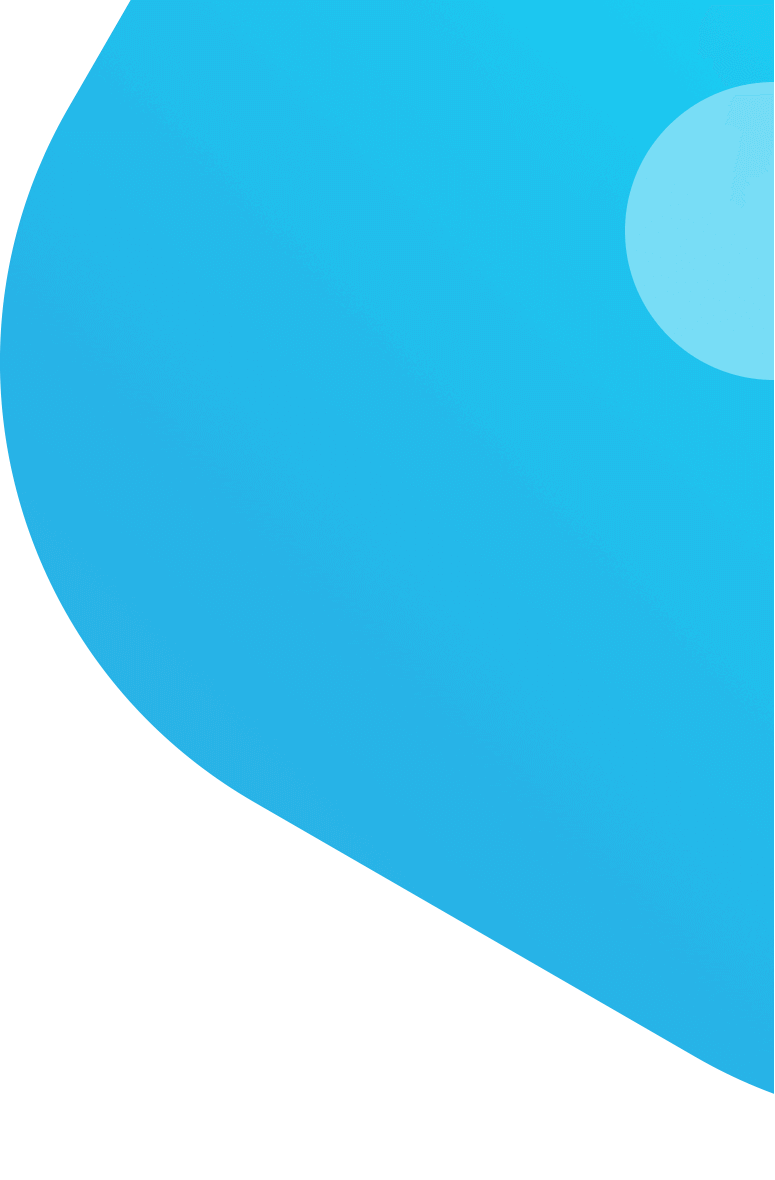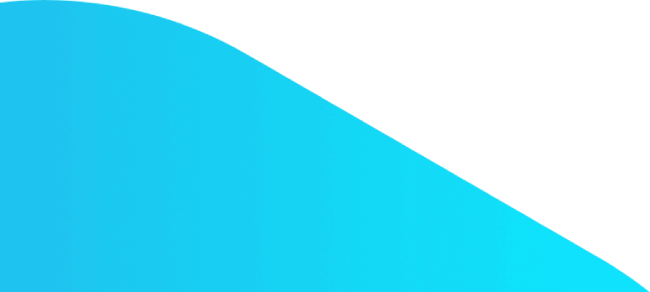 Professional English - Finnish Translation
Looking for a professional English to Finnish translator?
Try Protranslate online Finnish to English translation service without leaving the comfort of your home or office.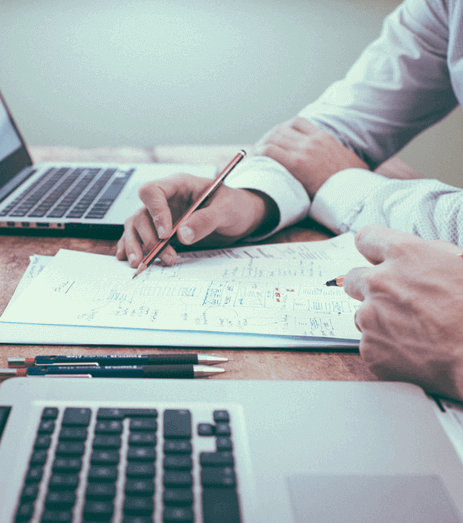 English - Finnish Translation Services
---
If are you tired of searching on the net for professional English to Finnish translation services or trying to find the right Finnish to English translator to offer online translation and localization services, then say no more! Protranslate English to Finnish translation company is the leading language service provider in the industry with the best sworn Finnish English translation rates and online English Finnish translation prices.
Protranslate English to Finnish translation agency is an online service operating 24/7, meaning that whenever you need an English to Finnish translator, all you need to do is create your account in seconds and click order!
English to Finnish Sworn Translation
---
If you need professional human translation services, Protranslate Finnish to English sworn translation office has a lot to offer. All you need is a few minutes for uploading your documents to be translated to the online translation platform. When the processing is done, the quote is sent for your English to Finnish translation need. If you need to request a quote for other languages such as professional Swedish translation, all you need is to change a language pair to a required one and get an immediate price offer.
Protranslate is capable of providing different types of translation for different fields of expertise such as English to Finnish legal translation or Finnish to English medical translation. Apart from that, all projects of various nature, be it sworn translation or professional translation, are also within the service portfolio. It is also possible to ask for English to Finnish quick translation and vice versa to receive Finnish to English quick translation.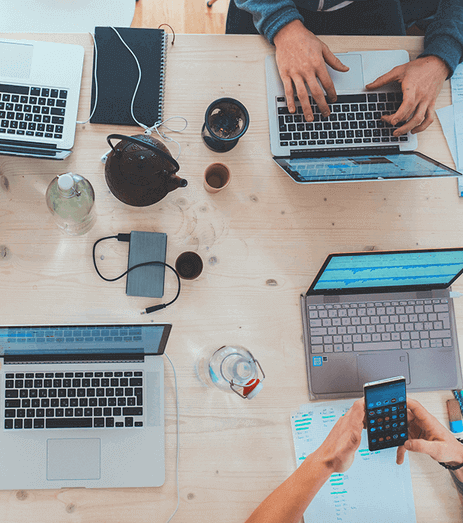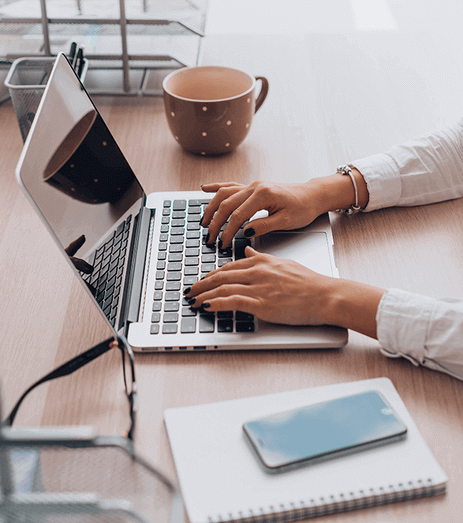 Finnish to English Translation Agency
---
Protranslate English to Finnish online translation firm not only offers high-quality Finnish to English translation services but also proofreading free of charge. The process is as follows: When your translator is done with the Finnish to English document translation, a member of the translation quality assurance team will be notified and then proofread your document in order to eliminate any possible errors or typos that would have otherwise been missed.
The most valuable asset Protranslate possesses is the customer satisfaction levels. Hence, Protranslate offers an unprecedented service which guarantees that you will be satisfied with the results you will have. Upon request, certain parts redeemed problematic by your side can be revised until you are completely happy with the relevant target text. Contact today to find out more about the English to Finnish translation quote per page, Finnish to English translation cost and receive professional English to Finnish translation service! As well as you can translate from Finnish to English with the help of best translation service provider Protranslate you can also translate Finnish to any other languages with the help of Protranslate professionals!
Protranslate Launches Its High-Quality Online Document Translation Services
One Startup to Change How Enterprise Translation Workflows Are Done Online
Protranslate Continues its Substantial Growth with New Enterprise Services
Frequently Asked Questions
---

VISA

MasterCard

American Express

MADA

PayPal
Very professional english finnish translation office. Thank you for the support.
My friend recommended this english finnish translation agency and I was very with the translation I received.
I want to translate english to finnish and Protranslate helped me a lot to do this! Thank you Protranslate you are the best English-Finnish translator!
The best English Finnish translation service I have ever received.