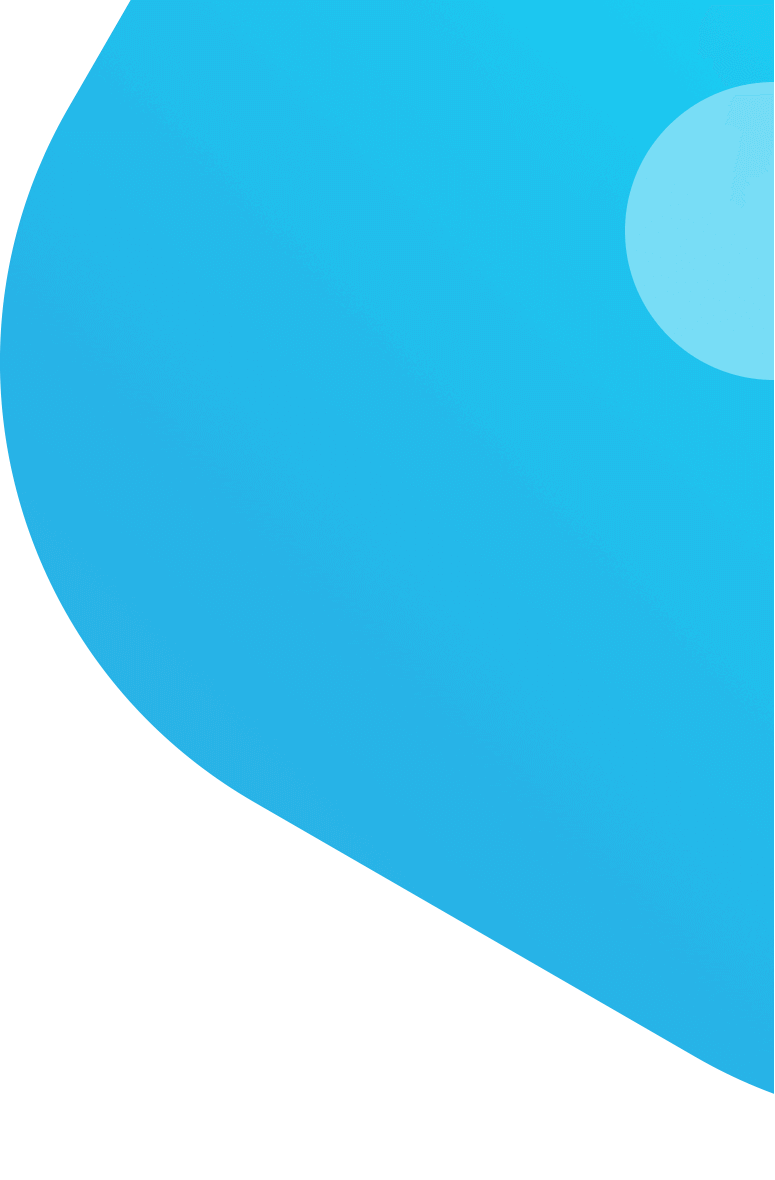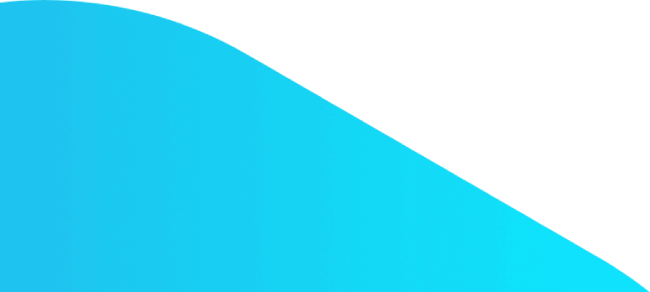 Subtitle Translation Services for YouTube
Protranslate, a leading firm among the official YouTube subtitle translation offices, provides subtitle translation and localization services with an affordable YouTube subtitle translation rate.
You can get a price quote entering the YouTube video link and selecting a target language below.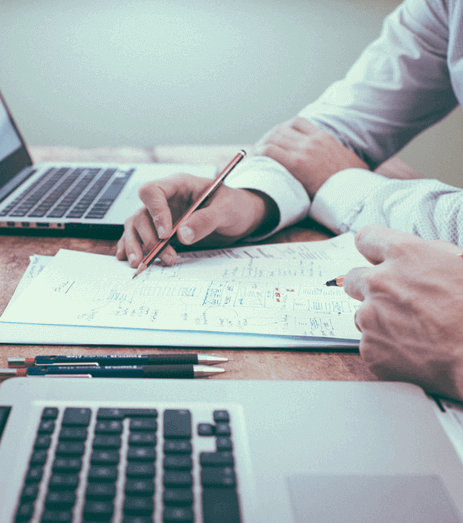 Online YouTube Subtitle Translation Price
---
If you have to add subtitles to YouTube video of your company in a variety of languages and do not know where to start, Protranslate is the right address for your needs. Services of YouTube add subtitles to a video automatically, but it is better to collaborate with a professional translation agency in order to represent your brand effectively on the web.
The subtitles for YouTube videos have certain requirements to provide the users with a smooth experience when they watch your video. In this regard, YouTube English subtitles will not be enough as the audience of your video may want to watch it in their native tongue to better interact with your services or products. Our expert team is ready to translate subtitles on YouTube following your specific requirements.
YouTube Subtitle Translation Service for Anyone
---
The scope of services provided to translate subtitles YouTube video is as extensive as our regular written translation services. We can translate YouTube subtitles in various areas of expertise such as medical, technical, legal, and marketing subtitles. Our native-speaker linguists translate YouTube subtitles to English with precision and a focus on cultural integrity. This ensures that the result you get is better than any YouTube subtitle services.
When you need to localize or translate YouTube video to English subtitles in an urgent manner, Protranslate helps you achieve the best results with an affordable online YouTube subtitle translation price. Translation subtitles YouTube provides automatically may mislead your customers or damage your online presence. This is why many corporate entities as well as startup companies prefer to get professional support for YouTube subtitle service.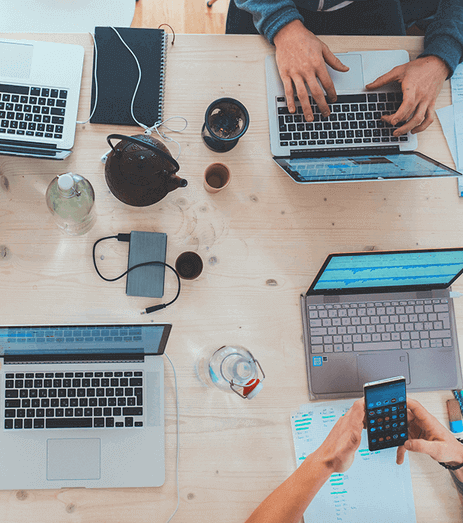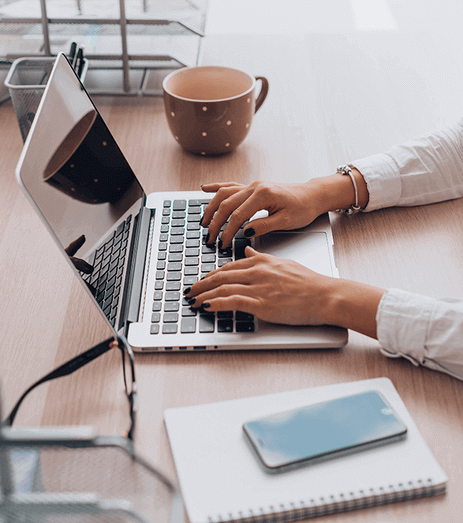 Expert YouTube Subtitling Service
---
Protranslate services cover each stage of the translation or localization project at stake to give you the most accurate subtitle translation possible. Even for those who are not sure how to change the subtitle language on YouTube, there is an available project manager at Protranslate to answer the customers' questions. Enabling its customers to get notarized YouTube subtitle translation prices, Protranslate has a leading position among other YouTube subtitle translation firms operating in its region.
As we have mentioned before, some services embedded in YouTube translate subtitle of a video. However, a professional touch does not hurt anyone, especially when it comes to the online presence of an important brand. Our translators experienced in the interface of YouTube translate subtitles without any error to ensure that your video will reach global audiences without losing its original message.
Protranslate Launches Its High-Quality Online Document Translation Services
One Startup to Change How Enterprise Translation Workflows Are Done Online
Protranslate Continues its Substantial Growth with New Enterprise Services
Frequently Asked Questions
---

VISA

MasterCard

American Express

MADA

PayPal
Protranslate's Youtube captions translation service was exactly what we needed with no synchronization issues. I appreciate the professionalism of the translator team.
Thanks to the fast YouTube subtitle translation rates of Protranslate, I do not need to worry about how to translate YouTube subtitles anymore.
I have spent hours researching how to make subtitle translation for YouTube video, and then I encountered Protranslate.net. Recommended for their competitive YouTube subtitle rate per minute.
Protranslate's affordable youtube subtitle prices were the reason I worked with them, and thanks to their fast and professional service our views quadrupled just in 2 months!