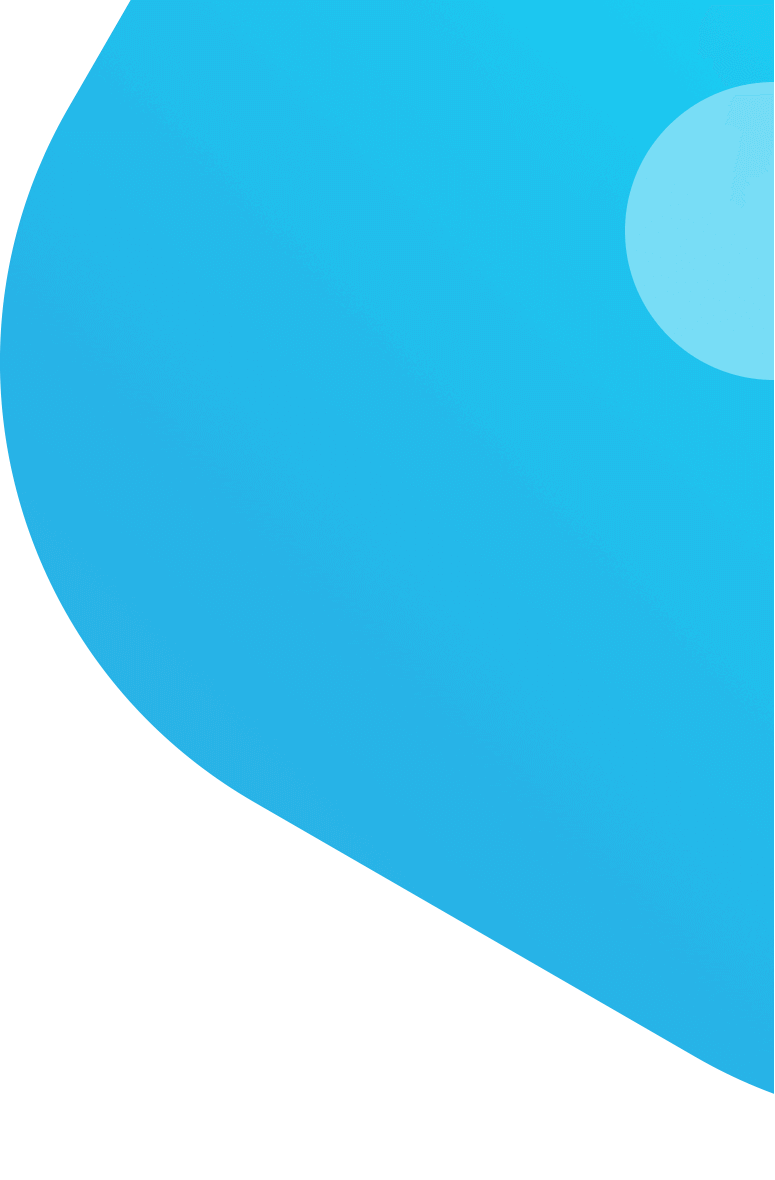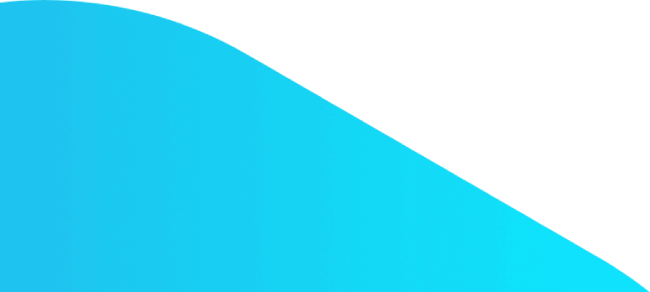 Vehicle Document Translation
Looking for quick translation services? Have your vehicle document translated within hours!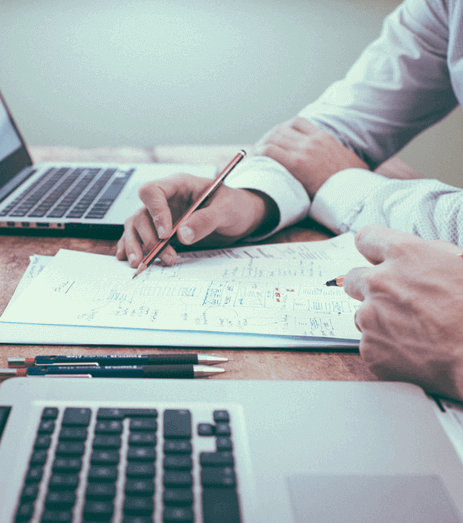 Vehicle Document Translation
---
When on road in a foreign place, one thing you can count on should be your vehicle. Yet, if you want to make sure that you can count on your vehicle, you may need professional vehicle document translation. To have validity, it should be a certified vehicle document translation. If you are that person who double checks everything at all times, Protranslate would be your best choice when it comes to vehicle document translation service. Protranslate also double checks every document and ensures that you are on the right track when you hit the road on a foreign land.
When you need such service, the best option would be looking for online vehicle document translation; and Protranslate is the best option as an online vehicle document translation office. With years of experience and trustworthy translators, Protranslate offers high quality professional document translation.
Online Vehicle Document Translation
---
When in hurry, finding a physical translation agency, delivering your documents and waiting for them to be translated would be time consuming. Protranslate, on the other hand, is only a click away. With Protranslate, you can use quick translation option and have your sworn vehicle document translation prepared within hours. You can upload your document and wait for the highest quality translation you can get without having to explain yourself for hours.
Acting as more than just a vehicle document translation agency, Protranslate awaits your order no matter what time it is. When dealing with physical translation services, you need to get accustomed with their working hours and be prepared for unexpected "Closed" signs. However, Protranslate is ready to receive your order and assign available translators to work on your order at once at any hour. Protranslate works within your working hours rather than establishing its own. 24/7 available customer services is just one part.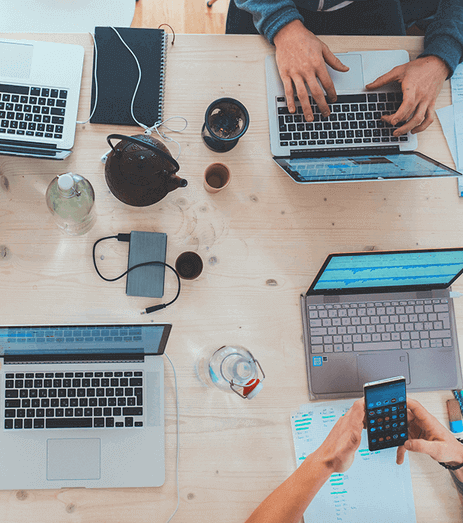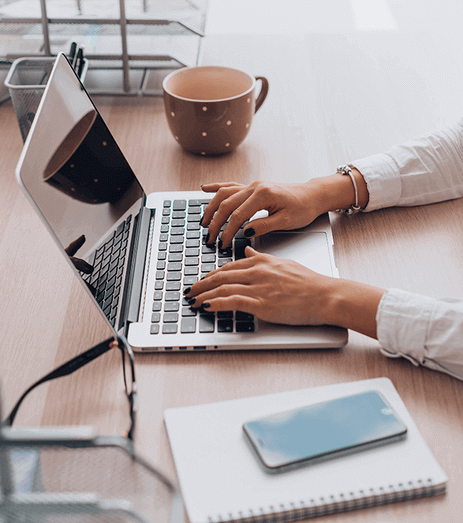 Professional Vehicle Document Translation
---
While never jeopardizes the quality of translations, Protranslate prioritizes the customer satisfaction. For this purpose, Protranslate offers low vehicle document translation prices. You can get high-quality results with quick pay-off at great vehicle document translation rates. Incorporating many professional translators whose expertise cover vehicle document translation as well, Protranslate provides a great comfort.
If you still have doubts as vehicle translation is a sensitive document that needs extreme attention, you can see the tests our translators go through before they are assigned a document. Protranslate works hard to answer every need a customer may have and puts their satisfaction and safety at first; thus all your documents are trusted with professionals and they are proofread by many linguists afterwards. When in need of quick professional vehicle document translation services, Protranslate presents itself as a leadingvehicle document translation company.
Protranslate Launches Its High-Quality Online Document Translation Services
Why Translation Service is Important
Because Money and Words Matter
Frequently Asked Questions
---

VISA

MasterCard

American Express

MADA

PayPal
I am pleased with their services. First time I took my car abroad, experienced no problems. 100% recommend.
I was able to track down every step of my document. Great service, thank you!
High quality at great rates. What more could I ask?
Blour I found Protranslate online. I uploaded my document in the morning, received it in the evening. Fast lane!